Are you curious to find out who are the most famous trans models? Well don't worry, we've got you covered. Here, you can check out some of the world's most famous trans models.
It took a long time for society to comprehend and accept transgender people. There has never been a period in modern history when there have been so many transgender celebrities who are open to becoming transgender in the public sphere. Now, there are countless attractive trans models in the world. These models persevered despite years of hostility and a lack of acceptance in the profession.
Top 15 Famous Trans Models
Modeling is a difficult task. To get to the top, you must overcome several obstacles. These trans models, on the other hand, are making a name for themselves in the fashion business. For these models, there is no glass ceiling too high to smash.
1. Valentina Sampaio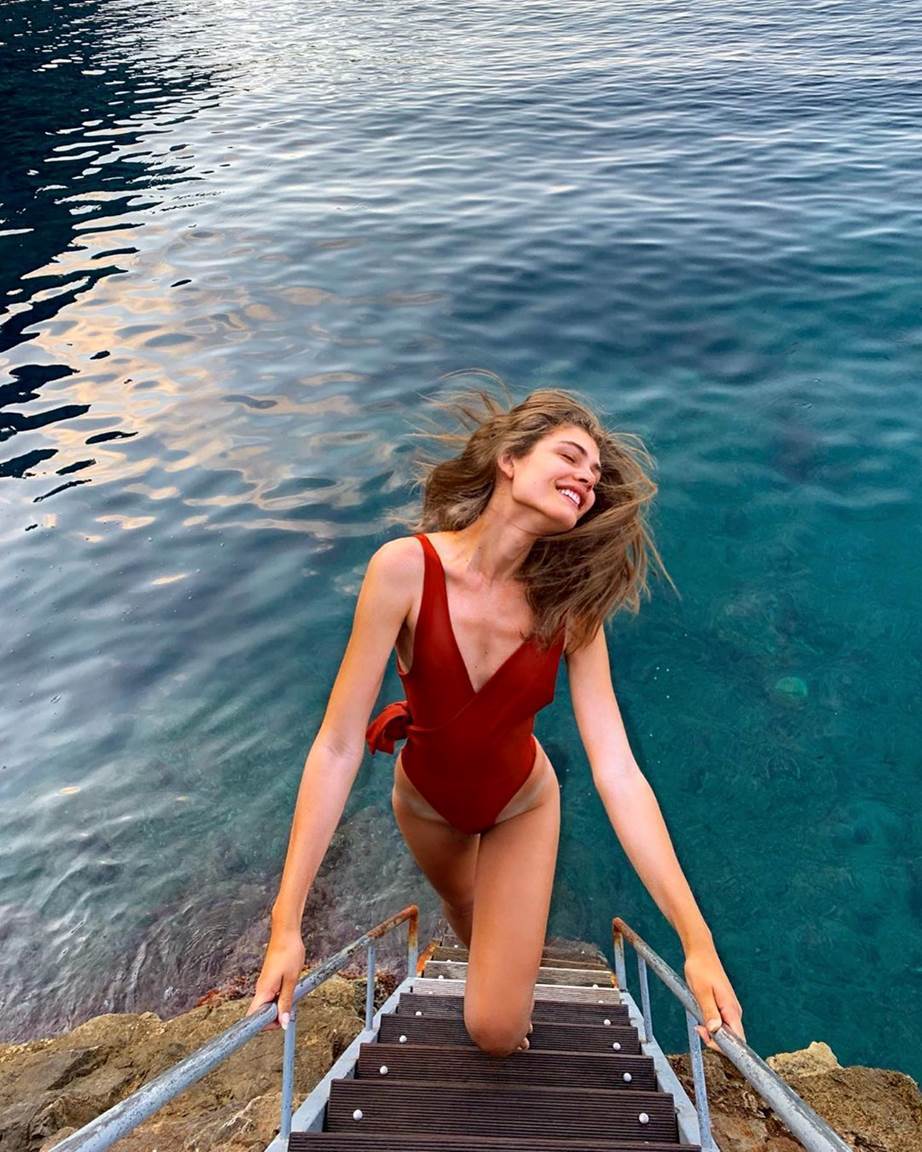 Valentina Sampaio is a Brazilian model who has supported several brands, including Dior, H&M, L'Oréal, Marc Jacobs, Moschino, and others. She made history when she was the first transgender model to grace the cover of Vogue Paris. She appeared in the film "Berenice Procura" as well. She has a significant following on Instagram, where she keeps her followers entertained and informed.
2. Laith Ashley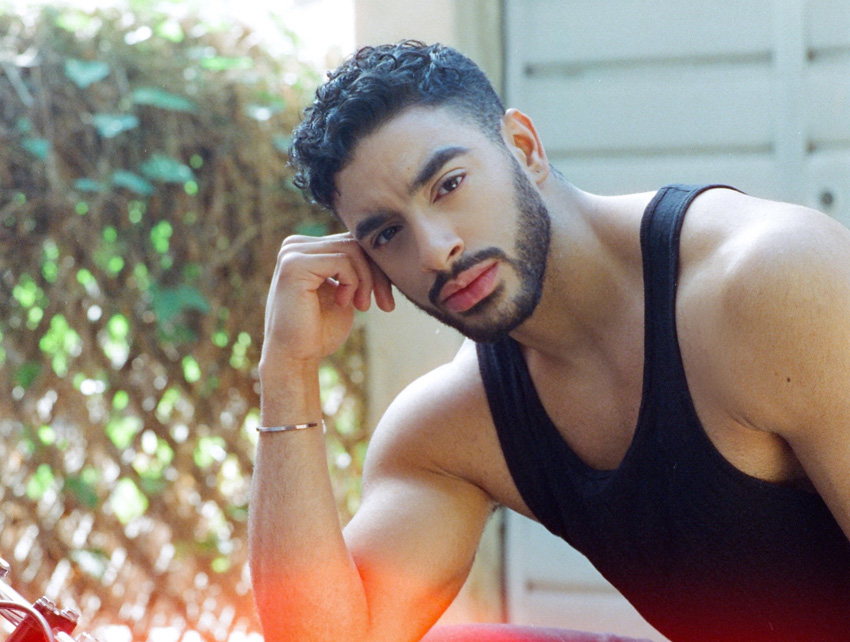 Laith Ashley has been on the covers of magazines such as Attitude and Gay Times, as well as in television commercials such as Strut and Pose. At the age of 24, he transitioned medically and created a name for himself as a Calvin Klein underwear model, then went on to work for Barney's New York, Diesel, and Abercrombie & Fitch. Ashley is a music artist in addition to being a model.
3. Lea T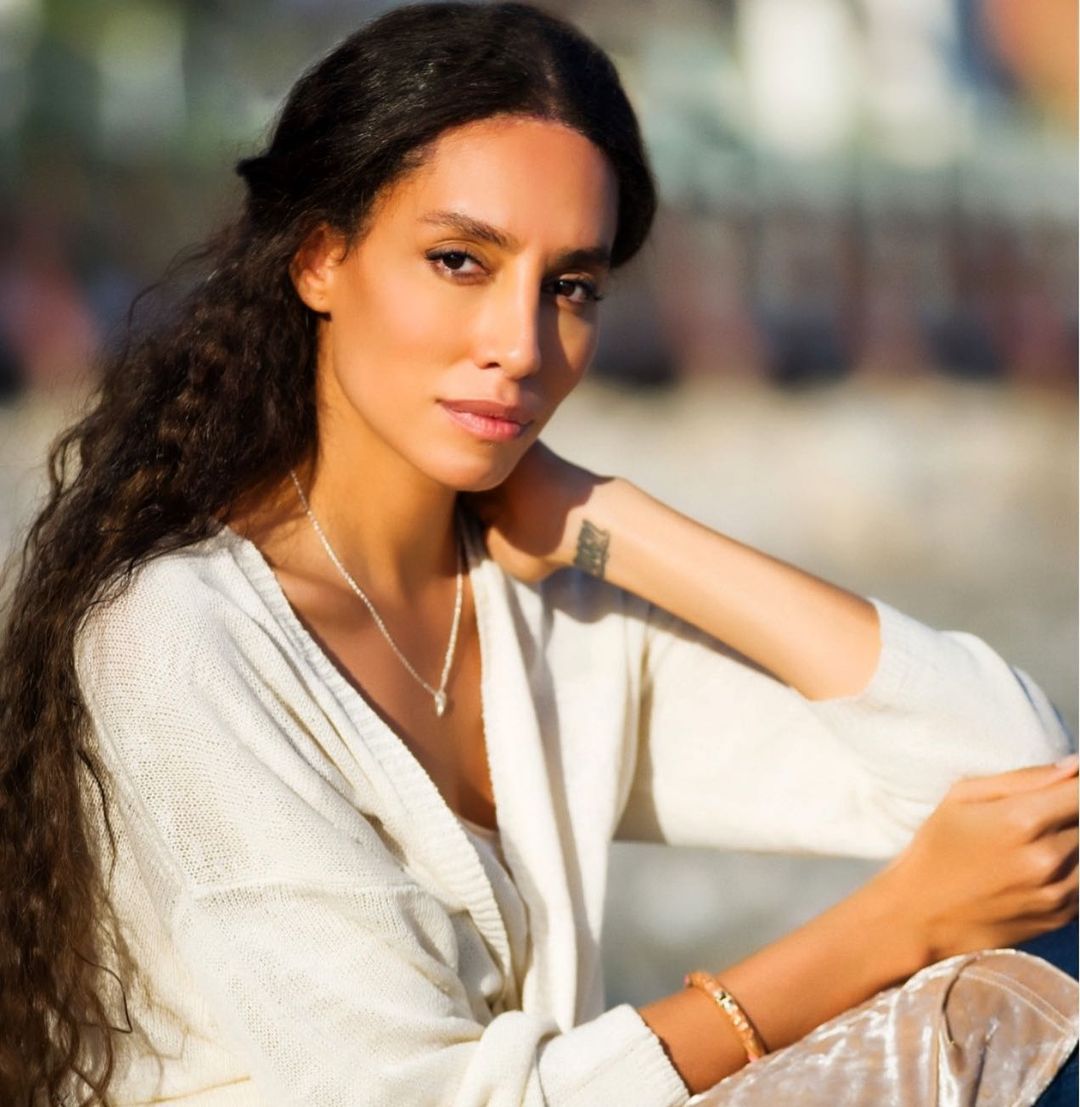 Lea T debuted as the face of Givenchy in 2010, which marked the beginning of her career. On several fronts, she is an ardent campaigner for human rights. Over the years, she has posed for major publications such as Love Magazine, Grazia Italia, Dazed, S Moda, and Numéro. She's also appeared in advertisements for Philipp Plein (2013), Benetton (2013), and Redken (2015).
4. Oslo Grace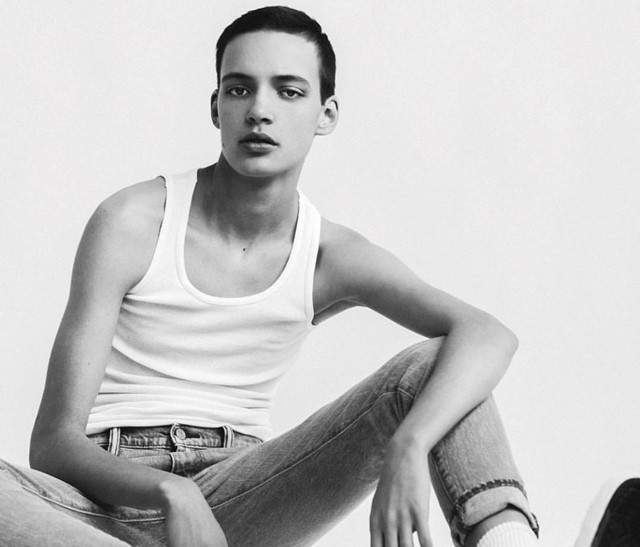 Oslo Grace is a California-based nonbinary trans model who has walked the runway for Gucci and models for both menswear and womenswear. Oslo Grace attracted attention this year when they walked for Jeremy Scott and Gucci, two prominent fashion houses.
5. Isis King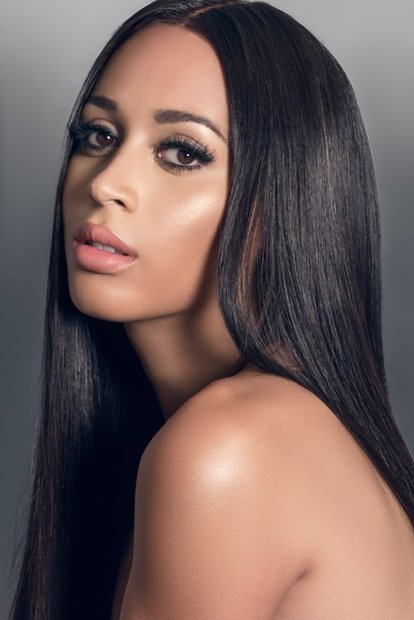 Isis King is a model, actress, and fashion designer from the United States who rose to fame after appearing on the reality show America's Next Top Model. This stunning woman made history in 2008 when she became the first Trans woman to compete in America's Next Top Model's eleventh season. Hello Forever, Strut, With Love, and Equal were among her films.
6. Kenny Ethan James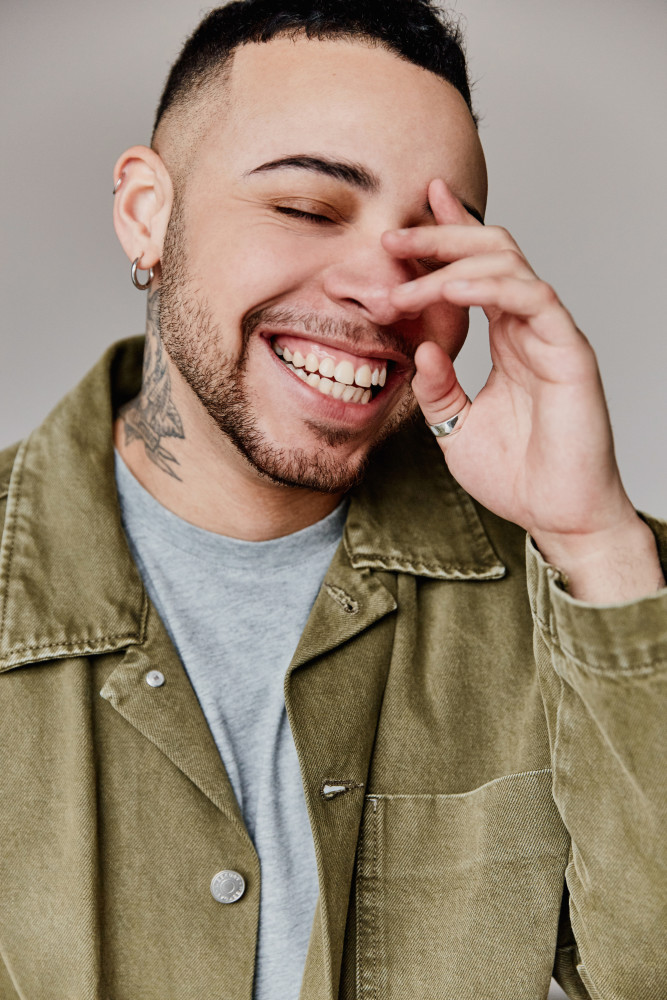 Kenny Ethan Jones made news earlier this year when he appeared in Pink Parcel's I'm ON campaign, in which he discussed menstruation as a trans model. Jones shaved his head and changed his name to "Kenny" when he was 16 years old. Jones was referred to a psychiatrist for refusing to wear a skirt while attending an all-girls school.
7. Leyna Bloom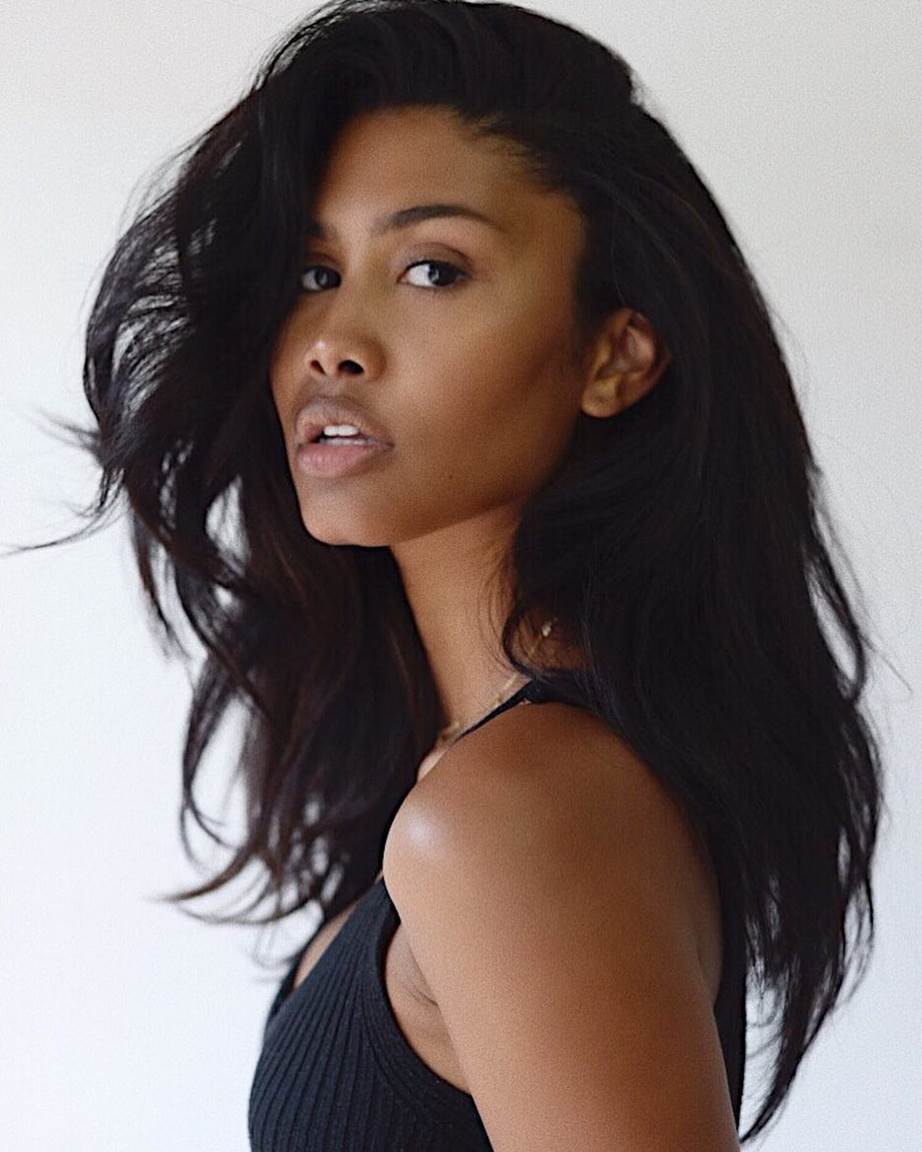 The 27-year-old Trans woman is a successful model who originates from Chicago. Bloom made her acting debut in the feature film Port Authority, which she co-starred in alongside Fionn Whitehead, in 2019. She also starred alongside Ezra Miller and Kiersey Clemons in the feature film Asking For It.
8. Andreja Pejić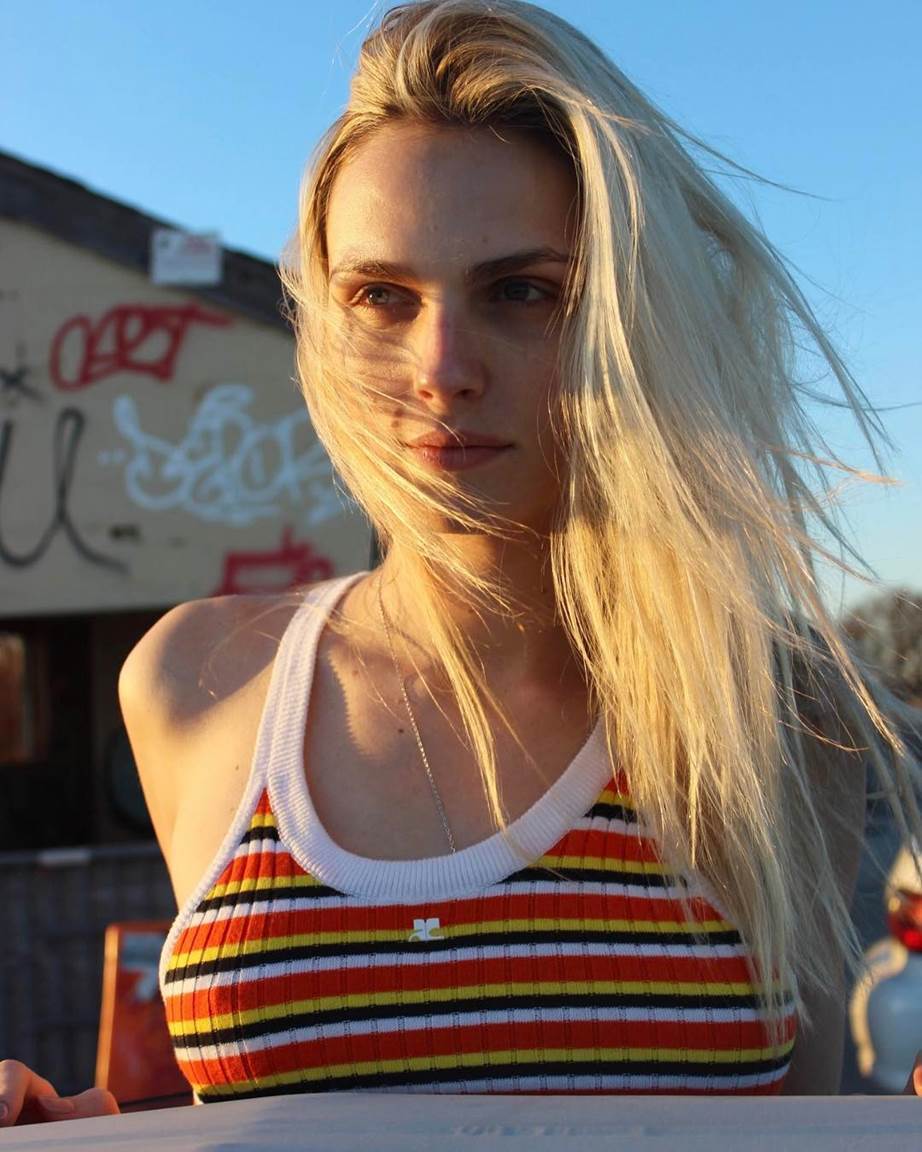 Andreja is a Bosnian-Australian model who, since the beginning of her career, has been pushing the boundaries of fashion. Before coming out as a trans woman in 2013, she was an androgynous model. She has walked for Jean-Paul Gaultier in both male and female shows, and she was the first trans model to land a cosmetics deal and appear on several magazine covers. Peji made history in 2019 when she was named the face of Bonds, the world's most famous underwear company, in the first-ever Australian campaign to feature a transgender model. Pejic made her feature film debut in 2018 and is still working as an actress.
9. Ines Rau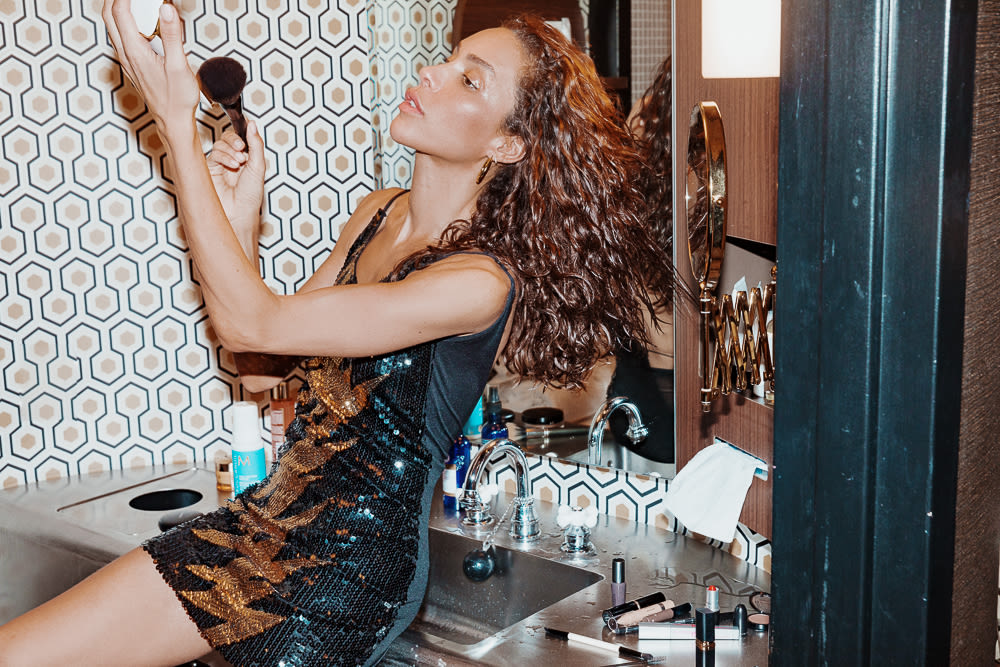 Ines-Loan Rau, a model from France, was born in 1990. She was the first openly transgender model to be picked for the cover of Playboy's November 2017 edition, with the title "Playmate of the Month." She is a dual citizen of France and the United States. She was already well-known when she participated in a show with trans model Carmen Carrera around the same time. Rau has been named South America's Brad Pitt, following her debut in Playboy magazine.
10. Geena Rocero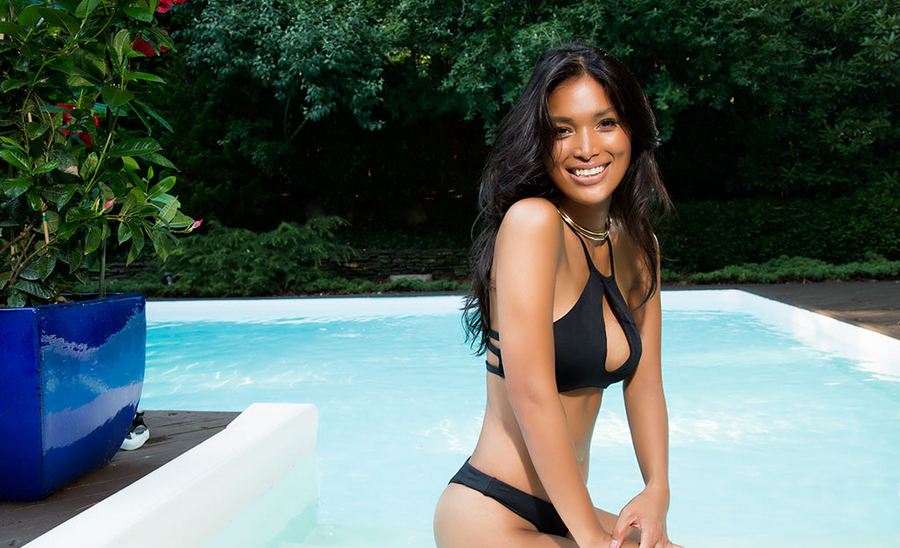 Philippines-born, Geena Rocero is a model, TED speaker, and supporter of transgender people's rights. She has worked as a swimsuit model for Next Model Management, a top modeling agency. Rocero launched Gender Proud, a media production firm that supports justice and equality by sharing the experiences of transgender individuals throughout the world. Rocero has also spoken about transgender rights at the United Nations, the World Economic Forum, and the White House.
11. Hunter Schafer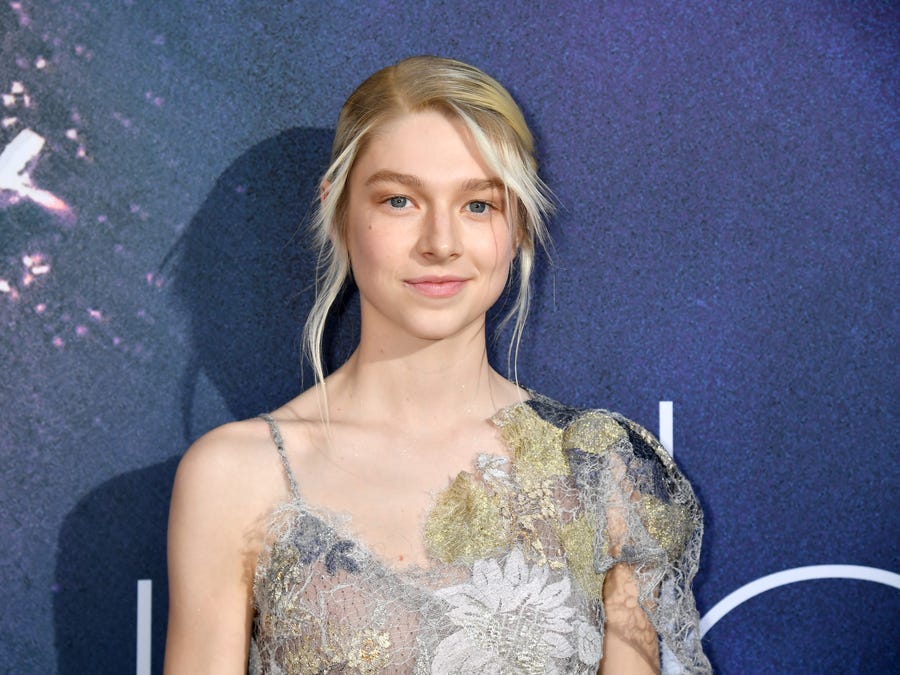 Hunter Schafer is an American model, actor, and outspoken advocate for the LGBTQ community's rights. In 2019, she made her acting debut as Jules, a transgender character, in the HBO series Euphoria. She is the first transgender model to get a big acting role in a television series as a transgender person. She has walked the runways for a variety of designers, including Dior, Helmut Lang, and Miu Miu.
12. Teddy Quinlivan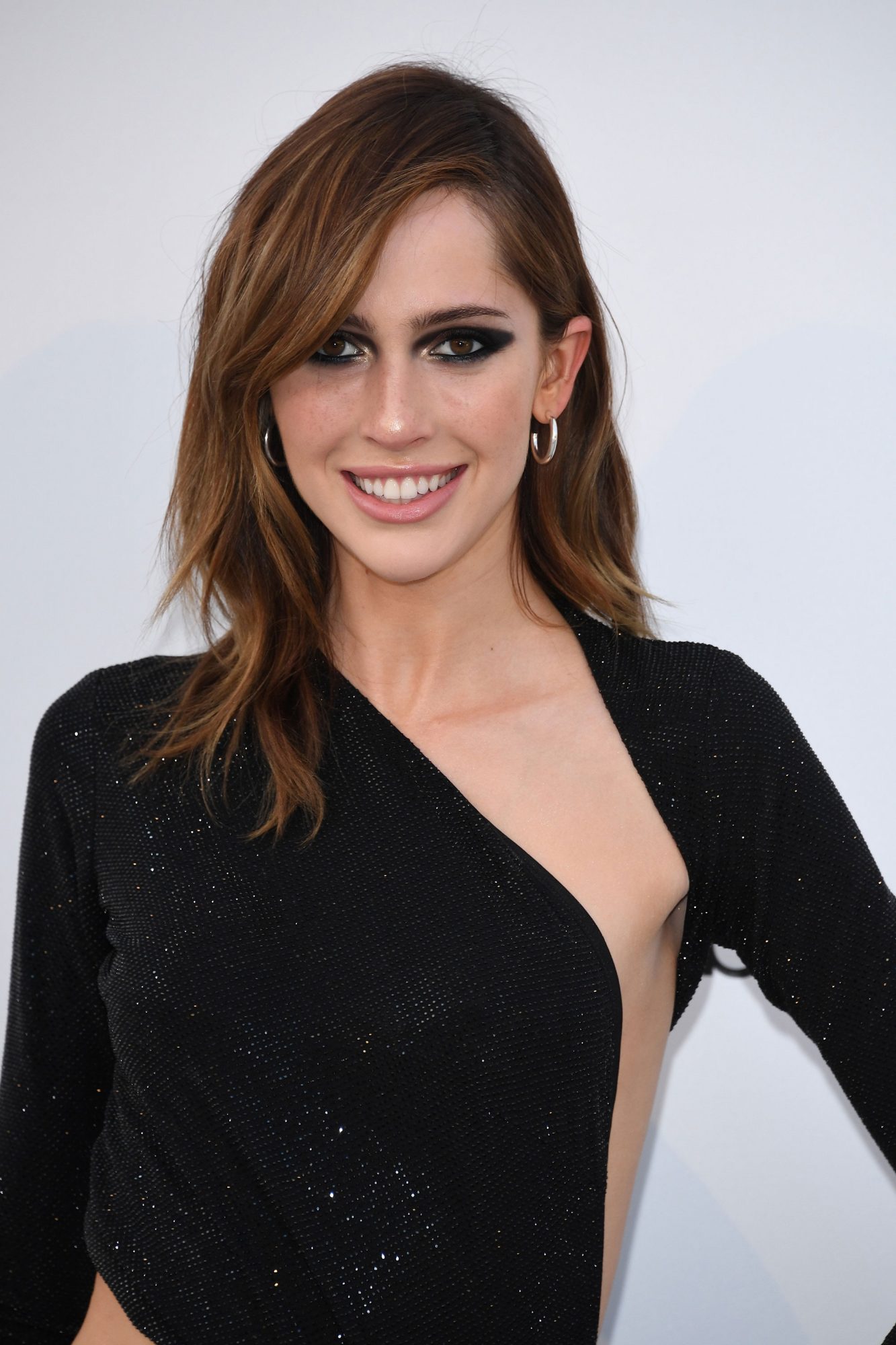 Teddy Quinlivan is an American model who has worked with designers and fashion houses such as Versace, Fendi, Gucci, Oscar de la Renta, Michael Kors, Jeremy Scott, and Louis Vuitton. After being spotted by Louis Vuitton's creative director Nicolas Ghesquière in 2015, Theodora "Teddy" Quinlivan's modeling career took off. With more than 130k Instagram followers, she has now established a sizable social media following. She made history in 2019 by being the first transgender model to be picked for a Chanel Beauty commercial campaign.
13. Hari Nef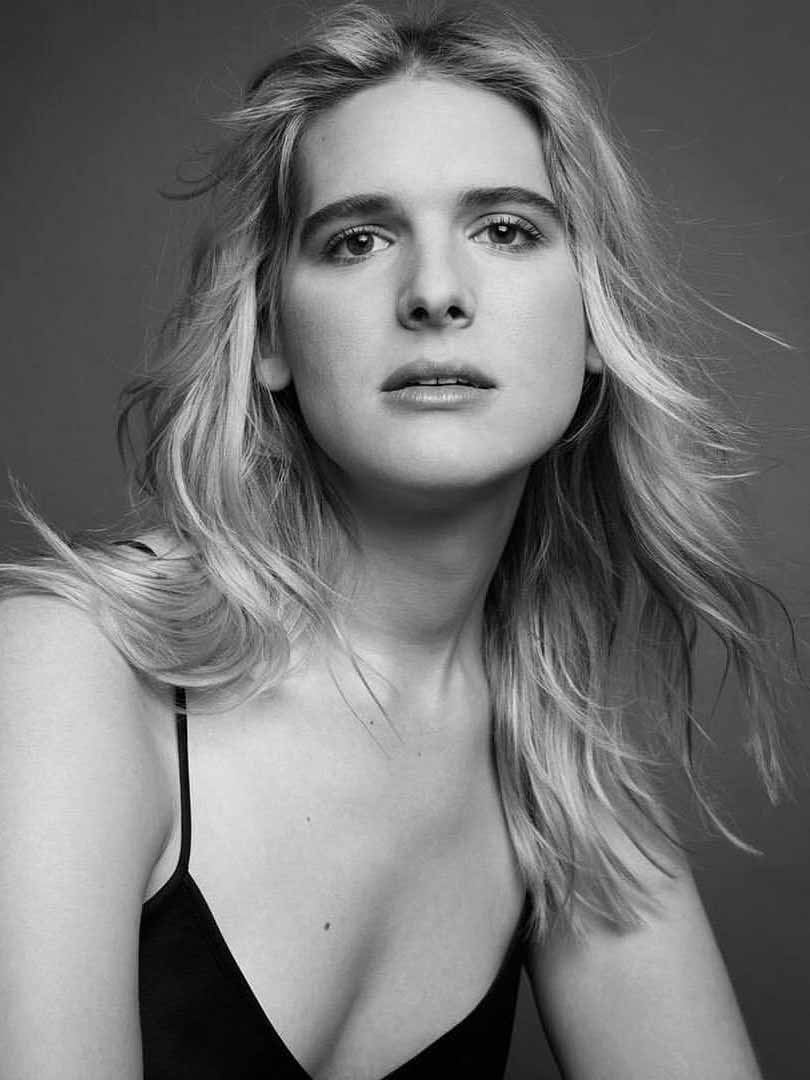 Hari Nef is a transgender fashion star, model, actor, and writer. 'Dazed,' a lifestyle publication, named her the "trans fashion muse of our generation." She has also appeared in films and television series in addition to modeling. She played Blythe in the psychological thriller show You, and her breakout performance as Gittel in the Amazon original series Transparent earned her a SAG nomination.
Nef is a well-known LGBT social media influencer on 'Tumblr' and 'Instagram,' and her growing popularity has earned her the status as one of the most followed LGBT influencers. She's also contributed to magazines including 'Vice,' 'Dazed,' and 'Blackbook.'
14. Mimi Tao
Mimi Tao is the first transgender model to be featured on Project Runway, a prominent American reality show. Tao was born and raised in Thailand, where she developed an early interest in Buddhism. Her youth was spent studying to become a Buddhist monk. She moved to America and acquired a modeling contract, which led to her being cast on the reality show.
15. April Ashley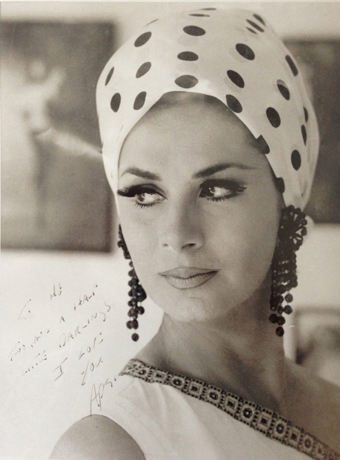 In the year 1935, April Ashley MBE was born. She is a British actress, model, and author. April Ashley, an English model, is considered the first successful transgender model. After being outed as a transgender woman by The Sunday People newspaper in 1961, she was one of the first British people to have sex reassignment surgery. In a well-known court case known as Corbett v Corbett, her marriage was deemed null and void. In 2014, the UK government acknowledged her as a woman.
Final Words
These were the Top 15 most famous Trans Models in the world. We hope you found this article interesting and informative. Let us know your thoughts in the comments down below!