Here you can check out all the facts about America's Biggest New Pop Star, Olivia Rodrigo!
Olivia Rodrigo is an American singer-songwriter and actor who turned 19 this year. She achieved recognition with her starring performances in "Bizaardvark" and "High School Musical: The Musical: The Series." Her fame skyrocketed even higher with the release of her popular album "Sour." This album set multiple chart and streaming records. We know that her music is all we ever need to relive the powerful, all-consuming emotions of teenage years. But how well do we know the artist? Well, let us find that out here!
Keep reading to find out 25 interesting facts about Olivia Rodrigo.
25 Fun Facts About Olivia Rodrigo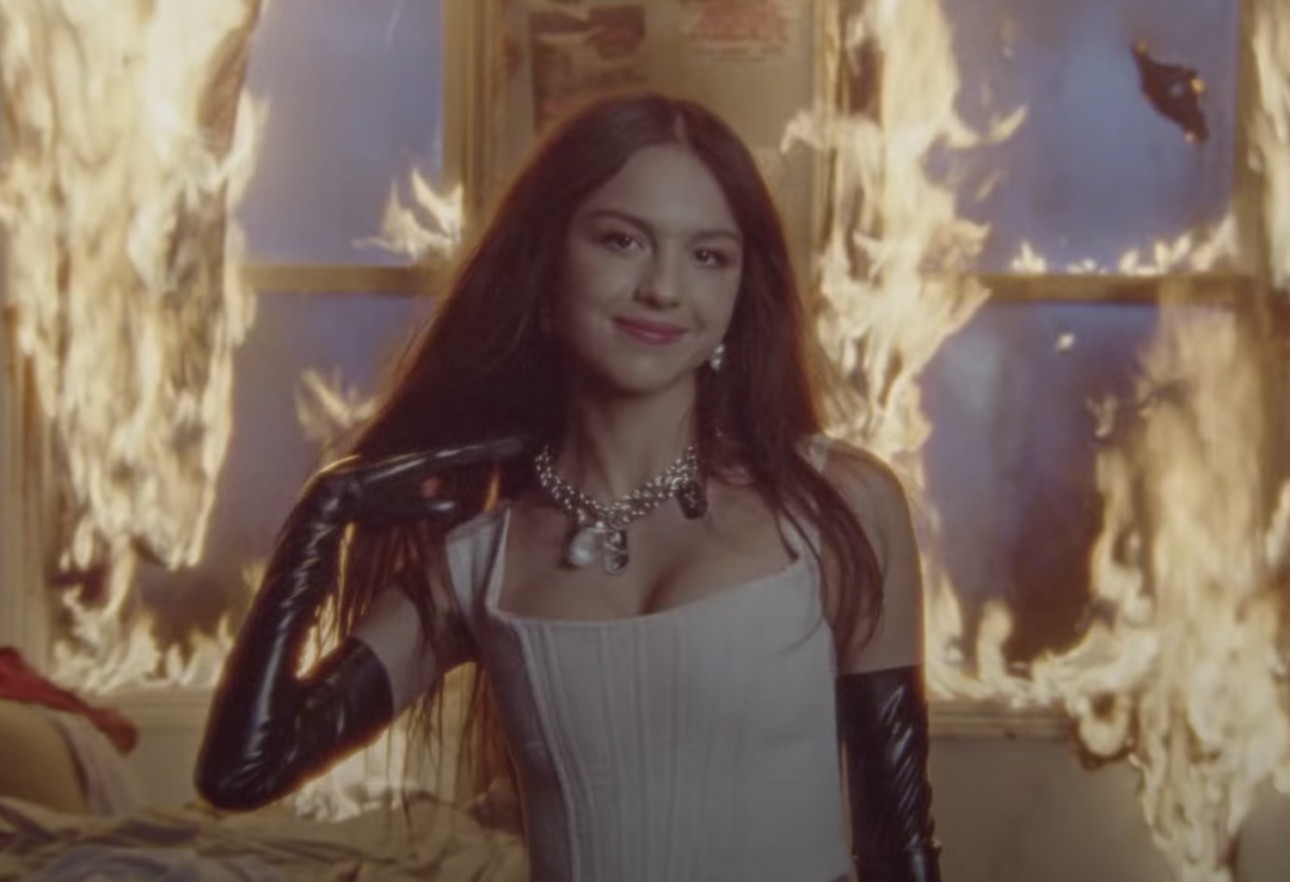 1. Her song 'Good 4 U' went viral, and she's quickly becoming a huge star for this generation.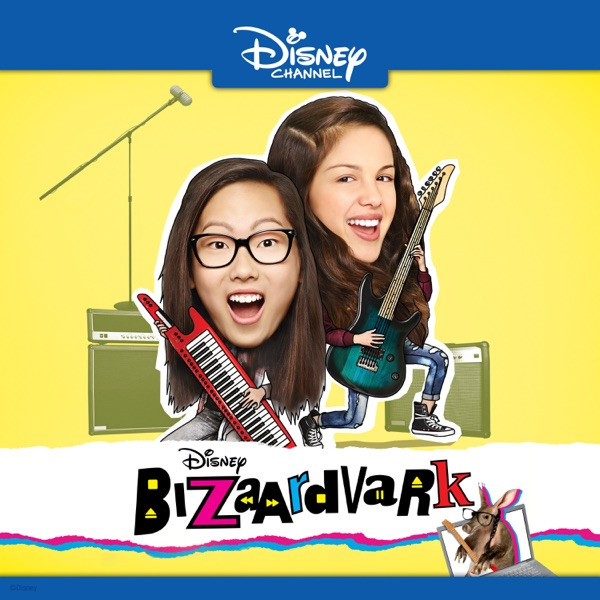 2. Rodrigo began her career as an actor before embarking on her music career. In 2015, at the age of 12, she starred in An American Girl: Grace Stirs Up Success. She became a Disney star the following year, starring in the comedic series Bizaardvark as one of the main characters. She ended up starring for three seasons in the show.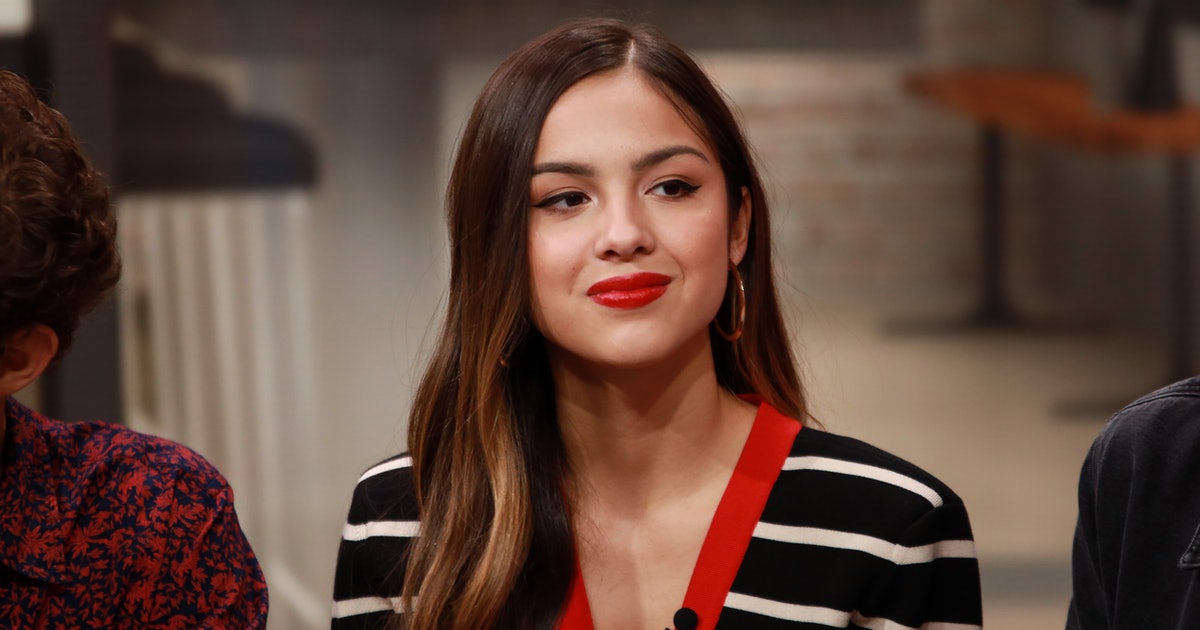 3. "Spicy Pisces," as she calls herself. Olivia was born in late February, which makes her a Pisces. Now the lyrics in her single 'Good 4 U' makes sense to you, eh? "Maybe I'm too emotional/But your apathy's like a wound in salt" Pisces is her sun sign, which determines her personality. She is clearly an unapologetic Pisces!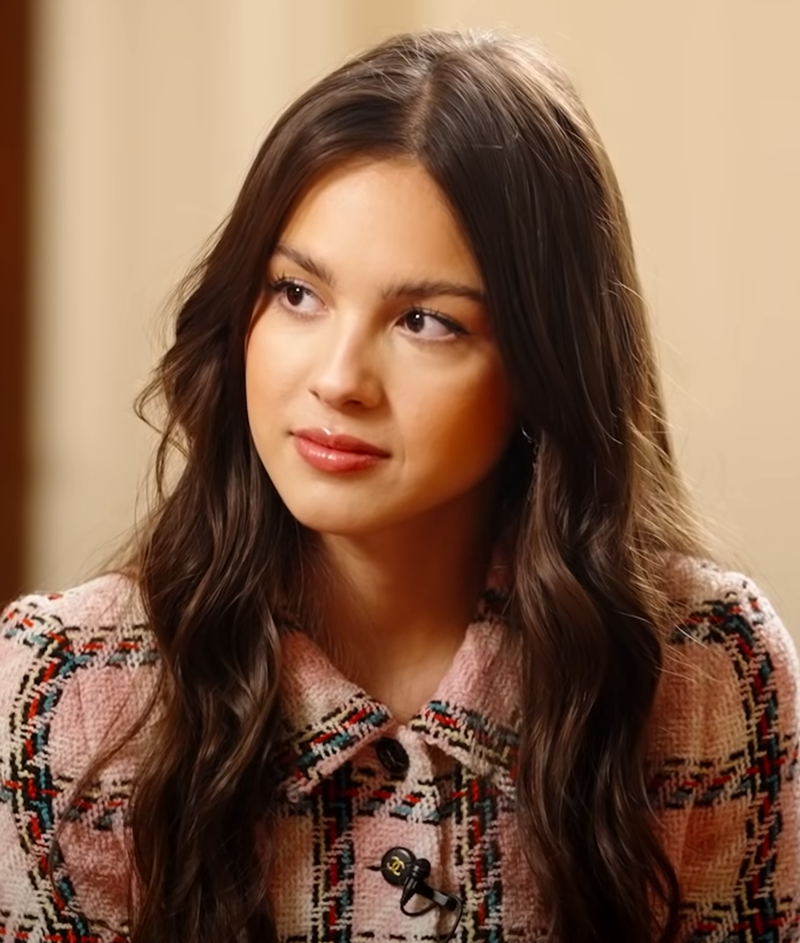 4. Her date of birth is February 20th, and she was born in the year 2003.
5. Olivia Rodrigo has a height of 5 feet 4 inches. She is 1.65 meters tall.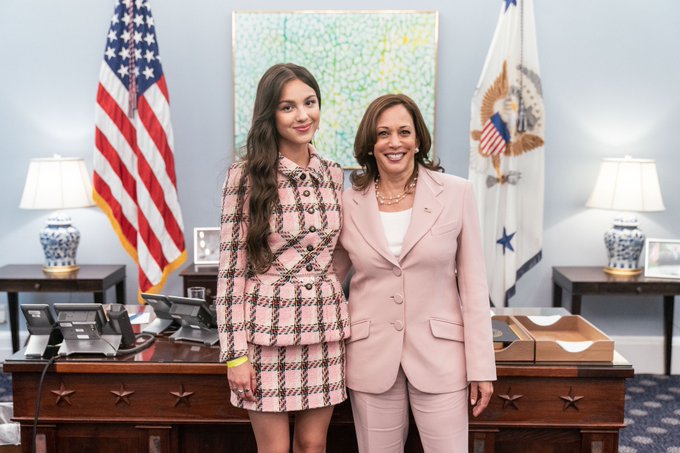 6. Her first language is English, as she was born to an English-speaking family in Murrieta, California, in 2003. She is a native English speaker, having grown up in California.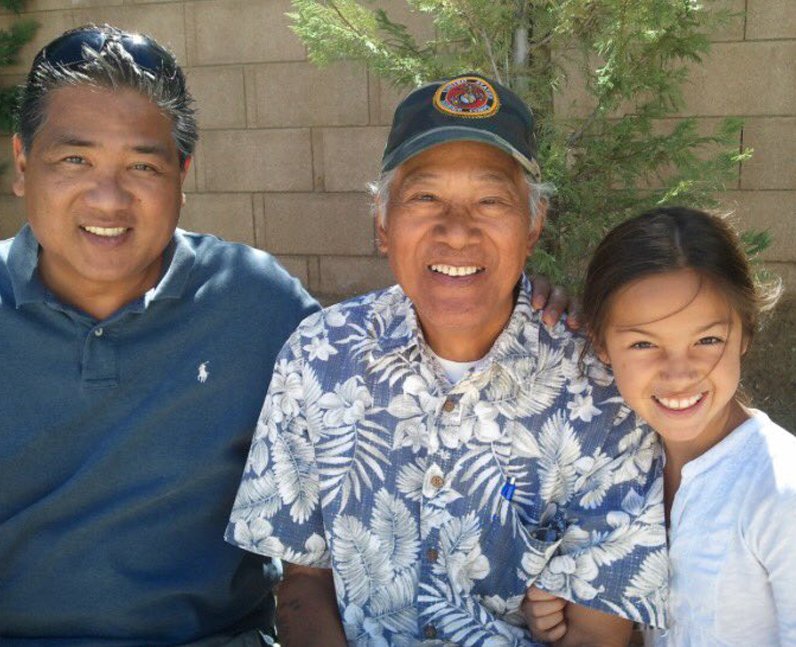 7. She was born in the United States and grew up in Marietta, California, before going to Los Angeles to pursue her acting career. Her mother is of Irish and German origin, while her father is Filipino-American. Olivia revealed that her great-grandfather moved to the United States as a teenager and that she and the rest of her family grew up eating Filipino food and following Filipino traditions.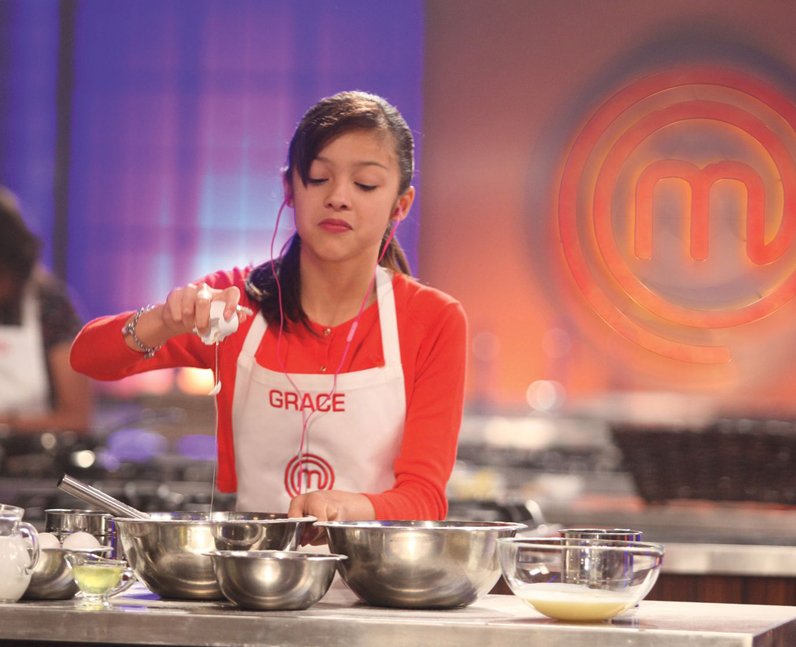 8. Olivia plays Grace, a skilled baker who wins MasterChef Junior Baking Edition, for her first movie, An American Girl: Grace Stirs Up Success.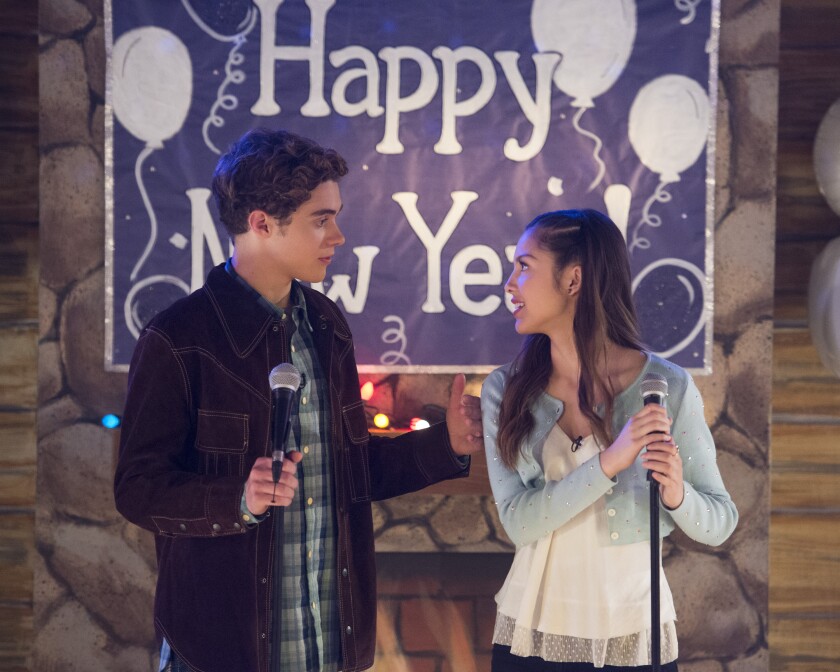 9. Olivia plays the main character Nini in the High School Musical: The Musical: The Series on Disney+.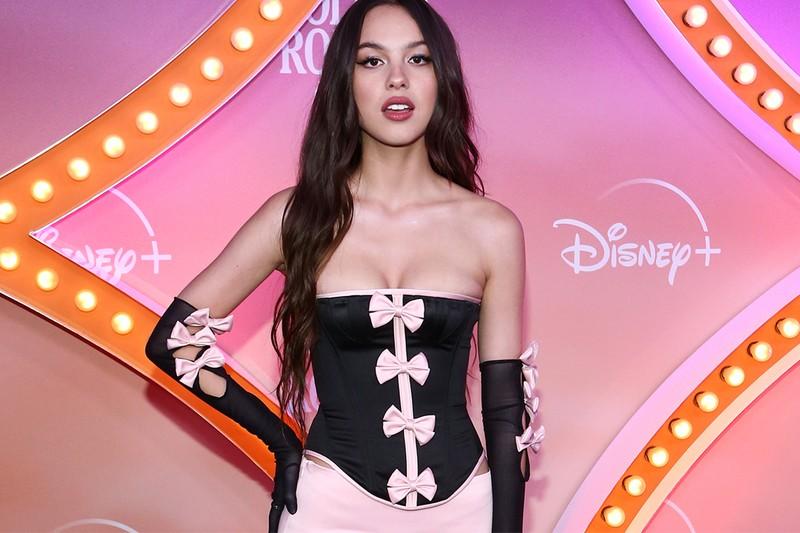 10. Rodrigo's songwriting abilities were initially acknowledged in the series High School Musical: The Musical, as she wrote several of the songs, the most popular of which being "All I Want."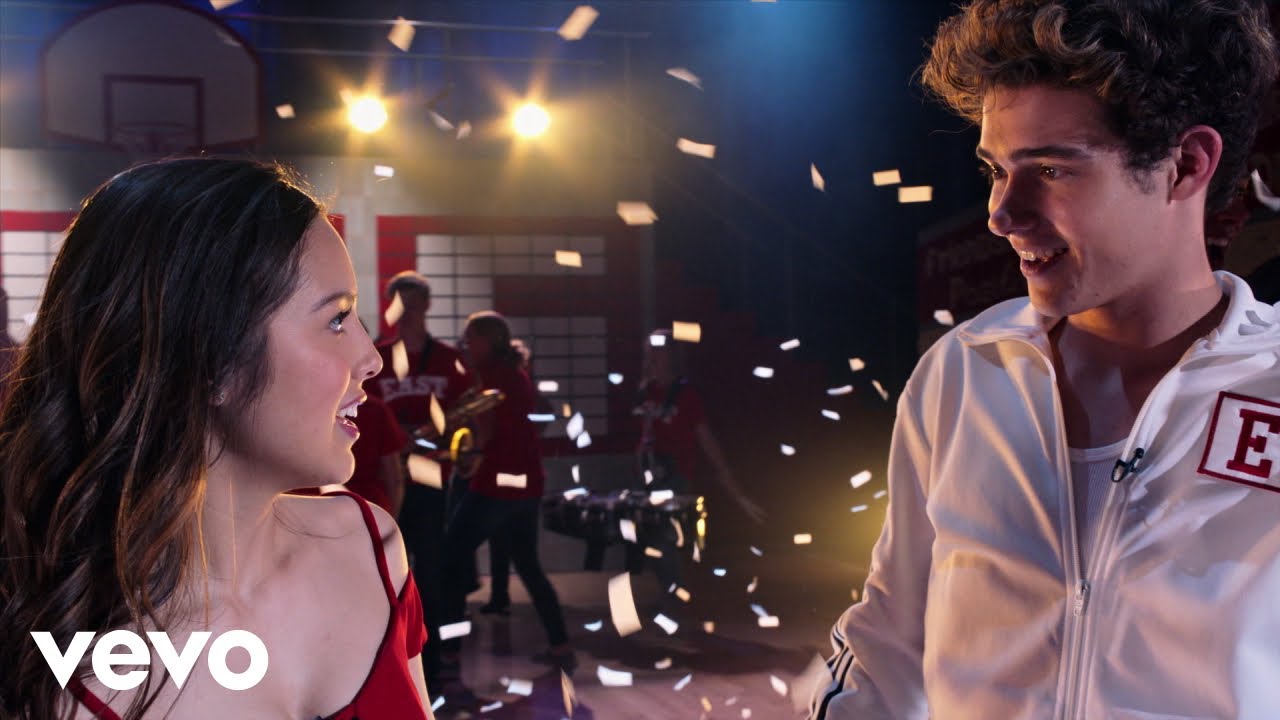 11. Olivia Rodrigo penned two songs for High School Musical's first season. 'Just for a Moment' was co-written by Olivia and her co-star Joshua Bassett.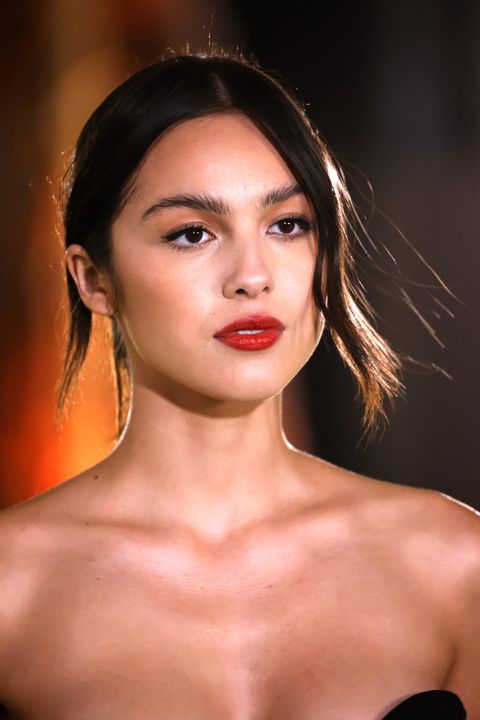 12. The bold red lips is one of her favorite beauty looks. She's frequently spotted wearing bright red on her social media profiles.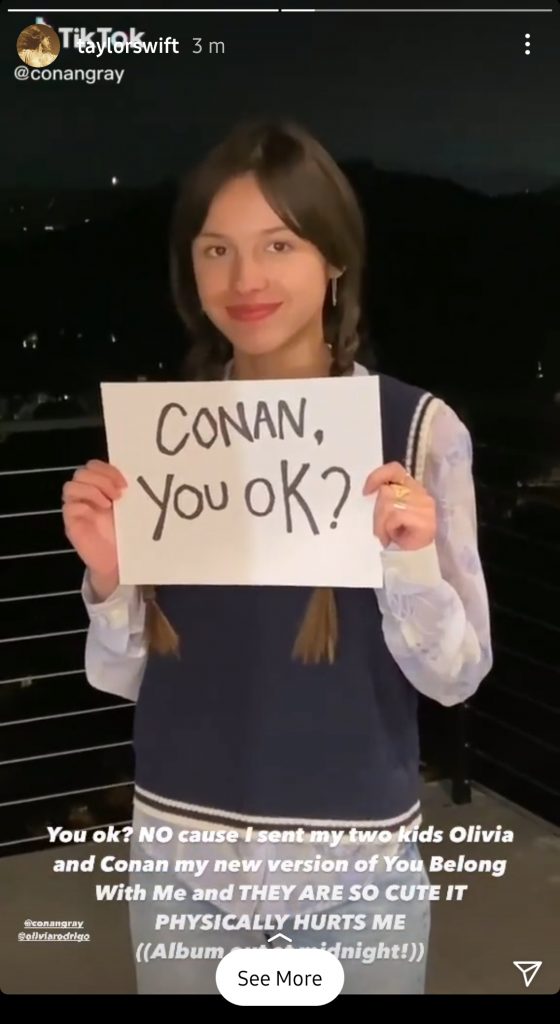 13. Olivia is a self-proclaimed Taylor Swift fan. On her Spotify biography, she calls herself a "Swiftie." And it seems like Taylor herself has become an admirer of Olivia as well! Taylor promoted Olivia's Driver's License on her Instagram story when it was released.
14. Rodrigo shared a screenshot of the iTunes chart on Instagram the day after "drivers license" was released, showing her debut single slightly below two of Taylor Swift's hits from the album evermore.
Swift reacted to the post, stating, "I say that's my baby and I'm really proud." Rodrigo, who has been a Swift fan since she was a child, tweeted about it, writing, "Thinking about legally changing my name to 'Taylor Swift's [sic] baby.'"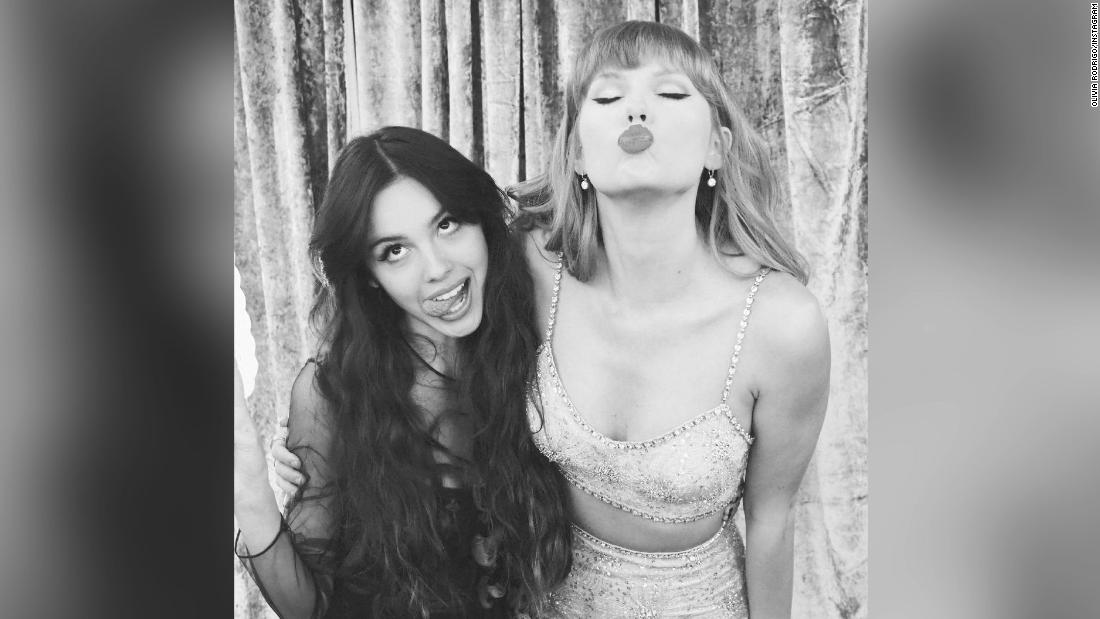 15. Taylor Swift and Olivia met in person for the first time on May 11th at the BRIT Awards 2021.
16. Olivia Rodrigo also lists Lorde as one of her main influences. Olivia frequently mentions Lorde on her social media profiles. Even her debut track, 'driver's license,' has been compared to Lorde.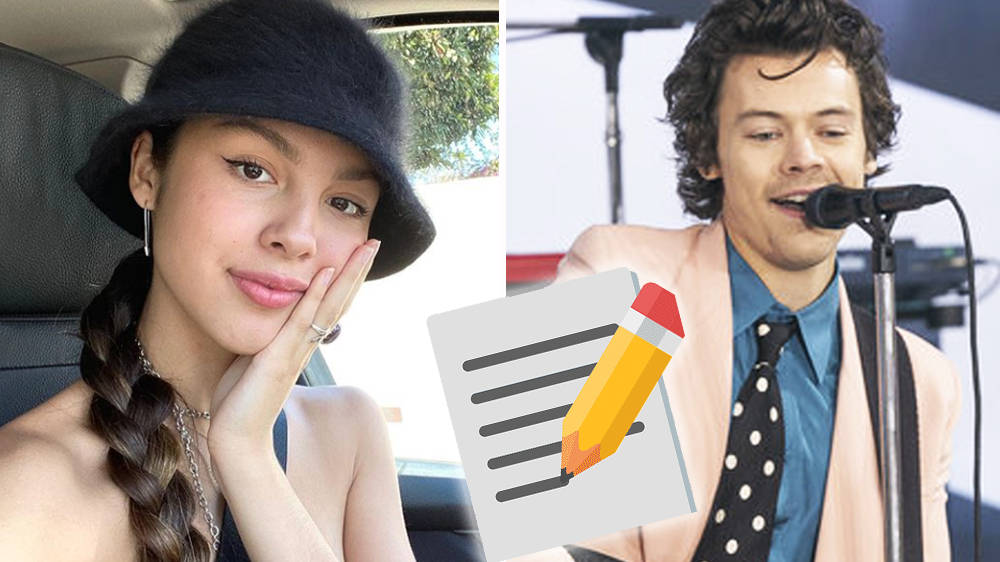 17. She adored One Direction as well. The singer even admitted that when she was in middle school, she used to write One Direction fan fiction. However, it appears that her childhood desires have come true, as singer Niall Horan has contacted her.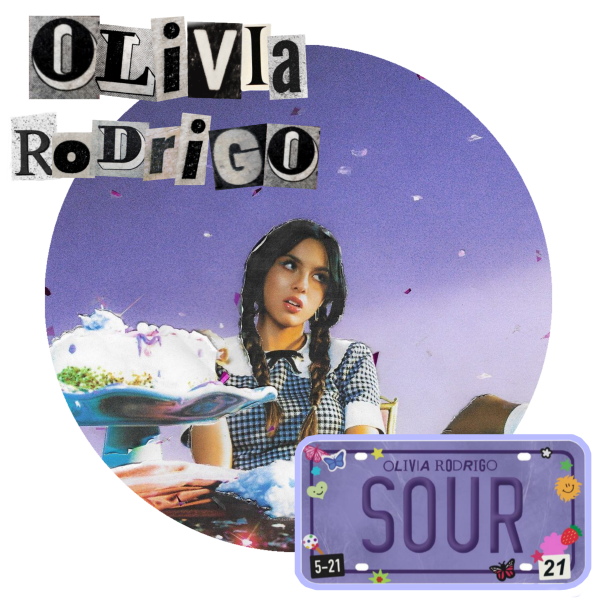 18. Olivia mentioned in an interview that she began creating the majority of Sour's songs when she was 17 years old. "It's a really strange age where you're figuring out so many things: how you want to be treated, love and heartbreak, how you fit into the world and how you relate to other people," Rodrigo said.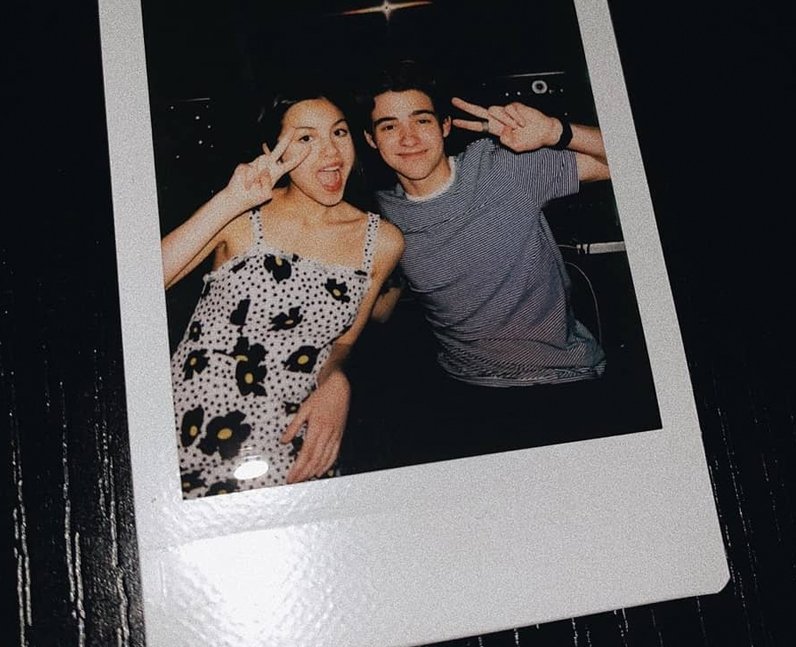 19. It's unclear whether Olivia is dating someone right now, but the lyrics of her song "Driver's License" have fans believing she was dating her High School Musical co-star Joshua Bassett and that the track is about her heartbreak over his current rumored romance with Sabrina Carpenter.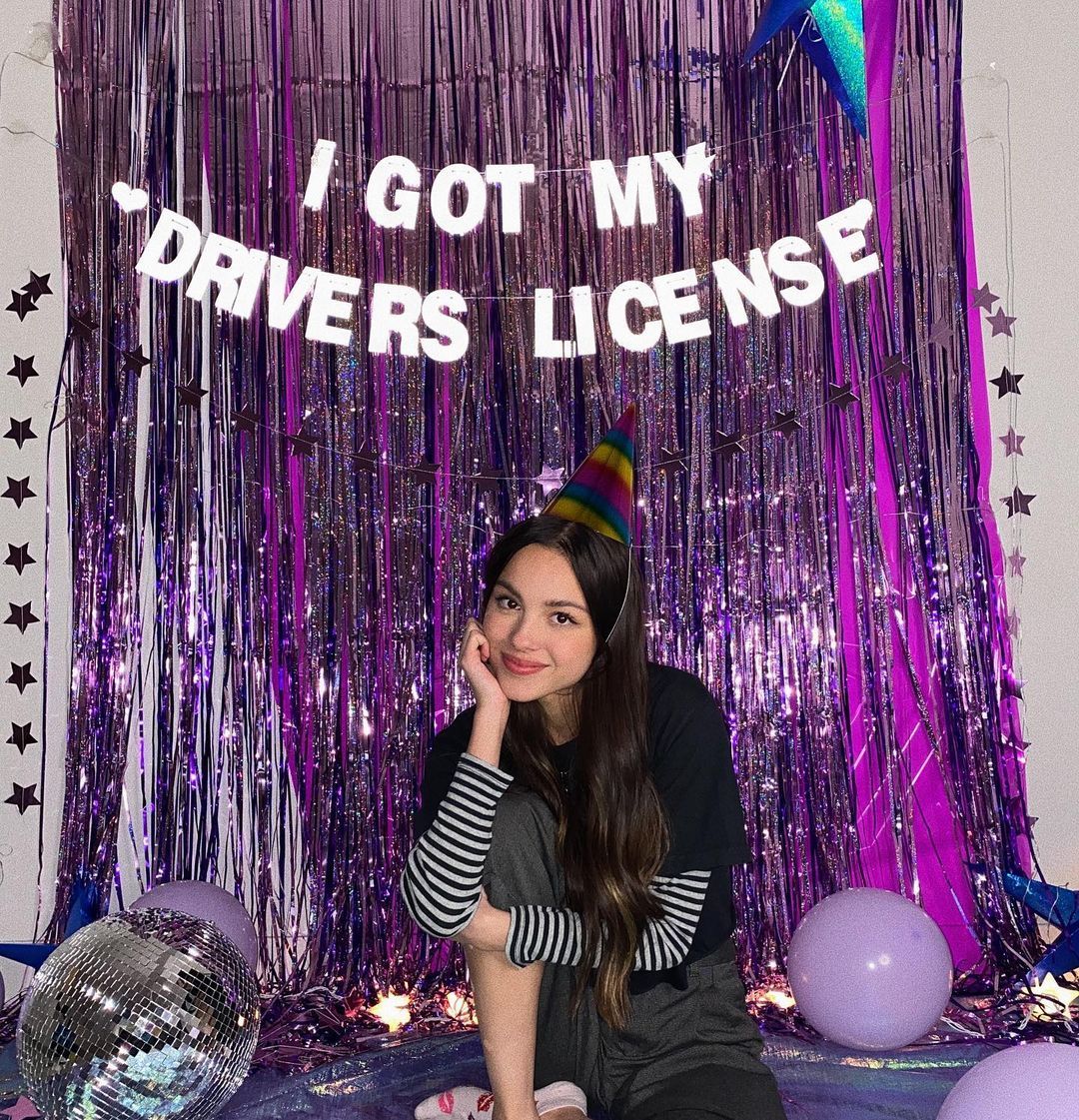 20. Rodrigo received Song of the Year for "driver's license" at the MTV Video Music Awards on September 12th. She has become the youngest artist to ever win the award at the age of 18.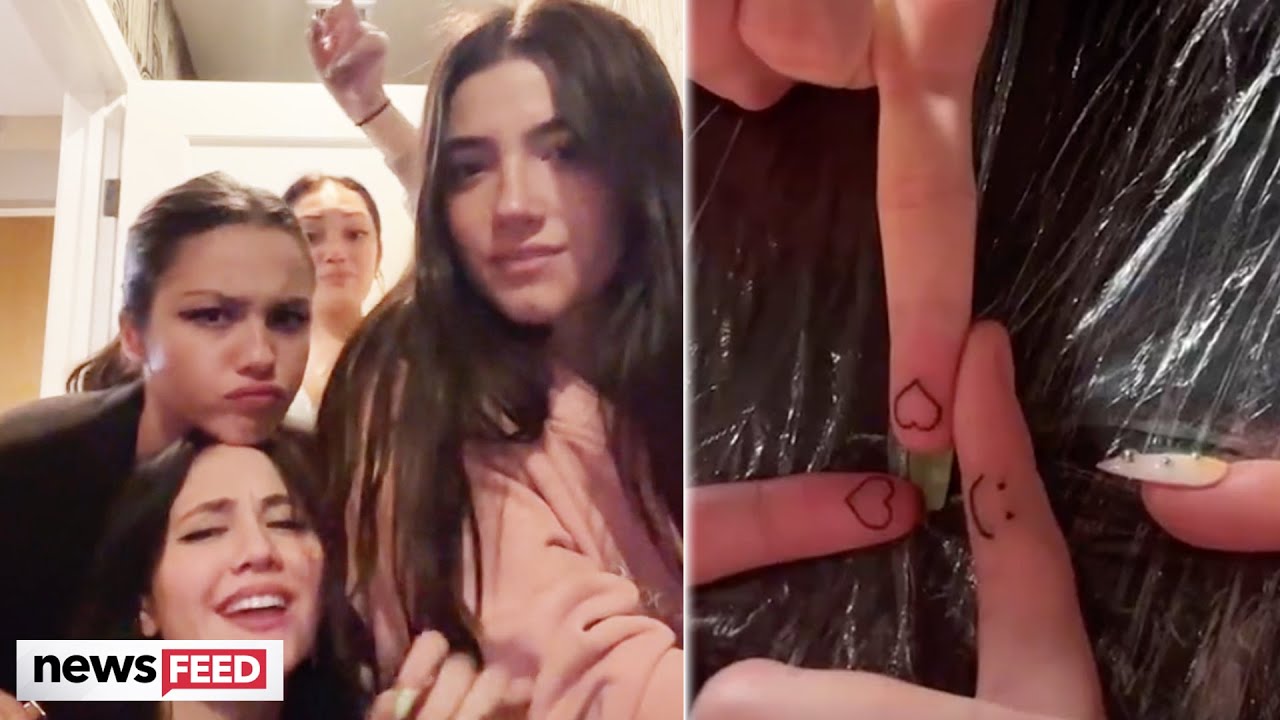 21. Olivia Rodrigo got inked with her friends, including actress Iris Apatow and TikTokers Charli D'Amelio and Avani Greg!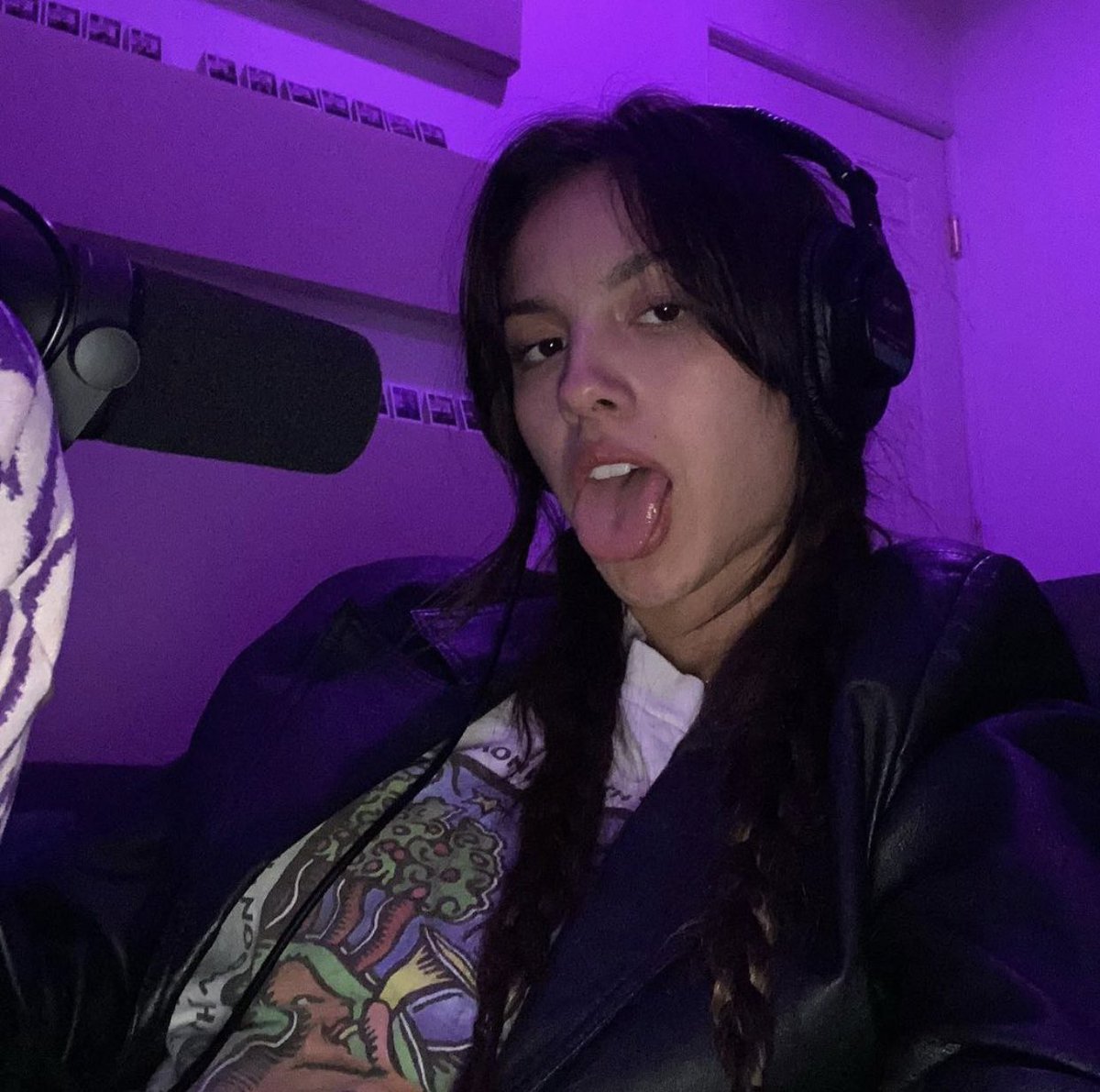 22. Her all-time favorite song is The Killers' track "Somebody Told Me."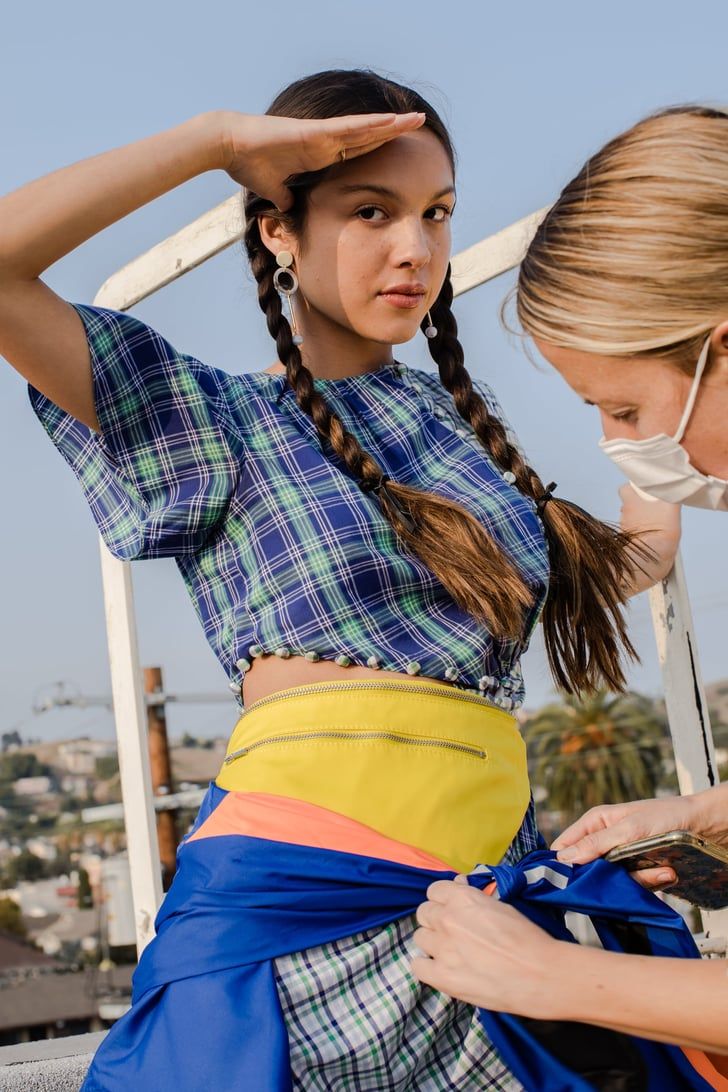 23. She cares about the environment and is committed to promoting eco-friendly and sustainable fashion.
Rodrigo's stylist, Laura Sophie Cox, once stated in an interview, "She's only 17, but she has this huge passion for sustainability. It's really exciting and refreshing to see," she said. "We share the same love of Depop, thrift stores, vintage, and she has a great sense of style."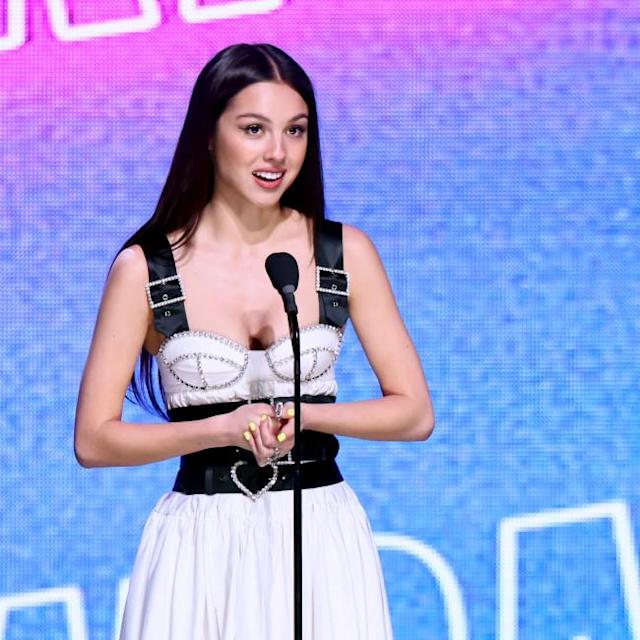 She has been on a panel for the Geena Davis Institute on Gender in Media, an organization that promotes gender equality in the media.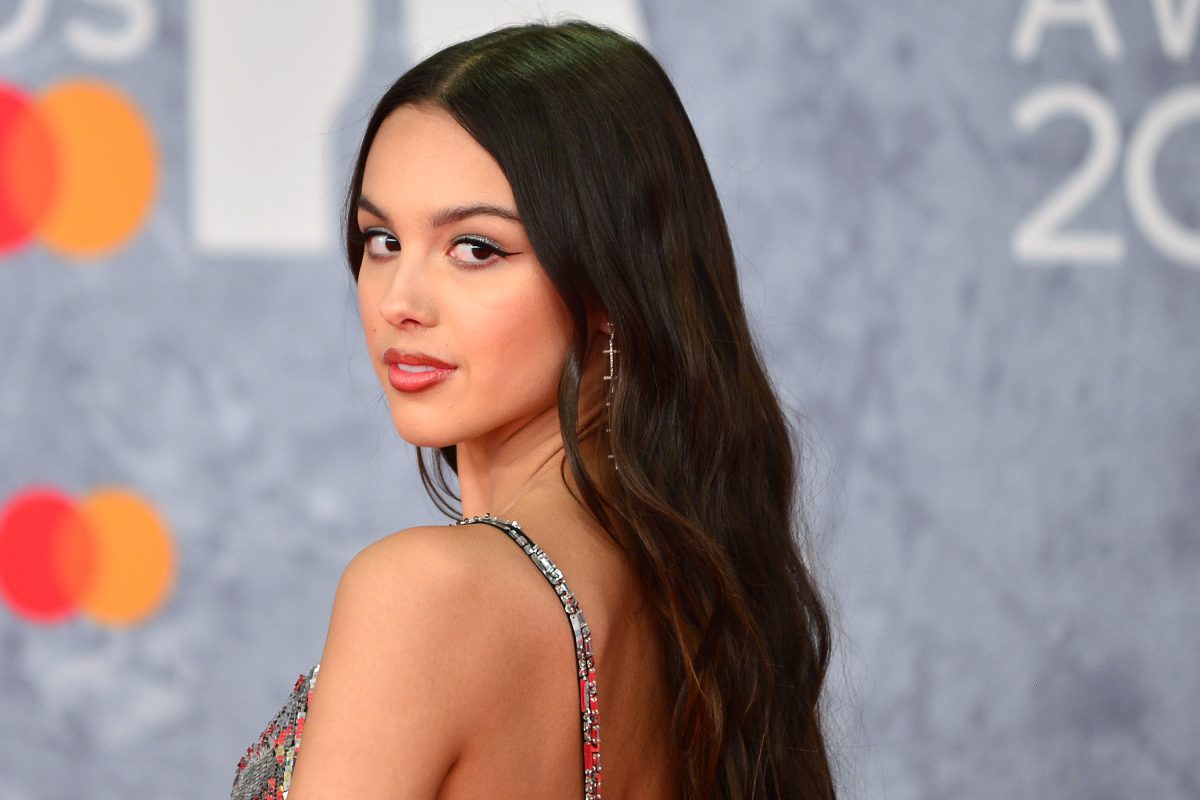 25. She maintains a pen pal contact with her great-grandmother. She regularly communicates with her great-grandmother.
Conclusion
So, that was it about the latest pop sensation Olivia Rodrigo. Now you know more about your favorite pop star. We hope you found it interesting. Let us know your thoughts in the comment section below!