Wondering who the most beautiful Italian women in the world are? Well, we have got you all covered. Here you can see the list of the Top 15 most beautiful Italian Women. Italy is famous for everything from culture to cuisine and tourism to fashion. And of course, how can we forget the gorgeous Italian women who have swept the world off its feet with their stunning beauty.
15 Most Beautiful Italian Women in the World
These women indeed deserve a lot more recognition owing to their beauty and talent. Here we are celebrating the beauty of Italy by listing the top 15 most beautiful Italian women. Let's get started!
1. Monica Bellucci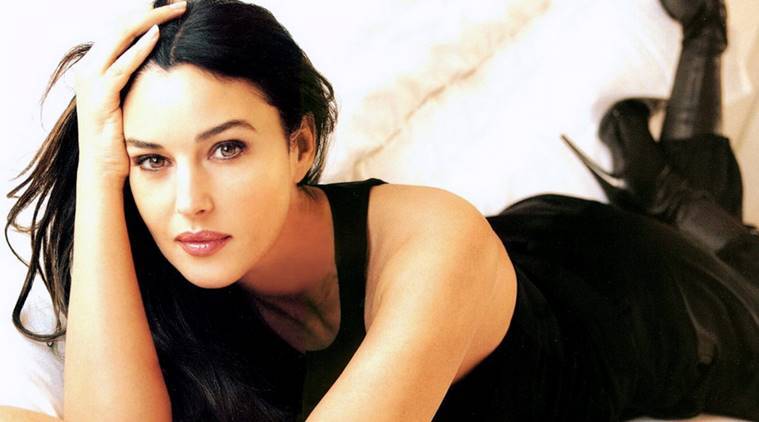 Monica began modeling when she was 13 years old, and after moving to Milan to concentrate on her career, she chose to take acting courses. Her film career began with a few tiny appearances in the early 1990s. Her credits include "The Matrix Reloaded," "The Apartment," and "The Passion of the Christ," among many others. Monica Bellucci has received more attention than any other Italian woman in recent years.
She has modeled for major brands including Dolce & Gabbana and Dior Cosmetics. Not only because of her sumptuous curves but also because of the obvious intelligence and charisma she exudes in her films and interviews, she is praised internationally.
2. Cristina Buccino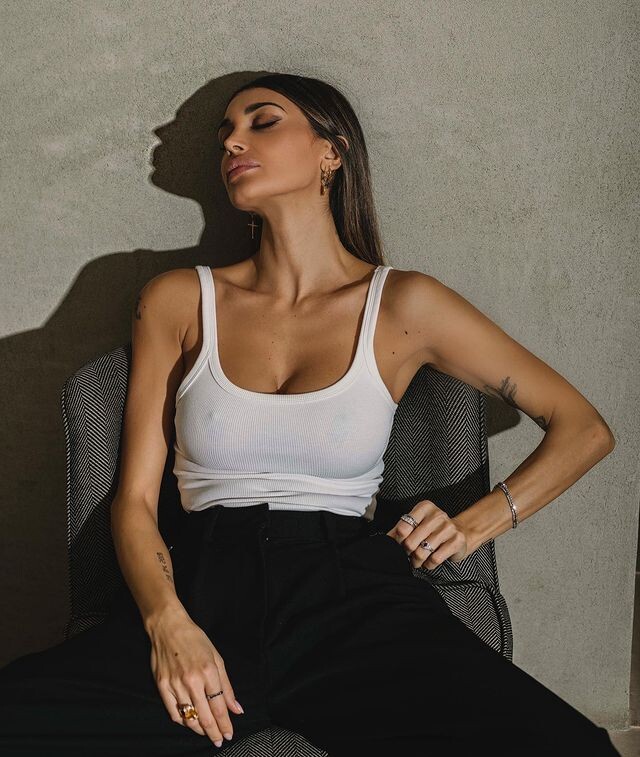 Cristina Buccino is a well-known actress and model. Her personality is just as captivating as her appearance, which would make any man fall in love at first sight. She is a dedicated humanitarian who works to help children with cancer. She has appeared in several modeling campaigns and newspapers around the world. She has a fantastic combination of beauty, acting talent, and modeling skills.
3. Sophia Loren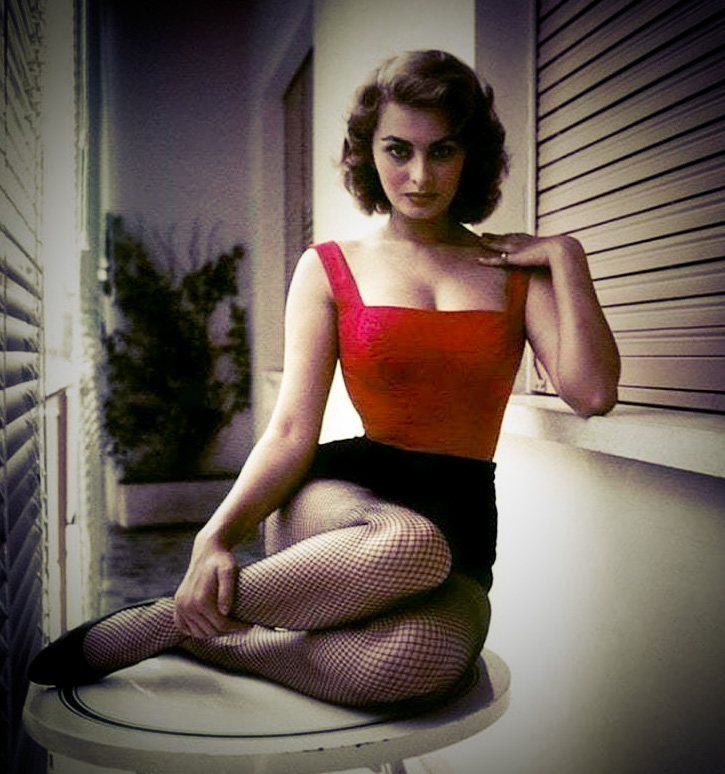 Sophia Loren is a well-known actress born on September 20, 1934, in Rome. She now resides in Geneva, Switzerland, and continues to act, albeit less frequently than before. She is noted for her beauty and grace, and after competing in a beauty pageant, she was urged to pursue acting. In 1962, she became the first actress to receive an Academy Award for a foreign-language performance.
4. Giusy Buscemi
Giusy Buscemi is one of the most beautiful women in Italy. Giusy is an Italian model and actress who was born in 1993. She is the 73rd Miss Italia 2012 winner, representing Sicily after a recent list of Sicilian Miss Italy winners including Miriam Leone. She is also the 2010 winner of A Girl for Cinema. Giusy is continuing to model while pursuing her passion for movies.
5. Martina Stella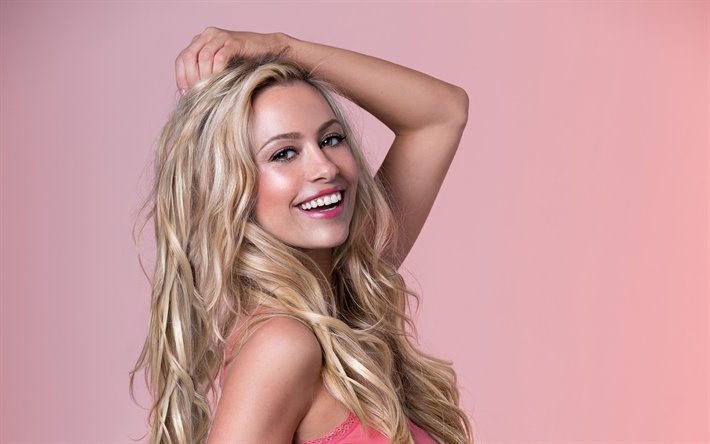 Martina Stella is one of the most well-known Italian actresses. She is best recognized for her part as Lena Walton in Harry Potter and the Sorcerer's Stone, but she has also starred in several other films, television shows, and stage productions. Her acting career has lasted over three decades. Martina Stella is not only extremely attractive, but she also has a great sense of humor.
Stella has been on several television shows. Two of these TV projects are the miniseries Le ragazze di San Frediano and Piper. She also has a daughter from her marriage to Gabriele, a well-known hairdresser.
6. Claudia Romani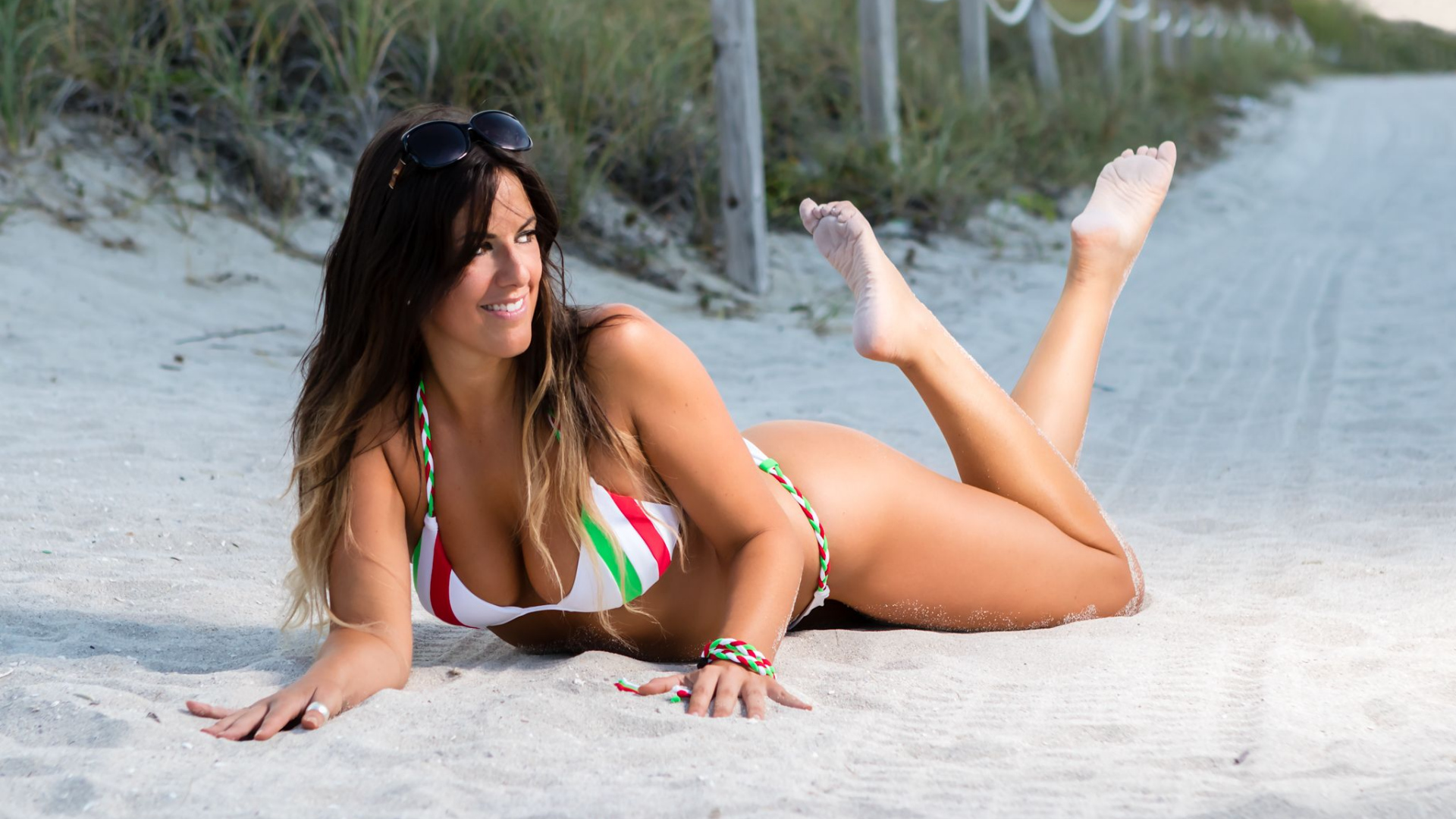 Claudia Romani is an actress and model. She has graced the pages of prestigious publications such as FHM, GQ, and Maxim. In addition, FHM Denmark named her one of the 100 Sexiest Women in the World. Her career began with modeling, and she then went on to win a pageant.
With Spanish programs like EstaNocheTu Night' on Mega TV, she has carved out a space for herself on television. Her natural beauty and captivating personality have made her a huge hit with her fans.
7. Giada de Laurentiis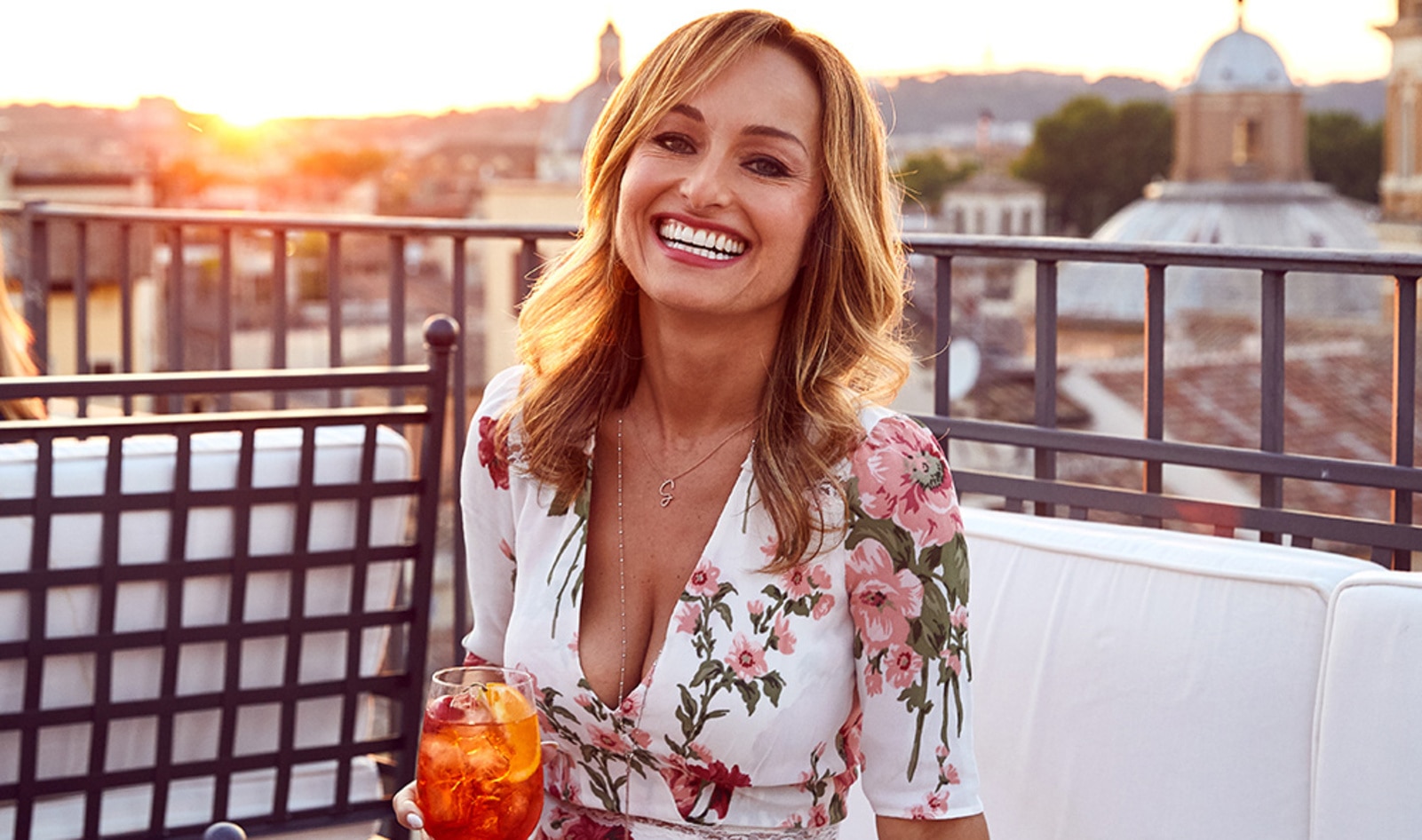 Giada de Laurentiis is an Italian chef, author, and television personality. She was born on August 22, 1970, in Rome, but migrated to California as a child with her mother and brothers. She founded her own catering company, established three restaurants, and presented a Food Network show called Giada at Home. She, like many of the best Italian cooks, has developed a particularly exceptional culinary talent.
8. Elena Santarelli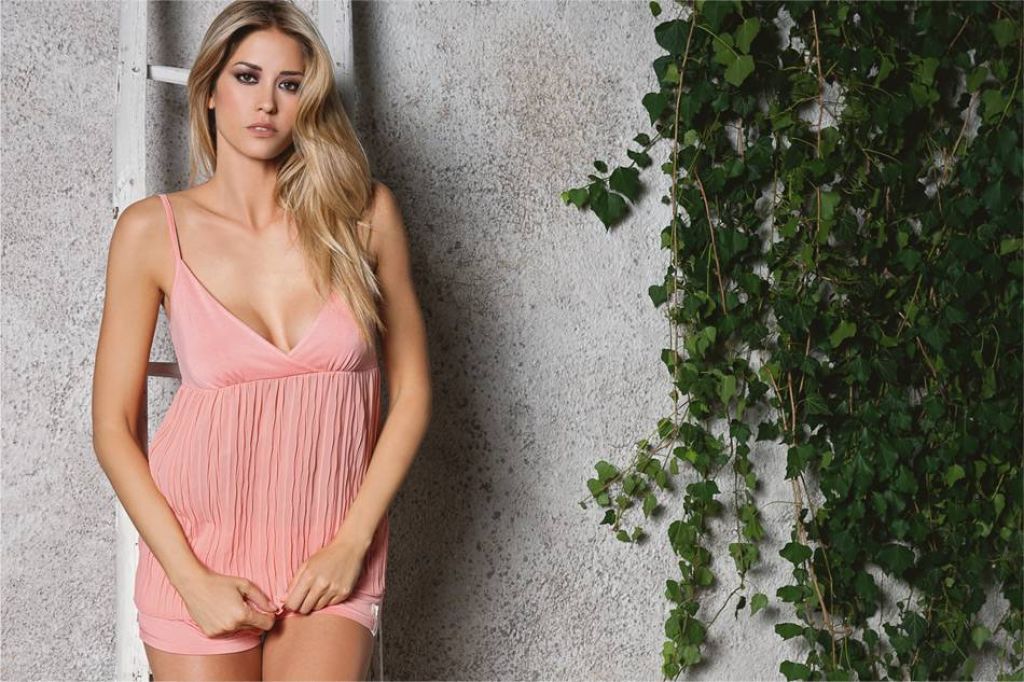 Elena Santarelli is a model, actress, and television host. Elena has long blonde hair and is known for her long legs and lovely tall body, unlike the traditional dark-haired Mediterranean women. Her modeling career began with names such as Giorgio Armani and Laura Biagiotti.
She eventually switched to television, hosting Isoladeifamosi, a popular reality show in Italy, on Italian MTV. Elena has continued to present various events on television.
9. Melissa Satta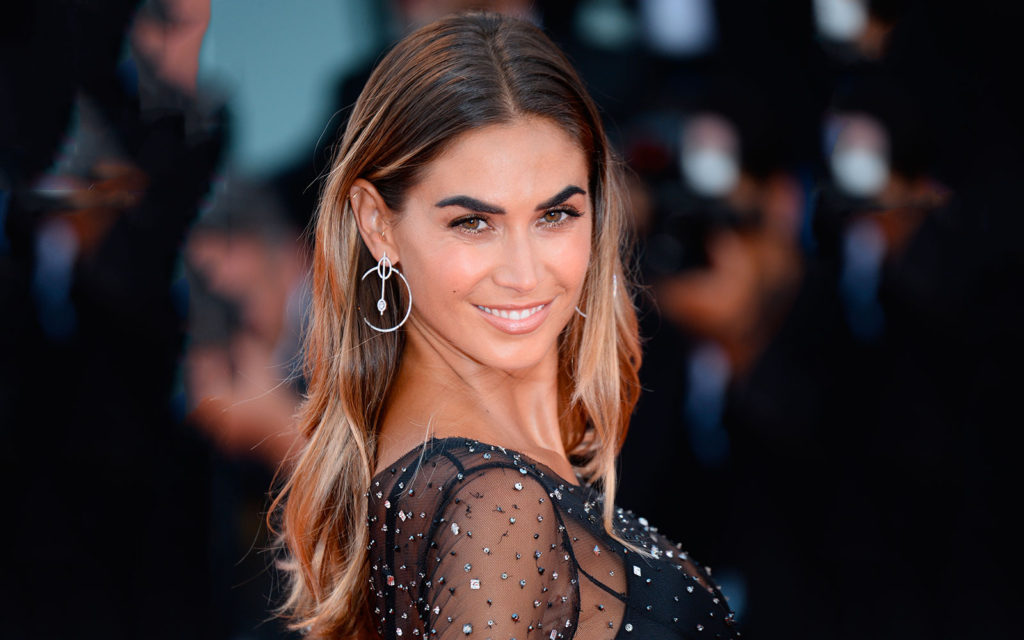 Melissa Satta is an Italian sports presenter with over ten years of experience as a TV announcer. Apart from fashion, her major passion is football, which she understands inside out, and has attended AC Milan and Juventus matches all around the world. Melissa began modeling at the age of sixteen.
Her attractive appearance, paired with her knowledge and skills, will undoubtedly inspire any fashion ideas in Milan. Her successful modeling career has landed her roles in several television shows and films. Without a doubt, this stunning lady has dated several men.
10. Elisabetta Canalis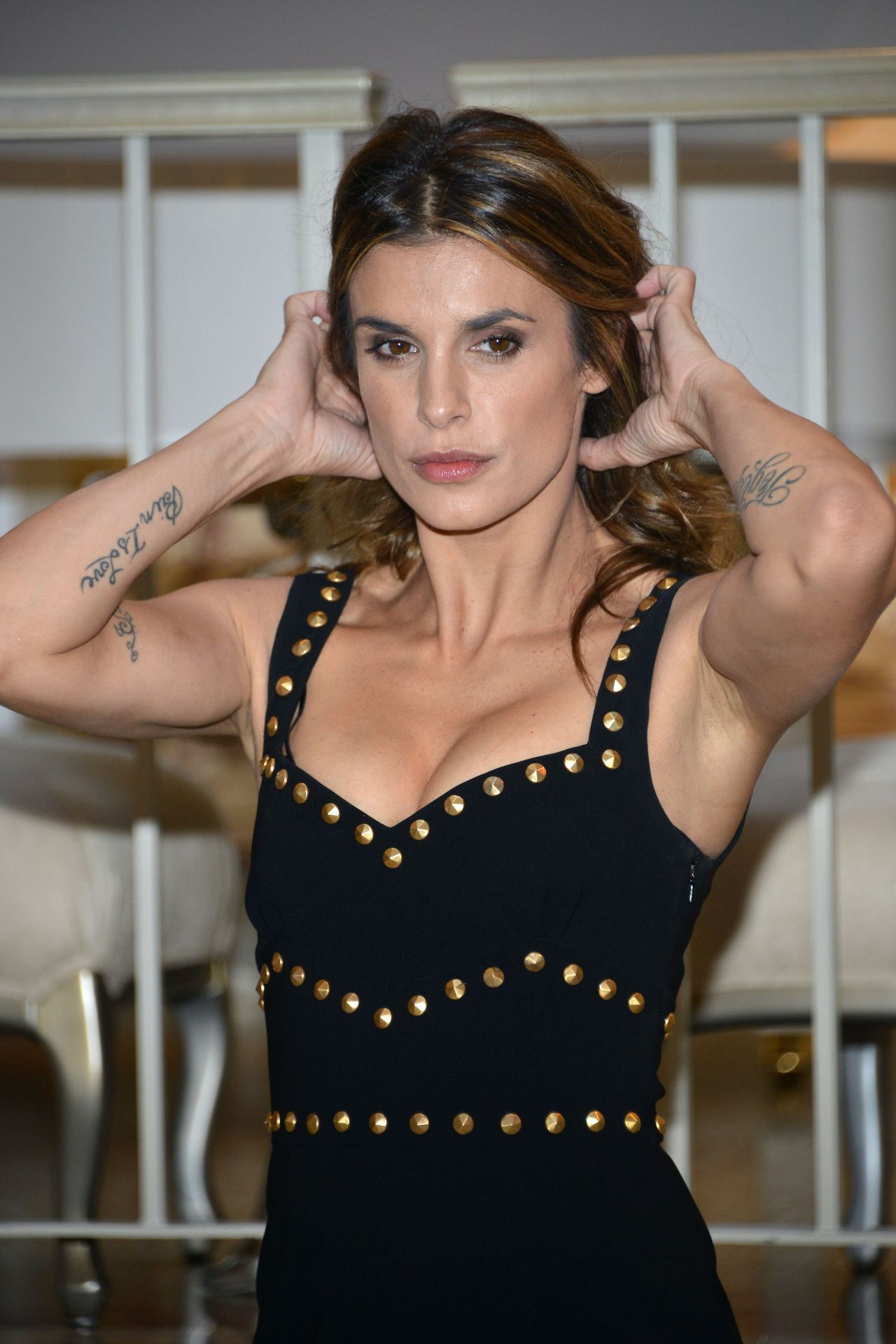 Elisabetta Canalis is an actress, model, and showgirl from Italy. She began her acting career in Italian films. Her outgoing nature along with her impressive dance abilities earned her a spot on Dancing with the Superstars. She has posed for well-known fashion houses such as Roberto Cavalli.
11. Chiara Ferragni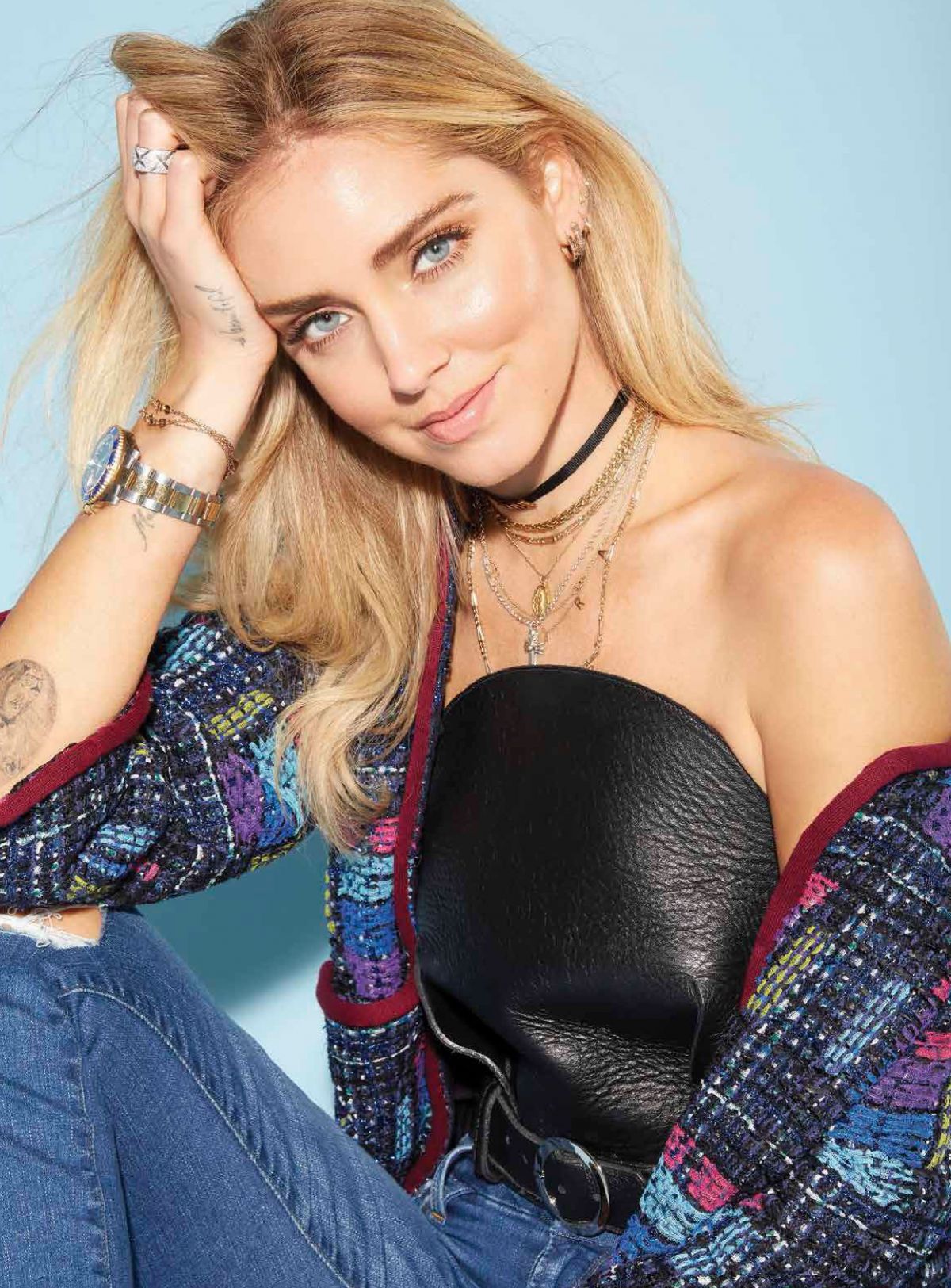 Chiara Ferragni was born on May 7, 1987, in Cremona. She's a well-known blogger, fashion influencer, model, and entrepreneur. Her blog, The Blonde Salad, was launched in 2009, and it soon grew to millions of followers and fans. She was the first fashion blogger to grace the cover of Vogue in 2015, and she now owns the Chiara Ferragni Collection, a successful shoe line.
12. Carlotta Montanari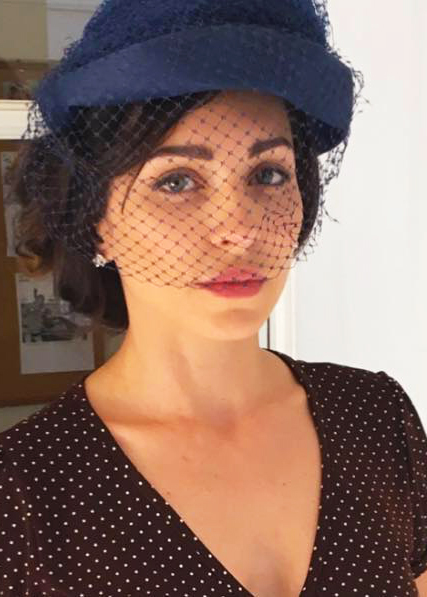 Carlotta Montanari is the author of several art history books, including "Renaissance" (2007), which won her the Mondadori Prize. Since she was a child, she has longed to work with animals. One of her greatest delights in life is continuing to pursue her passion for working with animals. She is an outstanding actress and producer from Italy. In the US and Italian film sectors, she has a large fanbase.
13. Giorgia Palmas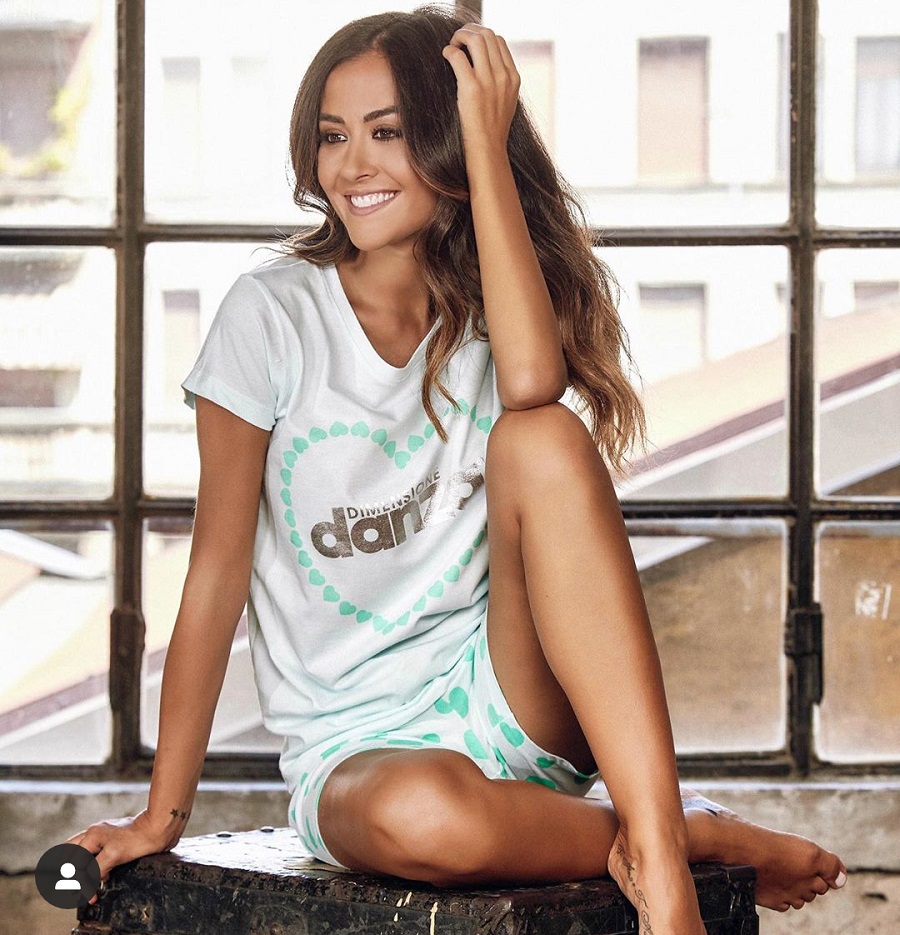 Giorgia Palmas began her career after finishing second in the Miss World 2000 pageant. She went on to appear on several Italian television series, including Isola Dei Famosi, where she was the winner. She was also a spokesperson for several companies, including Cotton Club underwear. She also posed for the iconic Max Magazine calendar.
14. Federica Ridolfi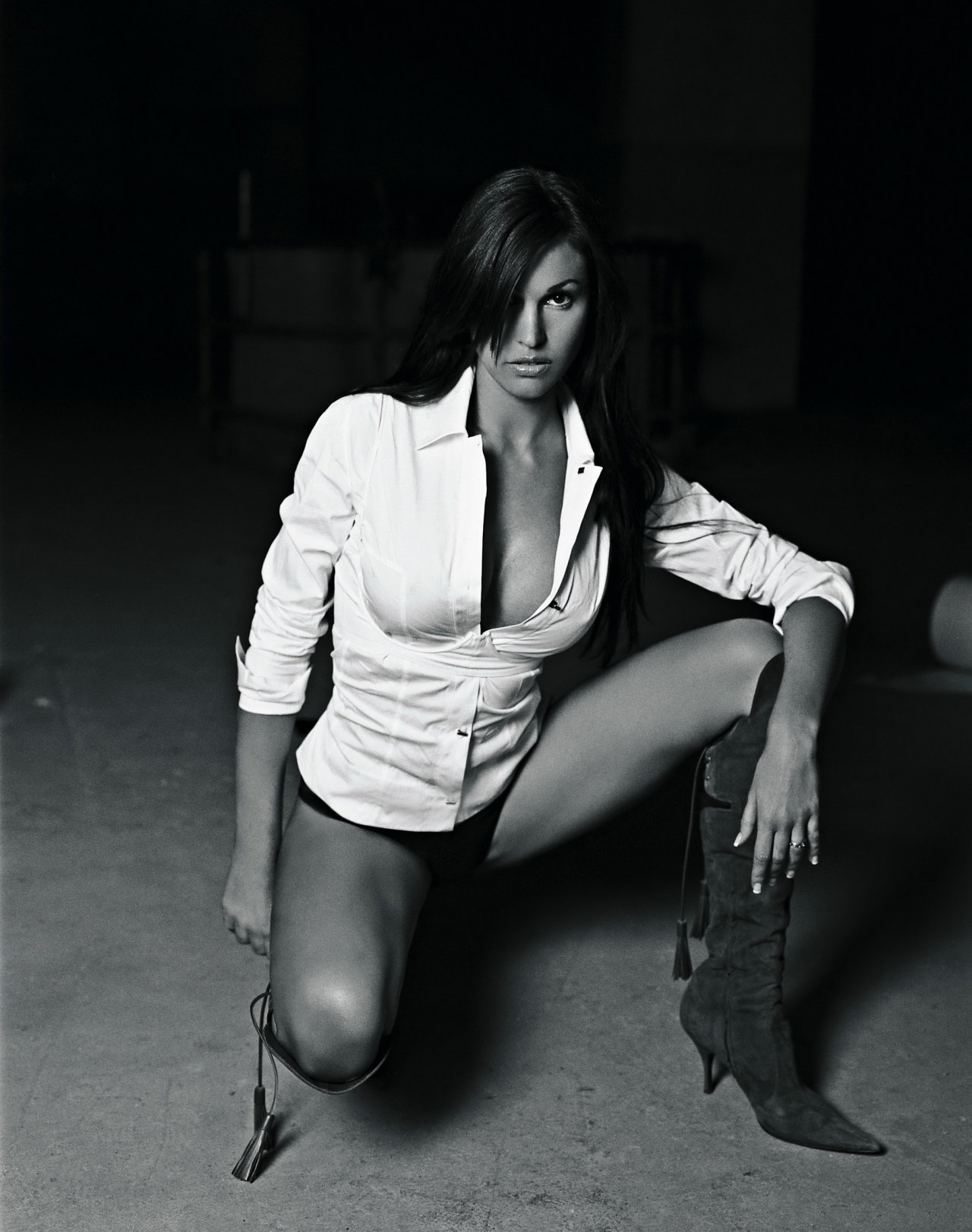 Federica Ridolfi is a TV hostess and an Italian dancer. She started ballerina at the age of seventeen. She has been a co-host on numerous television programs. Federica is also a fantastic model who continues to participate in numerous fashion events.
15. Diletta Leotta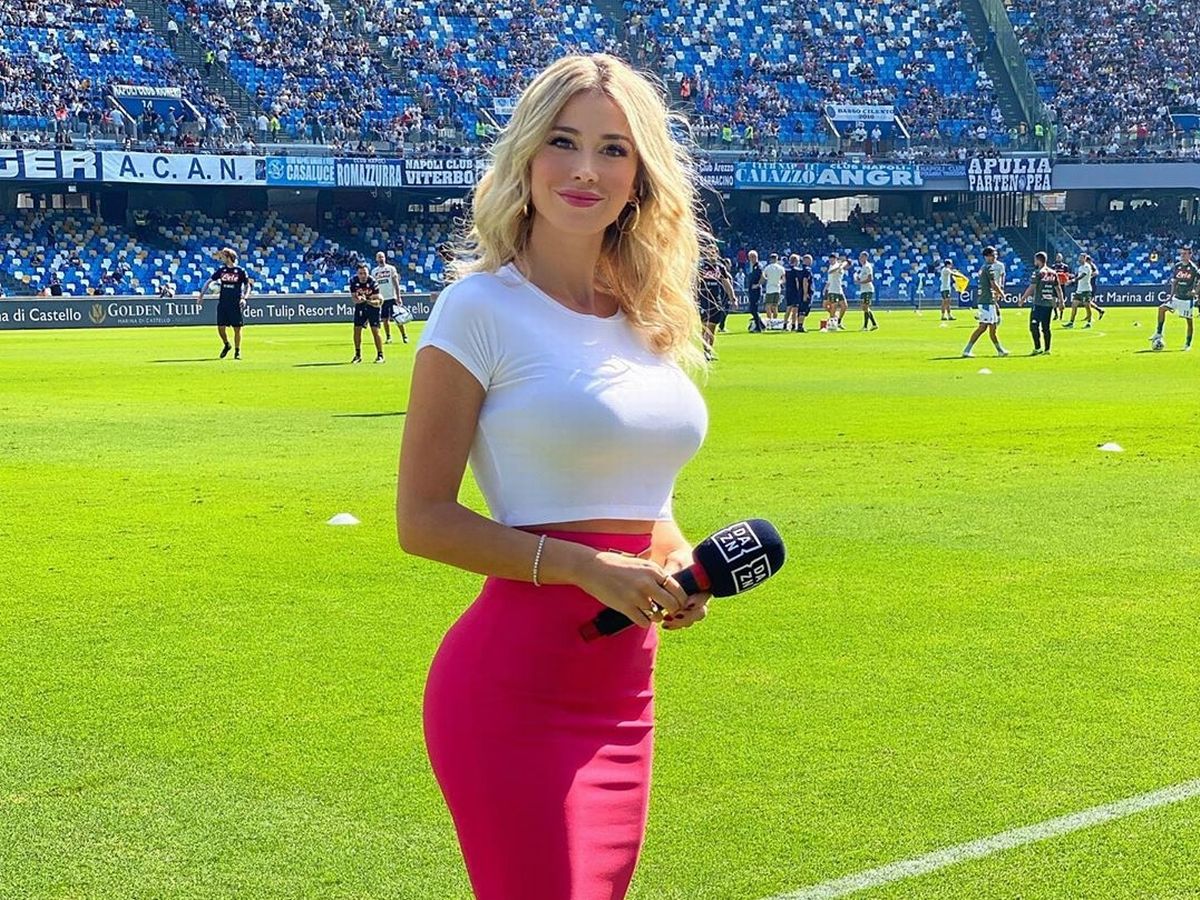 Diletta Leotta rose to prominence as an Italian model and actress at the age of 24. Her career has seen its ups and downs, but right now this beauty is at her career peak. She's appeared on some of the most popular magazines covers around the world and has been invited to join some of the most popular football clubs.
Her first work was with a local news station as a weather girl. She has a beautiful smile, a divine personality, and an attractive approach. Ten years ago, her beauty and talent gained her the title of "Miss Elegant." In 2018, she was the host of the "Miss Italia" show. Her performance in the DAZN Serie A broadcasts was outstanding.
Final words
These were by no means all of the beautiful Italian Women. But they are likely the ones who have not only captivated the public's attention but also their hearts. We hope you found this list interesting. Let us know your thoughts in the comments below!