Wondering what's the Mrs. Poindexter story? Here you can check out who she is and what her story is!
Who is Mrs. Poindexter?
People have now discovered various ways to make thousands of dollars in only a few weeks by using adult sites. What is considered a stigma for some is a practical way of earning a living for others. One such story is about our Mrs. Poindexter.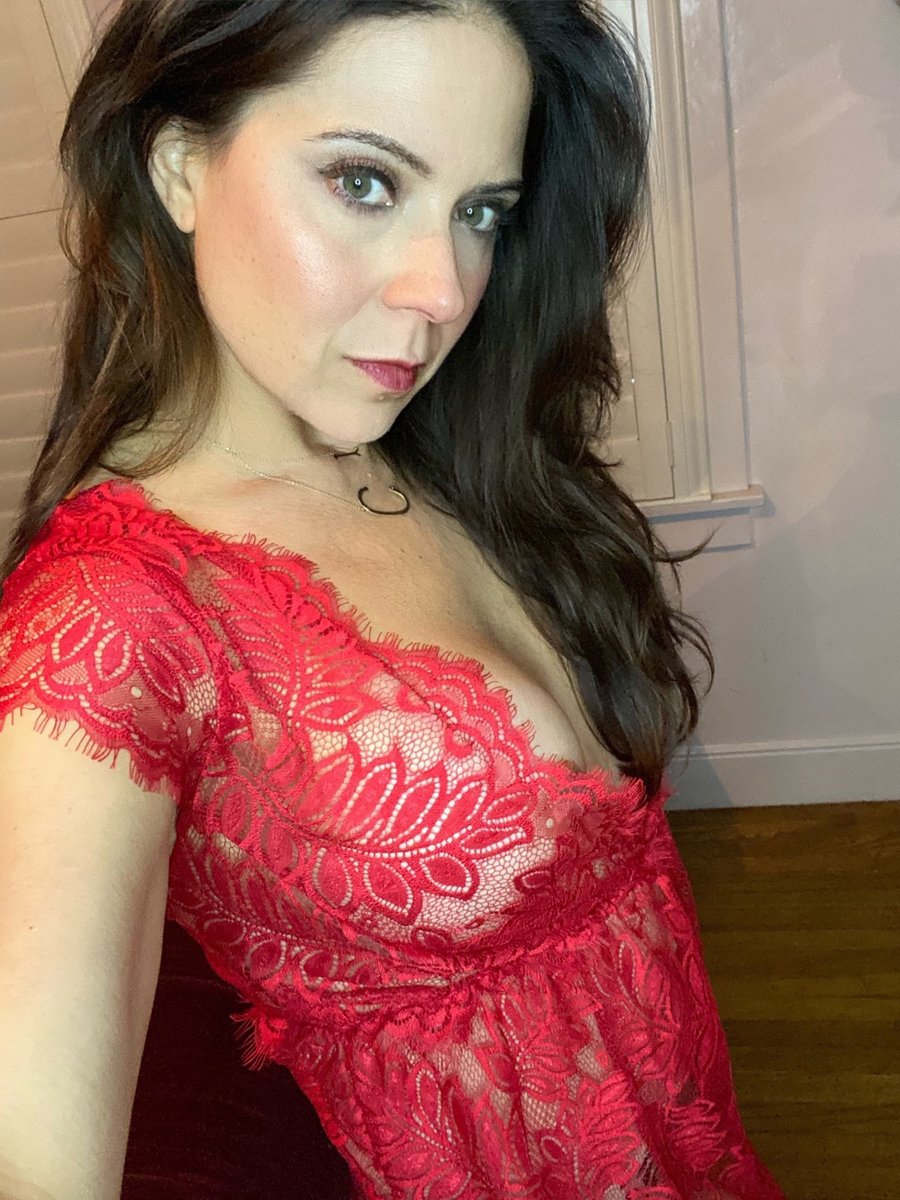 45-year-old Crystal Jackson is a Sacramento-area woman who rose to Internet fame when her OnlyFans account, which she uses under the name "Tiffany Poindexter," received backlash from the people in her community.
Jackson's audience loves to see her publish sensual photographs of her body on the social media platform. Crystal Jackson is said to make over $150K each month selling her photographs and videos on the fast-growing social media platform. However, Mrs. Poindexter considers OnlyFans to be her side business. She is a computer engineer who works for a technology company as a senior executive.
Crystal Jackson and her Family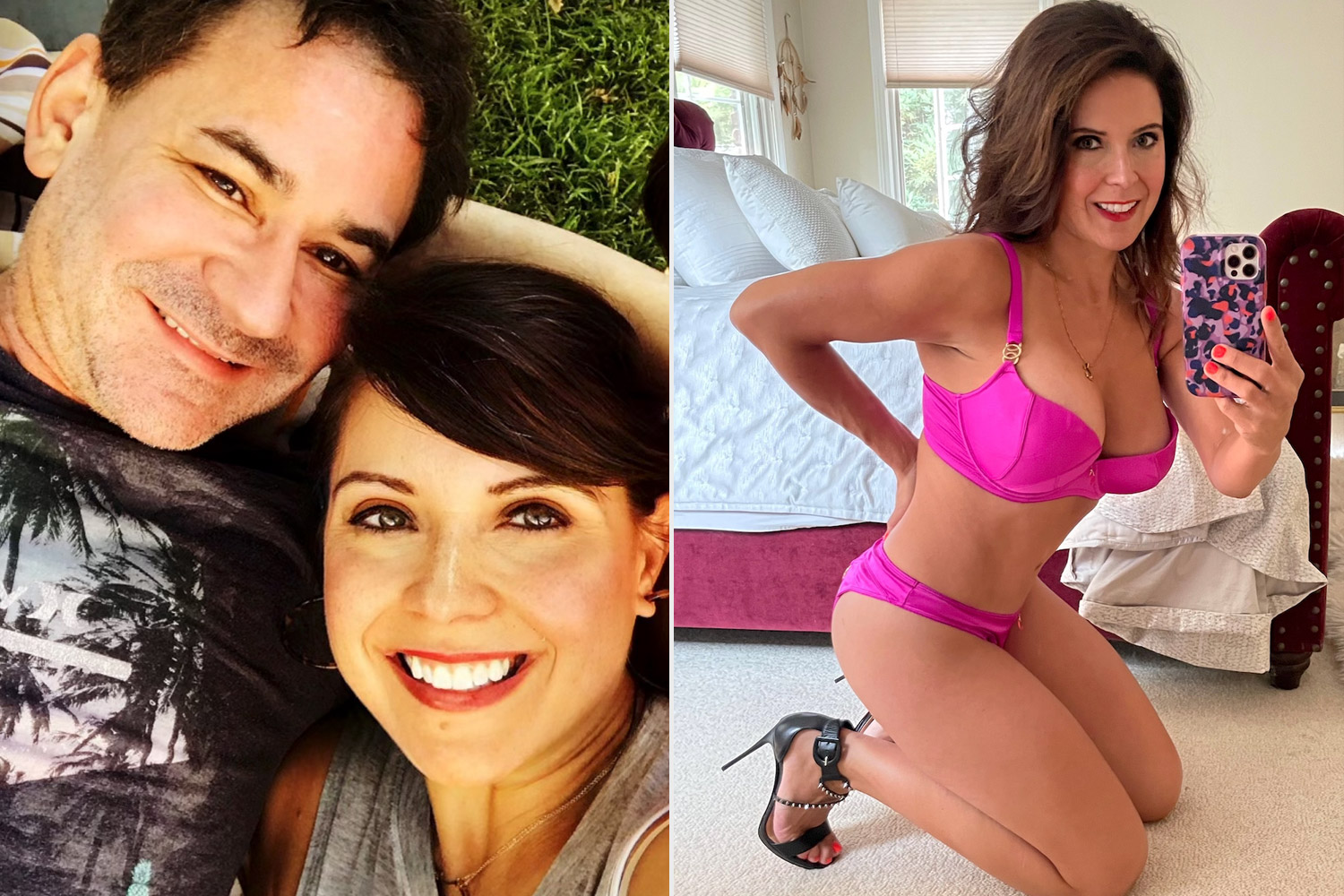 Chris Jackson, her husband, publicly encourages her to publish such material on social media. At the start, the couple began filming and photographing sensual videos and images to spice up their marriage. She then became known as the "Hot Mom" after making more than $150,000 each month from her sensual photos.
However, the couple received criticism from society and were forced to leave the locality and relocate. Her three children were expelled from a catholic school due to their mother's nude and semi-nude photos on the social media platform.
Crystal was even subjected to hate by other ladies in her neighborhood who were enraged when their spouses began looking at her sexy images on the website. Her house was broken into, and she began receiving threatening phone calls.
How it all started
She claims that she and her husband began shooting pictures over a year ago. They posted a photo of her in a bikini on Reddit as an attempt to spice up their relationship. One of the comments on her picture advised she create an OnlyFans account at that point. She created a page as suggested by a Redditor, which immediately became popular.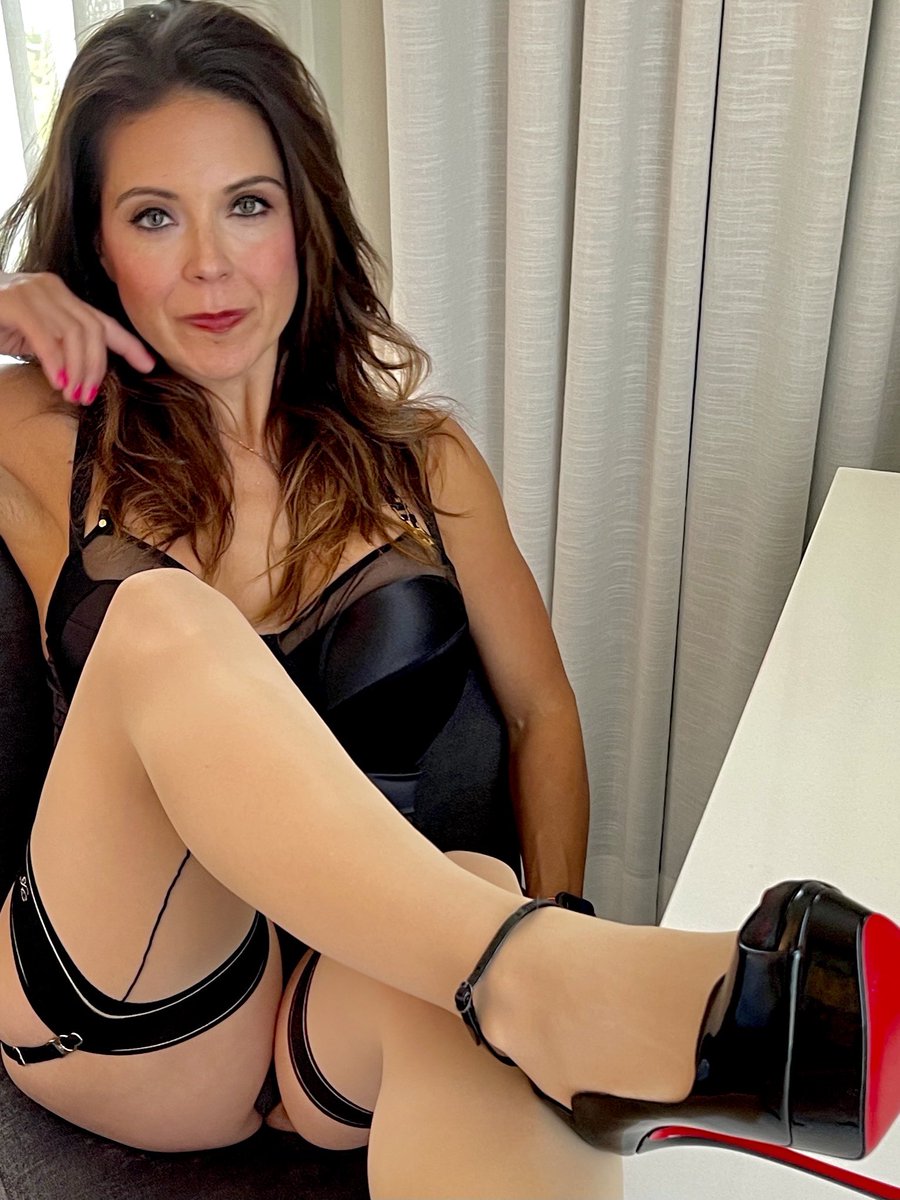 She expresses that the images are presented in a "tasteful" and non-pornographic manner. She claims the photos have strengthened her relationship with her husband and boosted her confidence. She states "It's a way that I can work on our intimacy and I can live out my fantasies."
The Backlash they faced
Mrs. Poindexter's OnlyFans account had been up and operating for several months before local mums discovered it. At first, the principal didn't take any action but later Jackson's sons were expelled from school as a result of several of the neighborhood mums filing complaints with the principal.
Crystal has argued that the backlash over her internet activities began when a father at their children's school informed his wife about her images. She stated "the fact is, people in my community became aware of me in the first place because of husbands cruising the net for sexy girls. I became a large enough presence on the internet that worlds collided." As a result, it's no surprise that local women were offended by the material.
The family claims to have gotten significant backlash from people who don't approve of their OnlyFans account since they reside in an affluent neighborhood with a close-knit Catholic community.
Jackson says she was under pressure from other members of the community for several months before her issue became national news. After learning of her OnlyFans account, other moms at her children's school began tormenting her in the summer of 2020, according to Jackson.
Mrs. Poindexter's account has profited from the unfavorable attention since even more individuals have subscribed to her channel. She is one of the platform's highest earners, and despite her wealth, she prefers to live a modest life.
Conclusion
So, this was it about Mrs. Poindexters' story. We hope you found this information helpful. Let us know your thoughts in the comments below!