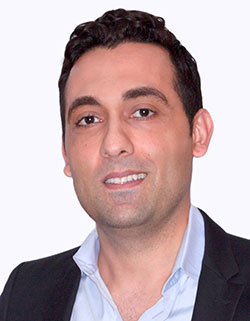 Allen is a Director of Marketing and Digital Media at Newsweek and The Daily Beast where he focuses on marketing and sponsorship integration for live media events. In his capacity, Allen has also helped the Women in the World Foundation launch its website, which serves as a digital hub for non-profits that are working towards the advancement of women and girls.
Throughout his career, Allen has been passionately involved with many non-profit organizations worldwide, doing on-the-ground work in places such as Tanzania, Kenya, Uganda and Egypt. He has also utilized his technical savvy to help with building academic programs in Louisiana after Hurricane Katrina.
Allen graduated from NYU Stern School of Business with a hybrid M.B.A. and Information Technology degree.