July 26, 2013 | Economic Opportunity
Five Companies Helping Women
When the goal is more than just dollars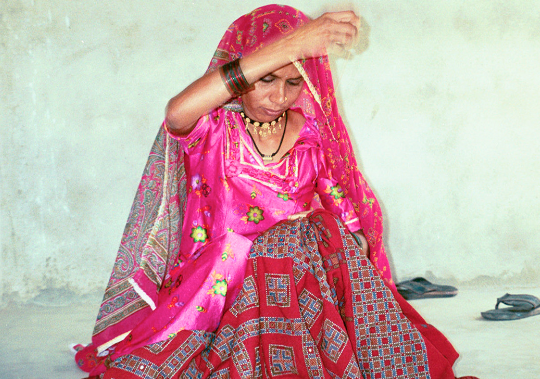 Sometimes, the best way to give is to buy.
That's the notion behind numerous women-focused businesses that have started over the last few years. The goal is more than just profit; these companies have a mission to either provide training and employment for women in developing countries, or to pass back part of their profits to help those communities—or both.
Bajalia Trading Company supports artists around the globe by providing an outlet for their accessories, home goods, stationary, art, and other products. Bajalia stays ecofriendly, and proceeds go to stem trafficking and AIDS while also helping the disabled.
A newer company, Maiden Nation, has a similar concept but with an interactive touch. Everywhere from Philly to Haiti, women design and make ethically-sourced jewelry which Maiden Nation sells on its website to its community of "citizens." The citizens then help decide what cause the proceeds should go towards.
More than 3,000 women have employment thanks to Global Goods, another fair-trade organization that's generated more than $350,000 for its artisans. O magazine, CNN, Marie Claire and others have raved about Global Goods and its concentration on women. "When women receive the tools to learn a craft, manage their finances, or start and run a business, they gain experience, confidence, practical skills, and economic independence," says the group's website.
But you don't have to buy a hand-crafted bracelet to support women in need. How about a cupcake instead? Baked by Melissa, a woman-owned cupcake company based in New York, has a special "Donations" unit that provides their goodies free for nonprofit events—the icing on top of a charity-stuffed cake.
With their emphasis on empowering women, it's not surprising that all the companies mentioned here are supporters of Women in the World Foundation's first annual Next Generation Leadership Academy. The Academy, taking place July 29, is also sponsored by Marvell Technologies, one of the founding sponsors of the Women in the World summit. Marvell's co-founder, Weili Dai, was honored by Newsweek in 2012 as one of 150 Women Who Shake the World.