Here you can check out some of the strongest female characters on TV who are doing some ass-kicking!
Some of the strongest female characters in history have come from the small screen. These television ladies have inspired us to fight for what we want, to stand up to our opponents, and never accept Crap.
In the history of television, there have been innumerable outstanding, dramatic, epic, and historic female characters. We all agreed that highlighting some of our favorites, why we like them, and how and why we can relate to them, would be refreshing.
Top 10 Strongest Female Characters on TV
Female characters who are well-written are rare to come by, especially on television. Here are some of the strongest female characters of all time.
1. Annalise Keating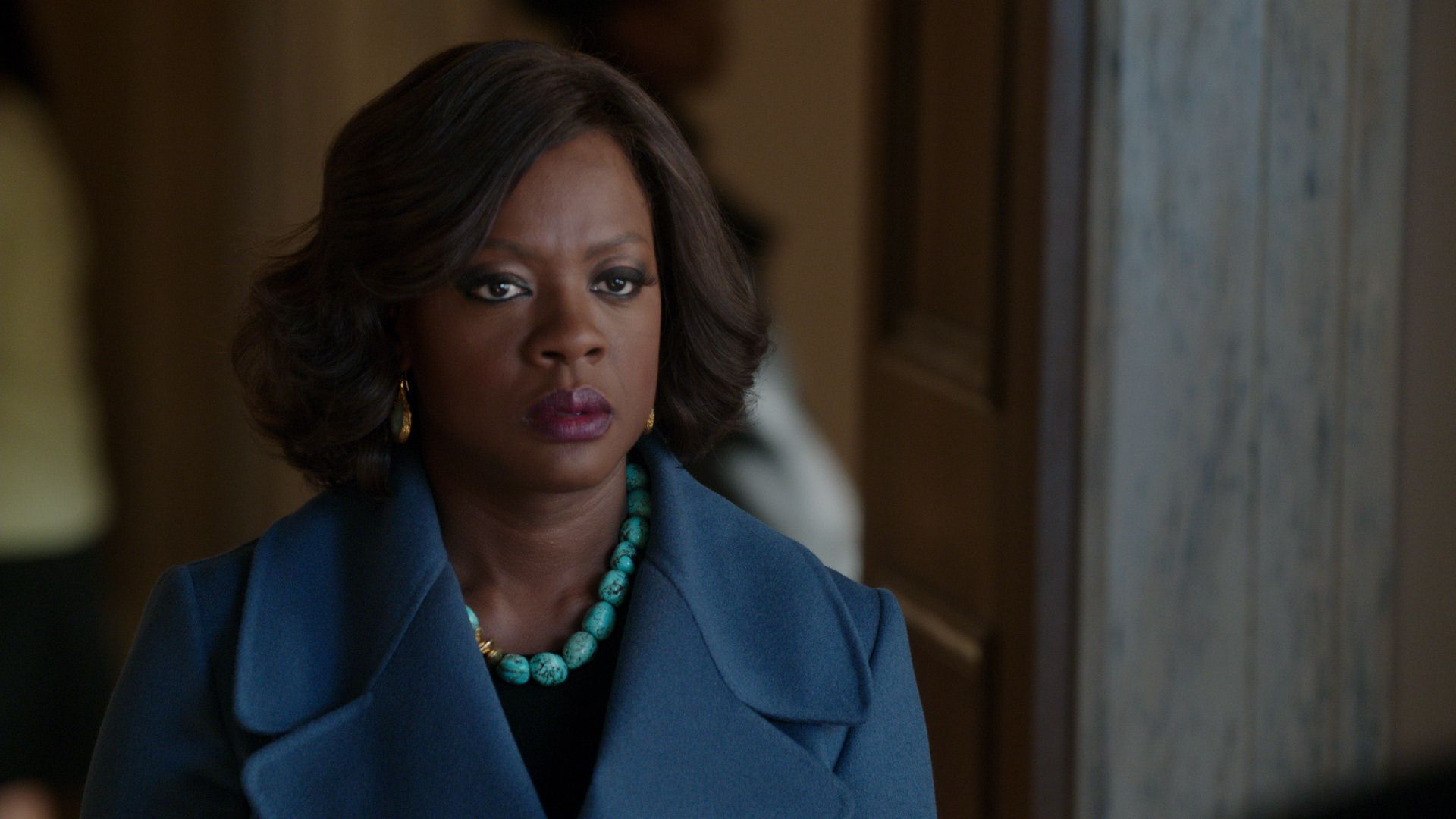 The legal drama series follows Annalise (played by Viola Davis) and her group of law students, all of whom are as determined as she is to win at all costs. The vicious and shrewd defense attorney is incredibly complex and full of faults, which is part of her charm.
She's also willingly sympathetic, which adds to the character's complexity. Keating has already touched rock bottom as a result of her traumatic past, cheating husband, and a whole slew of criminal clients, but she appears to be able to handle anything.
2. Beth Harmon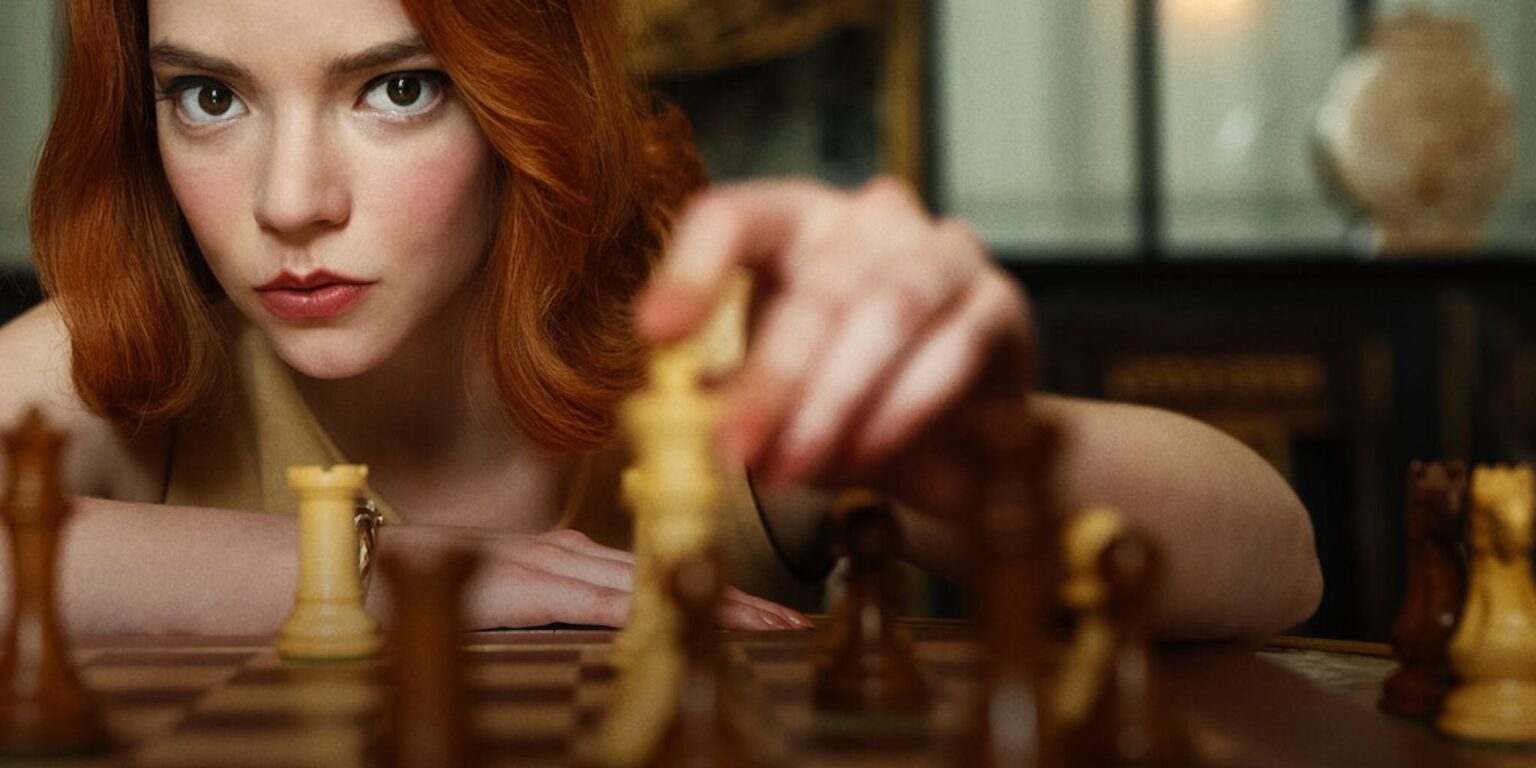 Beth Harmon is a very compelling character, played by Anya Taylor-Joy in The Queen's Gambit, which is a unique coming-of-age story. While living in an orphanage, Beth Harmon finds her talent at chess. Her incredible mind brings her incredible opportunities, but her problems follow her wherever she goes, whether it's to a tournament in Moscow or Kentucky. Her character evolves and grows throughout the series, learning to overcome hardships.
3. Daenerys Targaryen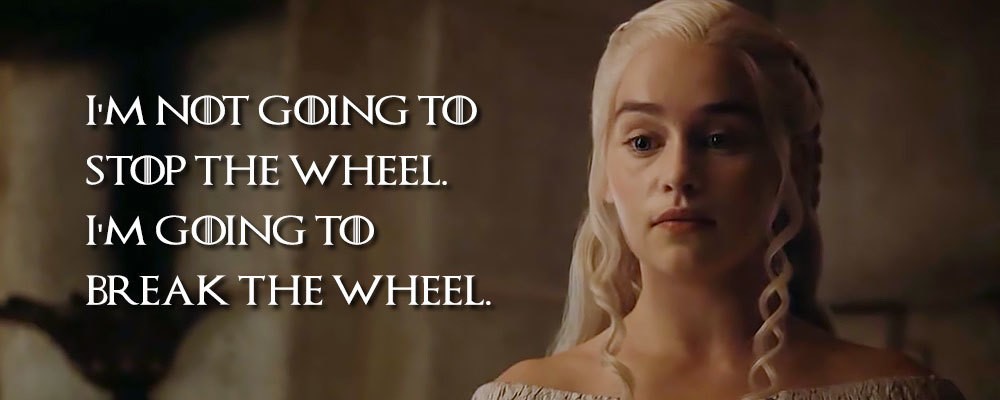 For obvious reasons, no list of powerful TV characters is complete without a mention of Daenerys "Khaleesi" Targaryen. She's been abused, pushed into marriage, and lost her family, yet she's still managed to regain control of her life by reincarnating as the Mother of Dragons. She has learned to be the polar opposite of her tyrannical brother, standing up for herself and her people and refusing to be a victim of the system.
4. Fleabag
The central character played by Phoebe Waller-Bridge is never named in the show. She is simply known as Fleabag, which the makers say "felt right because there's a messy connotation to it." Fleabag, her character, is just too relatable for many young women. She wonderfully depicts what it's like to be towards the end of your adolescence, fighting to match the expectations of people around you and society at large, and feeling pressured to do things a particular way.
Fleabag is shown as a fascinating, confusing mix of personality traits: kind and selfish, loud and awkward, disagreeable and harsh at times, but always someone we root for deep down.
5. Jessica Jones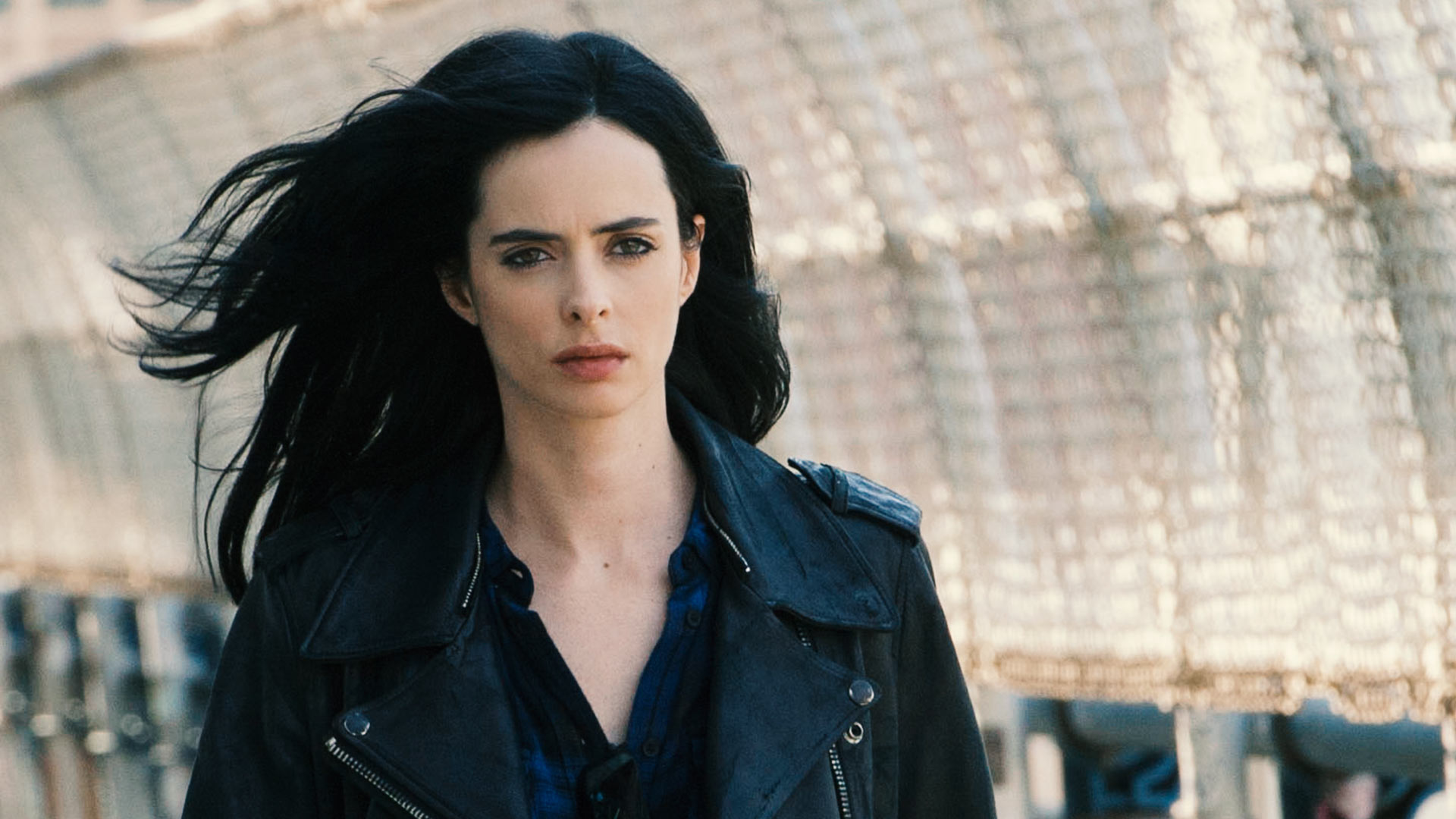 Jessica Jones utilizes her superpowers and physical strength for good while trying to rebuild her life as a private investigator. Jessica is a mess of a human being with a dark background, and Krysten Ritter is compelling as her. Jessica, on the other hand, still believes in injustice, and her struggle in the first season to free women from the mind-controlling Kilgrave is emotional and exhilarating.
6. Lorelai Gilmore
Lorelai had to be tough after becoming a single teen mom to Rory. She brought her up without the help of her parents or Rory's father. Lorelei is feisty and independent, and she puts her full efforts to open up Dragonfly Inn. Lorelai develops confidence and assertiveness in her relationships throughout the series.
7. Phoebe Buffay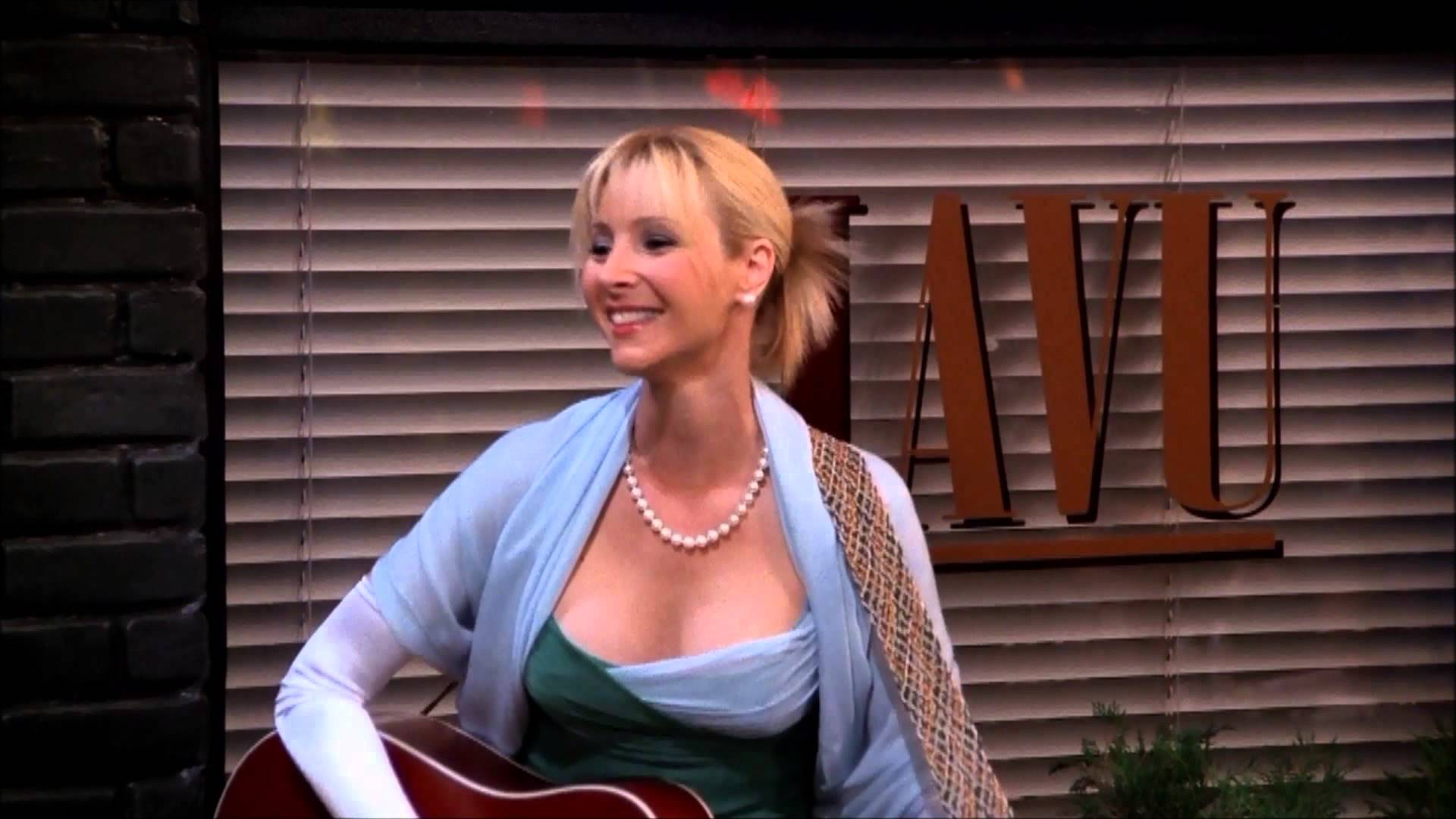 Lisa Kudrow did an amazing job playing the role of Phoebe Buffay. The quirky Phoebe Buffay is undoubtedly a strong woman, who made it on her own despite the fact her parents weren't there to give her any kind of support. Yet she doesn't have a hint of bitterness in her character she is the happiest of the lot.
In addition to being one of the most confident persons in the show, she is very sensitive too. For instance, she was concerned about the "trees' souls" when they were about to get into the wood chipper and was completely clueless that Santa is not real until Joey told her so. She may have had several flaws but her acceptance of those flaws and her feisty personality made her an admirable character.
8. Samantha Jones
Samantha has always been a fan favorite due to her outspoken attitude, fierce independence, sexual voracity, and memorable one-liners. She is unconcerned about conforming to society's standards of righteousness. Samantha understands that no relationship will ever replace her love for herself.
When she realizes what she needs, she goes all out to get it. She refuses to cave into peer pressure to marry and start a family just because her peers are doing so. She is a successful woman and nothing can get in the way of her goals. Not even Cancer!
9. Women of The Bold Type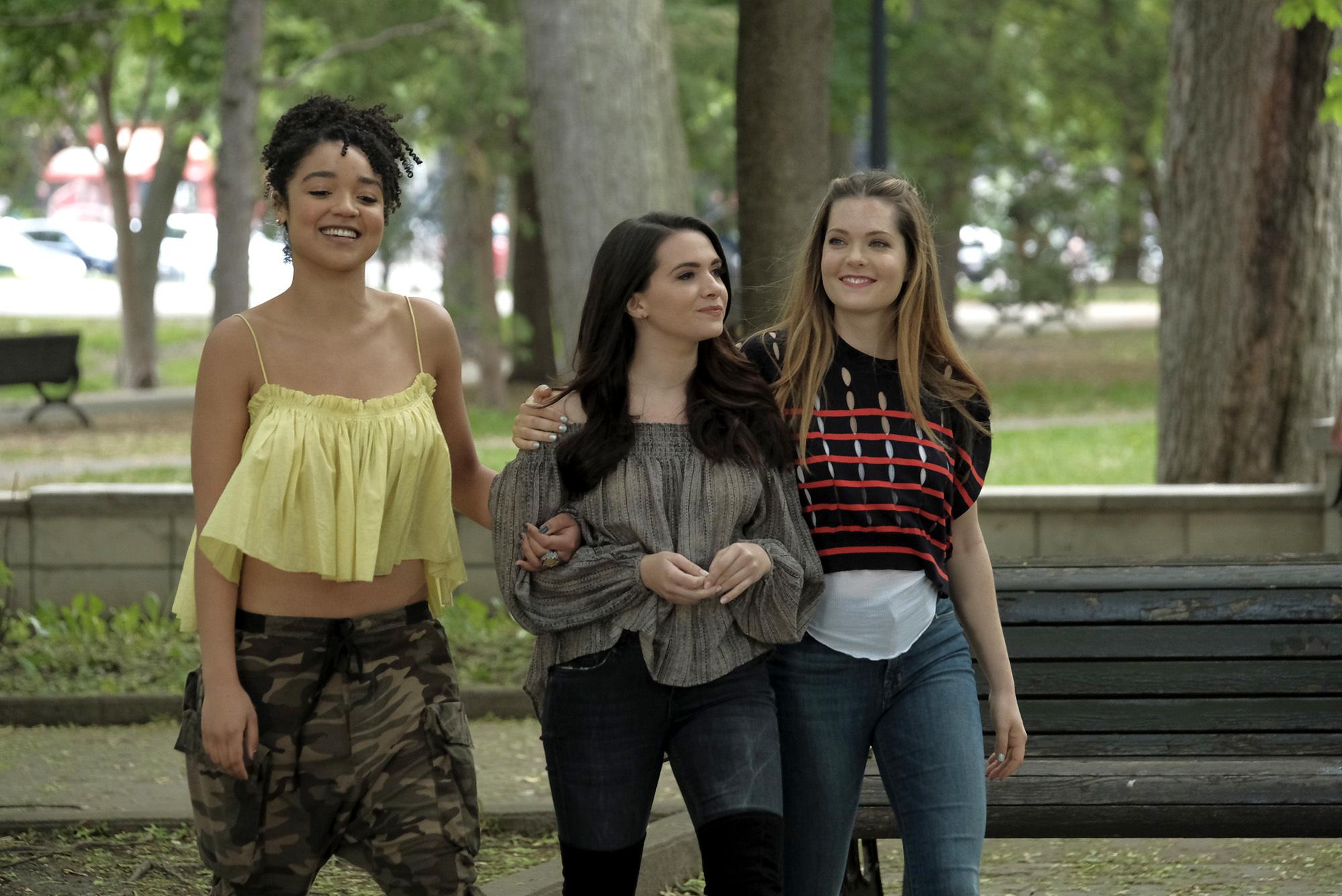 The Bold Type is a contemporary, feminist sitcom for the millennial generation that celebrates female friendships, and women's empowerment, and boasts a diverse cast to top. The show revolves around three stunning and fearless women who are dealing with their careers and everyday lives. Several secondary characters are also powerful ladies. A skilled Muslim lesbian artist is the subject of a whole other storyline.
10. Women of Stranger Things
The girls of the group have been handled with a "there can only be one" mindset in previous seasons, such as when Eleven and Mike freak out when Max joined the group. Later seasons, on the other hand, seek to fix this. Much of the action in the later seasons are driven by female characters, such as when Robin cracks the Russian code or Nancy persuades Jonathan to join her in investigating the rats.
Final Words
These were some of the Strongest Female Characters on TV. We hope you found this article interesting and informative. Let us know your thoughts in the comments down below.