Law and Justice
Around the world, women face legal and justice systems that treat them as lesser citizens. Their testimony in court may equal half a man's, or they may be banned from doing basic things like voting, driving, or passing their nationality on to their children. Religious, traditional, and tribal law courts in many countries don't permit women judges at all.
Even in countries where women technically enjoy full equality, the fight to implement existing legislation is still underway. As recently as 2007, the U.S. Supreme Court ruled that a woman paid less than her male counterparts was ineligible to sue for back pay.
But the world's courts have also seen significant victories for women's rights over the past decades. The Convention on the Elimination of All Forms of Discrimination Against Women (CEDAW)is a powerful tool for advocates at the international and national levels. And a slow but steady increase of women on the bench means better representation in the future.
Whether working to improve legislation or to interpret existing laws more fairly, women are rewriting the rules of the game.
Stories
June 25, 2013

June 10, 2013

June 3, 2013 | Profile
More Stories »
Woman of the Week
This Week's Game Changer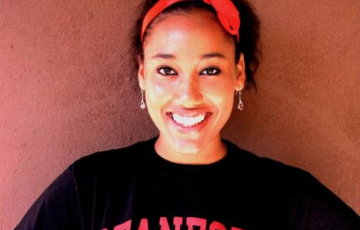 Education, Health and Well-Being, Politics and Leadership
View Archive