Back in the year 1980, a woman named Betty Gore was brutally killed. The axe murder of Betty who was an elementary school teacher shocked the entire nation. At that time, her killing grabbed the headlines of several newspapers as well as many television channels. Soon after, the cops investigated the entire case.
By the end of the investigation carried out by the police authorities, Gore's neighbor Candy Montgomery's name popped up as the prime suspect and she was accused of killing Betty. Continue reading further to know more details about the homicide of Betty Gore, Candy Montgomery's connection with the case, and learn where is Candy Montgomery right now.
Here's all you need to know about Candy Montgomery
On June 13, 1980, an elementary school teacher named Betty Gore was found dead by her neighbors Richard Parker and Lester Gaylor. At that point in time, Gore's dead body was found mutilated with a total of 41 axe wounds. The weapon with which Betty was murdered was found in the Texas home where she lived with her husband and kids.
According to the evidence found at the location of the crime scene which included fingerprints and footprints, the prime suspect was her neighbor Candy Montgomery. At that time, Candy was a 30-year-old housewife living in Fairview, Texas, with her Instruments engineer husband Pat Montgomery, and their two kids.
As per a few media outlets, Candy and Betty were family friends and they shared a big part of their lives together. The two of them went to the same church and even their children played together. But things took a turn for worse when Montgomery began a year-long affair with Betty's husband, Allan Gore.
Why did Candy Montgomery kill Betty Gore?
Almost 14 days after Betty was killed, the police authorities arrested Candy and charged her with Betty's murder. Montgomery's trial kicked off in October 1980. Then, she admitted that she killed Gore in self-defense. Candy stated that Betty got to know about her affair with her husband Alan Gore and the assailant claimed that it was Betty who first tried to attack her with the axe. Along with this, Montgomery also alleged that at one point, during the incident, Betty lost control of the weapon which resulted in a struggle between the two women.
When the whole altercation reached a peak point, Candy stated that Betty was the aggressor and that is why she ended up killing her with the axe. According to Marie Claire, Montgomery testified in the court, "I hit her, and I hit her, and I hit her, and I hit her." However, Montgomery's attorney stated that she acted out of self-defense. During the trial, Candy herself admitted to the crime on the stand by saying, "I stood back and looked at myself, and I was covered in blood. I felt so guilty, so dirty. I felt so ashamed."
Post that incident, Candy showered in Gore's house before having lunch with her friends that afternoon. Due to her several pleas of self-defense, she was acquitted of all the charges pressed against her. She didn't spend any time in jail as the court accepted and believed her self-defense story. However, the public didn't agree with the court's verdict. As per UPI, crowds showed up outside the courthouse and shouted "Murderer! Murderer!" as she exited.
 Where is Candy Montgomery now?
After the dismissal of all the charges brought against the assailant, Montgomery, and her family shifted to Georgia. As per a report by The U.S. Sun, during the move to Georgia, Candy and her husband Pat Montgomery got divorced. It has been reported by various media outlets that now she is known by her maiden name which is Candace Wheeler. Soon after, she pursued a career in counseling and became a mental health counselor.
Candy worked as a counseling psychologist at Creative Play Solutions LLC, located in the Georgia town of Dawsonville. Although, the aforementioned service permanently shut down a couple of months ago. She has stayed out of the public eye since the final verdict was announced by the court. Now, she is 72 years old.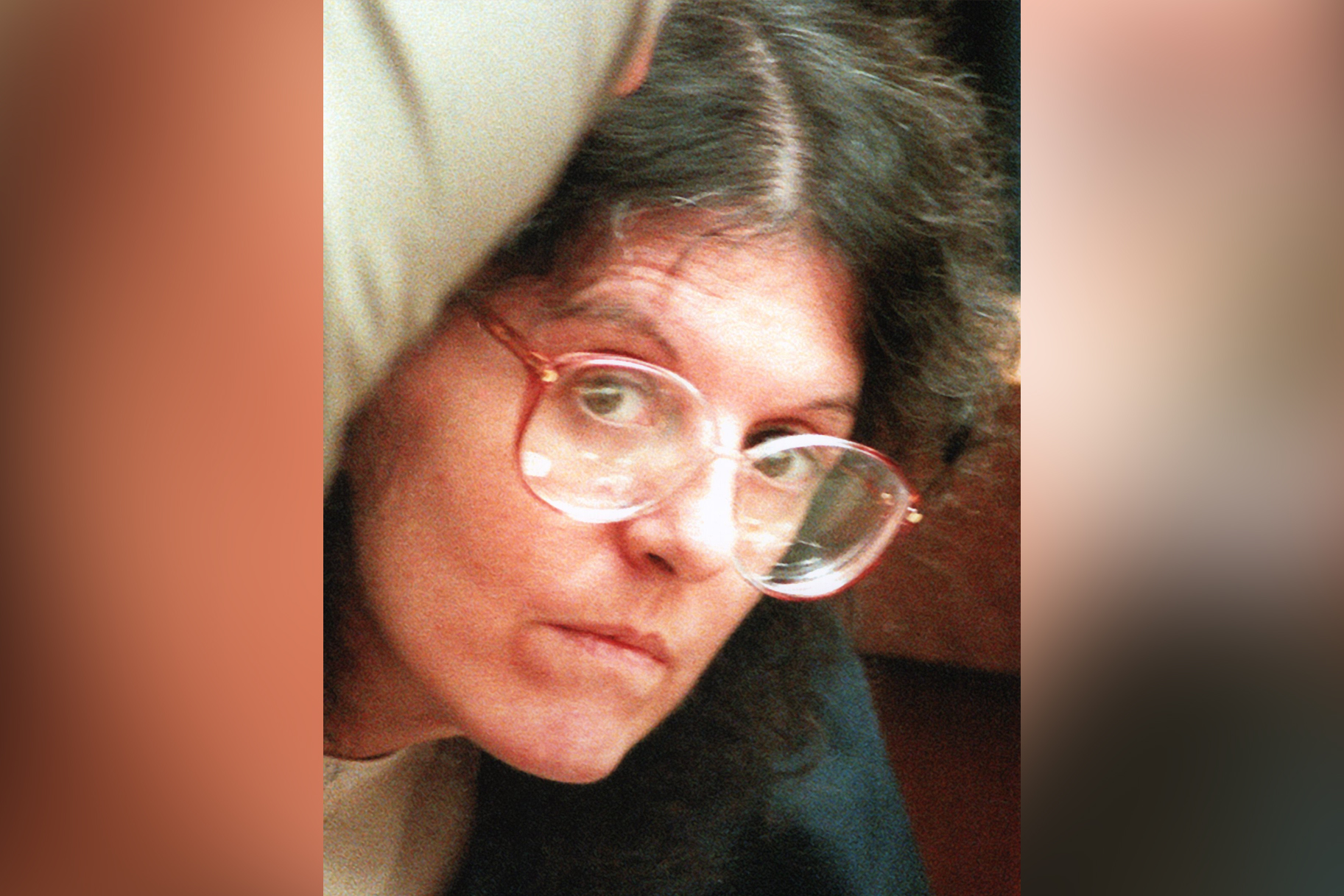 HBO Max's new series 'Love and Death' revolves around Betty Gore's homicide at the hands of Candy Montgomery
HBO Max's forthcoming series Love and Death retells the story of axe murderer Candy Montgomery. The upcoming crime drama miniseries is based on the true story of a Texas housewife named Candy Montgomery, who was accused of killing her friend Betty Gore in the year 1980. In the series, Marvel star Elizabeth Olsen will take on the titular role of Candy Montgomery and Lily Rabe will play the character of victimized neighbor Betty.
The series Love and Death directed by Lesli Linka Glatter and written by David E. Kelley stars Elizabeth Olsen as Candy Montgomery, Jesse Plemons as Allan Gore, Patrick Fugit as Pat Montgomery, Lily Rabe as Betty Gore, and many more. It also stars Tom Pelphrey, Elizabeth Marvel, and Keir Gilchrist in pivotal roles. The streaming service gave a green light to the series in May 2021.
The filming of the miniseries Love and Death was mainly done on a sound stage in Kyle, Texas. The shooting of the HBO Max series kicked off on September 27, 2021, and it wrapped up on April 7, 2022. The on-location shooting took place in Austin, Texas, meanwhile, surrounding areas including La Grange, Texas, Coupland, Texas, Georgetown, Texas, Hutto, Texas, Seguin, Texas, Kerrville, Texas, Lockhart, Texas, Killeen, Texas, Smithville, Texas, Buda, TX and San Marcos, Texas.
The series Love and Death is scheduled to release in April 2023. The first three episodes of the crime drama will be available to stream on the day of its release. On the other hand, the other episodes will be coming out every week until May 25.
If you like to watch true-crime drama series, then, HBO Max's upcoming series Love and Death will surely be your cup of tea. The forthcoming miniseries is all set to drop on the streaming platform HBO Max on April 27, 2023. Check this space for more updates from the world.