Check out this list of actresses in their 40s to know if your favorite actress is part of the list or not! Appearances matter a great deal in the film industry. Beauty is ageless, and there is no age limit to being beautiful. In the film business, there are innumerable lovely women of different ages, many of whom have not only retained their beauty but have grown even more stunning with age. We've compiled a list of the top ten most gorgeous and brilliant actresses in their 40s that are still killing!
Top 10 Most Beautiful Actresses in their 40s
These stunning ladies have earned not just standing in the film business, but also the hearts of the public. Take a look at the list of the Top 10 Fabulous Actresses in their 40s.
1. Kate Beckinsale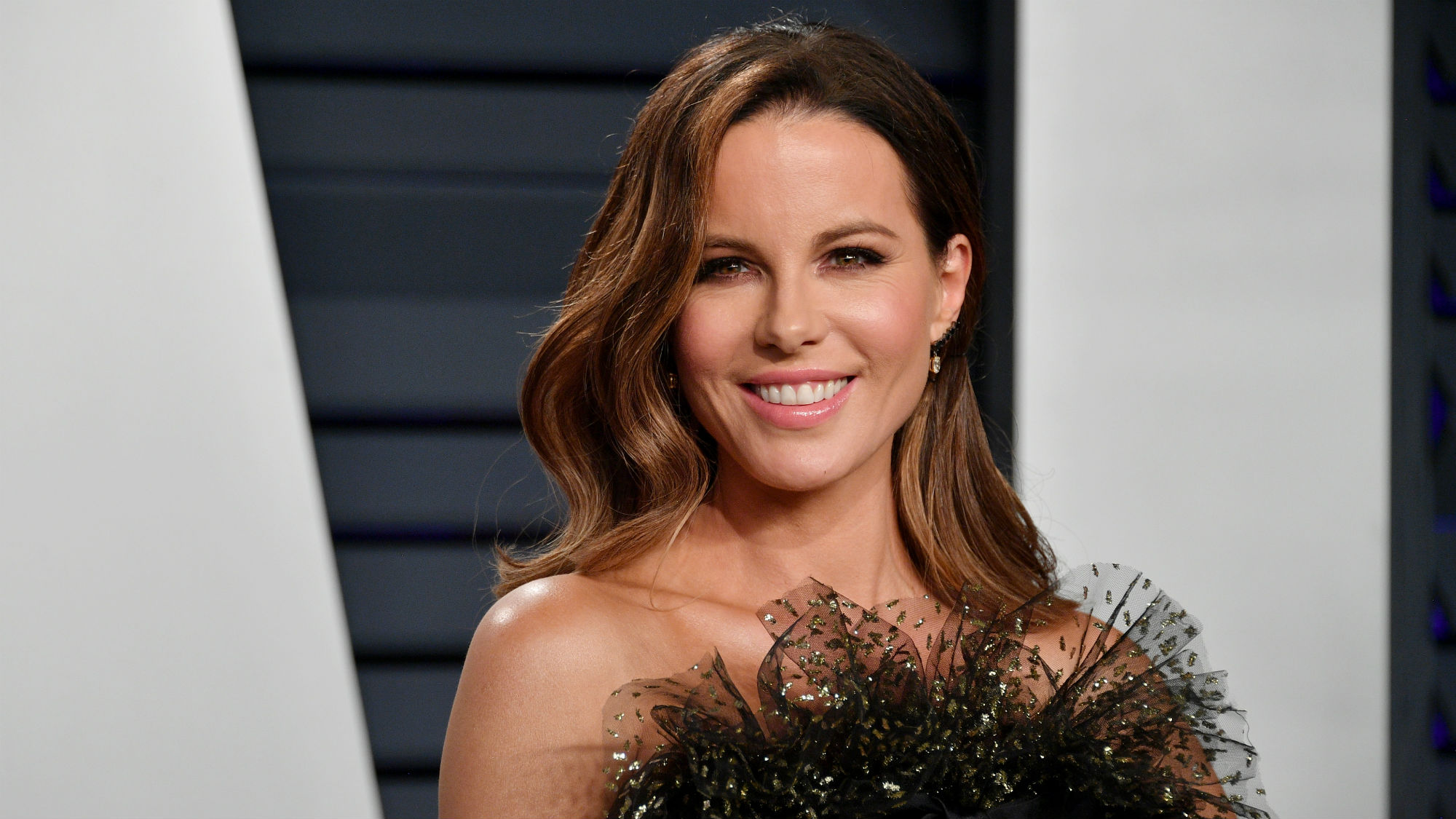 Kate Beckinsale is a witty and charming actress who has been wide-ranging about her professional choice. She exhibits her theatrical abilities and brilliantly captures the heritage of her on-screen roles. Kate has appeared on the covers of several magazines in the United Kingdom and the United States. She is well known for acting in several high-profile films and television series. She starred in films such as Underworld, Van Helsing, and Pearl Harbor.
2. Reese Witherspoon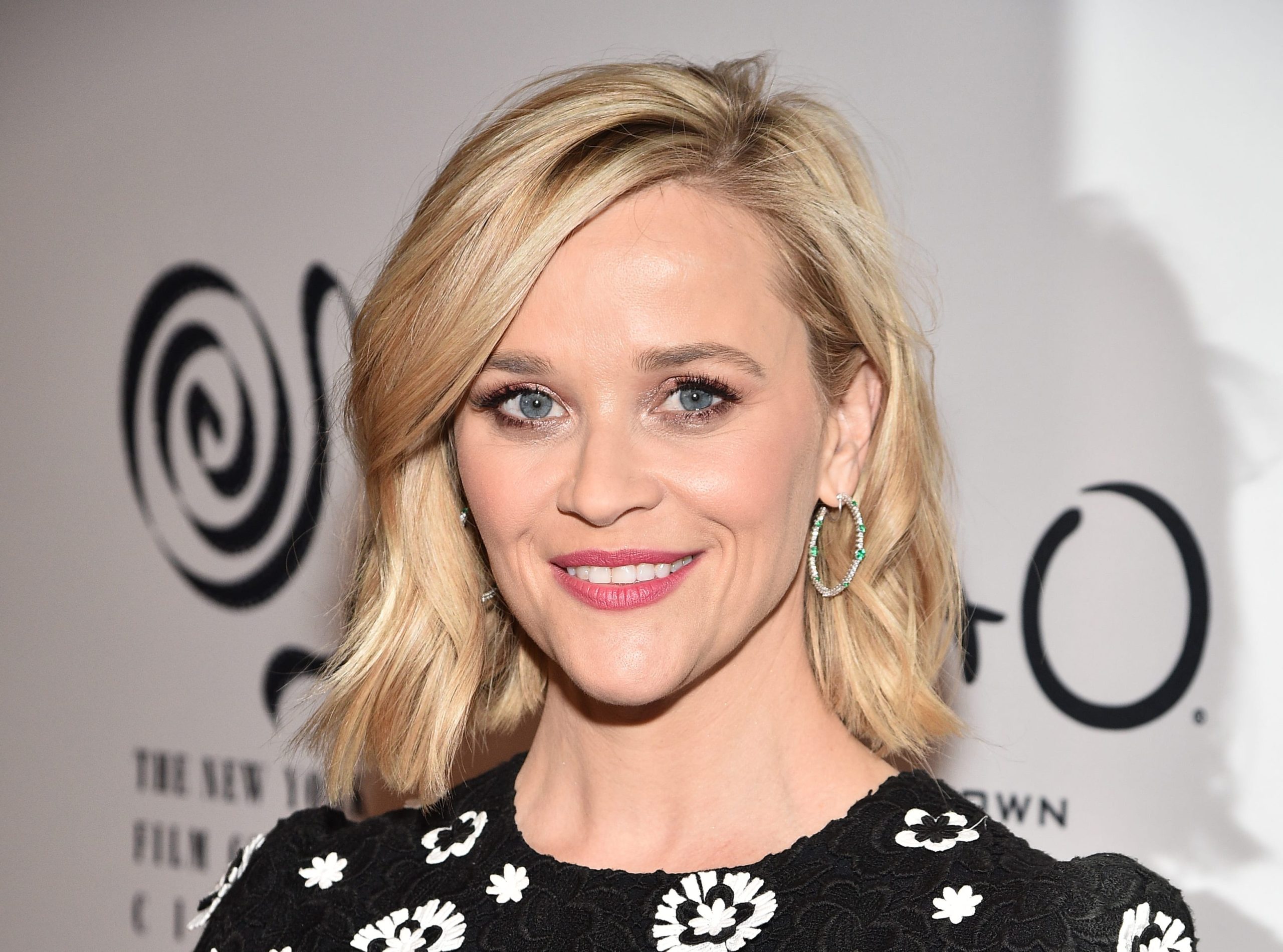 Laura Jeanne Witherspoon is known as Reese Witherspoon. Reese Witherspoon is an accomplished actress, producer, and businesswoman. At the age of 14, she landed her first picture, The Man in the Moon. Her performance was well-received by the crowd, and she received several offers for films and television programs.
She also played Jill Greene (Rachel Greene's sister) on the iconic TV sitcom FRIENDS. Following their collaboration on FRIENDS, Reese and Jennifer Aniston collaborate on The Morning Show for Apple TV+. Her net worth has risen to $300 million due to the acquisition of Hello Sunshine, her production business, by a media corporation.
3. Jessica Alba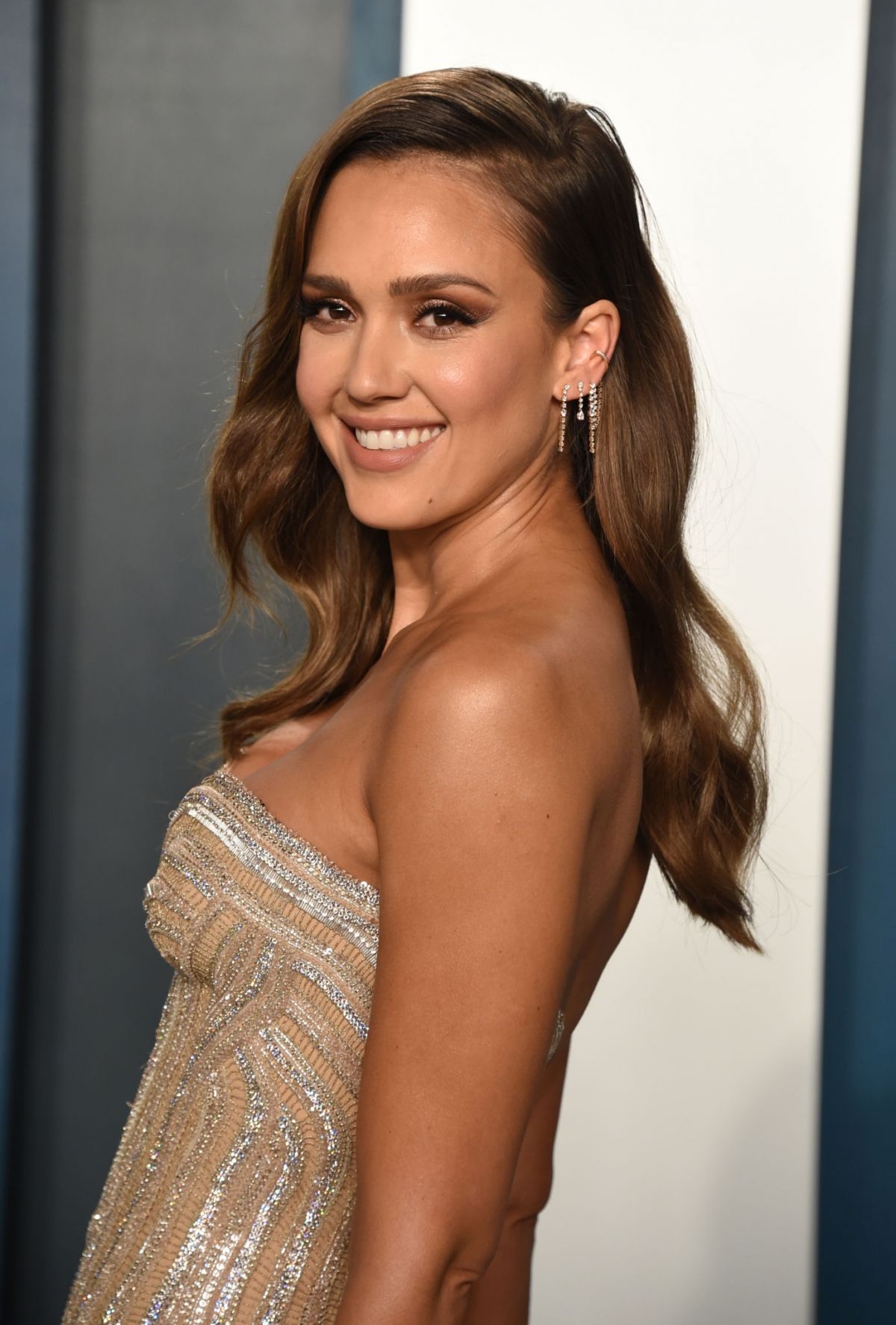 Jessica Alba is an accomplished actress, model, and entrepreneur. This incredible actress has starred in films such as Fantastic Four, Dark Angel, and Good Luck Chuck, among others. She co-founded The Honest Company, a nontoxic household goods start-up, in 2011.
4. Drew Barrymore
Drew Blythe Barrymore is a film director, actress, model, author, talk show host, and producer. She has been nominated for various awards, including the Golden Globe and the Screen Actors Guild Award, among others. She presently works in several areas, including her own cosmetics brand, clothesline, and even her trademark wine, in addition to working on the big and small screens.
5. Gabrielle Union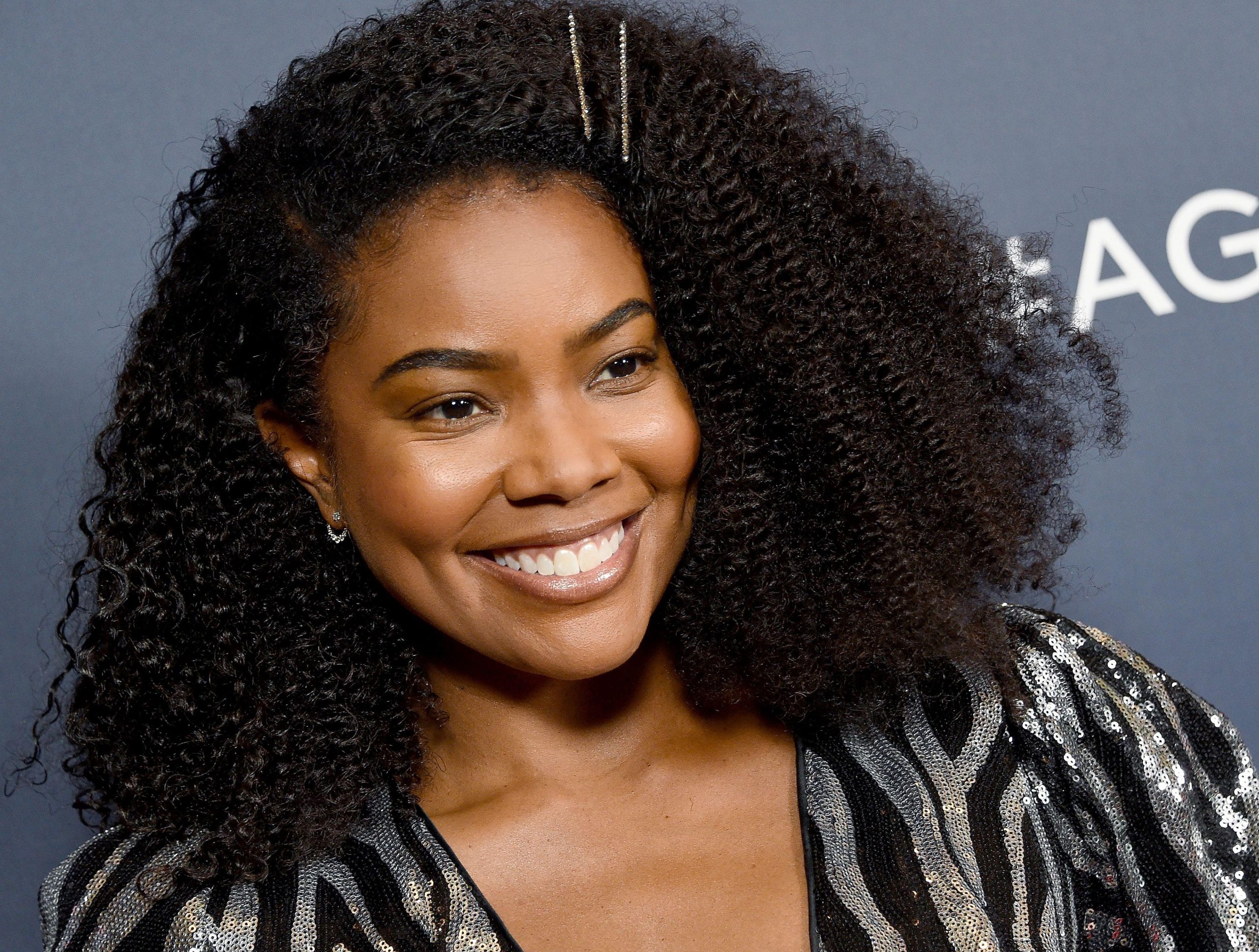 Gabrielle Union is a well-known American actress, activist, and author who has appeared in several films and television shows. Despite her age, she maintains a youthful look and a lovely smile. Her breakthrough came thanks to her parts in the critically acclaimed medical drama series 'City of Angels' and the 2002 film 'Bring It On.'
6. Rosamund Pike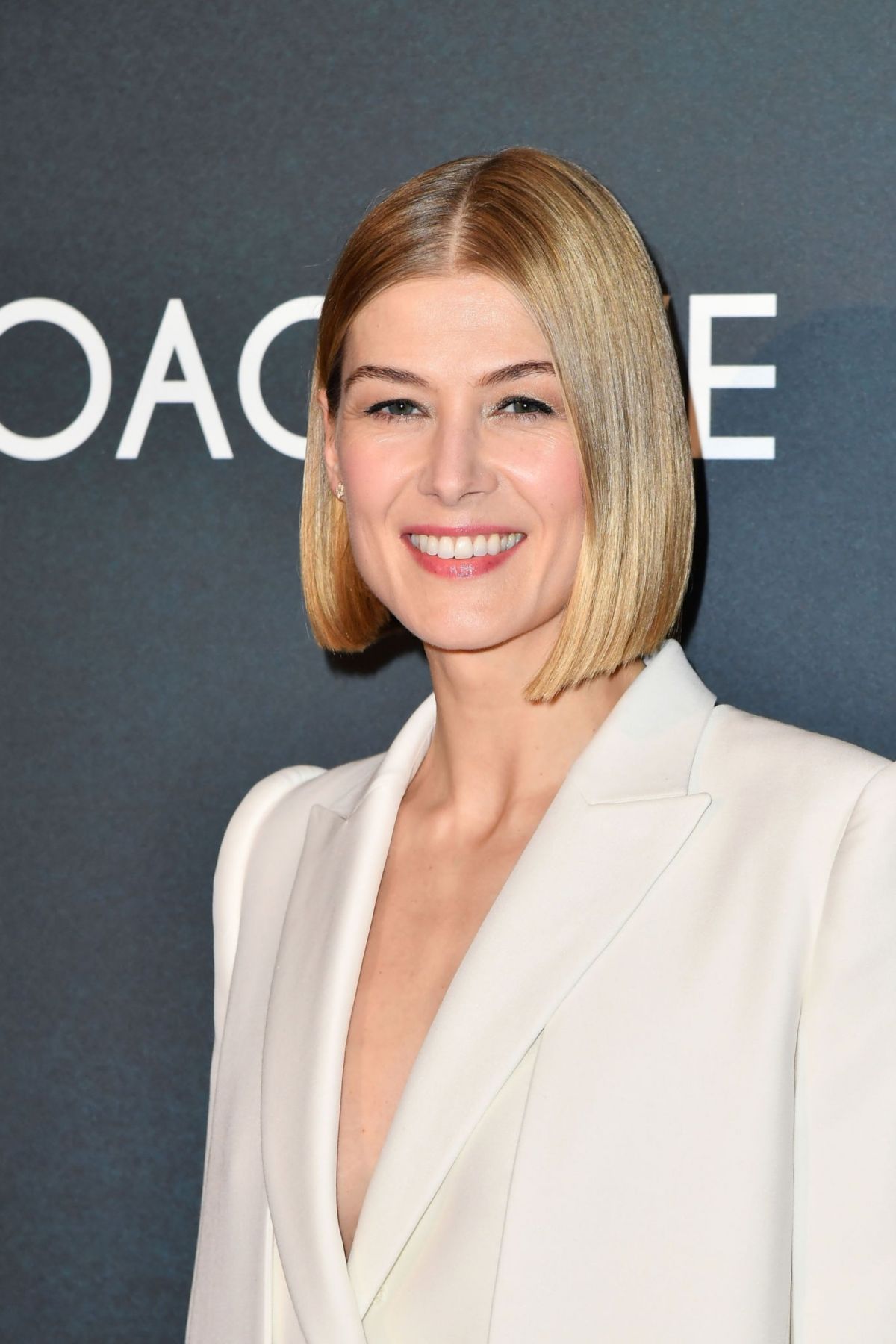 Rosamund Mary Ellen Pike is a wonderful star in the present since she displays tremendous abilities and striking attractiveness. She is known for her roles as Bond Girl and Gone Girl, and she has demonstrated exceptional talent in Hollywood, making her every appearance commendable. Rosamund Pike's breakthrough role was as Lady Harriet Cumnor in the critically acclaimed TV show 'Wives and Daughters in 1999.
7. Rashida Jones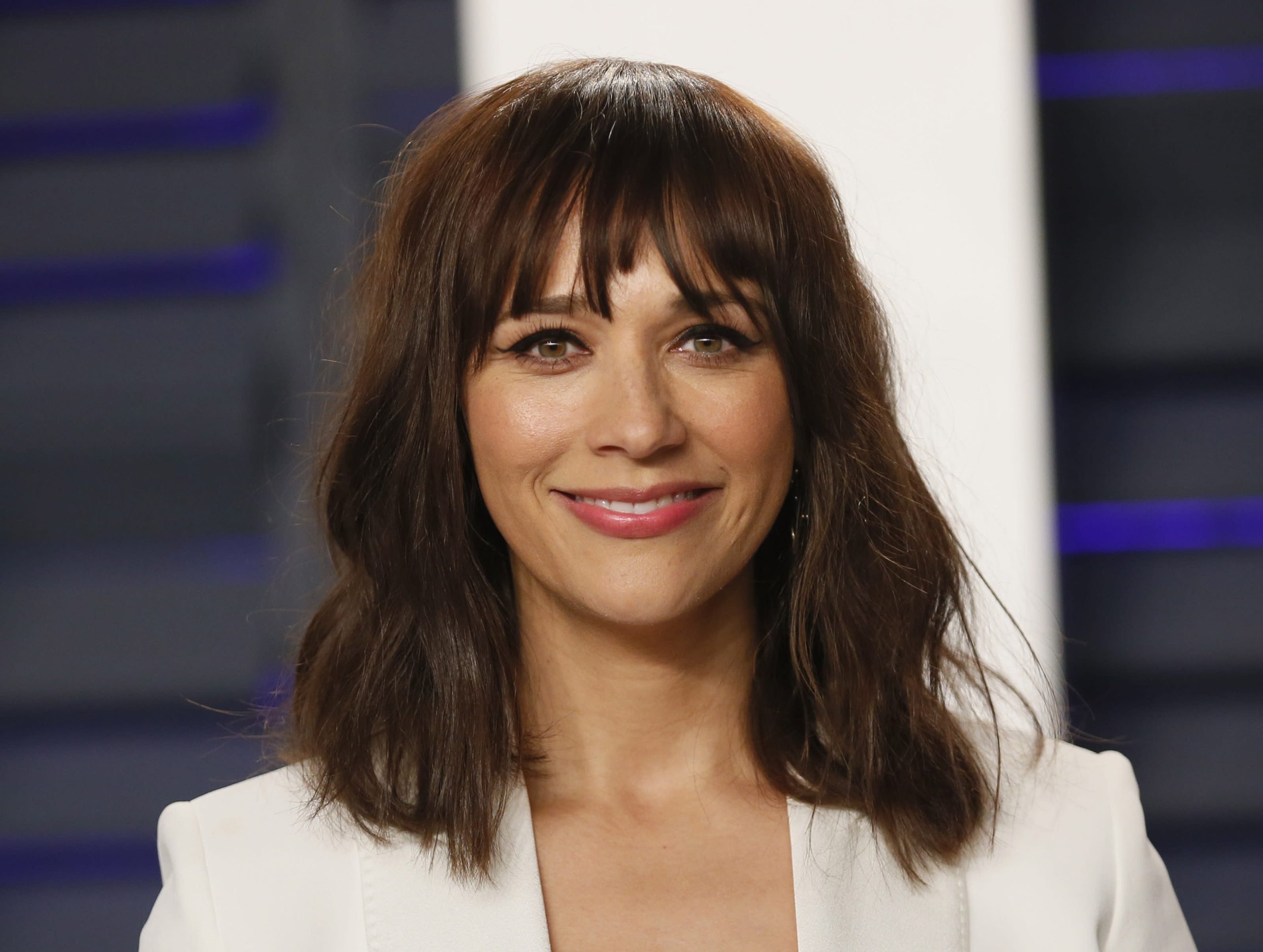 Rashida Jones is of African and Jewish descent. She made her acting debut in The Last Don (1997), a series adapted from a Mario Puzo novel. Rashida Jones starred in the American comedy The Office alongside Steve Carell for three seasons, playing Karen Filippelli in recurring guest roles. She has been featured in several beauty magazines as a result of her stunning appearance.
8. Kerry Washington
Kerry Washington has a reputation for delivering outstanding performances in a variety of television series and films. She manages to do no wrong professionally, from playing professional 'fixer' Olivia Pope in Shonda Rhimes political thriller Scandal to collaborating with Reese Witherspoon on the immensely popular adaptation of Little Fires Everywhere. She will most likely be on the scene for the next two decades as one of the few 40-year-old actresses with directing and TV writing skills.
9. Jennifer Garner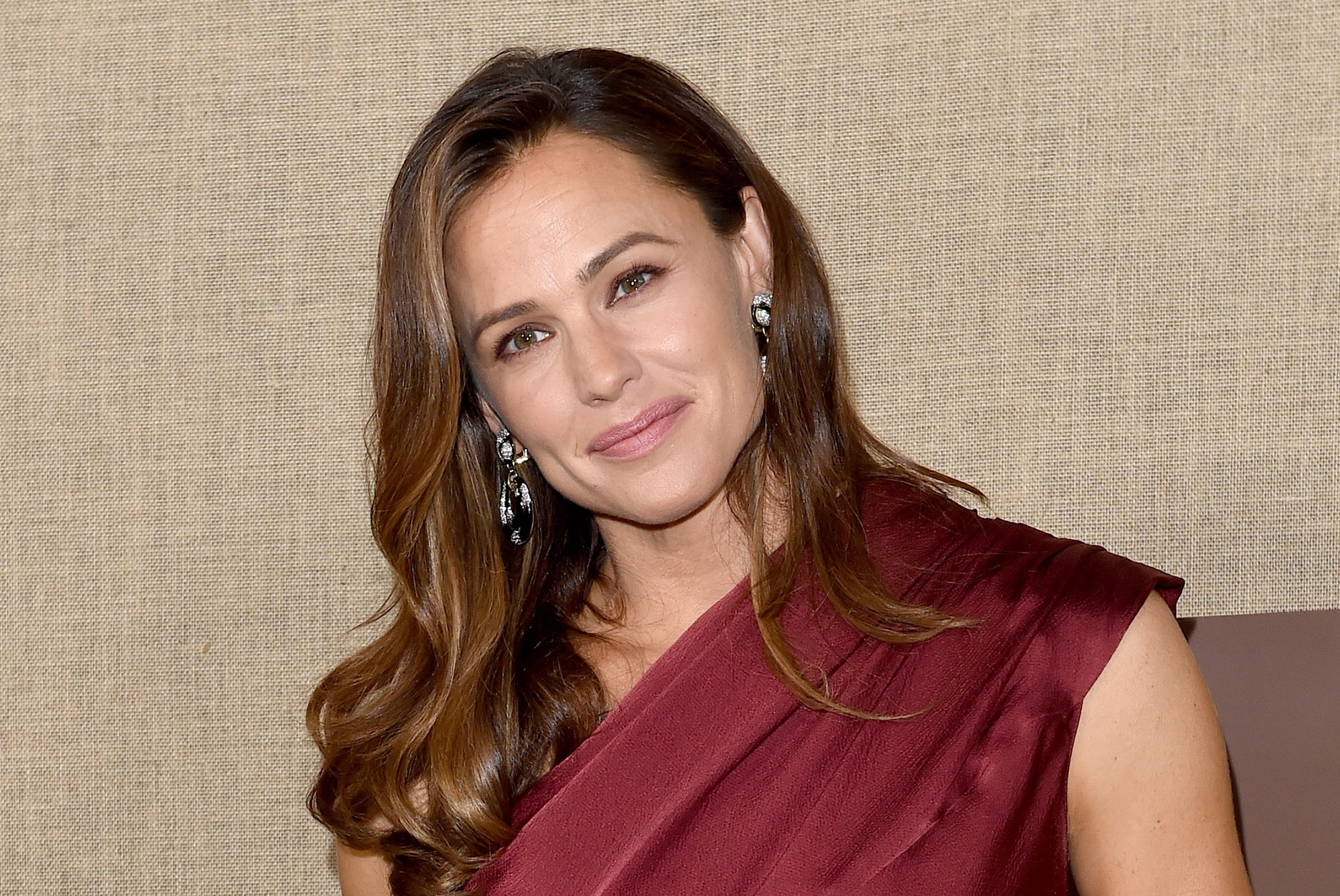 Jennifer Garner is among Hollywood's most well-liked actresses nowadays. She earned her big break in the Movie Rose Hill, in which she starred as the lead. She was immediately cast in several films, including Washington Square and Deconstructing Harry. Her friendly and approachable personality can be observed on social media, where she has a devoted following.
10. Rachel McAdams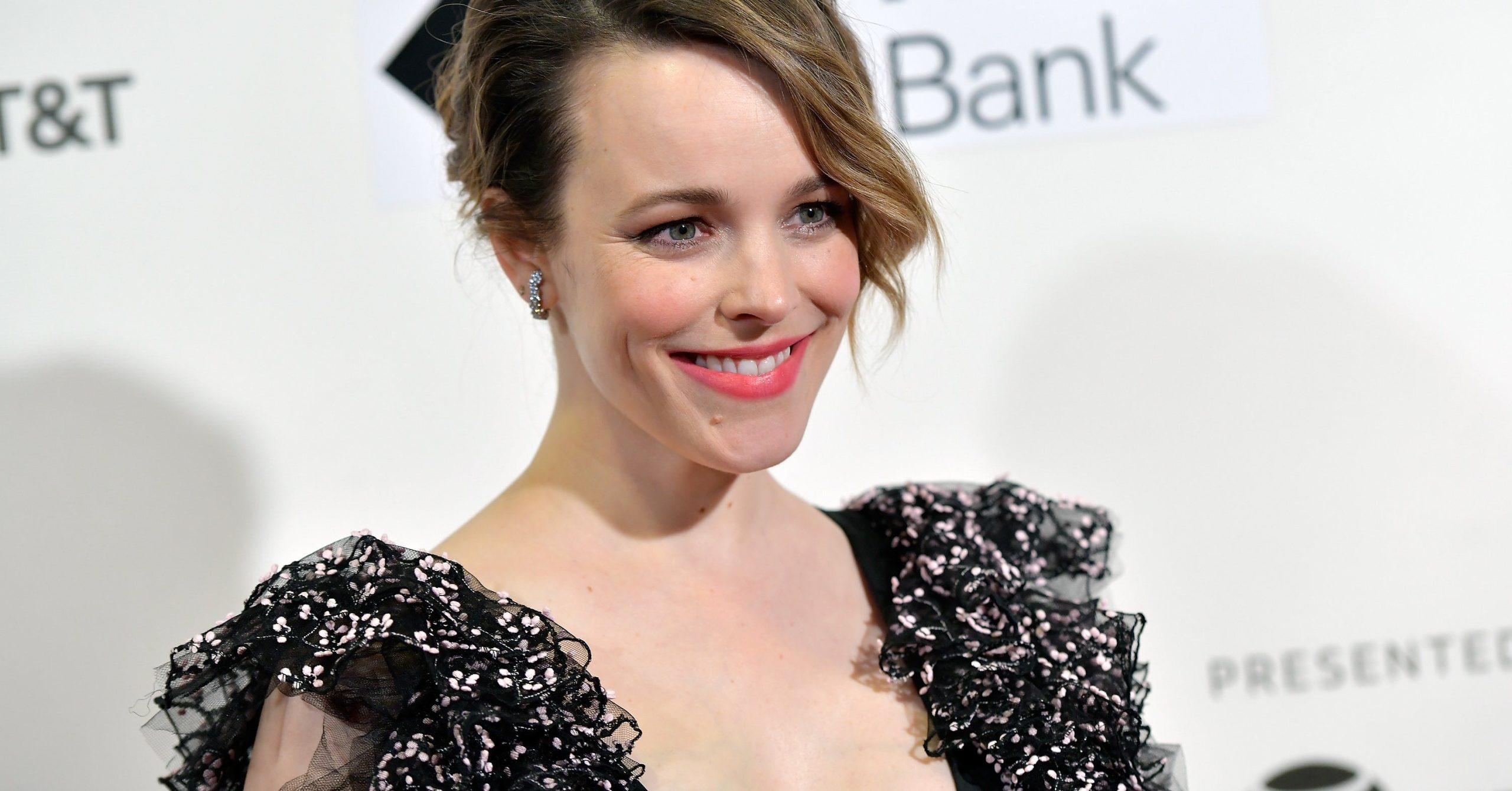 Rachel McAdams is one of today's most well-known celebrities. She's a favorite and versatile actress in Hollywood, with roles in films including Mean Girls, The Family Stone, About Time, and The Notebook. She has built a reputation for herself in the film business by working hard as an actor. She's also a fearless and self-assured lady who truly knows how to live her life on her terms.
Final Words
This is a list of the most beautiful actresses in their 40s that we have gathered. We hope you enjoyed and learned something new from this post. Let us know if you can think of any other such actresses in the comments area.