Undoubtedly, our entertainment industry is loaded with eye-pleasing hottest celebrities. Here you can check out if your favorite ones are on this list or not. Go on, keep reading!
The world is filled with gorgeous women and our show business is nothing short of them as well. Our entertainment industry is loaded with sexy, beautiful, and talented female celebrities. Here we have rounded up the top 25 of the hottest celebrities in the world. Their beauty is not only what we can see with just our eyes, their beauty is deeper than what is visible on the surface. Each one of these women has found fame and success through different avenues and platforms. So, it seems fair to acknowledge their beauty and talent once in a while.
Top 25 Hottest celebrities in the world
Here we have curated a list of some of the hottest celebrities in the entertainment industry that are most loved by the audience.
1. Ana De Armas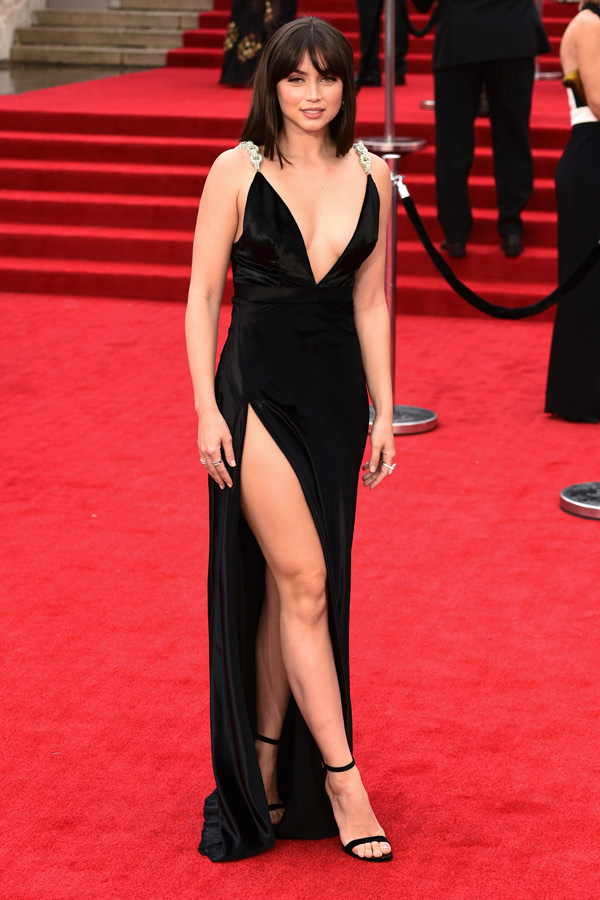 Ana de Armas is a Cuban-Spanish actress who debuted in the drama film Una rosa de Francia in 2006. She migrated to Spain, then to Hollywood, where she appeared in several films. Some may fondly recall her for her major parts in hit films like 2015's "Knock Knock" and 2019's "Knives Out," while others remember her for her breathtaking looks.
2. Ariel Winter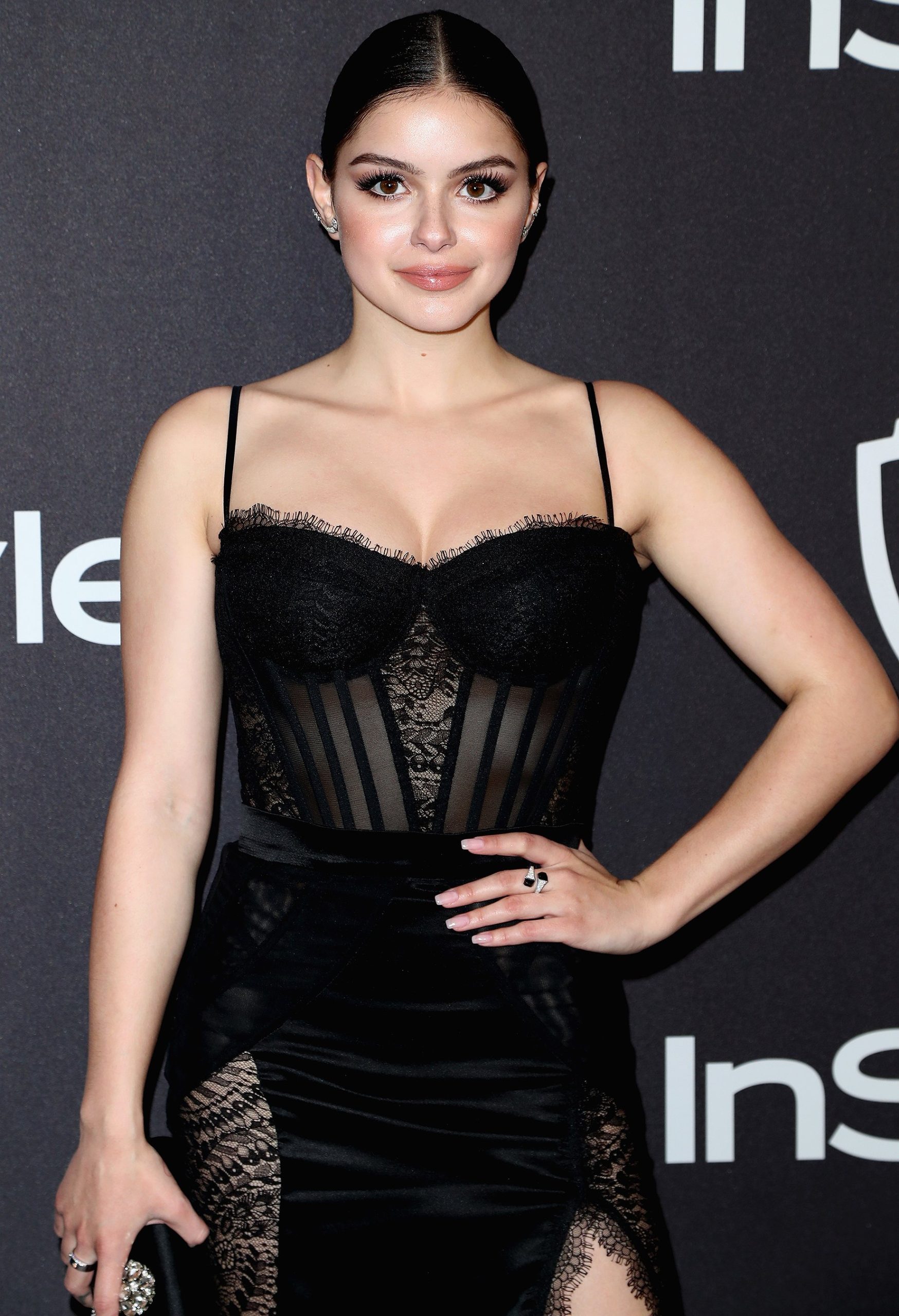 Ariel Winter is an actress from the United States who is best known for her role as Alex Dunphy on the television show "Modern Family." Ariel is a prominent voice-over artist as well as a young actress. She has done the voice-over for Disney Junior's Sofia the First, Disney's Bambi II, Gretchen in Phineas and Ferb, and many more cartoon series.
Her fashion choices have sparked controversy on several occasions, but she and her admirers know how to respond. She's always been an ardent supporter of body positivity and acceptance, especially when it comes to wearing whatever she wants, whenever she wants.
3. Barbara Palvin
Exotic model Barbara Palvin embraces her perfect curves while putting comfort first. Barbara began modeling when she was 13 years old, and her portfolio has grown significantly since then. She walked the runways of Chanel, Armani, and Miu Miu, as well as being the face of L'Oréal Paris, and appeared on the covers of various magazines.
4. Beyonce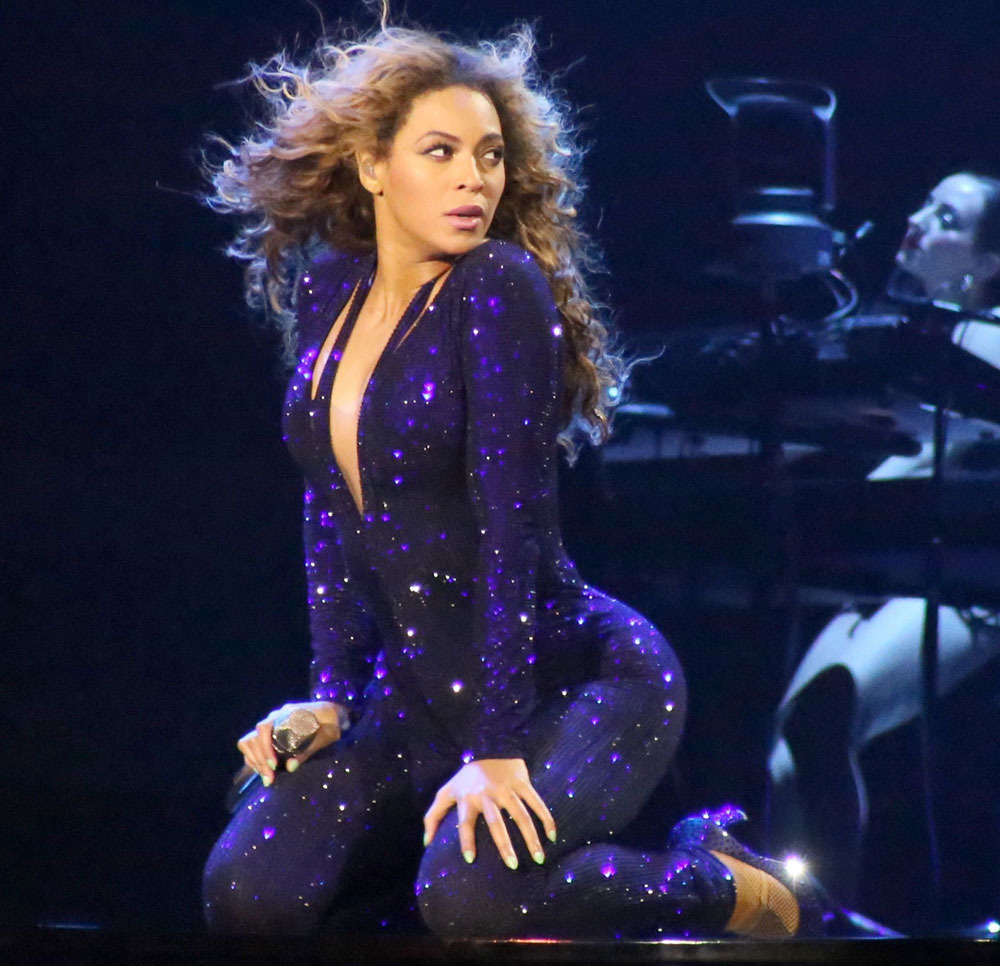 Beyonce Knowles-Carter is a beautiful black lady who has conquered the music and film industries with her remarkable singing, songwriting, producing, dancing, and acting skills. She has been nominated for 70 Grammy Awards and has won 24, the majority of which have come during her solo career.
She was a founding member of the renowned Destiny's Child in the 1990s before going on to become the world's most successful pop and R&B solo singer. She has also received awards for her work in film, television, journalism, and philanthropy, making her the most honored artist in the MTV Music Awards show's history.
5. Bianca Bai
Bianca Bai has mostly been in television productions such as Fated To Love You and Skip Beat, for which she was nominated for Best Leading Actress in a Television Series at the prestigious 45th Golden Bell Awards in 2010.
6. Blake Lively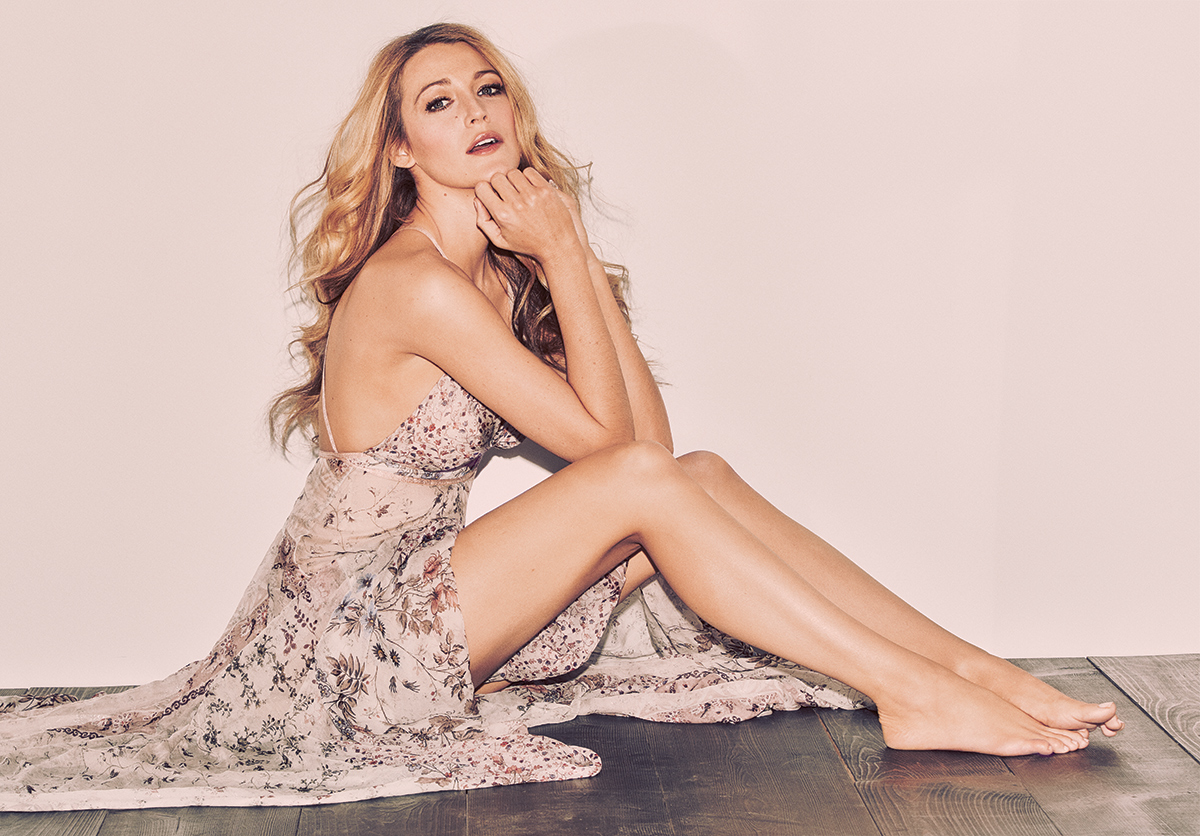 Blake Lively is an American actress who rose to prominence during her junior year of high school after landing a prominent role in the 2005 blockbuster "chick film" The Sisterhood of the Traveling Pants. Lively won her most renowned role to date two years later on the CW's blockbuster teen drama Gossip Girl.
She has perfected the skill of being extremely successful while yet seeming down-to-earth and approachable. She's always reinventing the wheel and doing unexpected things. She always challenges herself and shows the world what she is capable of, whether it is via acting, fashion, or her entrepreneurial endeavors.
7. Denise Bidot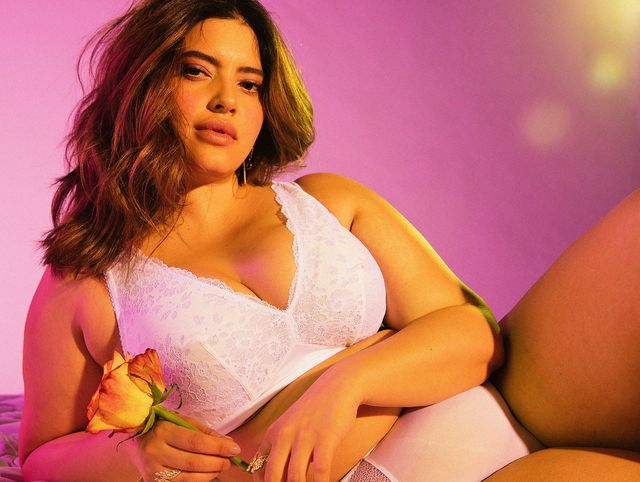 Denise Bidot, a supermodel and TV personality, isn't hesitant to express herself via her style. Denise Bidot's career took off as she became the first plus-size model to walk two runways for straight-size labels at New York Fashion Week in 2014.
8. Gabrielle Union
Gabrielle Monique Union is an actress from the United States. She rose to prominence after appearing in the 1999 films She's All That and 10 Things I Hate About You. She's stunning, and she's famous for making people wonder how she's managed to keep an ageless appearance throughout the years.
9. Gigi Hadid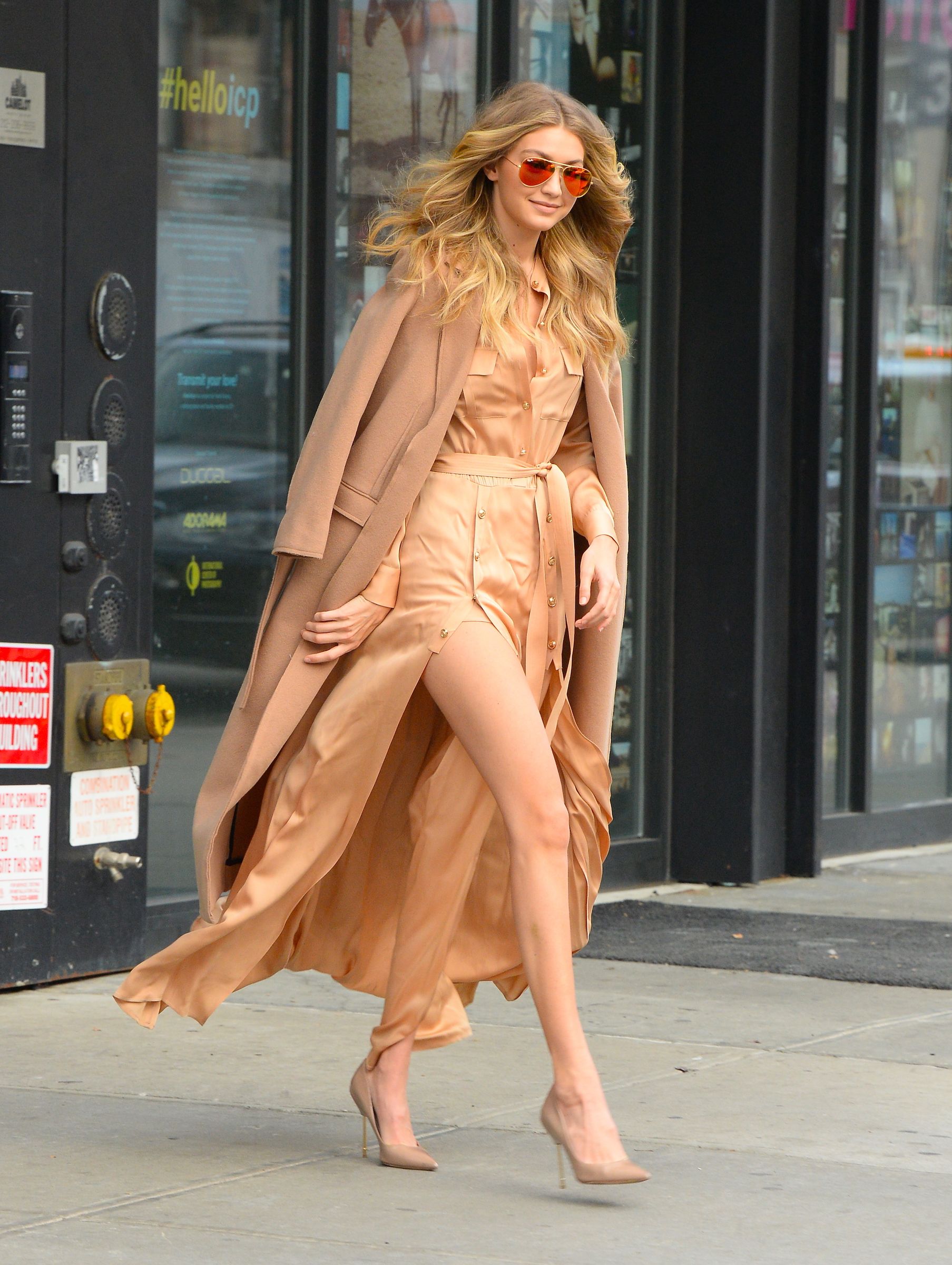 Gigi Hadid has swiftly established herself as the modeling world's Sweetheart of America. Gigi is unrivaled when it comes to elegant appearances and elegance. Hadid understands how to flaunt her curves in style. Even a white t-shirt and jeans seem incredibly attractive on the top model. Hadid made her runway debut in February 2014 at New York Fashion Week, and has since walked for Chanel, Versace, Fendi, and Isabel Marant.
10. Jennifer Lawrence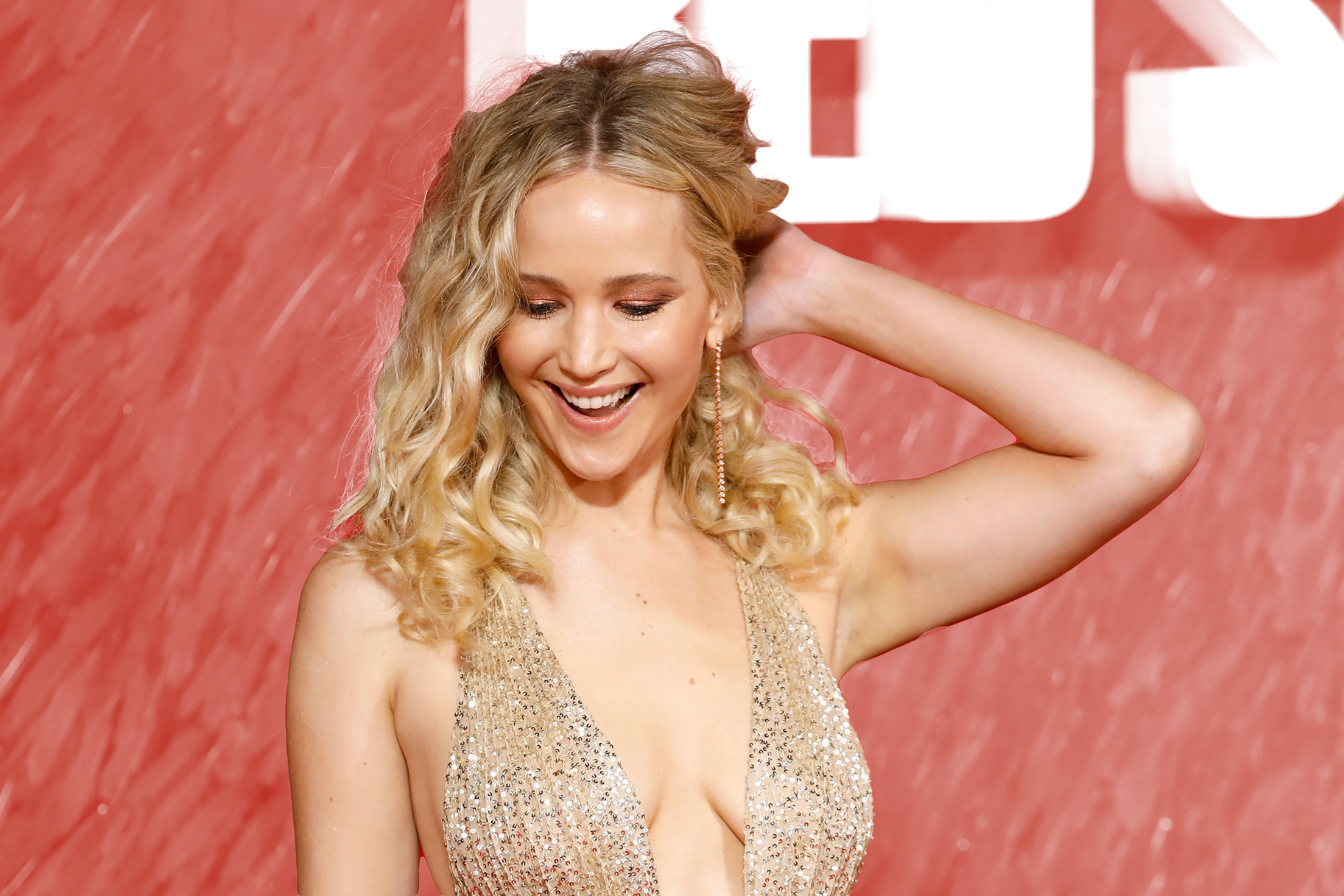 The beautiful blonde actress reached the pinnacle of her career at a young age. Jennifer Lawrence is a multi-award-winning American actress best recognized for her role in The Hunger Games film series. The Jennifer Lawrence Foundation was founded in 2015 to support the Boys & Girls Clubs of America and the Special Olympics. Her production company, Excellent Cadaver, was launched in 2018.
11. Kate Upton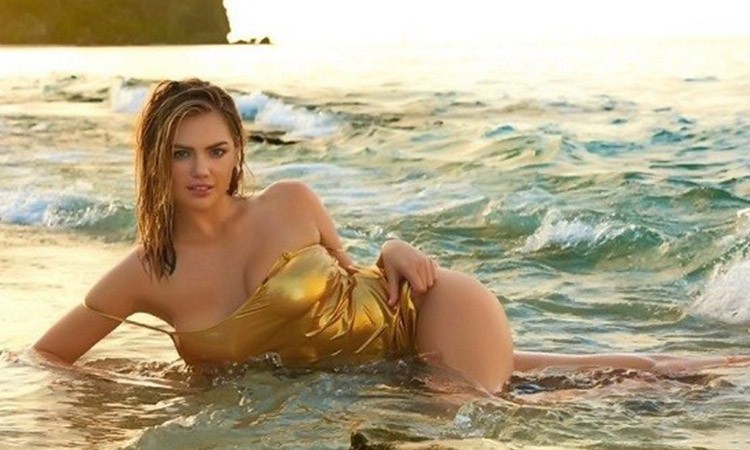 Kate Upton is a model and actress best recognized for her appearances in the Sports Illustrated Swimsuit Issue in 2011, 2012, and 2013. Victoria's Secret, Guess, and Dooney & Bourke have all hired Upton to model for their advertisements. She also featured on the cover of GQ magazine in July 2012 and a racy viral video dancing to the Rej3tz's "Cat Daddy."
Upton made her big-screen debut as Mr. Hightower's mistress in Tower Heist in 2011, and she also starred in The Three Stooges in 2012.
12. Keira Knightley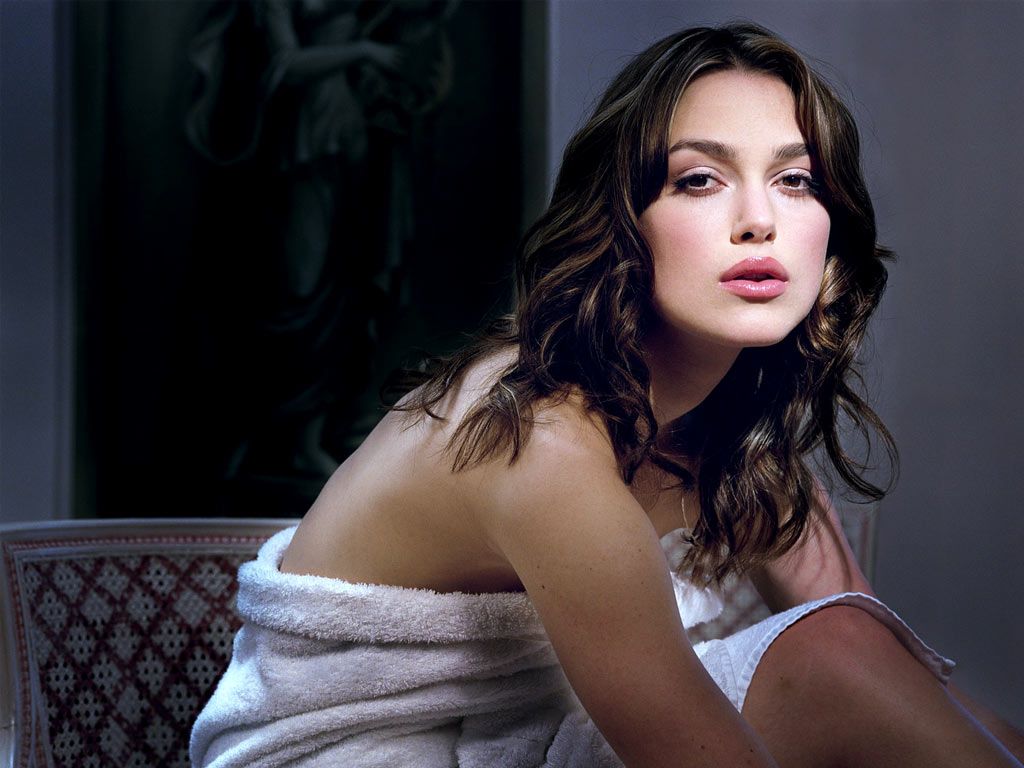 Keira Knightley's style has been remarkably constant over the years— she's the queen of unkempt French girl hair, pouty lips, and a neutral, smoky eye. She is commonly noted as one of the most iconic British beauties, with her chiseled cheekbones and famed pout, but she maintains she doesn't obsess about her beauty too much and was a tomboy growing up, never wearing a skirt or showing any interest in make-up until she was 14 years old.
13. Keshia Knight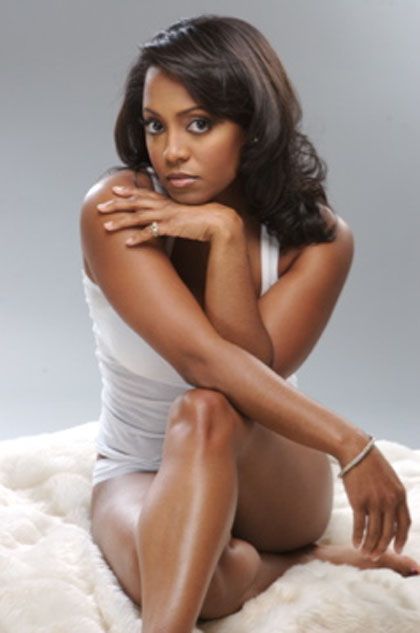 One-of-a-Kind beauty – Keshia Knight Pulliam has enchanted us with her easy elegance and stunning locks since she first captured our hearts as the spunky Rudy Huxtable on The Cosby Show.
14. Lily James
Lily James is an English actress who has appeared in films such as "Downton Abbey," "Cinderella," "Baby Driver," and "Mamma Mia! Here We Go Again." Since she first graced our screens with the film Cinderella, she has been a princess to us in terms of natural beauty.
15. Loren Gray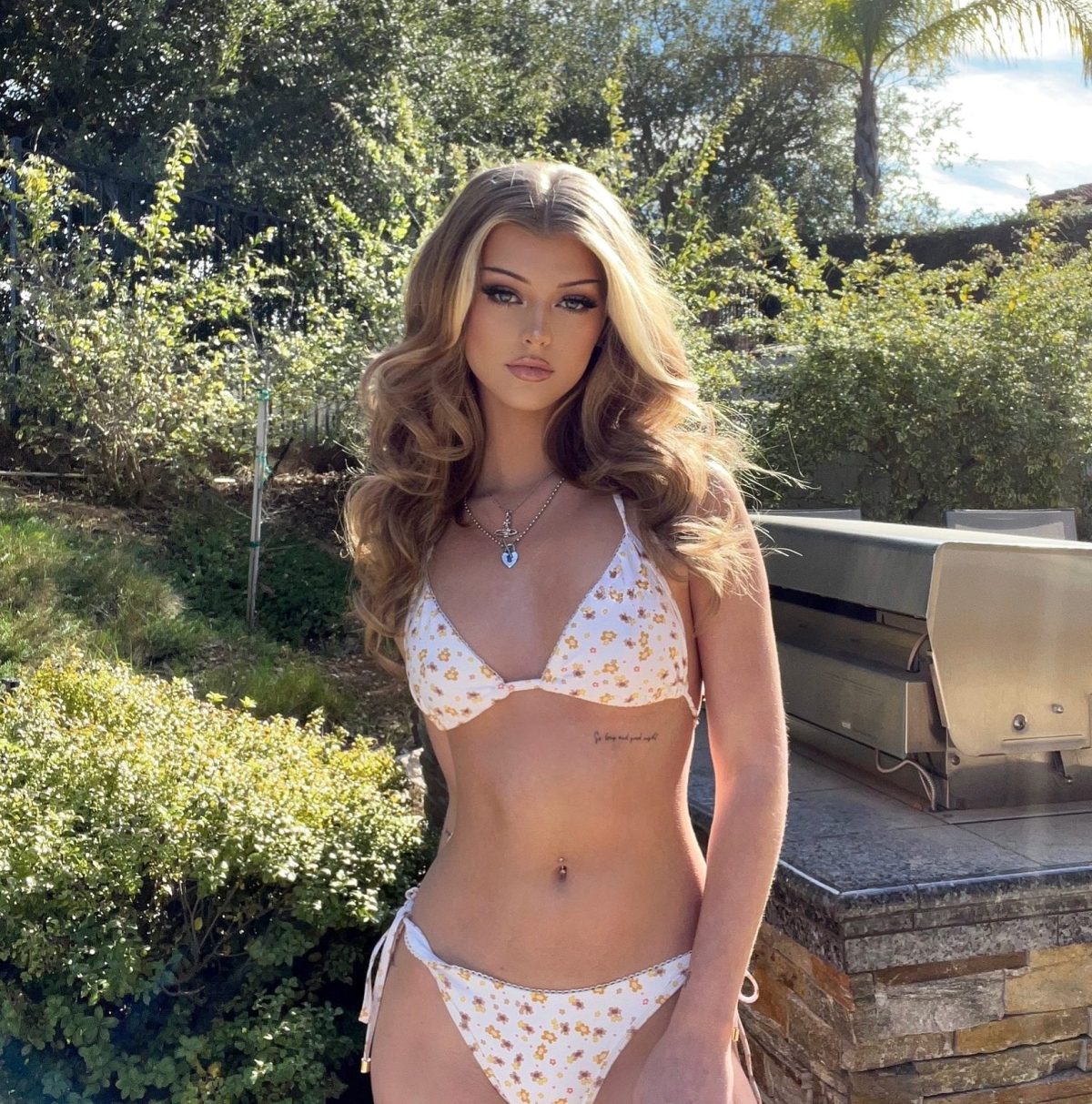 Loren originally rose to prominence on the social media app Musical.ly in 2015, where she went by her true name Loren Beech before changing her identity to Loren Gray when things became serious. She went on to become the most followed person on TikTok (now second), has a beauty YouTube channel, and was signed as a singer in 2018.
16. Madelyn Cline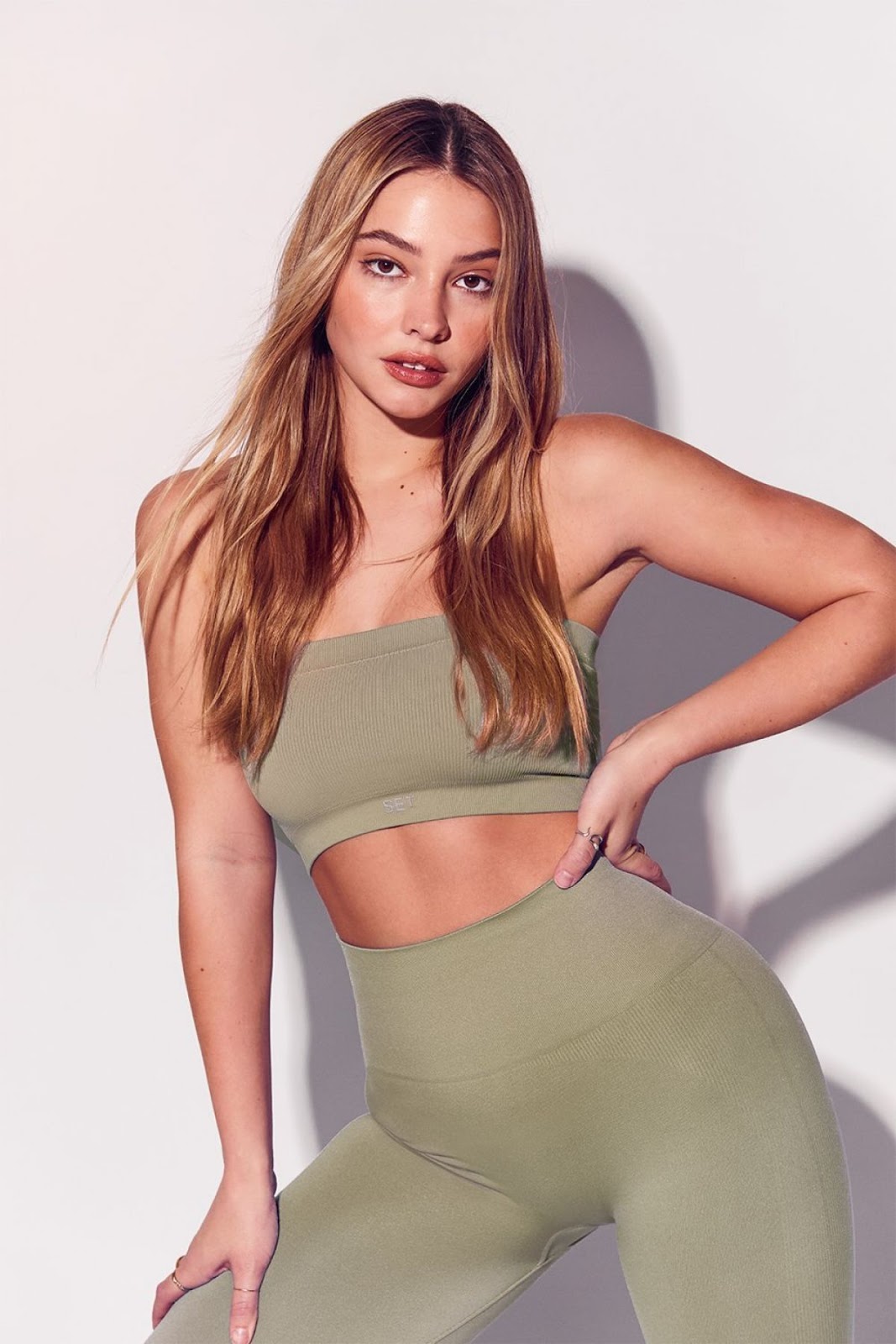 When she was cast as Sarah Cameron in the tv series Outer Banks, the stunning actress earned her big break. Madelyn Cline became famous almost instantly. The play was a huge success, with Madelyn Cline receiving special acclaim for her performance. Cline's soft-spoken attitude and her charming "girl next door" beauty endeared her to many.
17. Margot Robbie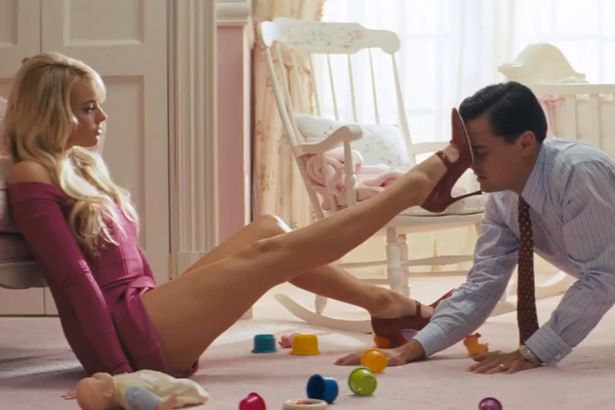 Margot Robbie is undeniably one of Hollywood's most attractive ladies, as seen by how frequently her name is Googled and how many websites are dedicated to arguing which of her movies she looks the most sexual in. Though the Australian-born actress has been in several films, her big break came when she co-starred with Leonardo DiCaprio in The Wolf of Wall Street.
18. Monica Bellucci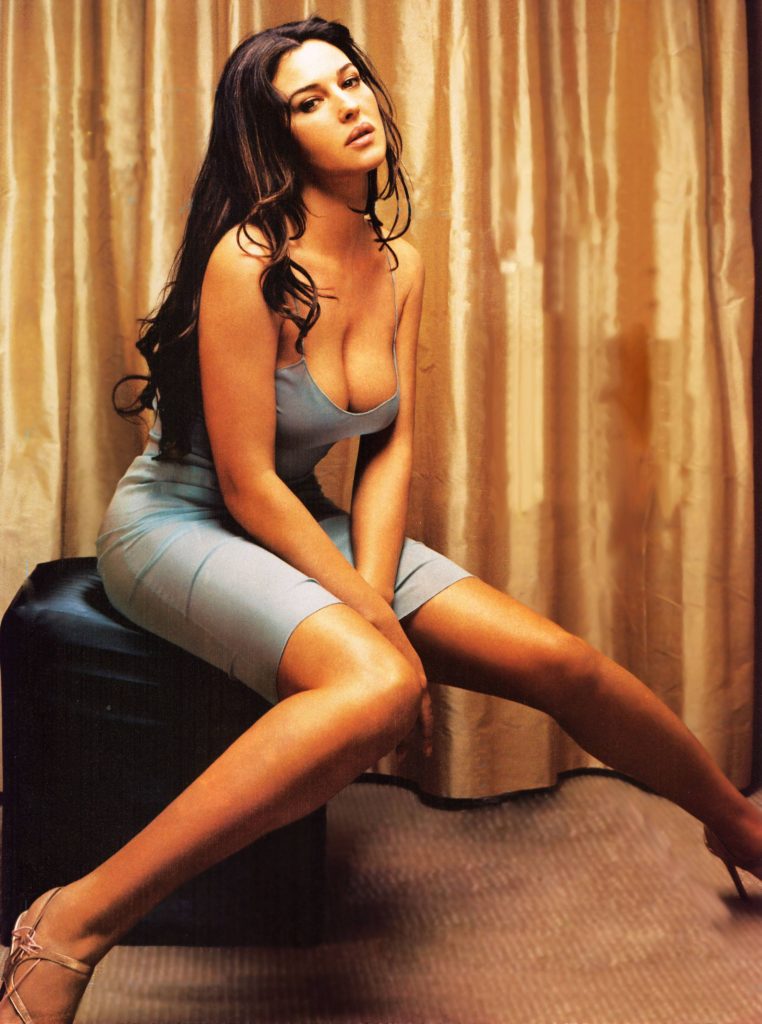 This gorgeous Italian actress is just as beautiful as she was at the start of her career. The only thing that's changed is that she has become even wiser with age. She has truly aged like a fine wine. For almost four decades, she has been asked about her attractiveness.
Many male journalists have been flustered as a result of the Italian-born actor, who began her career as a model and owns the great privilege of being the oldest Bond girl. Her repertoire includes arthouse films from Italy and France, as well as blockbusters like The Matrix sequels and Mel Gibson's The Passion of the Christ.
19. Nora Fatehi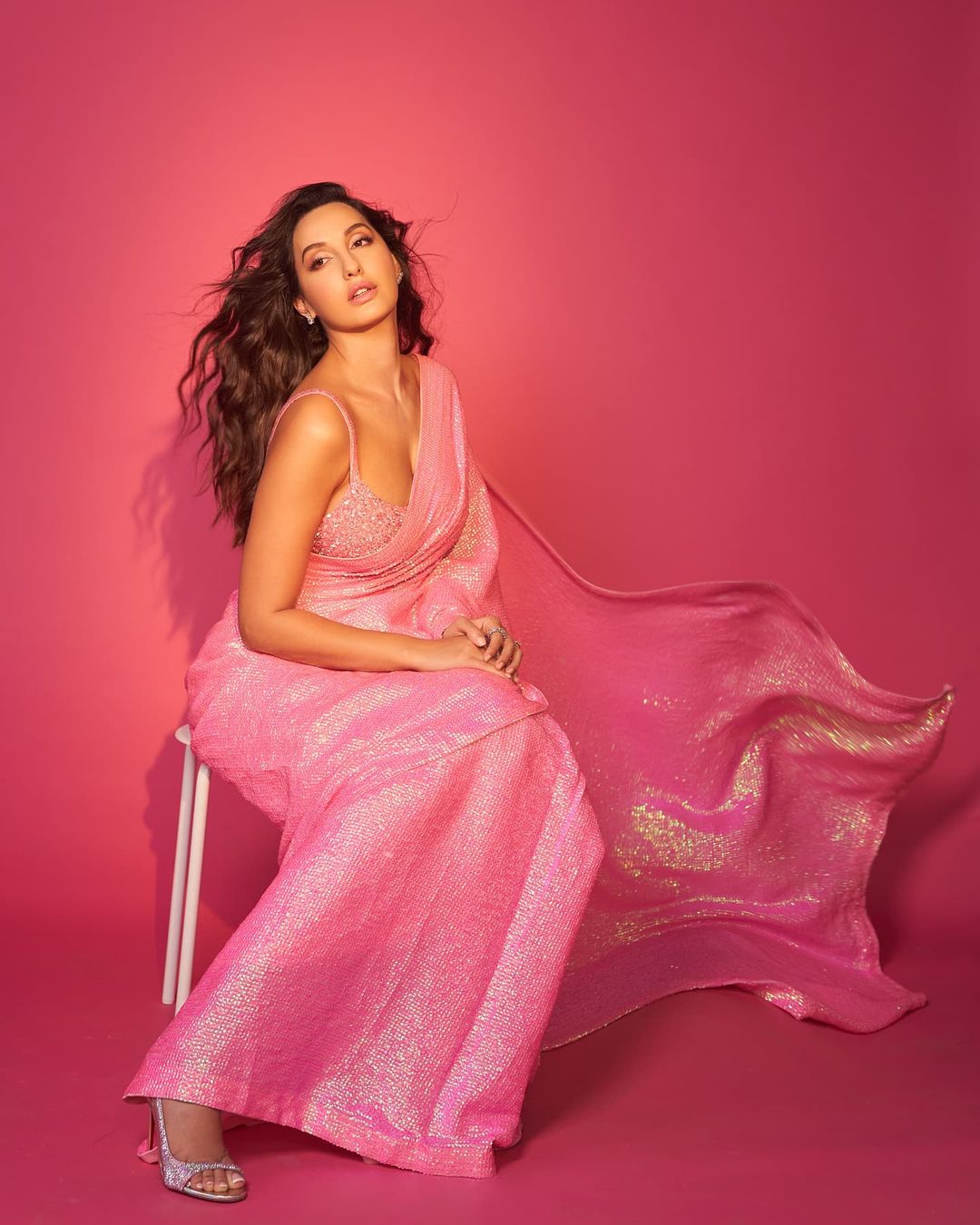 Nora Fatehi is a synonym for hotness, and one cannot doubt it after having a look at her Instagram handle. She has appeared in a variety of Hindi, Telugu, Malayalam, and Tamil films. She has the oomph quotient to be referred to as a 'glam doll.' Her looks are quite sensual. She has a dazzling figure and a gorgeous complexion. She is a talented dancer who specializes in belly dancing. Her belly dancing in a recreation of the 1990 song 'Dilbar' caused quite a stir.
20. Olivia Rodrigo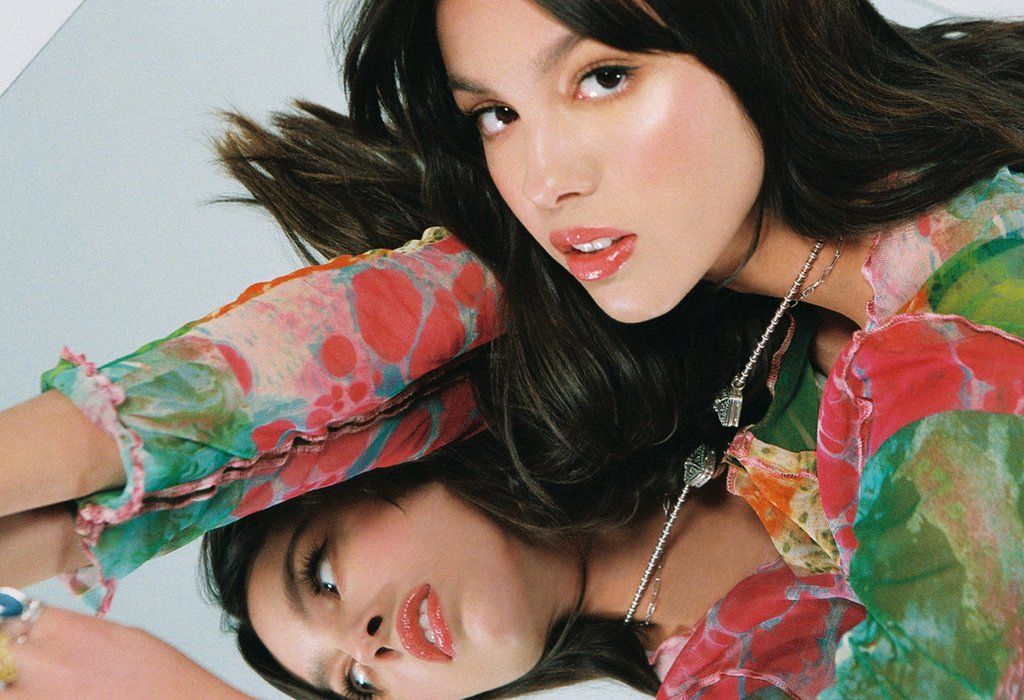 Rodrigo received seven Grammy nominations for her first album Sour, including Best New Artist, Album of the Year, Record of the Year, and Song of the Year. Her music is frequently trending on Instagram Reels, making her one of social media's most often mentioned celebrities.
Olivia Rodrigo's outstanding career has taken off swiftly despite her youth. Fans of all genders may be seen drooling over Rodrigo's personable attitude and how stunning she is, in addition to her music.
21. Phoebe Tonkin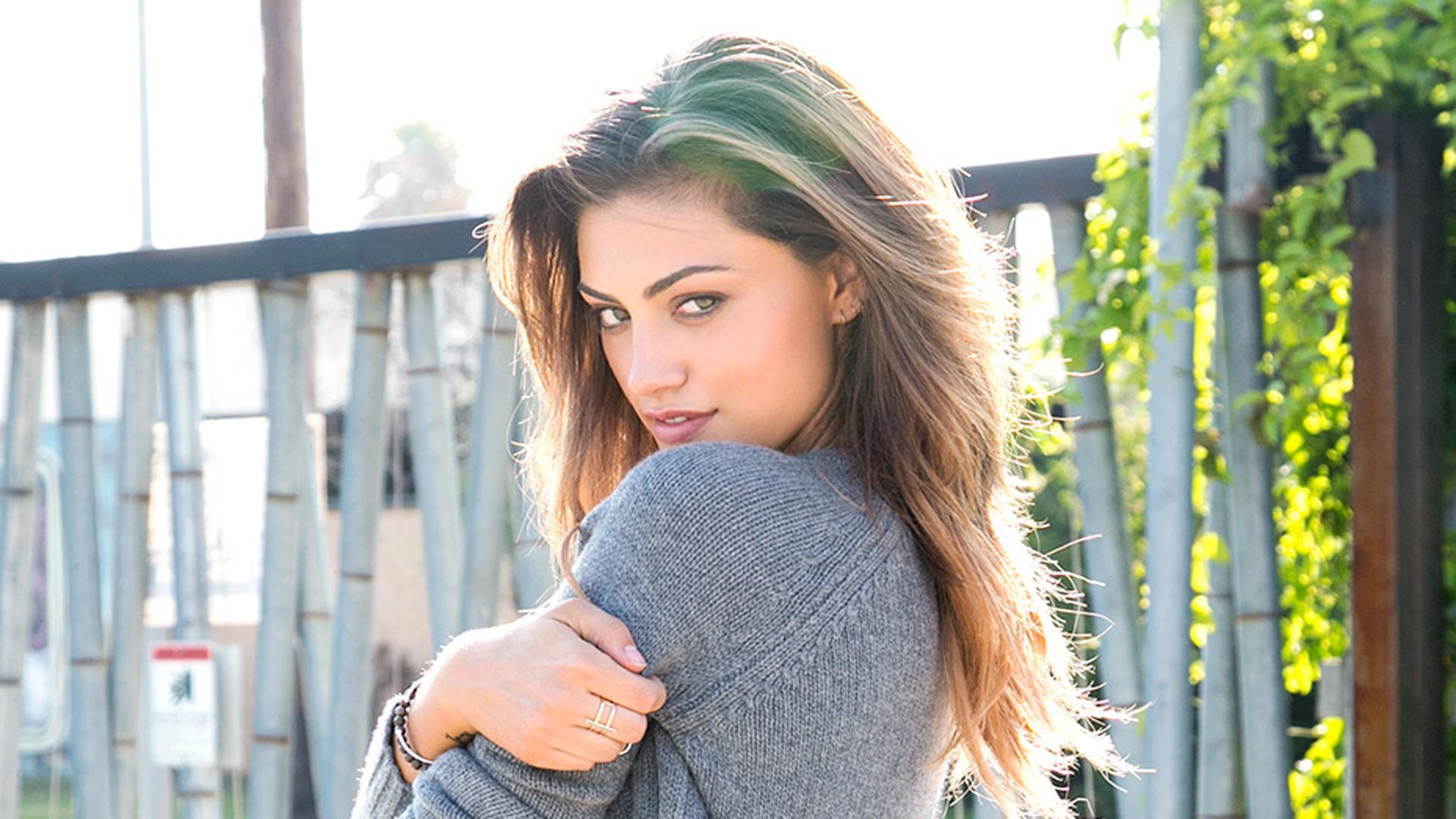 Phoebe Tonkin is an Australian actress and model. Don't be fooled by her perfect American accent on The Originals. Phoebe is a true Australian. She was born and raised in Sydney, Australia. On The Vampire Diaries, H2O: Just Add Water, and especially Tomorrow When The War Began, Phoebe Tonkin is stunning.
22. Sabrina Carpenter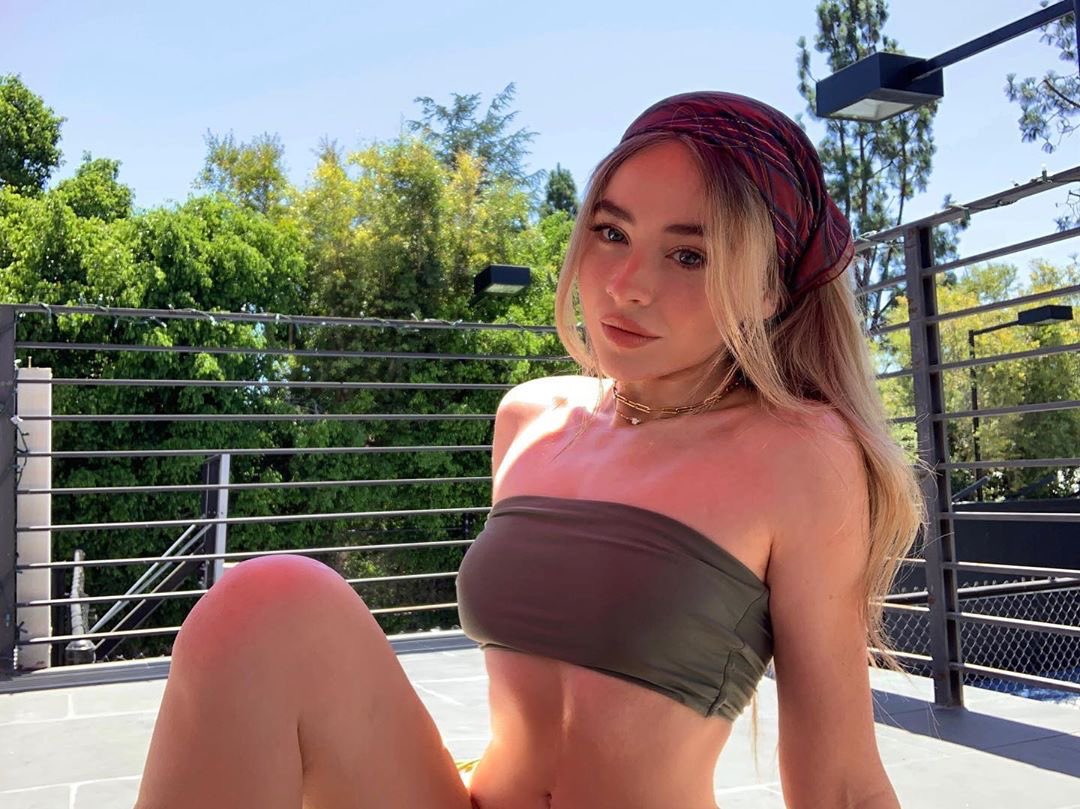 Carpenter made her acting debut in the crime series Law & Order: Special Victims Unit and gained praise for her recurring role as a young Chloe Goodwin in The Goodwin Games. She rose to prominence as Maya Hart in the Disney Channel sitcom Girl Meets World.
23. Selena Gomez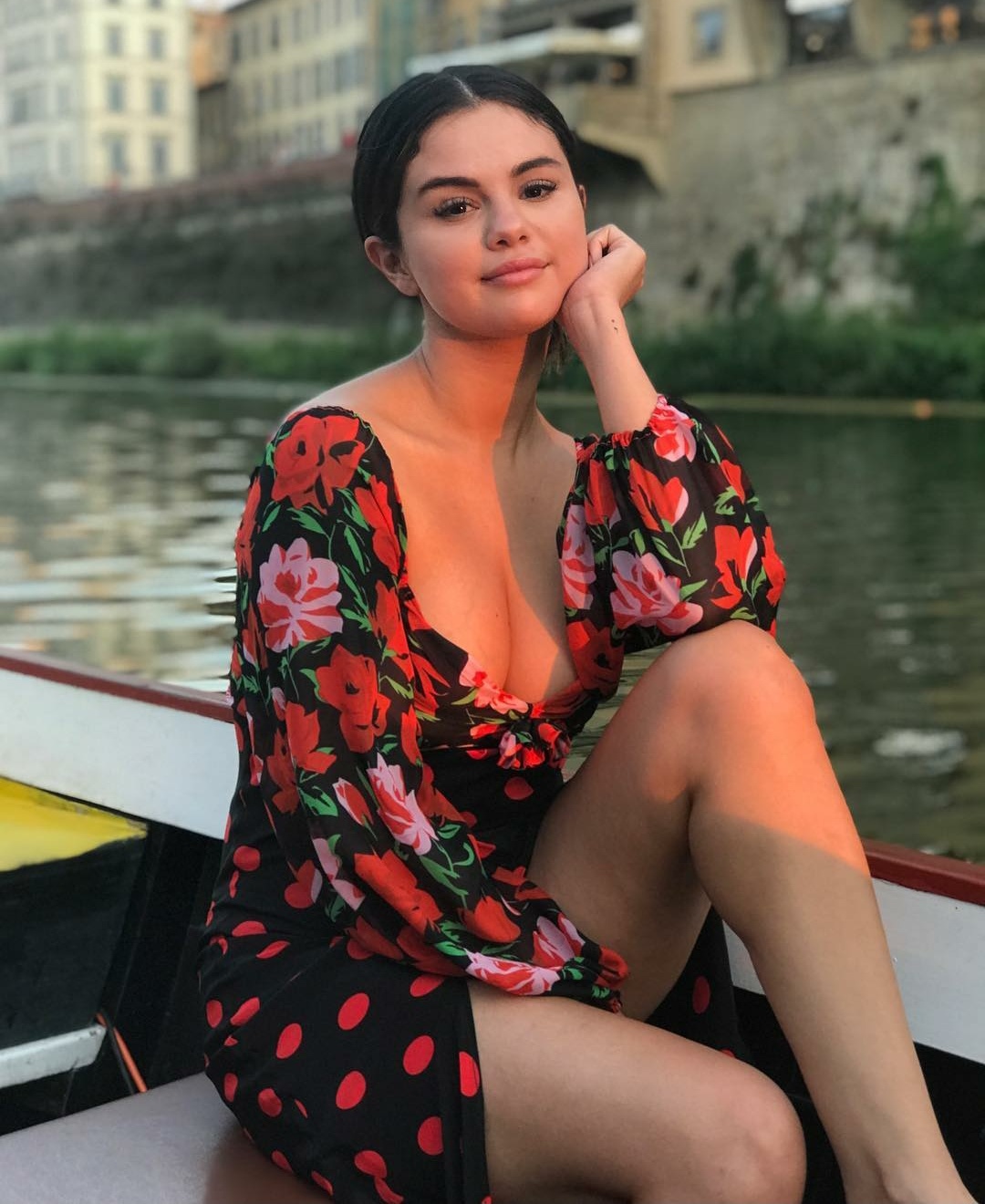 Although this American singer hates being judged just by her appearance, we still wish to admire her beauty here! Selena Gomez is a stunning woman. Not only is she talented but if you've been following Selena, you're probably aware that the gorgeous celebrity is frequently photographed wearing no or minimum makeup.
Selena enjoys natural-looking makeup and is rarely seen wearing full-face makeup. Well, who wouldn't want to showcase their gorgeous skin with a face like Selena's?
24. Sunny Leone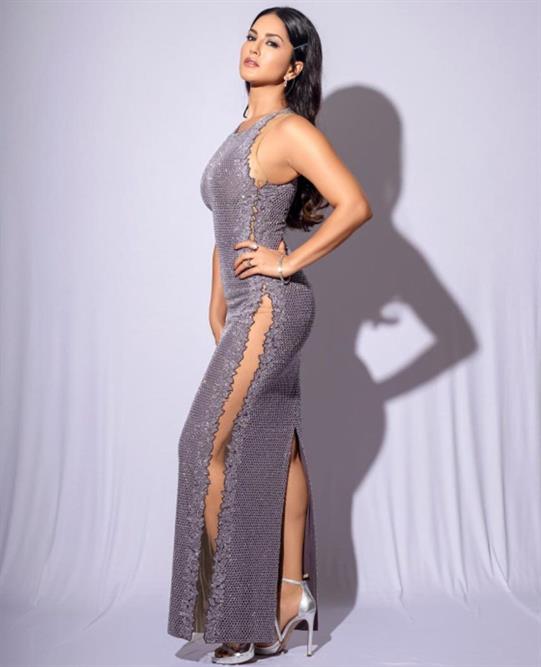 Sunny is noted for her amazing body and gorgeous upturned almond eyes. Sunny genuinely believes that your skin reflects what you consume. Sunny is a makeup enthusiast who seldom goes out without her go-to look of eyeliner, mascara, lip gloss, and powder. She mastered the skill of contouring and experimented with several cosmetic looks on her own, without the assistance of a professional. She also wears high-quality cosmetics to keep her skin nourished and well-cared for.
Sunny Leone is an animal rights activist who has spoken out against animal abuse. Sunny has been involved with PETA (People for the Ethical Treatment of Animals) for eight years and promotes animal welfare on Instagram.
25. Taylor Swift
The gorgeous Cat-Woman has not only been releasing No. 1 hits after No. 1 hits this decade, but her music has also become incredibly personal to her admirers. She not only uses her music to convey the message but her social media platforms too to convey what she believes in. Her fans experience a different kind of emotional high when listening to her. They get so deeply involved in her music that they start to find the hidden messages in her songs and truly she and her fans both enjoy this little mysteriousness to her songs.
She is talented as well as beautiful. Whether it is bright blonde hair or deep wheat blonde hue, Swift has been rocking every hairstyle and hair length. She might have made red lipstick and smokey eyes every Swiftie's wannabe look, but hang on there's more to her!
Final Words
These were the Top 25 Hottest Celebrities who have caught the eyes and hearts of the audience. We hoped you liked this post. Let us know your thoughts in the comments below!