Check out some of the major hits in women's 80s Fashion Trends. There's no doubt that 80s fashion embodied the brave, bold, and loud qualities that true fashion demands. It was one of the most varied decades in fashion, with styles ranging from ripped tights and biker jackets to polished oversized blazers and poof skirts, and style heroes ranging from Joan Jett to Joan Collins. That was the whole point of the 1980s.
Top 10 Famous 80s Fashion Trends for Women
Several current fashion trends may be traced back to this decade. Some of the era's major trends are making a comeback in fashion, from shoulder pads to power suits and everything in between. Take a look back at some of that decade's most famous and defining style moments to get some ideas.
1. Acid Washed Denim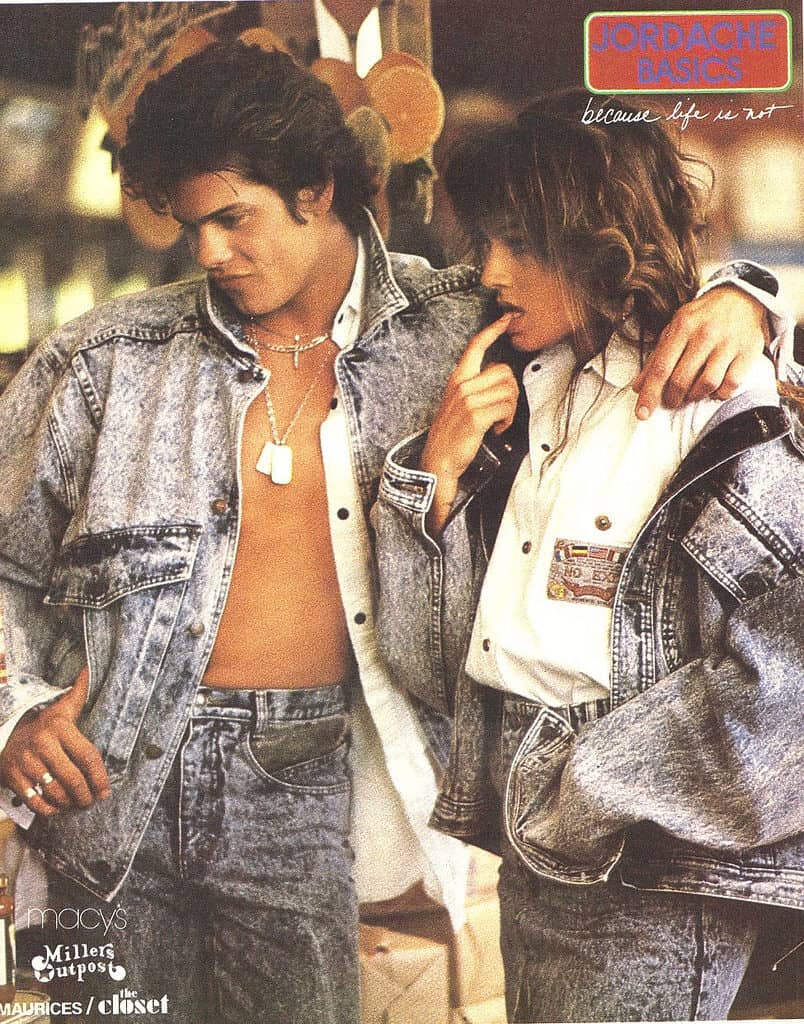 Denim, particularly high waist jeans and jackets, had a major increase in popularity throughout the 1980s fashion trend. In the mid-'80s, acid wash or stonewash jeans, formerly primarily worn by punk subcultures, made their way into mainstream fashion. Acid washing or stonewashed jeans was a new style of jeans that appeared in 1986.
When jeans were washed with pumice stones and a mild bleach solution, the style was created by accident. Thanks to prominent television shows and personalities, it became extremely popular. Acid-washed jeans quickly became the preferred style for both men and women.
2. Overalls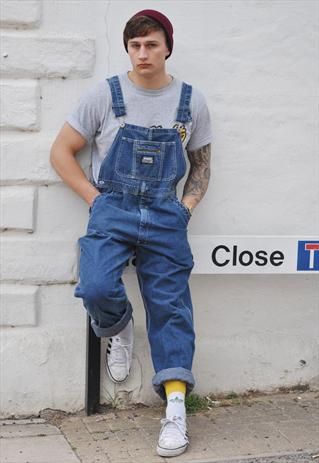 Overalls of the 1980s were available in a variety of hues, including classic denim. Women and girls wore them the most, although men wore them as well, usually as useful workwear. Overalls are one of the simplest methods to turn any outfit into a retro outfit because they were and still are popular. If you want to make a statement, pair them with a white crop top or a striking high-neck T-shirt.
3. Neons and Everything Bright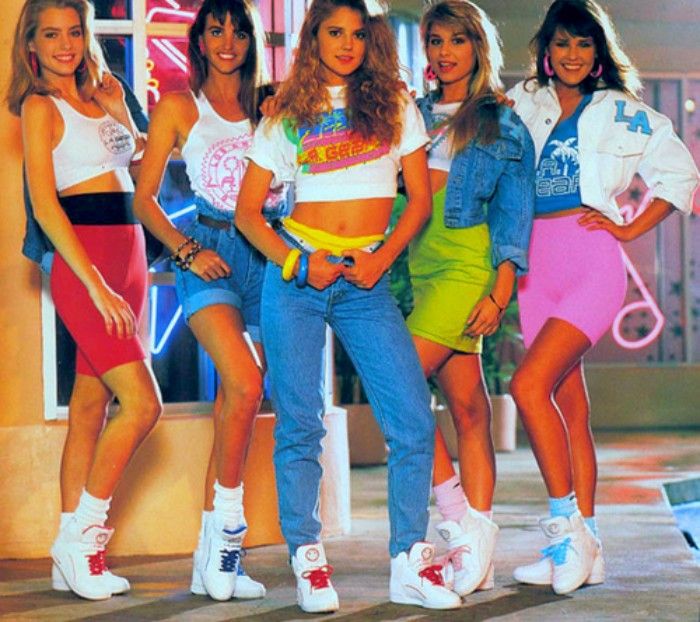 The neon color was one of the color trends that exploded in popularity during the 1980s. Shirts, sweatshirts, and accessories in neon pink, green, and yellow were popular among children, youths, and women athletic wear.
This was a significant departure from previous decades, which were dominated by dark colors. The 1980s, on the other hand, were known for doing things large and loud. The use of neon colors was the ideal approach to convey this.
4. Animal Prints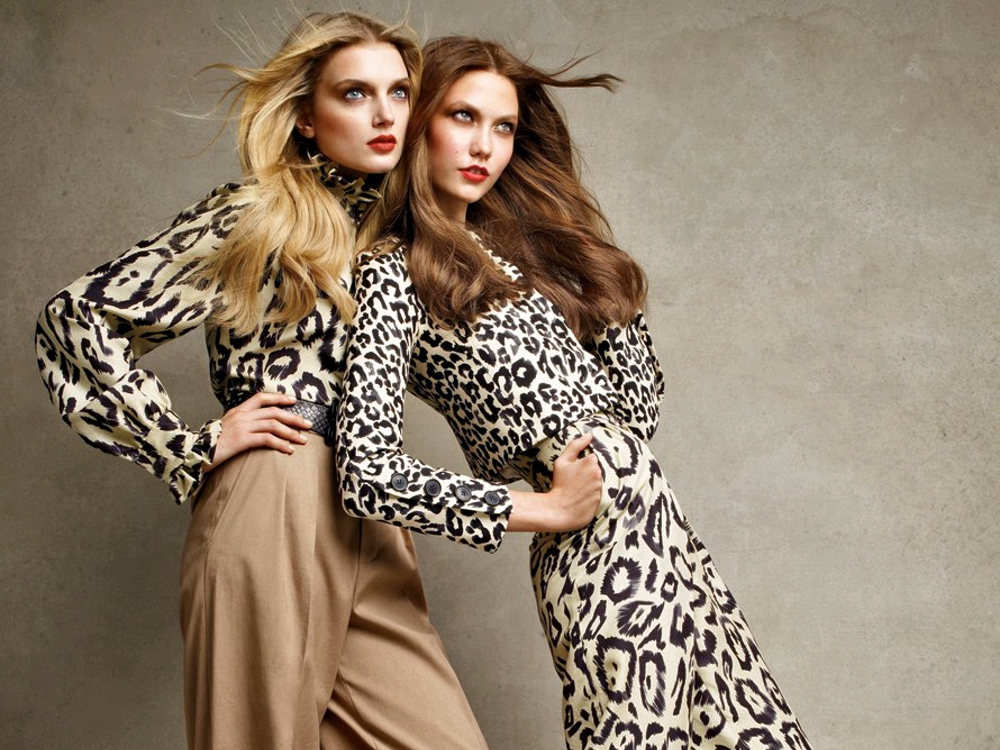 Leopard, tiger, and zebra prints made you look like a wild party animal. Animal prints could be found on everything from jeans to blouses to skirts to jackets to purses. Animal print dresses were very fashionable among celebrities in the 1980s. These prints are challenging to dress for most people, yet they are timeless. On purses, shoes, outfits, and accessories, designers experimented a lot with these prints. Leopard and snake prints are particularly 80s.
5. Shoulder Pads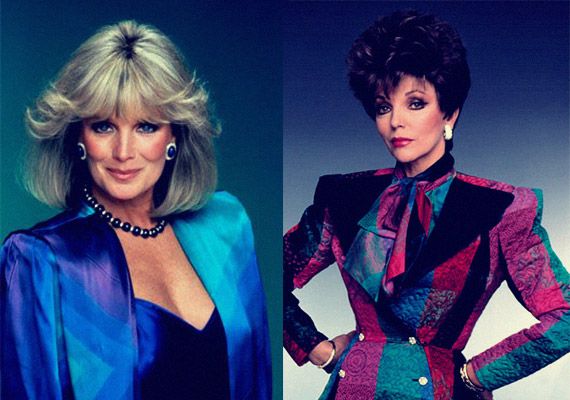 Shoulder pads became increasingly popular as power suits became more popular among women. Shoulder pads created the appearance of broad shoulders and a powerful presence. Several celebrities, including Madonna and Sarah Jessica Parker, were photographed wearing suits with padded shoulders, and many people decided to copy them. Not to mention Joan Collins from Dynasty, who became synonymous with shoulder pads in the 1980s. It was a huge thing of 80s fashion, as well as a total craze. It's no surprise that it's making a return now.
6. Leg Warmers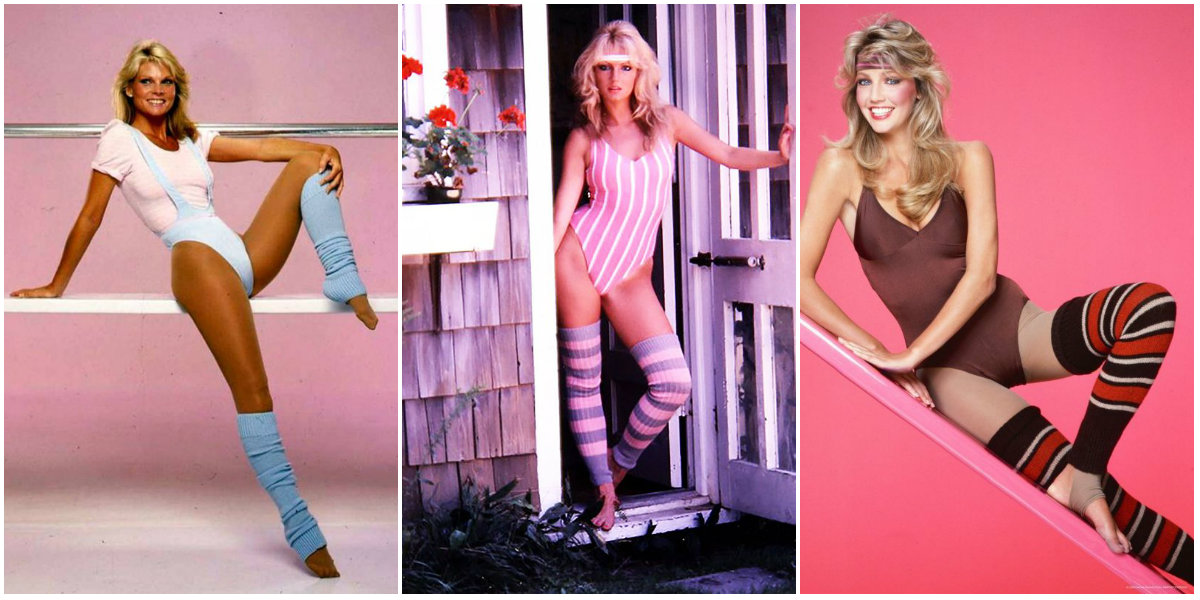 Leg Warmers are sock-like garments used over the lower legs in cold weather to keep muscles warm and prevent cramping. Early in the decade, they were very popular among dancers. When movies like Fame (1980) and Flashdance (1983) made them famous, they went from being functional items to fashion accessories.
In the early 1980s, aerobic exercises grew popular, and leg warmers became a staple of aerobics attire. Leg warmers were available in every color imaginable by 1984 and were worn over leggings, stirrup trousers, and jeans.
7. Sailor-style Dresses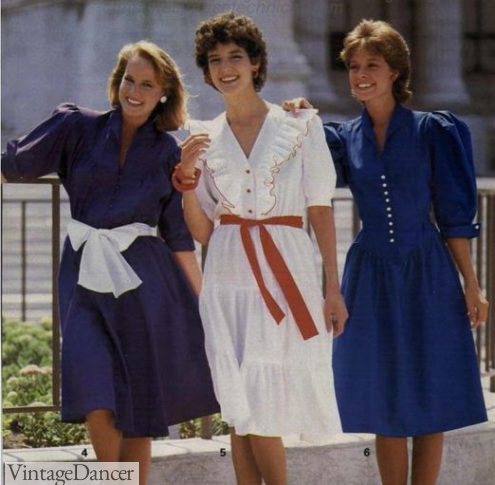 The peasant or bohemian style dress, a throwback from the 1970s, became popular in the early 1980s. These dresses frequently featured gathered or off-the-shoulder necklines, as well as lace, ribbons, ruffles, or tiers. Drop-waist sailor-style dresses began to replace peasant dresses for summer looks in the mid-'80s. These dresses were usually crimson, navy, or white with contrasting features and had a sailor collar with huge bows.
8. Pointy Shoes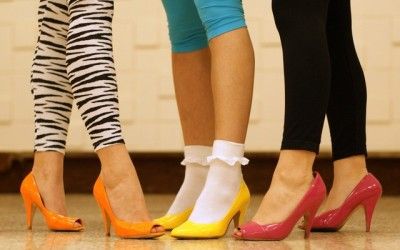 Although they didn't appear to be very comfortable, pointed shoes became a popular choice for ladies in the 1980s. The color was all the rage in the 1980s, so it was a matter of time before brightly colored pointy shoes became the hype!
9. Jellies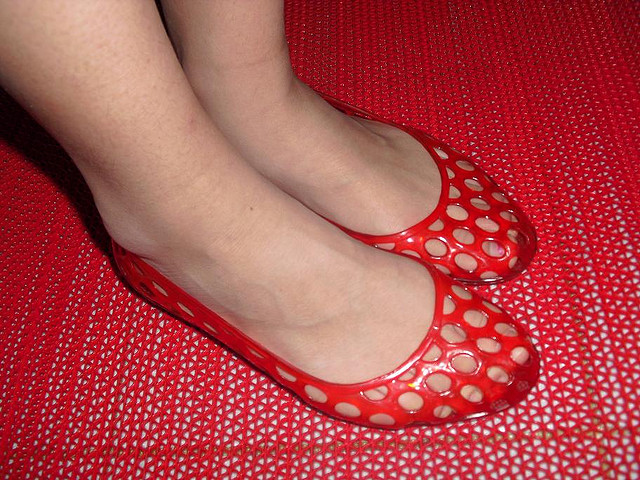 Jelly sandals were a unique alternative in the 1980s for a lighter, more fun style. They're made of PVC plastic and come in a variety of transparent colors or glitter. The shoes were inexpensive, frequently costing less than $1. In the 1980s, they were highly comfy and popular among students. The only drawback was that the plastic was not breathable, making your feet hot and sweaty.
10. Workout fits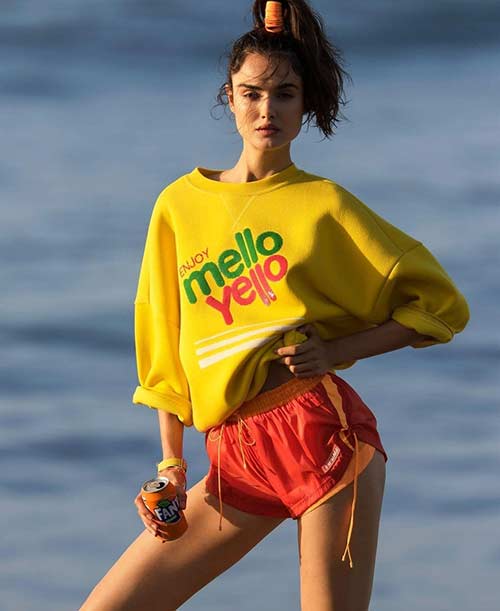 During the 1980s, the athletic clothing fad was in full swing, with oversized bright t-shirts paired with quite short nylon shorts. In the summer, women and girls wore shorts with crop tops, as well as over bikinis or bikini tops.
Final Words
That concludes the fantastic, quirky '80s fashion. These fashion trends are popping up again. More and more women are experimenting with these styles to see which one best suits them. So what are you waiting for? If you don't see the look you want here, let us know in the comments!