In this article, find out who's on our list of the top 15 most beautiful Russian women. There are many talented and gorgeous women in Russia. They have had an impact on a variety of industries, including sports, cinema, beauty pageants, and academia. These Russian women are admired throughout the world for their stunning appearances, stylish statements, and ability to establish trends. Did we mention that they are all quite gorgeous!
Keep reading to find out who are some of the most stunning Russian women.
15 Most Beautiful Russian Women in the World
These women indeed deserve a lot more recognition owing to their beauty and talent. Let's dive into the list to find out who the top 15 Most Beautiful Russian Women are! Let's get started.
1. Anna Kournikova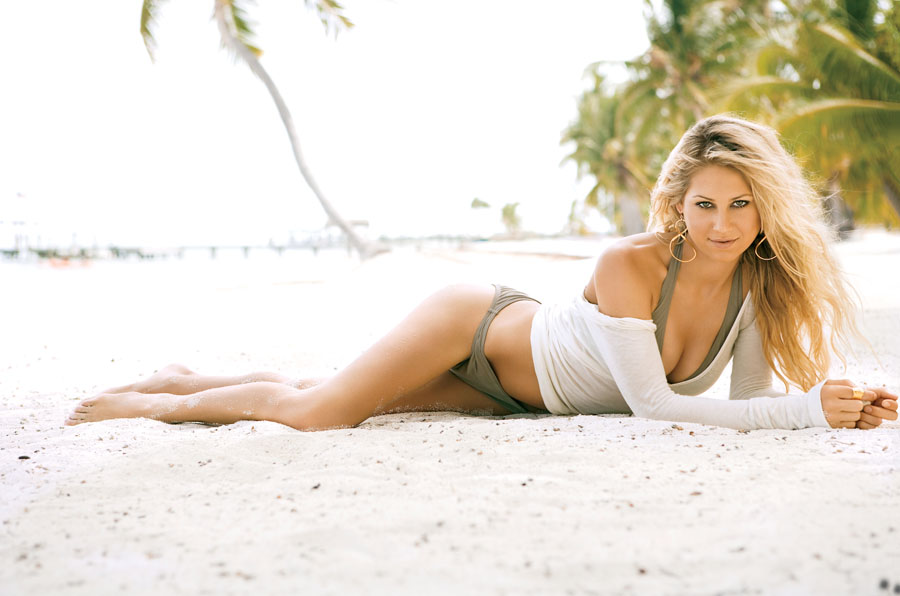 This former tennis star was the world's No. 1 doubles player and earned considerable success. Her attractive appearance and rising celebrity status have elevated her to the ranks of the world's most well-known tennis players. She was also the youngest competitor in Russia's Olympic history. She was also the most sought-after tennis player of her era. Her career was cut short at the age of 21 owing to injuries.
2. Natalia Vodianova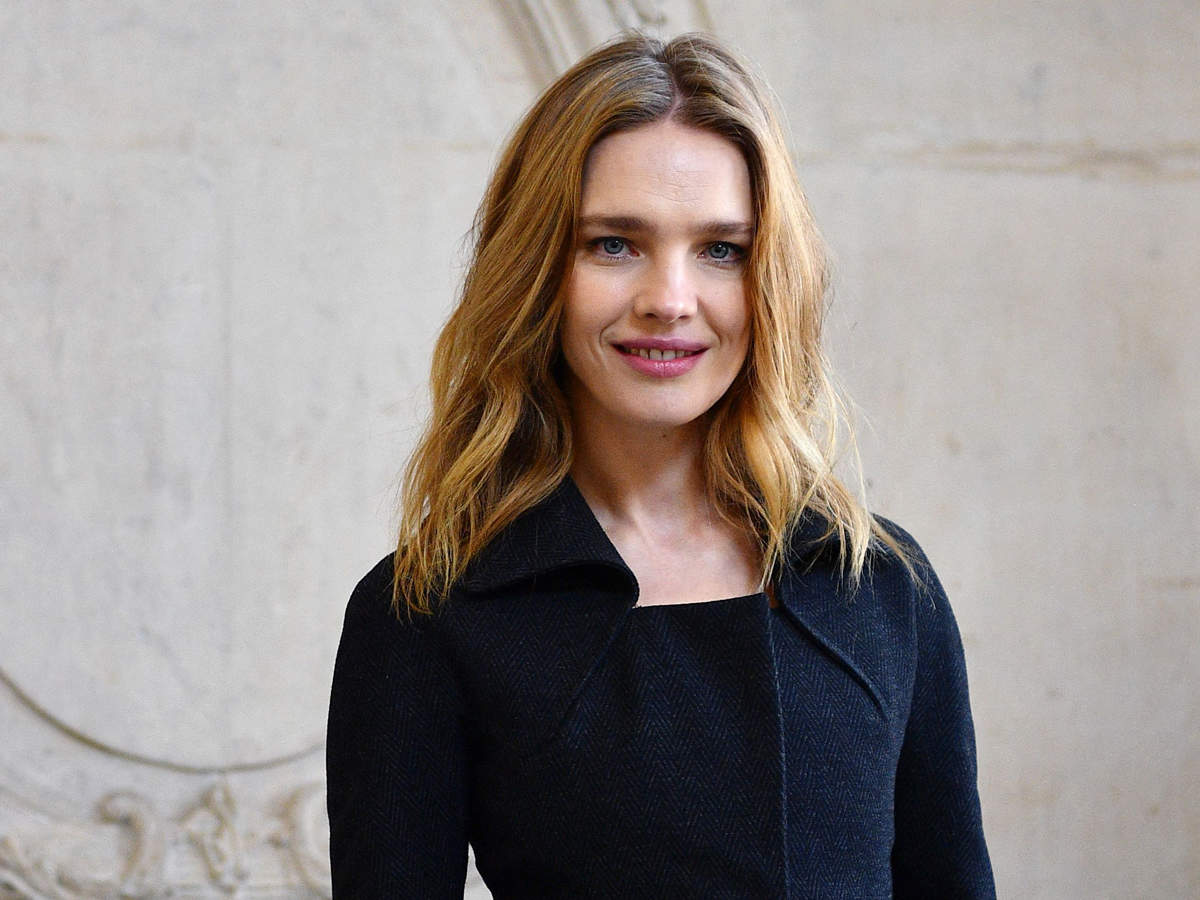 She is well-known for her rags-to-riches narrative as well as her eight-season, seven-figure deal with Calvin Klein. She is a standout among the most amazing Russian females ever, having worked with all of the major design businesses. Not only that but she's also developed an Elba software that allows users to donate their share with just a click. She is also the creator of The Naked Heart Foundation. For us, she is a big inspiration.
3. Maria Sharapova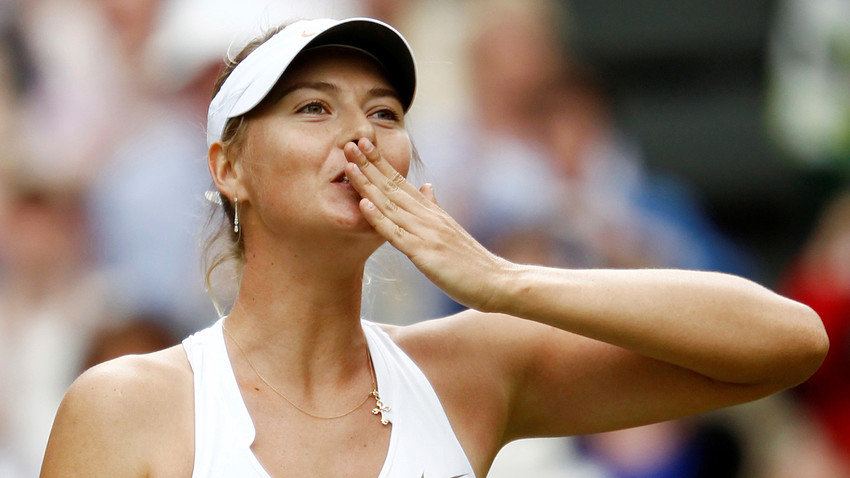 Maria Sharapova is a Russian tennis player who is well-known around the world for both her athletic accomplishments and her attractiveness. This strong Russian woman is really attractive and seductive. She is also an Olympic medalist, having won silver for Russia in the women's singles event at the 2012 Summer Olympics in London. She is a brand ambassador for Motorola, Land Rover, Canon, Tag Heuer, Tiffany, Nike, Gatorade, Tropicana, and a long list of other brands.
4. Alina Kabaeva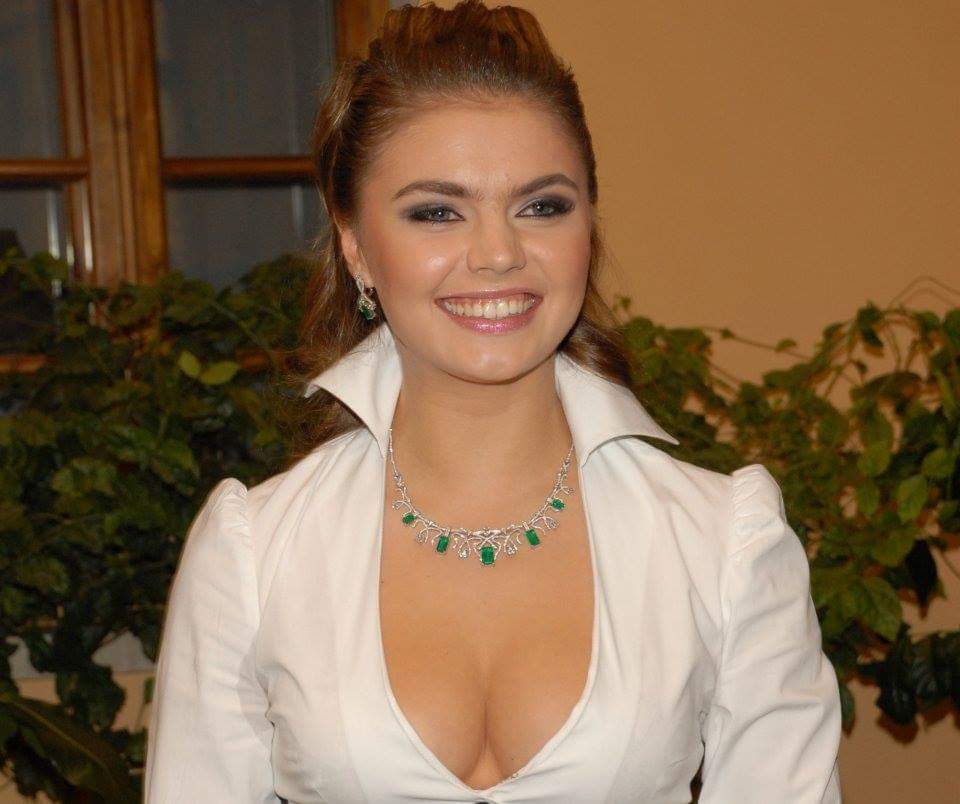 This stunning Russian Rhythmic Gymnast has a physique that no one can believe. She astounds us and steals a million hearts with her incredible flexibility. She became a politician after her retirement and was elected to the Russian Parliament.
5. Irina Shayk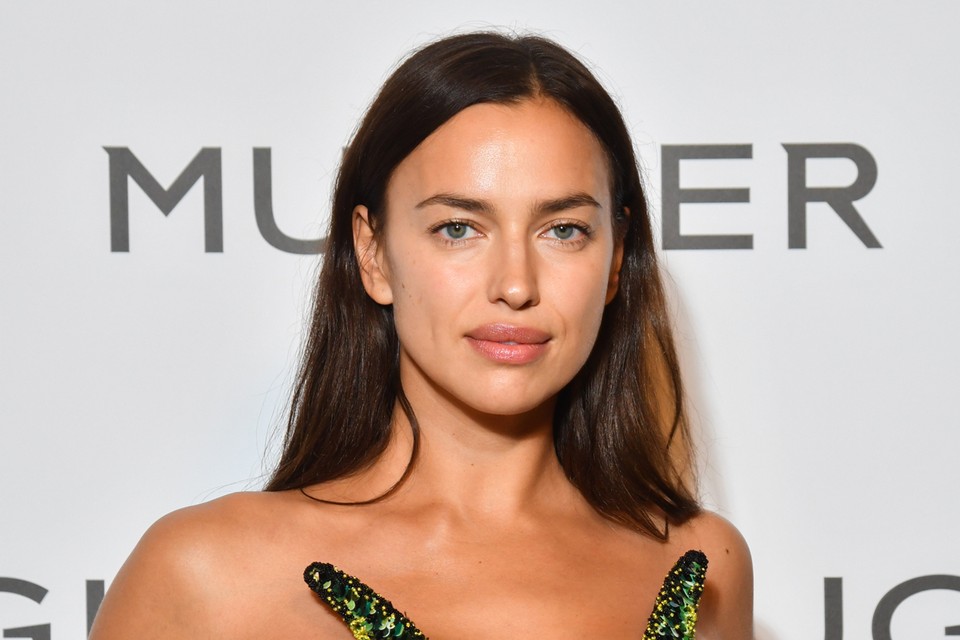 Irina Shayk is a Russian model and actress who rose to worldwide prominence after becoming the first Russian model to appear on the cover of Sports Illustrated's Swimsuit Issue in 2011. Irina Shayk's tanned complexion and stunning blue eyes make her one of Russia's most attractive ladies. She is stunning, with a dazzling face and figure. Irina has worked as a model for Armani, GQ, Elle, and Glamour, to mention a few.
6. Masha Novoselova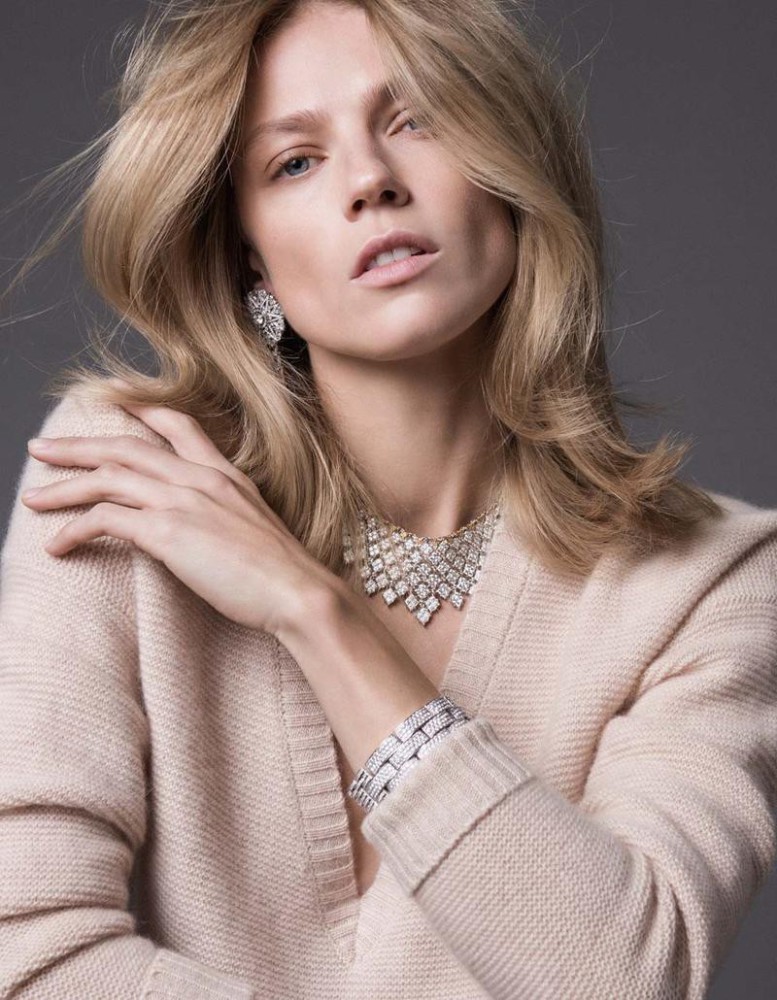 Masha Novoselova has modeled for a variety of companies, including Victoria's Secret, Christian Dior, Chanel, Gucci, Hugo Boss, Moschino, Nina Ricci, H&M, L'Oreal, and most famously for Armani's underwear ads opposite David Beckham. She was featured in Vogue editorials and covers all over the world, including in Italy, Germany, Russia, Japan, China, Brazil, the United Kingdom, and the United States.
Her debut cover in the 2008 Numero #85 magazine, shot with Greg Kadel and Caroline Trentini, was her big break in the profession. Mario Testino, Terry Richardson, Greg Kadel, David Sims, Camilla Krans, and Txema are just a few of the photographers Masha Novoselova has collaborated with.
7. Maria Kirilenko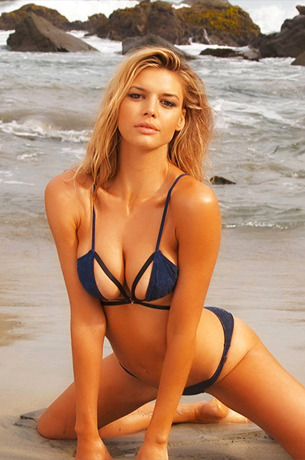 She is a Russian professional tennis player who is one of the youngest champions in history, having won the Canadian Open and the US Open Junior Tournaments. She is the mother of a small boy and is a lovely beauty from the Soviet Union.
In 2006, Kirilenko was named the face of the Adidas by Stella McCartney tennis line, which was designed by renowned British fashion designer Stella McCartney, and she has been playing exclusively in the Adidas by Stella McCartney gear since the 2006 Australian Open.
8. Svetlana Khodchenkova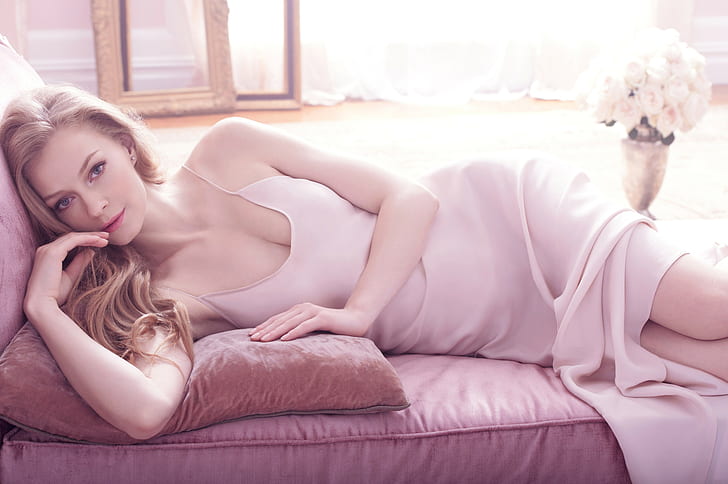 Svetlana Khodchenkova is a well-known Russian actress who is well-known around the world. She began performing in the early 2000s and has been in several films. As a seasoned actor, she was named Honored Artist of the Russian Federation, a significant national honor for Russian artists. In 2003, she made her cinematic debut in Stanislav Govorukhin's "Bless the Woman."
In addition to being a brilliant actress in films, she has proved her abilities in theatres and television shows. In the following years, Svetlana qualified for a role in the television series Talisman of Love. Throughout her career, this attractive lady has acquired several honors and a great deal of devotion from her followers.
9. Kseniya Sukhinova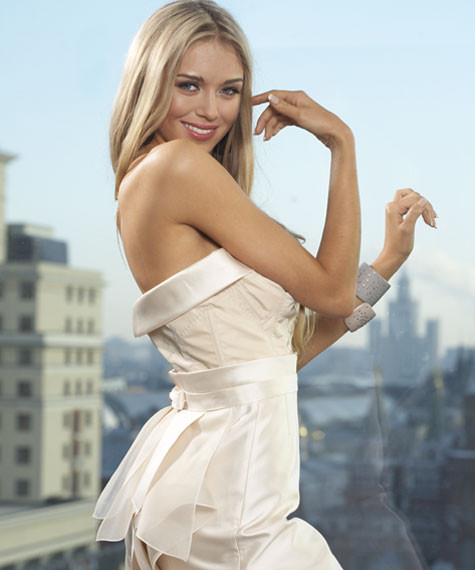 This Russian beauty was Miss Russia 2007 and Miss World 2008. She became the second Russian woman to win the Miss World Pageant. This 5'10" tall beauty's eyes are a gorgeous blue. Her stunning figure and looks are well-known as well. In 2010, 2011, and 2015, she served as a judge for Miss World, as well as Miss Russia in 2016.
10. Kristina Asmus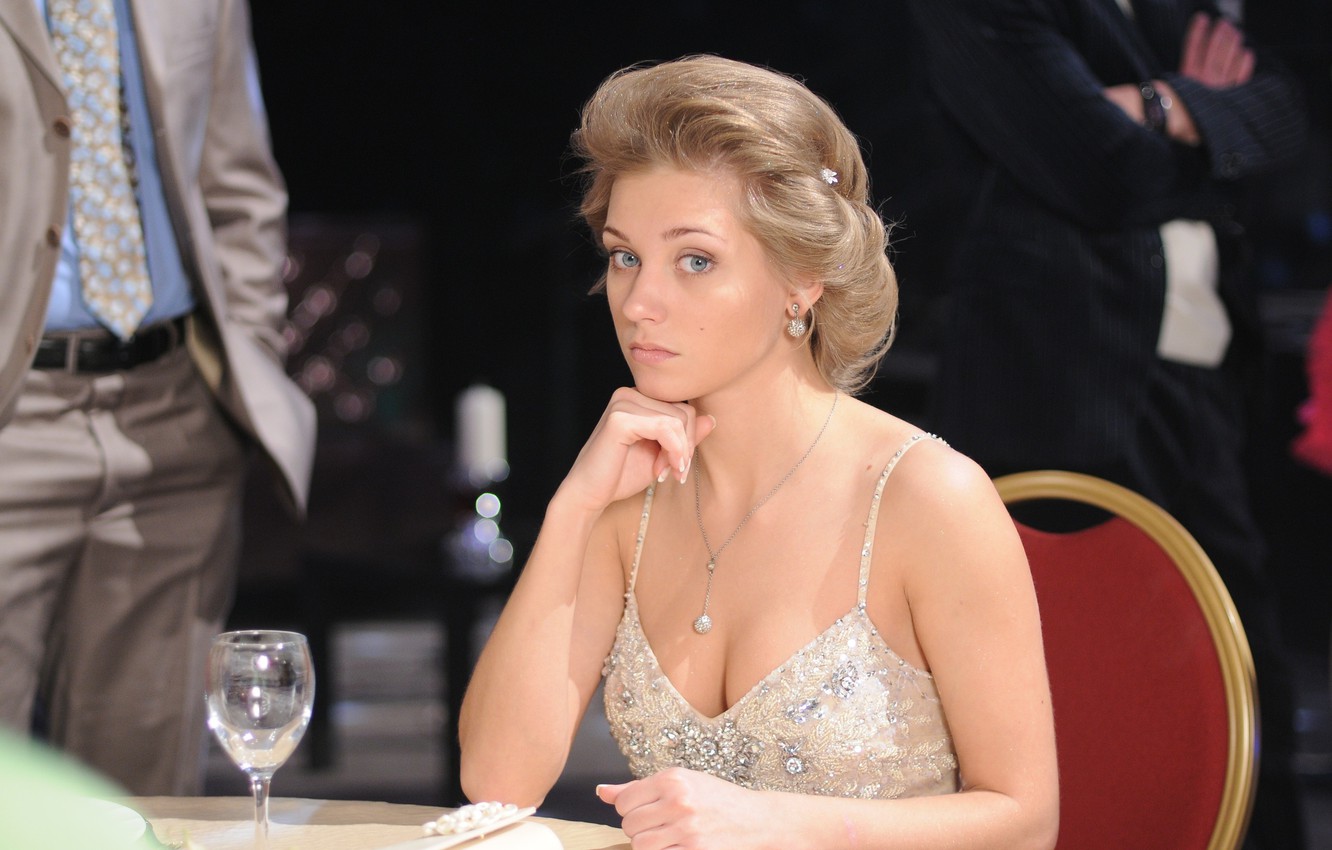 Kristina is a famous Russian actress who is well-known all over the world. She began her professional career in 2008-10 after enrolling at the Moscow Art Theatre School when she was 17 years old. She was crowned The Sexiest Woman in Russia by Maxim magazine.
She is highly recognized for her part in many programs and comes from an athletic background. She was good at gymnastics and that shows in her appearance. She also received the Fashion People Award in 2013. Due to her extensive acting experience, she may be considered one of Russia's finest actresses.
11. Daria Klyukina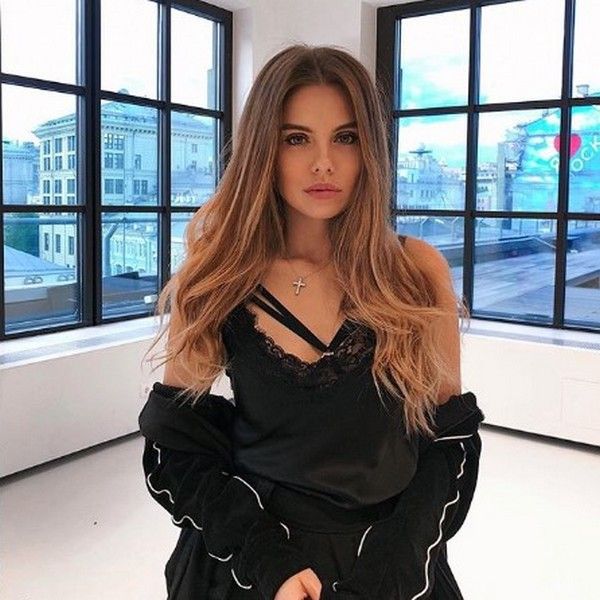 Her rosy cheeks, gorgeous hair, and luscious lips have made her renowned. She is another of the hottest young Russian models of the year 2023, who is 25 years old. Daria Klyukina was born in Karpinski, Russia, on January 9, 1994. She was the winner of Egor Kreed's reality show "Bachelor." She is a fashionable and attractive Russian woman with a promising modeling career ahead of her.
12. Victoria Petrovna Lopyreva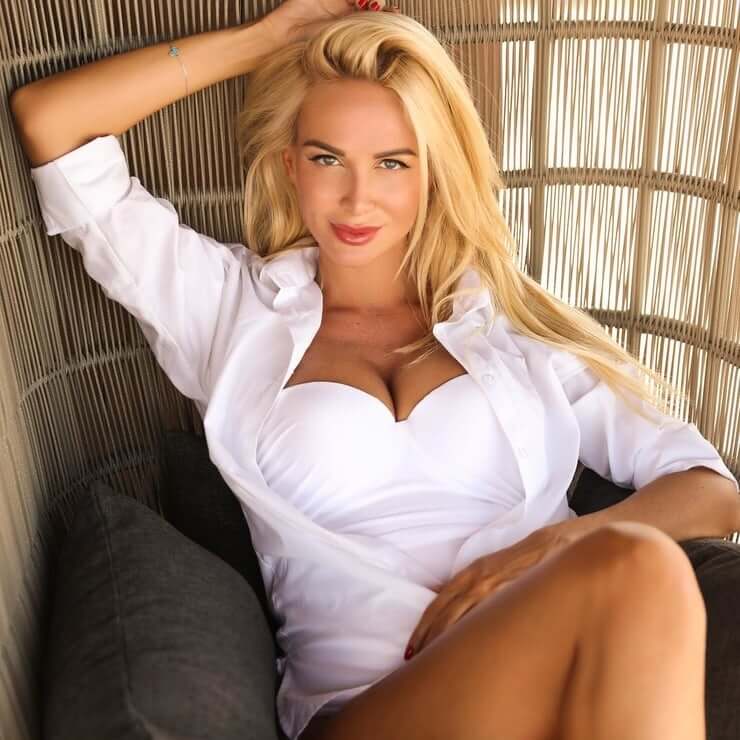 Victoria Petrovna Lopyreva served as an official FIFA World Cup 2018 ambassador in Russia. Lopyreva has been featured in Cosmopolitan, L'Officiel, Beauty, Beauty Unlimited, NRG, OK!, and HELLO! as a model. For a while, she was also the director of the Miss Russia pageant. Lopyreva hosted the Miss Europe pageant in Ukraine in 2006.
She appeared in the Russian version of Survivor, Last Hero, in 2008. She took part in FIFA World Cup activities in Russia to promote the image and tradition of Rostov-on-Don and Russia as a whole, to discuss the championship's goals and objectives, and to promote the principles of sport and a healthy lifestyle.
13. Valeria Kudryavtseva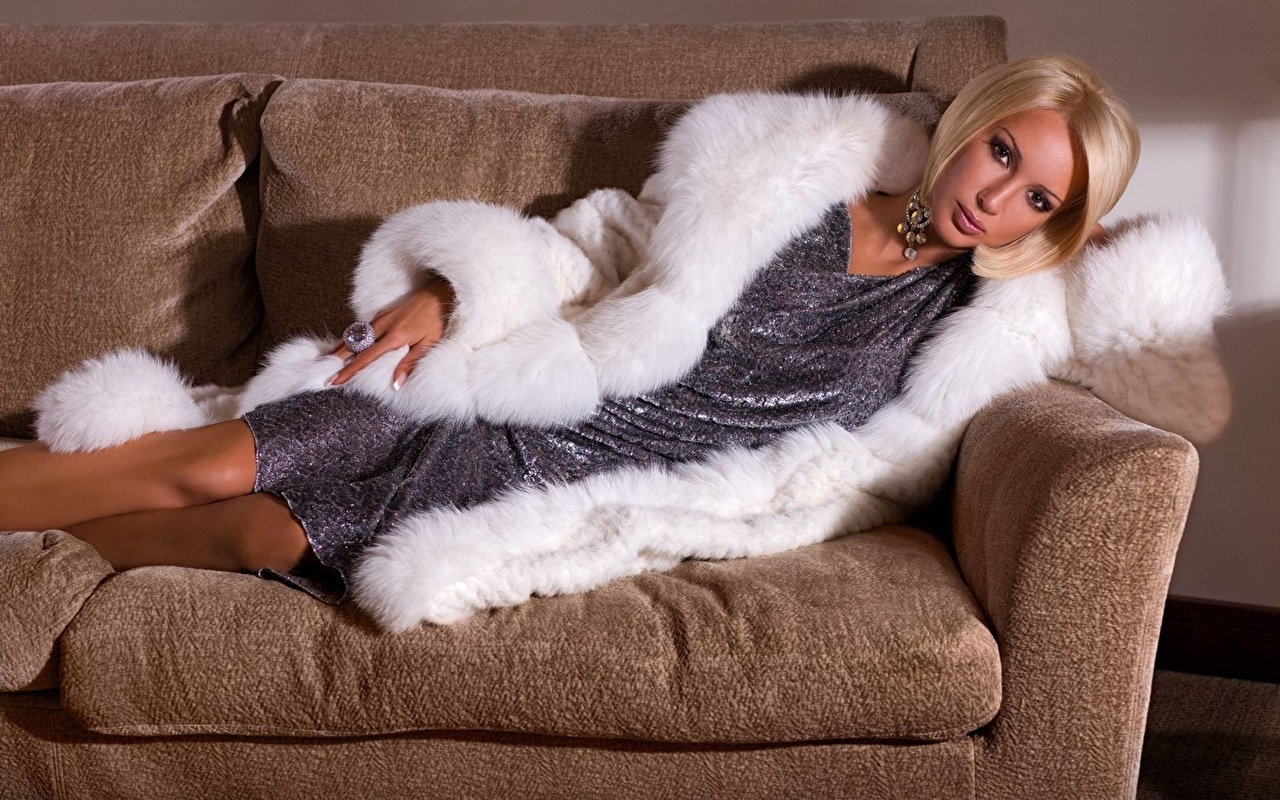 This gorgeous Russian woman is well-known for her anchoring skills. Her attractiveness and self-assurance make us wonder what her secret is. Valeria is the mother of a boy from her first marriage. She has a great sense of style.
14. Sasha Luss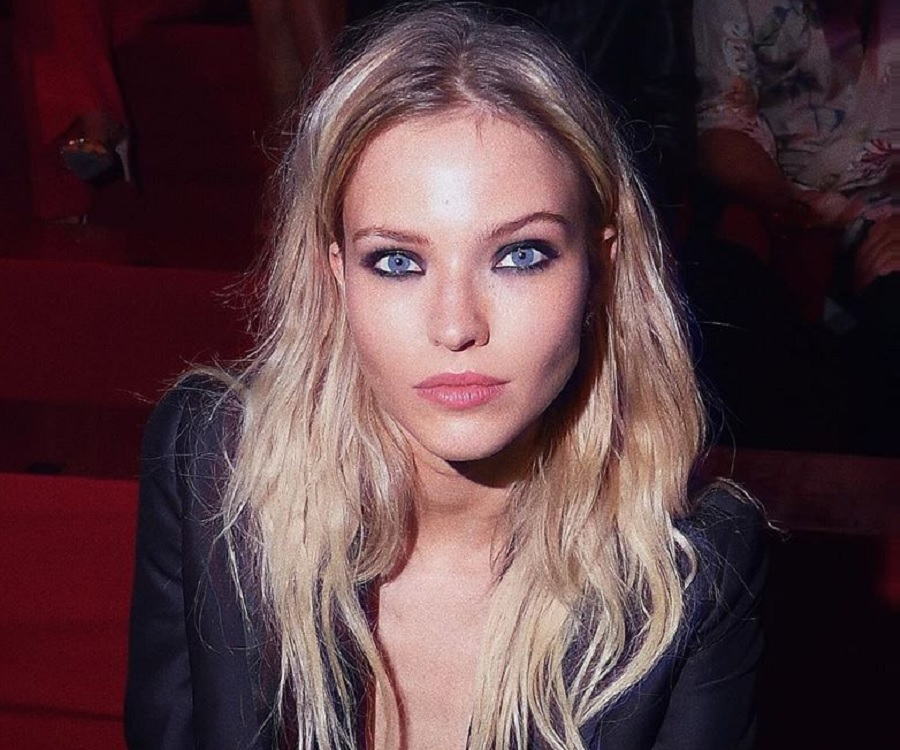 Sasha is a natural model who has everything that takes to grace the pages of prestigious fashion publications throughout the world. She was signed up to a local modeling agency and groomed at the age of thirteen. They later set up other possibilities for Sasha, including trips to Europe and America. Even though her career didn't take off at the time, she learned a lot from her mistakes.
Karl Lagerfeld picked her for Chanel's pre-fall photo when she was 19 years old, and her career took off from there. She's been featured in Vogue, Numero, Harper's Bazaar, W, V, and a slew of other publications. Chanel, Dior, Valentino, Lanvin, Dior Beauty, Balmain, and Oscar de la Renta are just a handful of well-known labels.
15. Polina Kuklina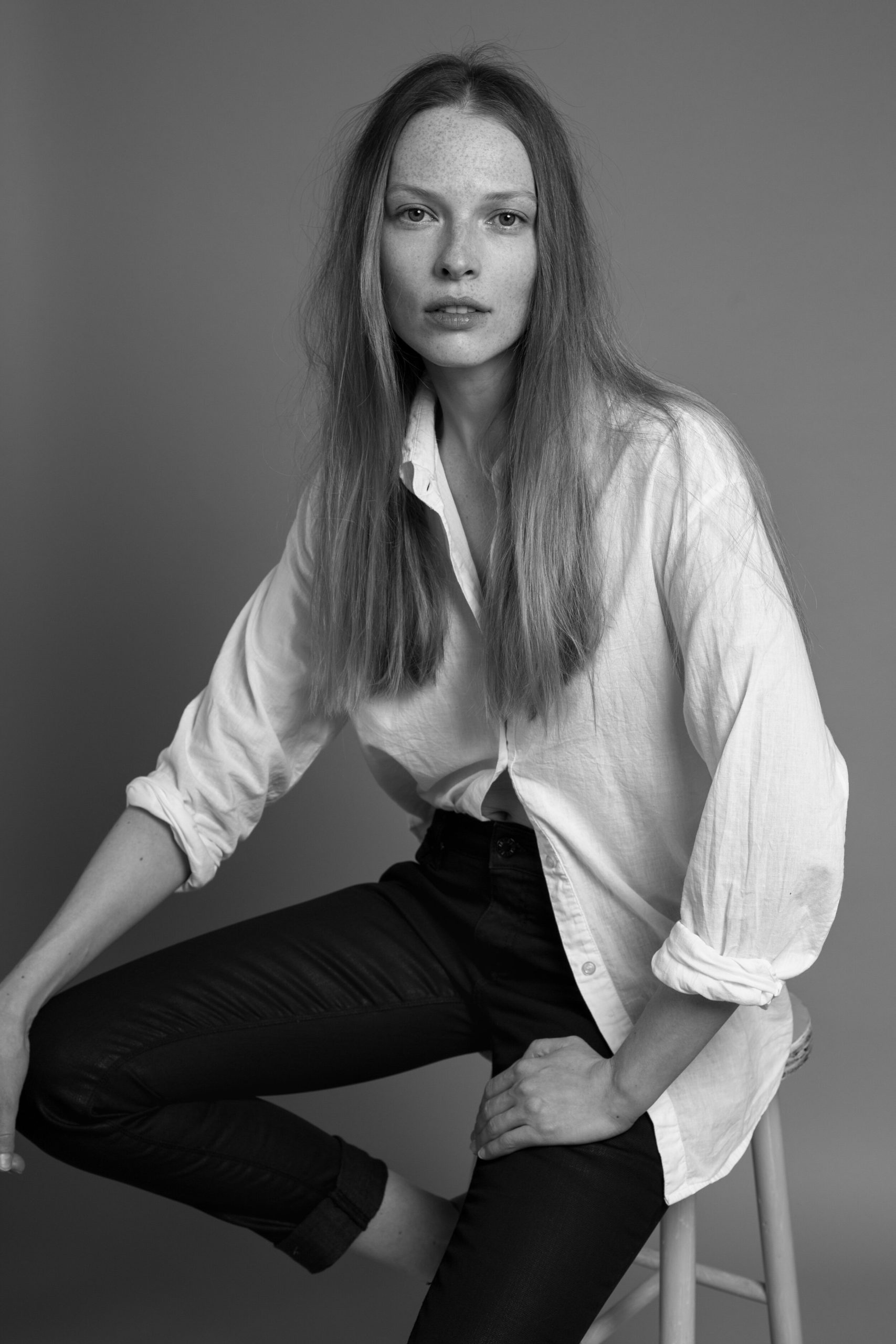 Polina Kuklina is well-known for her work from the 2000s. Her modeling career is both thrilling and gratifying for her. Earlier in the decade, she began working in the editorial department of fashion magazines. Polian's professional career began in 2003 when she was awarded several contracts.
Prada, Alexander McQueen, and Louis Vuitton were among the labels represented. Nina Ricci and subsequently Mark Squires were among her collaborators. Polina has been featured in Marie Claire Russia and France, as well as Vogue.
Final Words
These were by no means all of the beautiful Russian Women. But they are likely the ones who have not only captivated the public's attention but also their hearts. We hope you found this list interesting. Let us know your thoughts in the comments below!