Wondering where you can find the best shoe brands for women? Well, you are at the right place! Keep reading and you'll find some of the top shoe brands for women.
To have the perfect footwear for any outfit is a must. It's like discovering your soul mate when you find a brand that complements your aesthetic and way of life. While you're all preoccupied with expanding your shoe collections you have to keep in mind that the pair you are investing in are long-lasting and trendy. There's a wide range of beautiful footwear to choose from, including heels, flats, boots, sneakers, espadrilles, wedges, and many more appealing alternatives.
Check out this list of the Top 11 Women Shoe Brands to find your new favorite pair.
Top 11 Best Women Shoe Brands in 2023
You can keep collecting fresh and intriguing designs by discovering new companies and promising creators. We've compiled a list of some of the most fashionable women's shoe brands to consider when purchasing your next pair.
So, without any further ado, let's jump into the list!
1. Liberty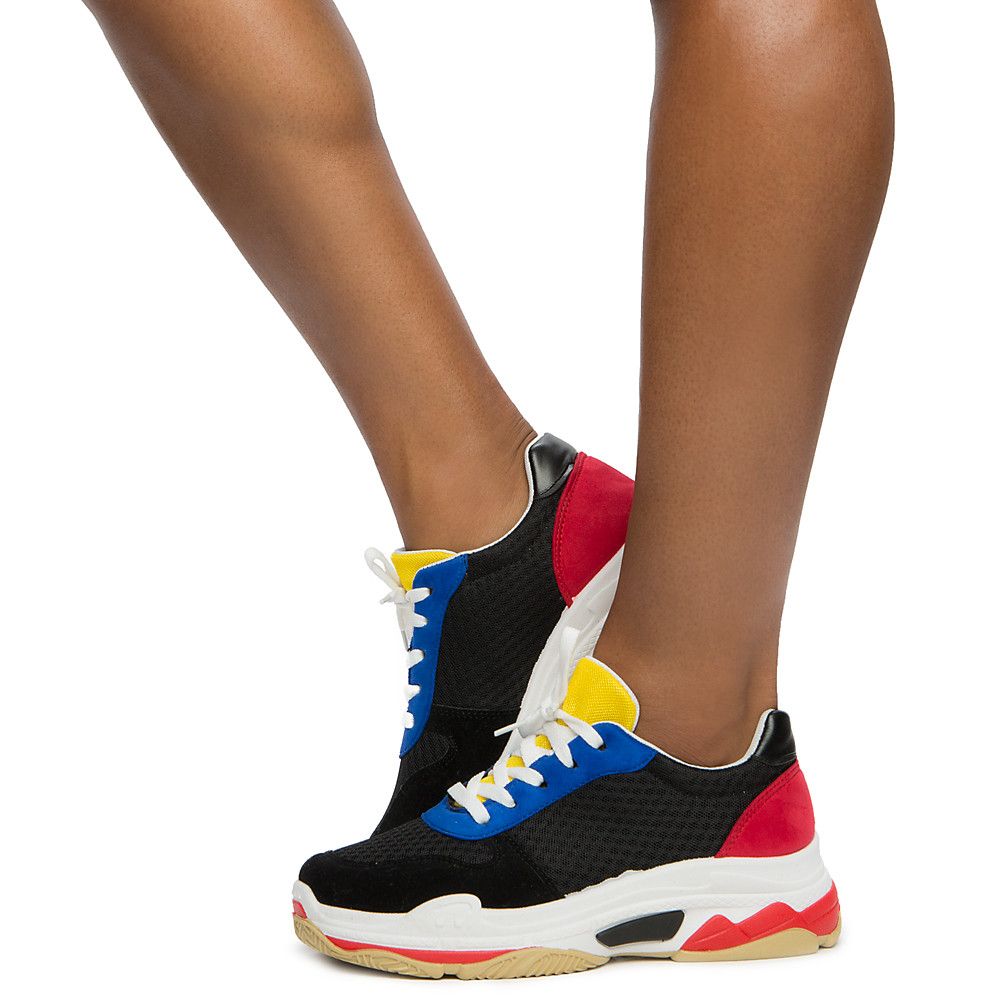 Liberty is the undisputed leader in women's footwear. It offers a wide selection of casual and comfortable options. It provides the greatest in footwear that is influenced by the newest styles while still being durable.
2. Crocs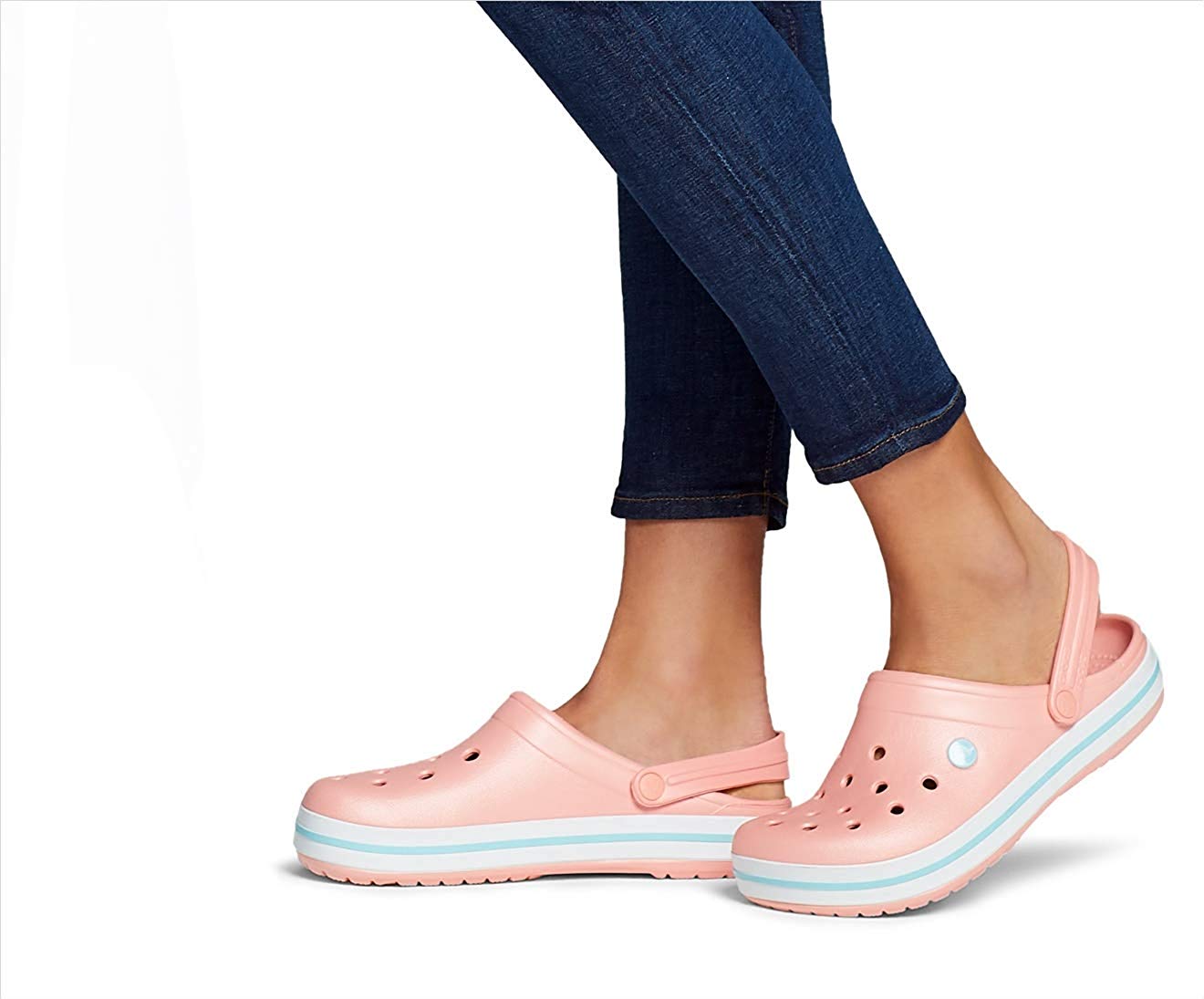 The business, which is known for its ultra-soft footwear and sleepers, believes that simplicity goes a long way and that one should always wear what they are comfortable with. It is one of India's newest shoe brands. It has been criticized for the kind of shoes it sells; but, as public acceptance and demand grew, the business was able to overcome the negativity and is now one of India's greatest footwear companies. Crocs are lightweight and breezy, with a broad forefoot and adequate arch support.
3. Bata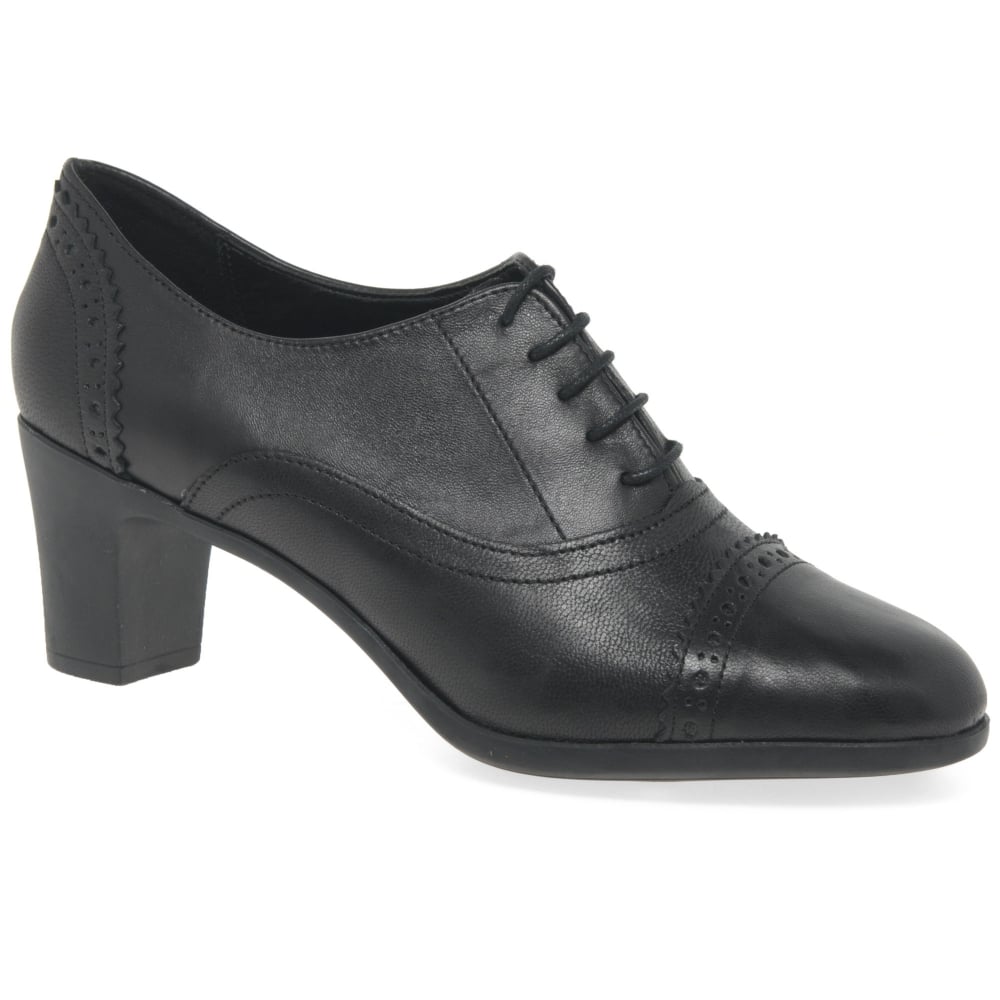 Bata is a well-known and well-established shoe brand in India, having been founded in 1894. What sets Bata apart from the competition is that it offers a wide range of footwear for all age groups, including casual, dressy, and sports. Whether you're searching for elegant heels or formal sleepers, Bata offers it all, that too at a reasonable price.
4. Jimmy Choo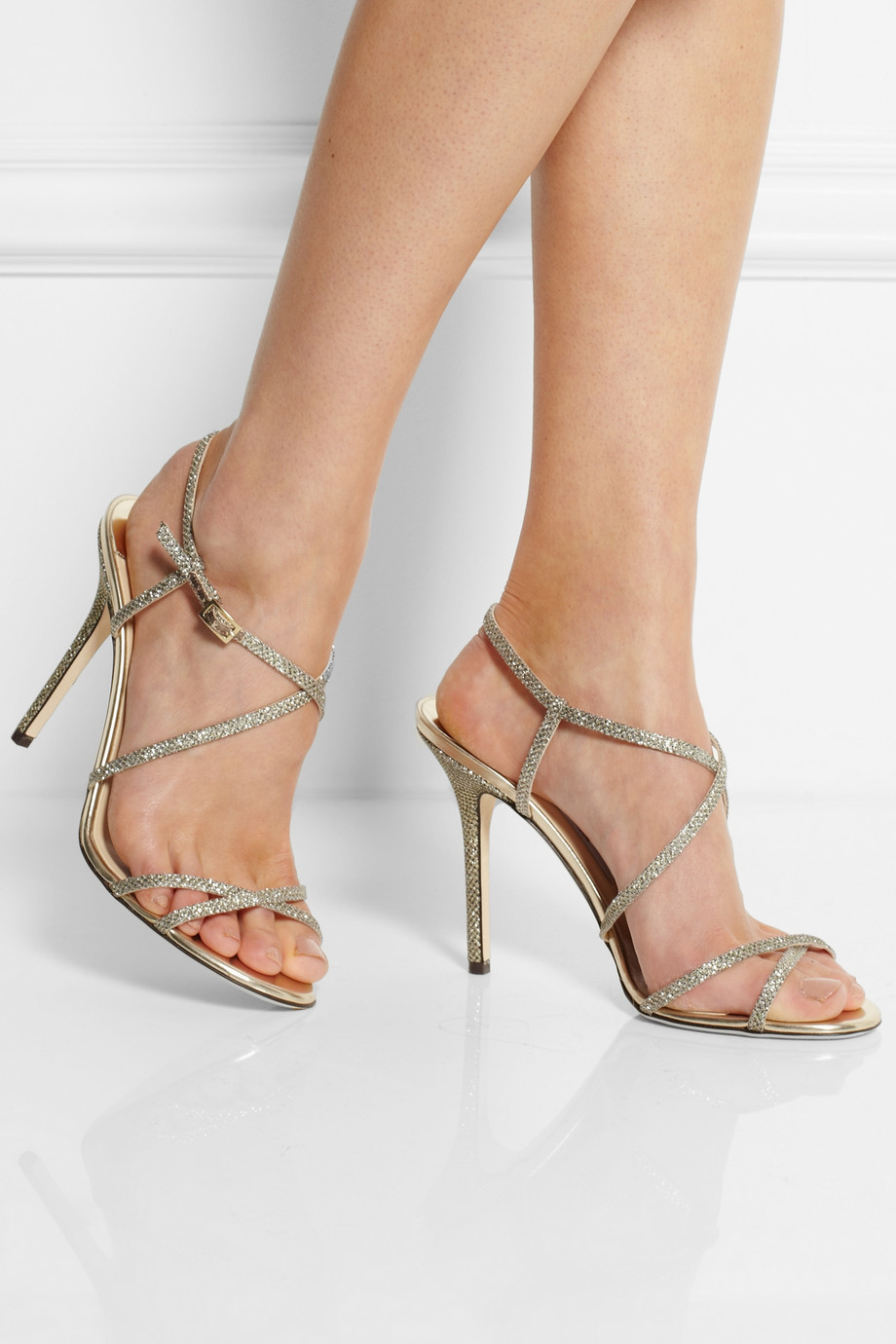 Jimmy Choo is the go-to luxury shoe brand for consumers looking for a classic style that epitomizes subtle elegance. This brand is always at the top of its game when it comes to shoe durability and comfort while staying true to the stylish standards they established for themselves. Jimmy Choo's shoes have been worn by some of the world's most renowned women.
5. Reebok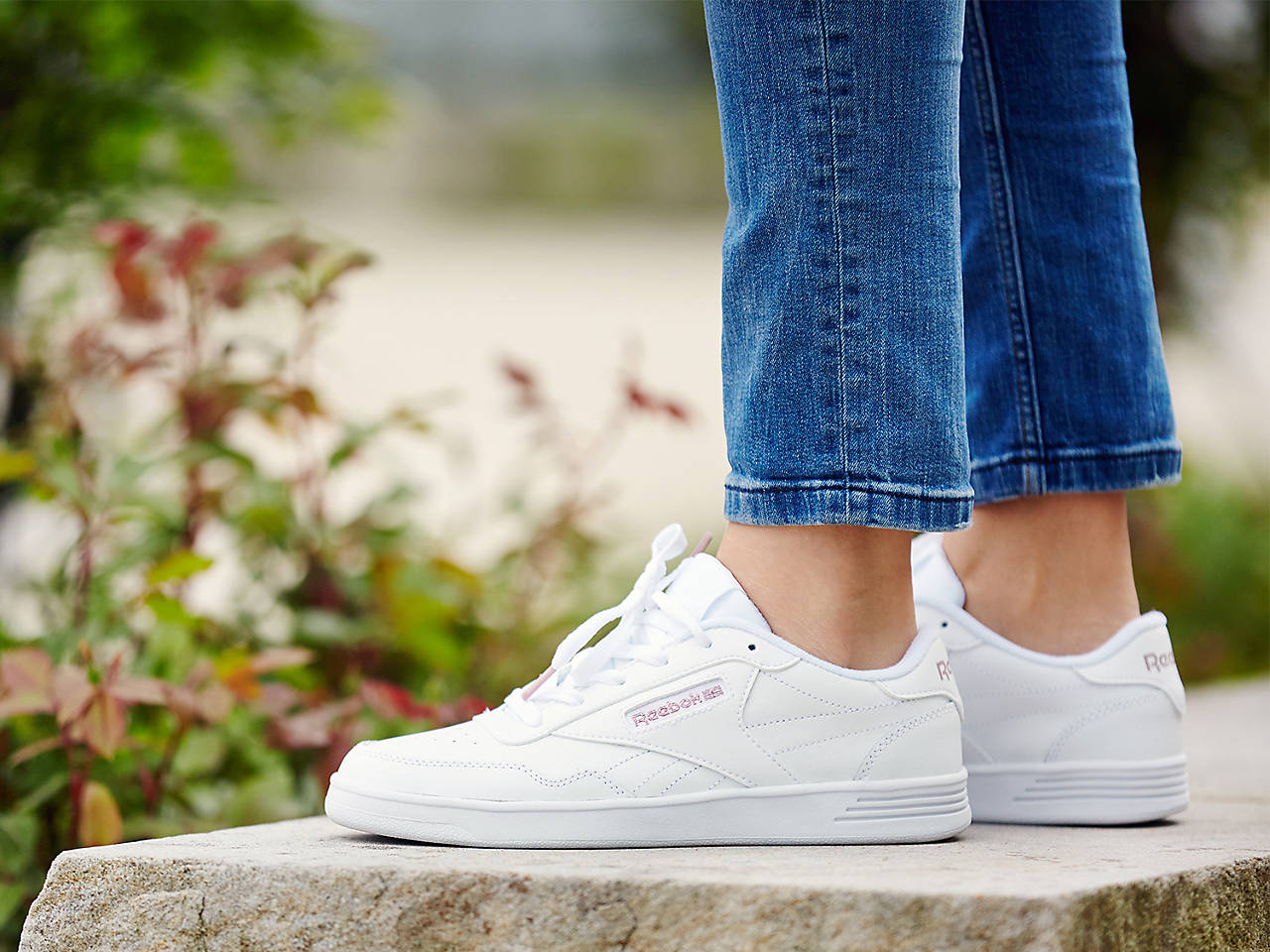 Reebok, another sports-oriented footwear brand based in India, has a global reach. It has a strong market presence because of its original styles and designs. The company is known for its unique styles and patterns. It is fair to claim that it has a line of sports shoes that are the most popular throughout the world.
6. Sergio Rossi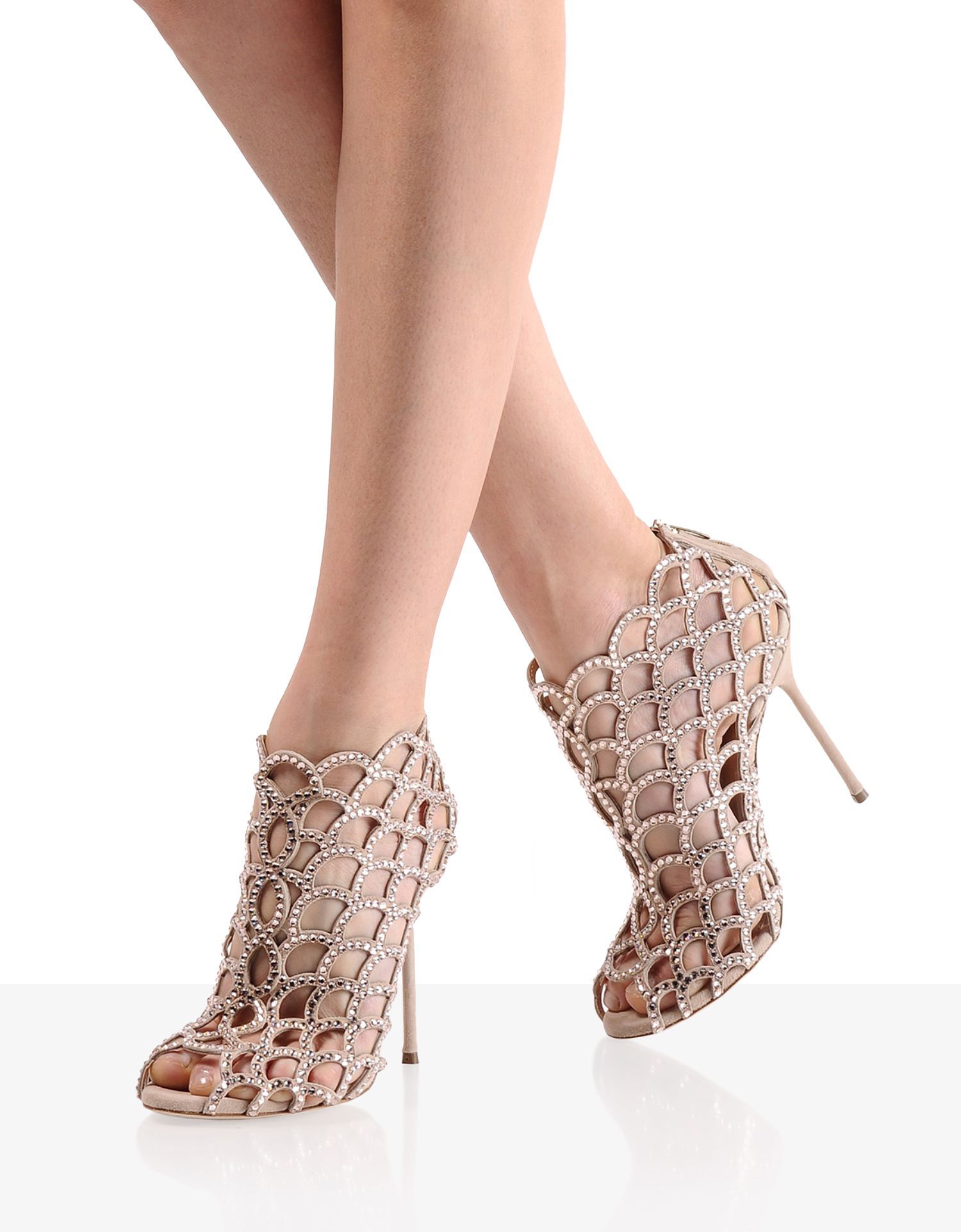 This is one of the most well-known Italian luxury footwear brands, with a long history of producing high-quality footwear. Sergio Rossi is a well-known name in the world of traditional high-end footwear. Sergio Rossi's heels are frequently spotted on Hollywood celebs like Olivia Culpo, Hailey Bieber, Taylor Swift, and Scarlett Johansson.
7. Nike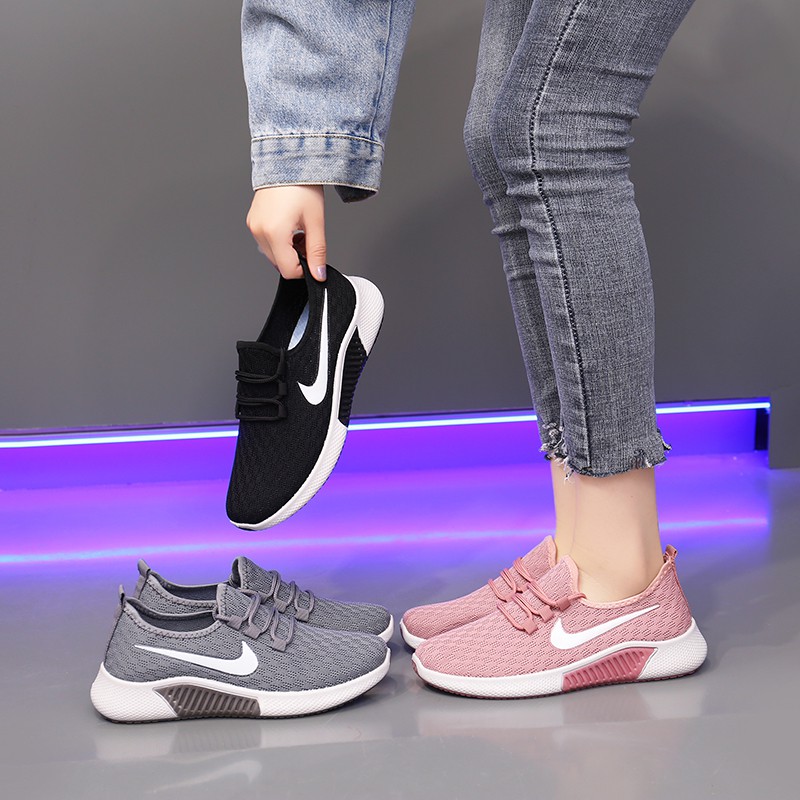 Nike is a well-known sports footwear brand in India and across the world. It is a major athletic footwear provider. Nike sneakers are well-known for their simple designs and comfortable fit. This brand is the world's leading seller of athletic footwear and maker of sporting goods.
8. Givenchy
Givenchy is a luxury fashion and perfume house based in France. It is home to Haute couture garments, accessories, and perfumes. In the 1970s, Givenchy expanded its product line to include shoes, jewelry, ties, among more. Givenchy shoes are a timeless classic and a must-have for women everywhere.
9. Converse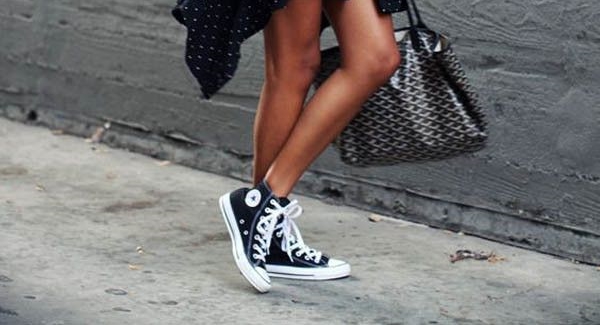 How could we have a rundown of shoe brands without including one of the most iconic sneaker brands? Converse high tops are a wardrobe must-have since they are popular, comfy, trendy, and culturally famous.
10. Aerosoles
Since 1987, Aerosoles has been creating trendy and comfortable women's shoes. Removable footbeds, longer calf zippers, and memory foam insoles let you wear your shoes comfortably all day long.
11. Dear Frances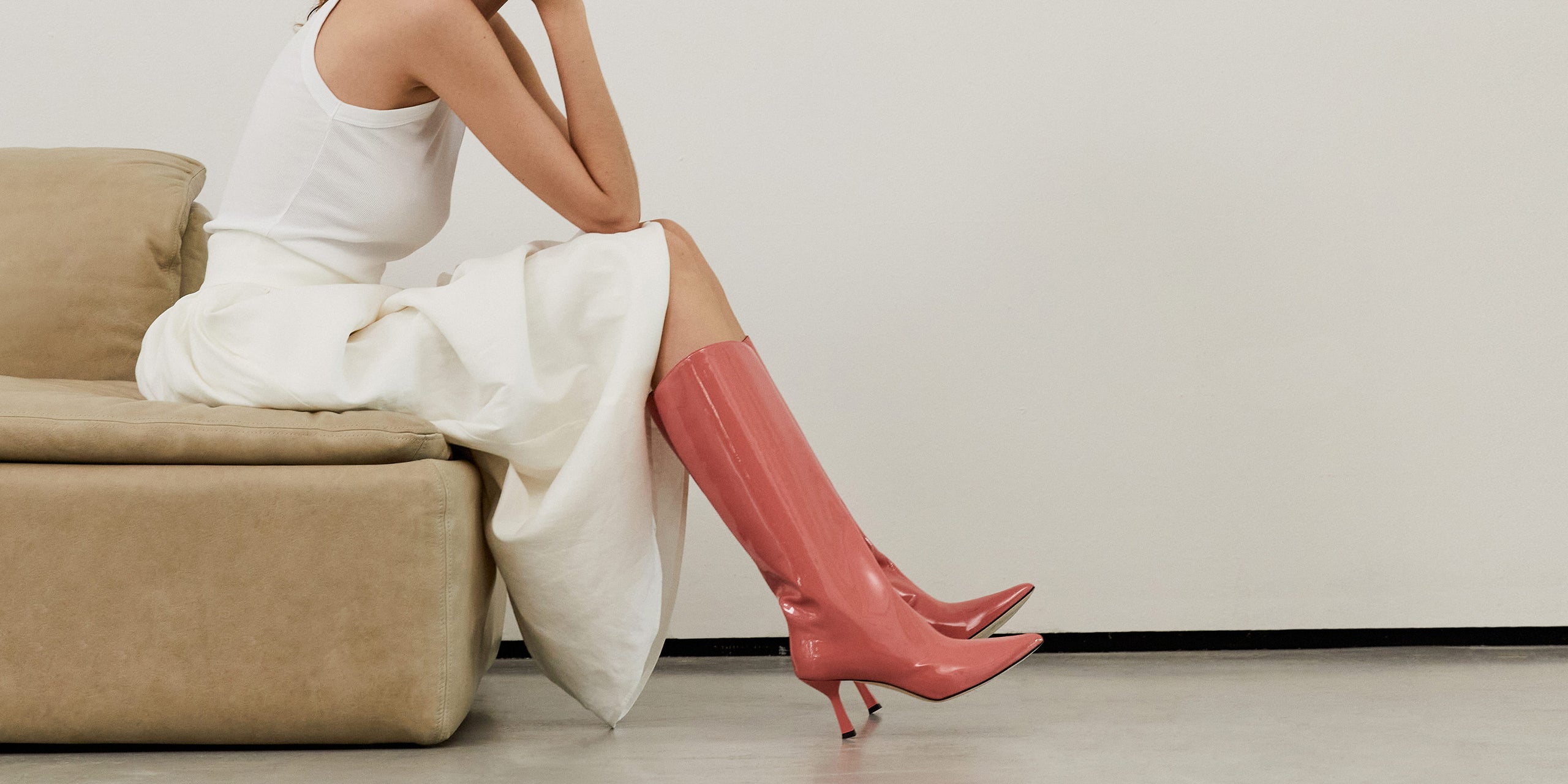 Influencers Bettina Looney, Hannah Crosskey, and Lindsey Holland, as well as fashion editors and celebrities like Sienna Miller and Anna Kendrick, have all endorsed the premium UK Company. They are classic with a hint of modernity. They employ high-quality materials, which is quite evident when you wear them all day.
Final Words
Good shoes may significantly change your appearance and life for good. It's reasonable to prioritize comfort above style, but it's wise to do both. With so many options to pick from, it's time to update your footwear collection. So, this was our compiled list of Top 11 Women Shoe Brands in the world. We hope you found this interesting. Let us know your thoughts in the comment section.