If you are wondering who are the strongest women in the world then keep reading this article because here we have compiled a list of the Top 10 strongest women in the world!
For centuries, bodybuilding has been considered a masculine trait. Even now some of the women are considered less feminine just because they don't conform to the standards that society has set for men and women. Despite all this, some women are breaking the shackles and doing what they love.
Top 10 Strongest Women in the World
Who says only men are daring and strong? Here we have put together a list of strong women who are putting an end to patriarchal ideologies that have existed for centuries. Let's just dive into the list of the Top 10 strongest women in the world.
1. Bev Francis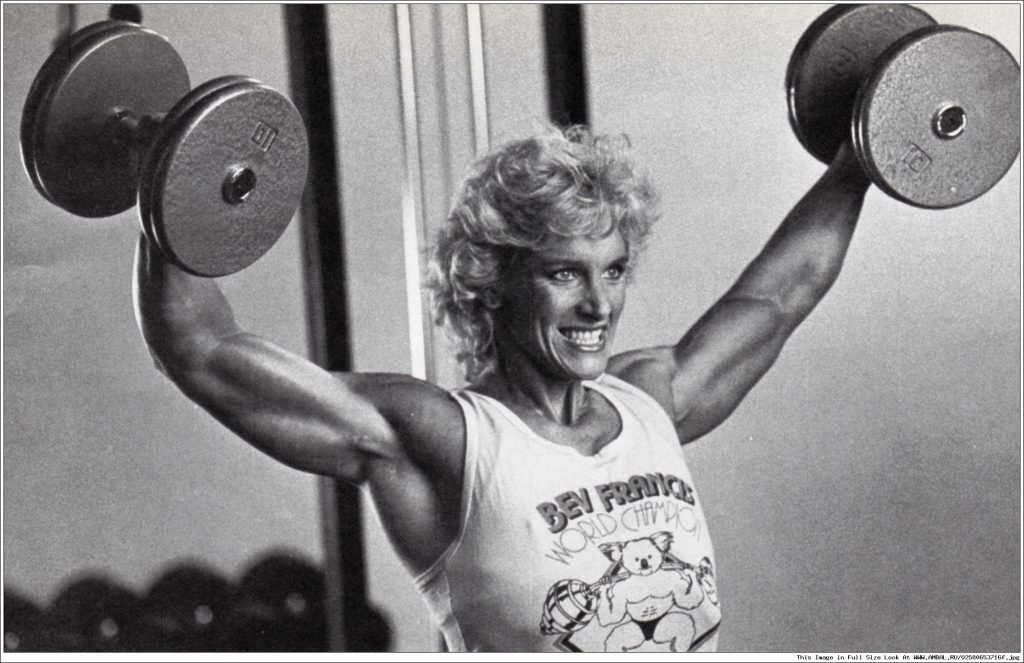 This Australian powerlifter has received the accolade of "Strongest woman in History". From 1977 through 1982, Bev Francis competed in the shot put, discus, and javelin for the Australian track and field team. She started powerlifting in 1980 and was the first woman to deadlift 300 pounds.
Francis dominated powerlifting events from 1980 through 1985. She is best known for being the first woman to bench press over 300 pounds. Her achievements include breaking over 40 world powerlifting records and remaining undefeated in Powerlifting.
2. Sarah Robles
Sarah Robles is a two-time Olympic weightlifter. She made history when she became the first American woman to win two Olympic medals in weightlifting. This strong woman weighs 140kg (309lb) and measures 1.79m tall. Robles participates in the heaviest category of women's weightlifting (+87kg) and is full of energy, power, and love for her sport.
3. Jill Mills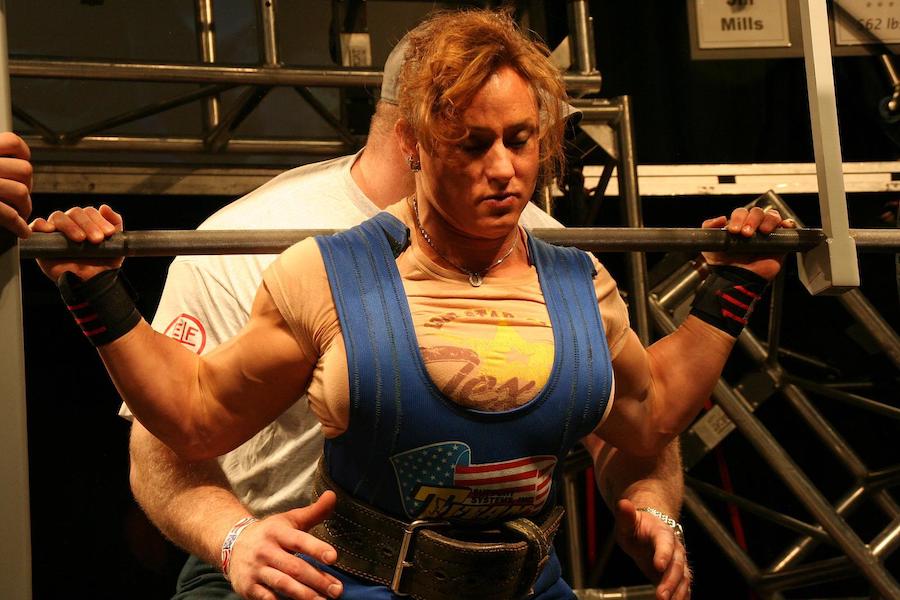 Jill Mills is a renowned American powerlifter and world champion Strongwoman. At the age of 23, she got into powerlifting. She originally started as a bodybuilder but eventually switched to Powerlifting. Mills was the IFSA World's Strongest Woman in the years 2001 and 2002 and finished third in 2005. She has been working on her career for more than two decades.
4. Donna Moore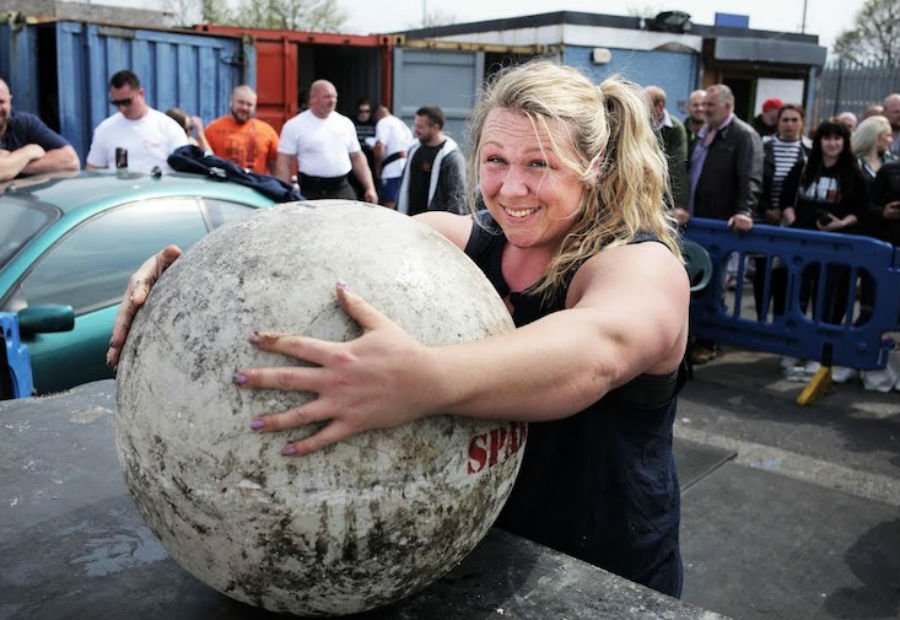 Donna Moore is a British strong woman who has won the World's Strongest Woman competitions in 2016, 2017, and 2019. Adding to her record, she lifts a 377 pound stone over the 48-inch platform. This 41-year-old is regarded as one of the world's strongest women, and she is continuously trying to improve her physique.
5. Judy Glenney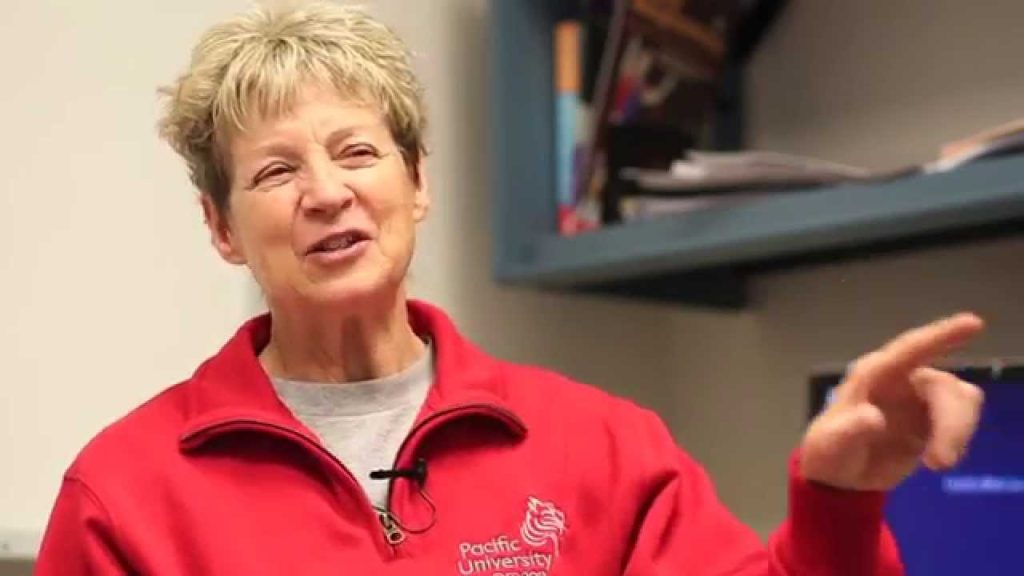 Judy Glenney is a weightlifting champion, as well as an IWF referee and instructor. She is recognized as a pioneer in women's weightlifting. Glenney earned gold and the title of the best lifter when she lifted in her first official American National Women's Meet in the year 1981. She has bagged a total of 11 gold medals in national championships for weightlifting. In the mid-1980s, she has written various articles on fitness and has also authored a book named 'So you want to be a female weightlifter'.
6. Chen Wei Ling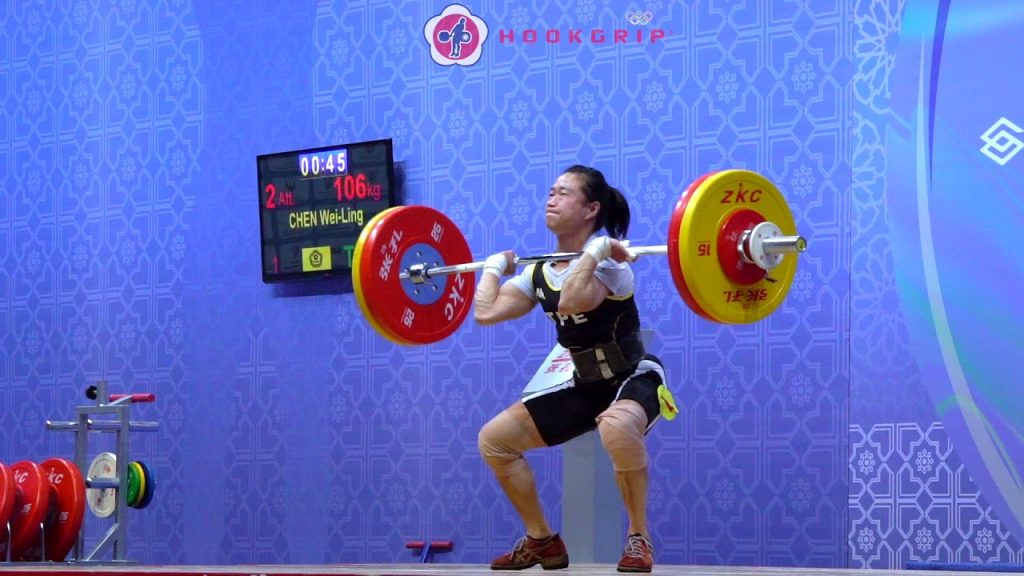 Chen Wei Ling is one of the strongest women in the world. Wei Ling is best known for her ability to lift four times her weight. During the 2009 Olympic Games, she set the world record for squats and deadlifts. At the 2008 Beijing Olympics, she earned a bronze medal.
7. Becca Swanson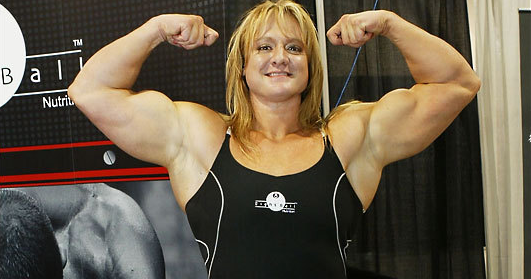 In 2002 when the Strongwoman Competition rose to popularity, Becca Swanson started competing in them. She's the only woman to ever squat over 800 pounds, with a best squat of 854.3 pounds and the best bench of 683.4 pounds. Her greatest lifts include an 854-pound squat, 600-pound bench, 694-pound deadlift, and a total of 2050 pounds.
8. Aneta Florczyk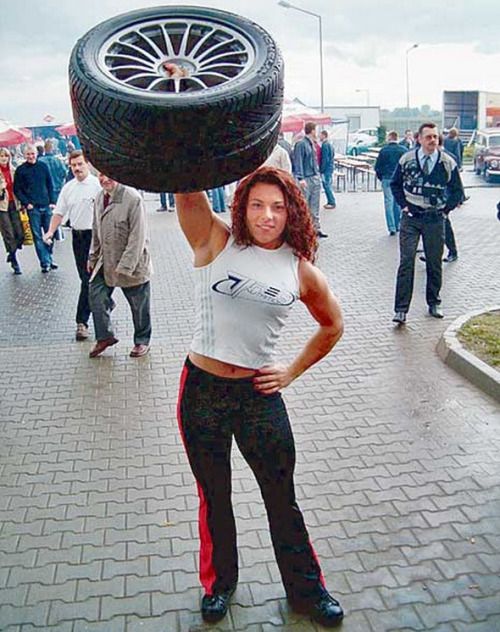 Aneta Florczyk is a renowned athlete and Strongwoman. At the age of 16, she started Powerlifting. She has won several titles, the most prestigious of which being World's Strongest Woman in 2003, 2005, 2006, and 2008. Florczyk won the European Championship in 2000 after earning several Polish titles.
9. Tatiana Kashirina
Tatiana is a 2012 Olympic silver medallist as well as a five-time World champion and seven-time European champion. Kashirina is considered Russia's top weightlifter. At just the age of 21, she not only competed in the 2012 London Olympics but also won gold.
10. Heini Koivuniemi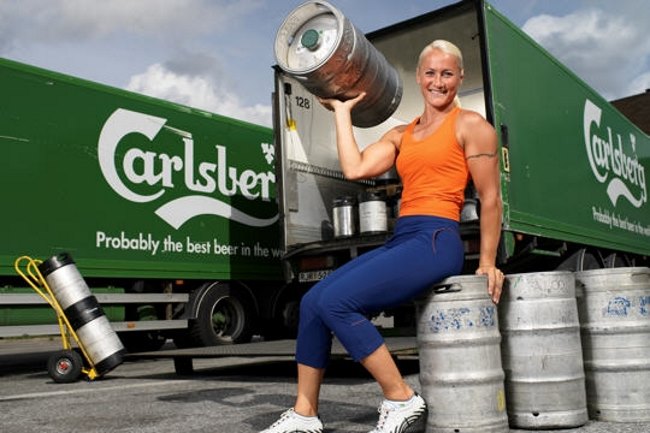 Heini Koivuniemi is a famous Finnish Powerlifter. She has achieved the first position in Europe's Strongest Woman in 2002 and Finland's Strongest Woman in 2002 and 2003. Koivuniemi finished 2nd in World's Strongest Woman contests in 2001, and 3rd in the years 2002 and 2003. She holds the Guinness World Record for the highest beer keg throw ever.
Final Words
So, these were the Top 10 Strongest women in the world! These are not all the strongest women. But the top 10 who caught the most attention of the audience. We hope you find this information useful. If you have something to add to this information then let us know in the comment section.