Do you want to know who the most beautiful women over 50 are? There are many, just go through this list to know who those women are!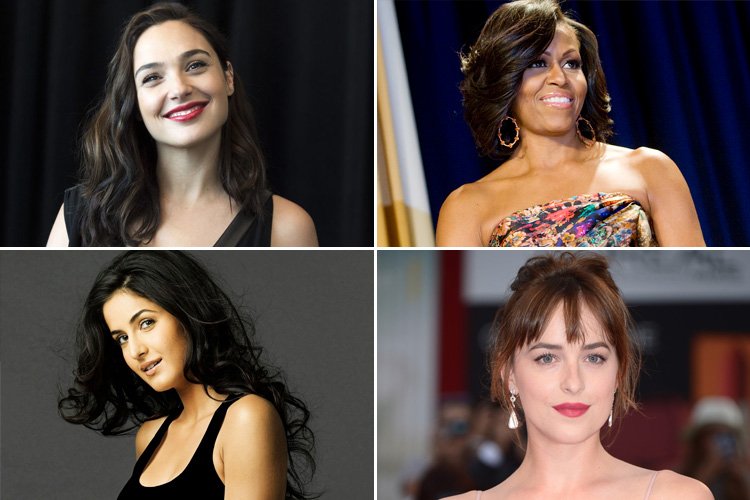 In the world we live in Change is the only constant. And age keeps changing. We keep growing and that's truly the beauty of it, right? Who even wants to stay the same every year? We all want to grow and become better with each passing year. Then why do we attach beauty to youth only? Why are we so keen to remove any sign of aging after crossing 25? Well, some women are defying the beauty standards by getting more and more beautiful with age. These women are successfully proving that you get even more beautiful as you age.
Top 10 most beautiful women over 50
Here we present you the list of the women who have aged like fine wine.
1. Joan Benoit Samuelson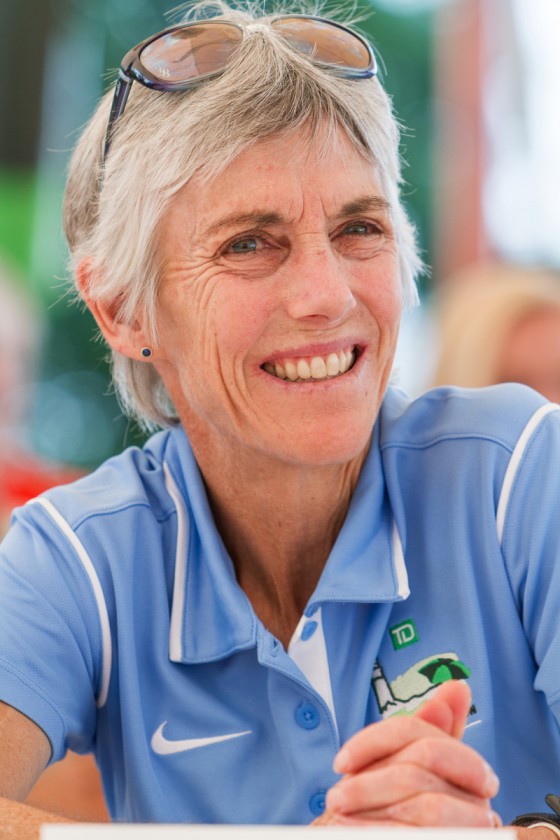 She may not be an actress but just look at her fitness at this age! Joan Benoit Samuelson is a world-class marathoner and one of the most beautiful women. She was the first woman to win gold in an Olympic marathon in 1984, and she's still going strong decades later. Joan has already reached the age of 64 and shows no signs of slowing down.
2. Michelle Pfeiffer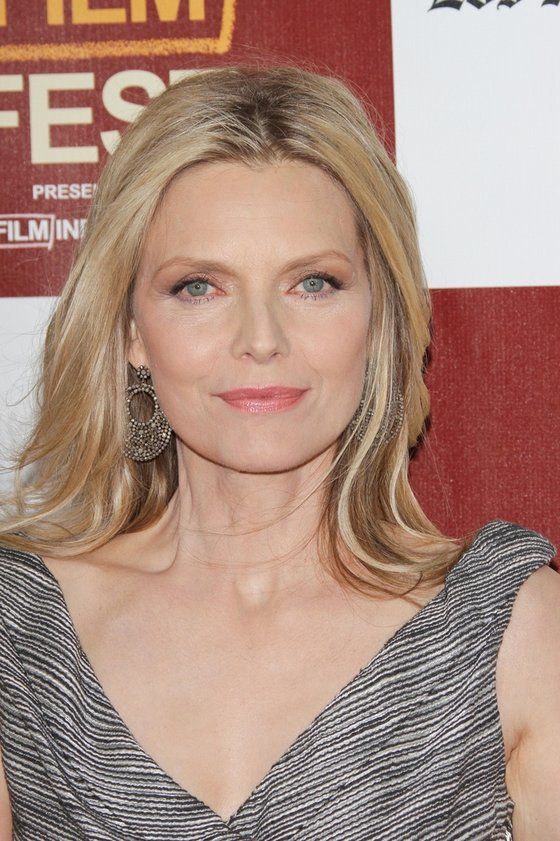 With her deep blue eyes and untamed blonde hair, beautiful American actress Michelle Pfeiffer seems to not age at all. The 60-year-old is regarded as one of the most accomplished actors of her time, known for portraying powerful women. She has won several awards and honors and is widely regarded as one of the most beautiful women of all time. She has not only remained relevant in the entertainment industry but also remained true to herself, and continues to inspire others with her work ethic, talent, and dedication to her craft.
3. Lisa Kudrow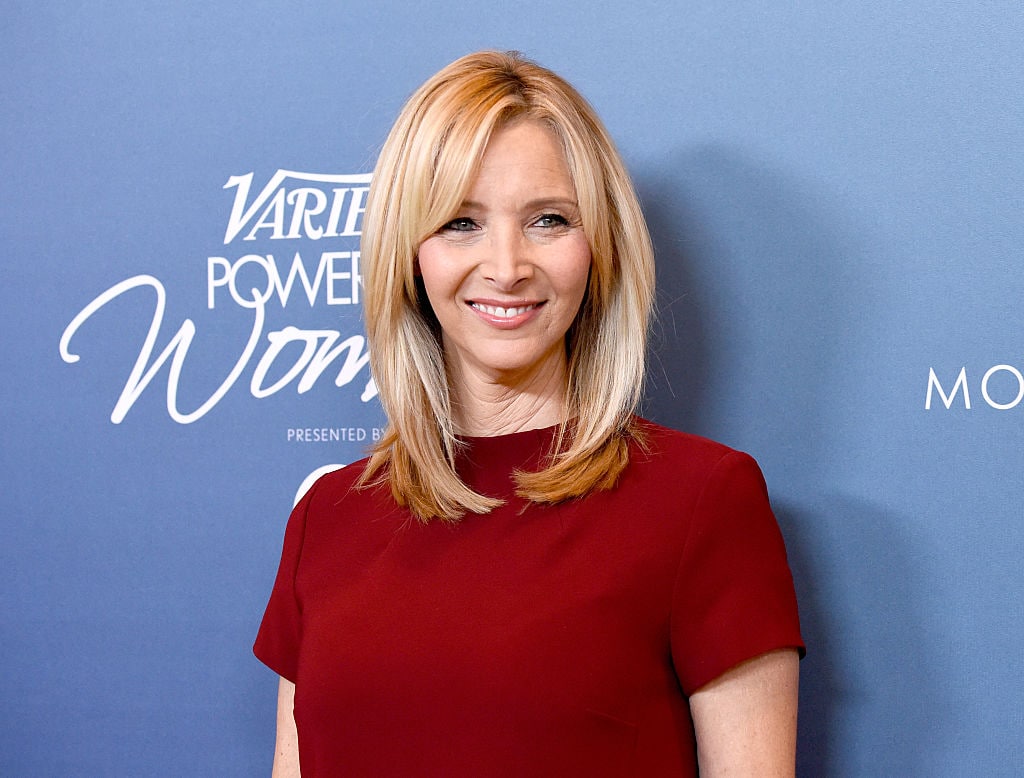 Kudrow rose to worldwide recognition in the 1990s as Phoebe Buffay in the American comedy show Friends. The 58-years-old Lisa Kudrow's youth might have gone but her beauty has stayed. She is the real definition of 50 and fabulous. With her gorgeous blonde hair and lively smile, she looks as stunning as ever. In addition to her physical appearance, Kudrow's talent and versatility as an actress has also contributed to her longevity in the entertainment industry. She continues to take on challenging roles and has proven to be a versatile actress. Her beauty and talent have also made her a role model for many women, who admire her for aging gracefully and staying true to herself.
4. Halle Berry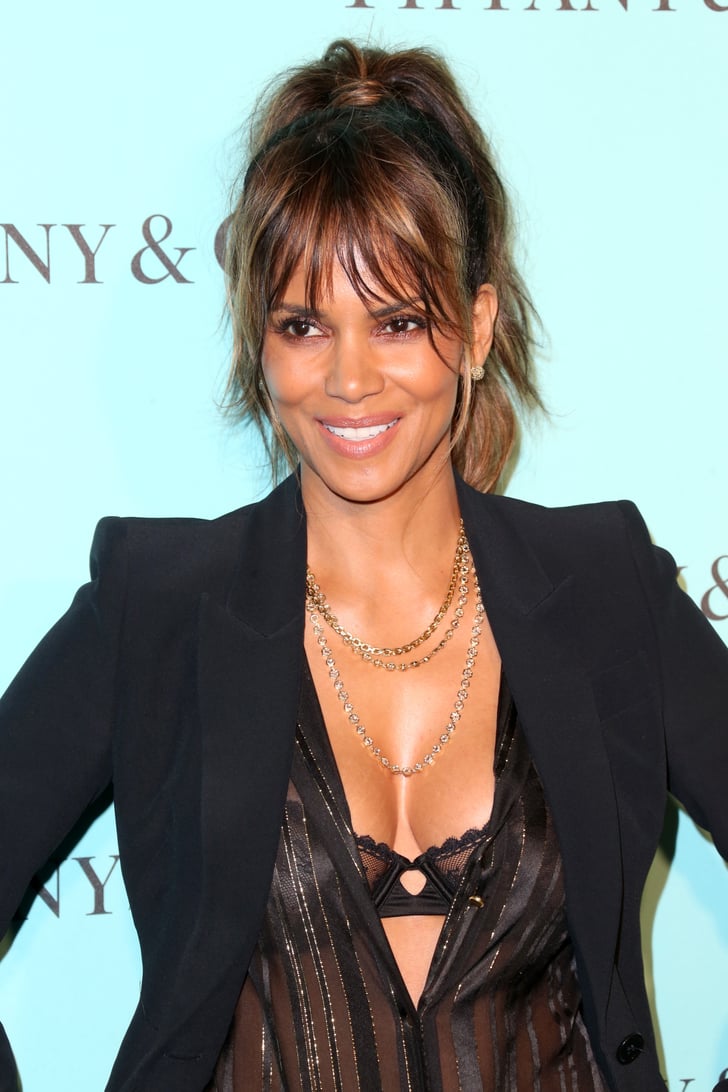 The Academy-Award-winning actress has seemed to age gracefully. She began her career as a model and competed in many beauty pageants, finishing first runner-up in the Miss USA pageant and sixth in the Miss World pageant in 1986. In 2002, Halle Berry became the first Black woman to win Best Actress at the Academy Awards.
5. Madhuri Dixit Nene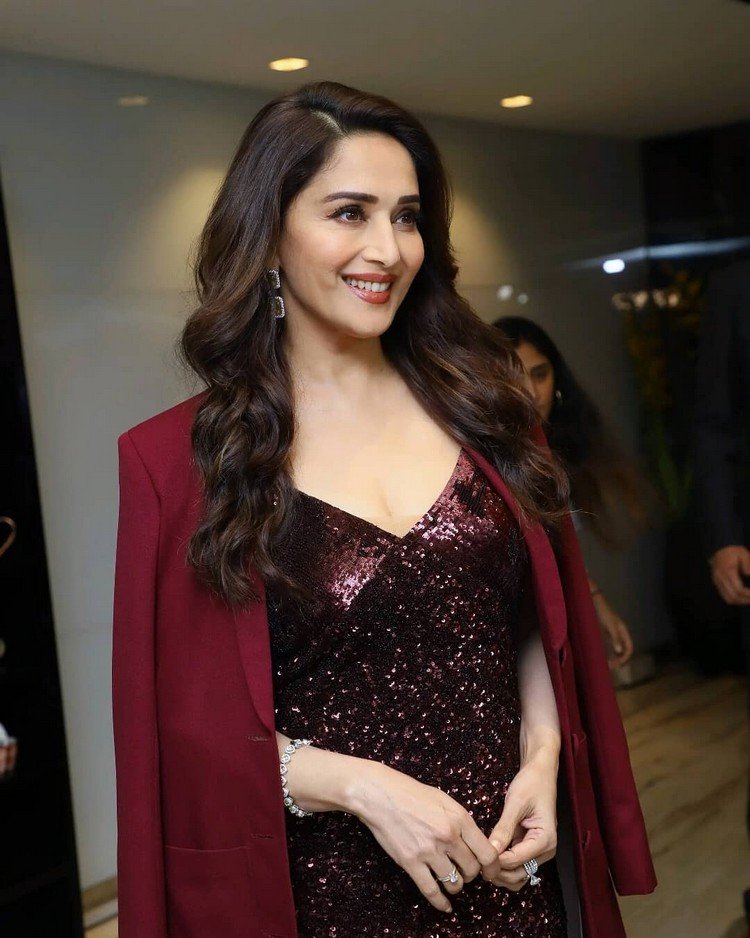 Another ageless beauty on our list is this Indian actress. Madhuri Dixit Nene is an actress, producer, and TV personality from India. She has acted in over 70 Bollywood films and is one of the most popular leading women in Hindi cinema. She is admired for her flawless-looking skin and stunning dance moves even at the age of 54.
6. Traci Bingham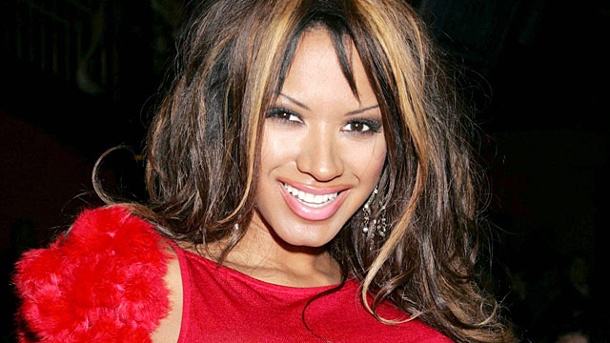 At 54, Traci is a well-known actress, model, and television personality. Traci Bingham captured our hearts with the show Baywatch and even after more than 25 years she is still a heartthrob.
7. Juhi Chawla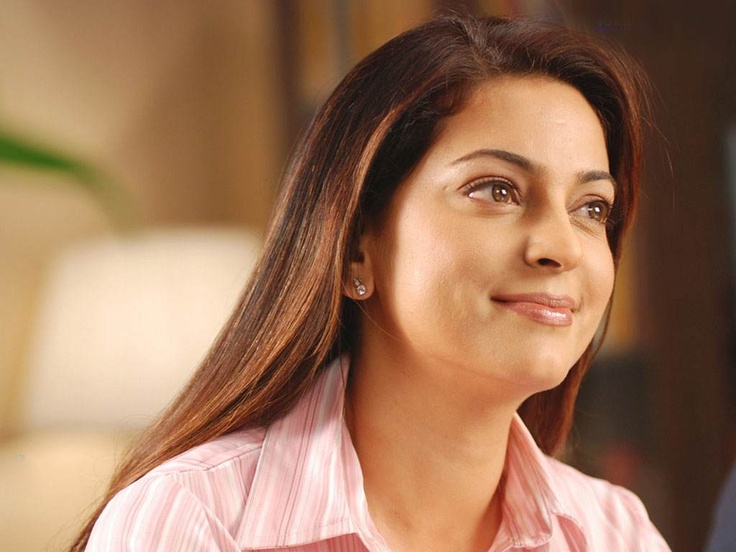 Juhi Chawla is another woman in her fifties for whom time has seemed to stand still. She is an Indian actress, producer, and businesswoman. Juhi rose to prominence as a major actress in Hindi cinema from the late 1980s to the early 2000s after winning the Miss India beauty pageant in 1984. Even at the age of 54, she maintains a young appearance and a positive attitude toward aging.
8. Julia Roberts
Julia Fiona Roberts is a renowned American actress as well as a film producer. This beautiful woman has an estimated net worth of 250 million USD. With her jaw-dropping performances and wise words coming from her, she never fails to steal our hearts. The Oscar-winning gorgeous Julia Roberts continues to rock the floor with her stunning looks even at 54. How can we not mention her ground-breaking works like Pretty Woman, Erin Brockovich, Notting Hill, Eat Pray Love, and Mona Lisa Smile!
9. Kylie Minogue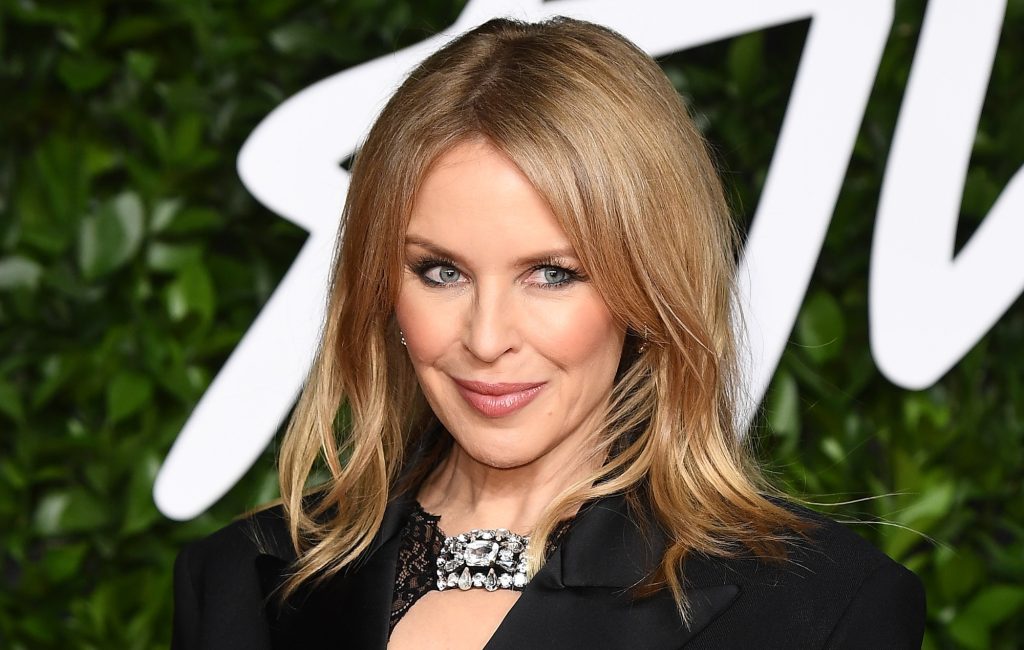 The 53-year old, Kylie Minogue is still as beautiful as the day she won our hearts by playing Charlene Robinson in the soap opera Neighbours. Kylie is an actress and singer from Australia. Minogue has sold over 80 million records globally, making her the most successful female Australian musician of all time.
10. Padma Lakshmi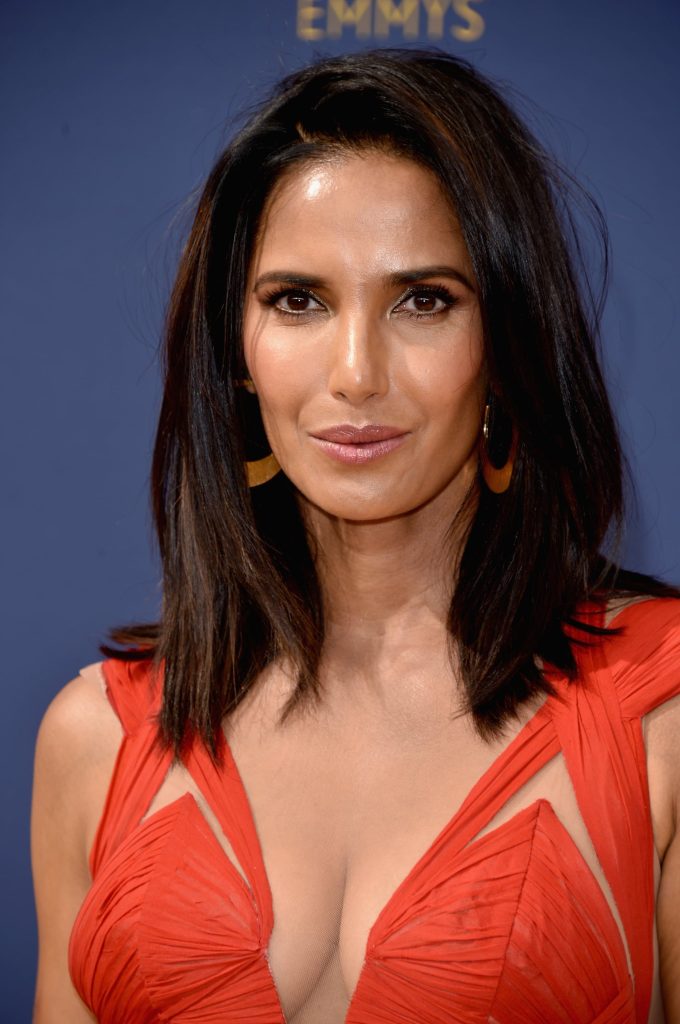 Padma Lakshmi is a beautiful Indian-American actress, model, novelist, and TV personality. The 51-year-old has modeled for Giorgio Armani, Ralph Lauren, and Gianni Versace. In 2009, she was nominated for a Primetime Emmy for Outstanding Reality Host. From 2004 until 2007, Lakshmi was married to author Salman Rushdie.
Conclusion
These were not ALL the beautiful women over 50. But these are probably the ones who have not only caught the eye of the public but also their hearts. We hope you found this article helpful. If you wish to add something to this article then please let us know in the comment section!