Disney Princesses have been an important part of our childhood. Do you remember how we used to dive into our mom's wardrobe to find out clothes and then dress up as our favorite princesses? I'm sure you do! After all, those carefree days are the ones we admire the most.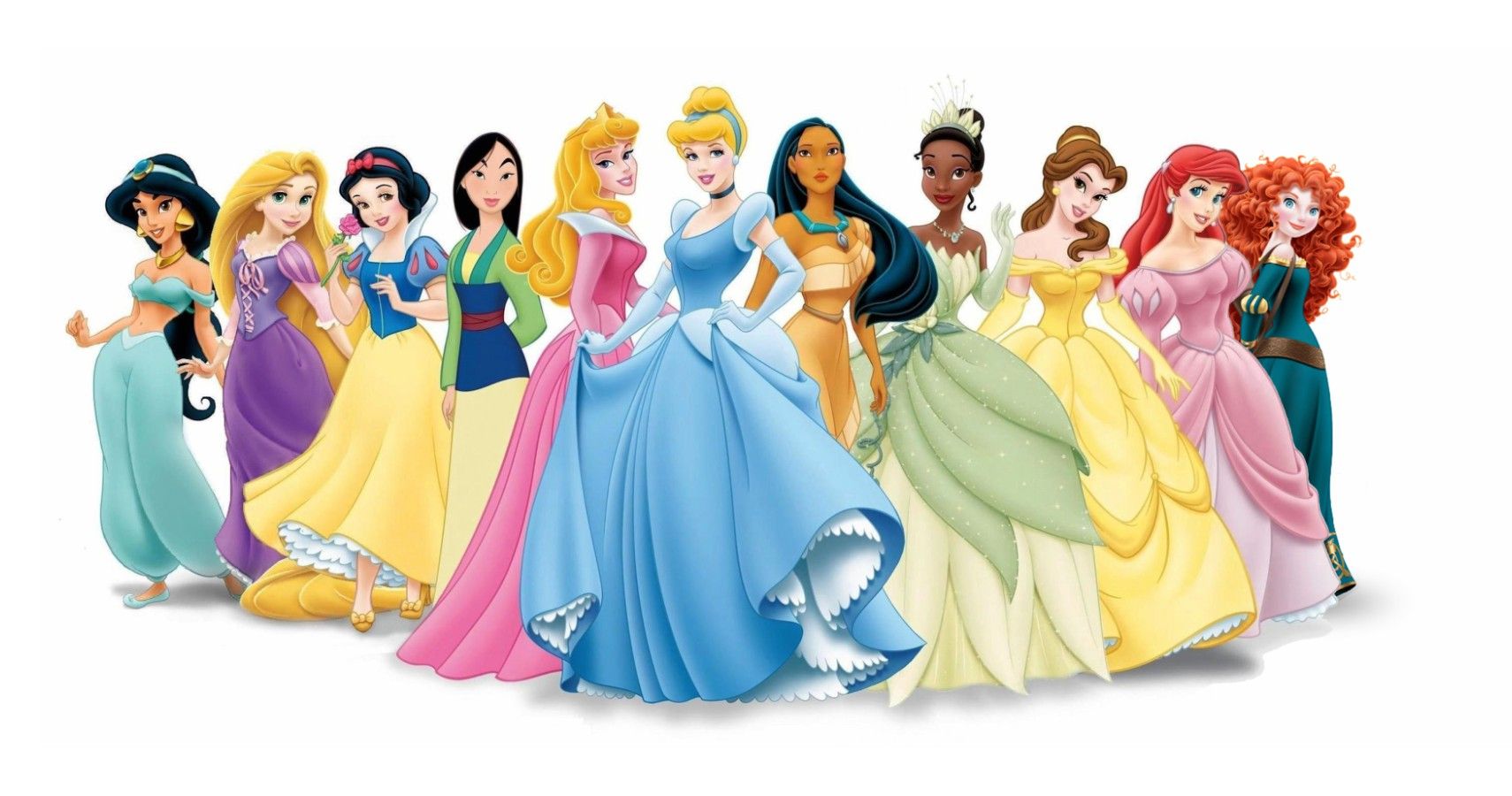 But now probably after 5-10 years do we still remember the names of our favorite Disney princesses? Well, in this article we will try to relive those days by taking a look at some of our favorite princesses!
As we were growing up we heard many a time people saying that watching fairy tales or animated movies are just for kids. But is it true? Well, we don't think so! As children, we enjoyed the thrill and animation of the movies and as a grown-up, we try to derive lessons from them. We started to embrace the positives of our princesses.
Like Rapunzel shattering her limited boundaries, Snow white's kindness, Ariel's curiosity, Belle's will to look beyond what is visible to the naked eye, and so on. In this article, we will shed light on some of the princesses who are most admired by our audience!
The Most Admired Disney Princesses
Here let us take a look at these Disney princesses and relish in the memories of our childhood.
1. Rapunzel – Tangled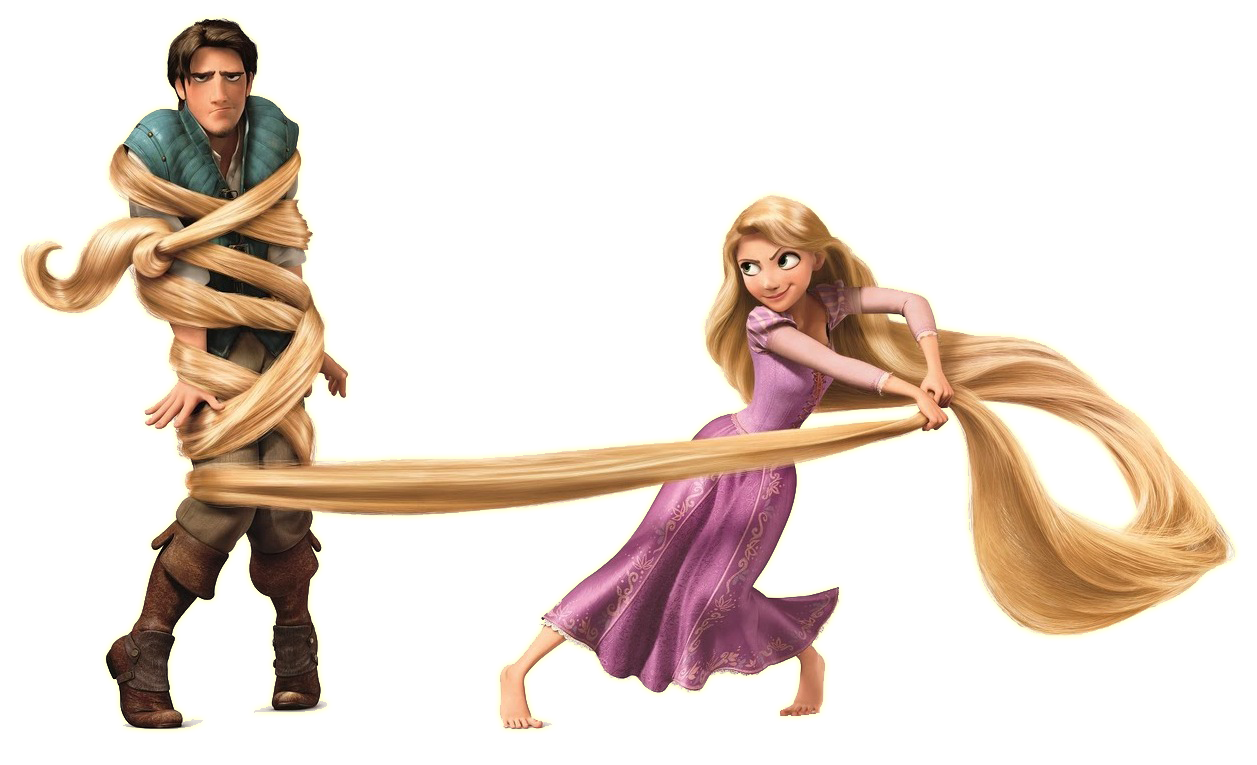 Princesses are frequently associated with being saved by a prince, yet Princess Rapunzel saves Flynn Rider in Tangled. Tangled is a movie filled with hilarious and heart-warming moments. Rapunzel lived her whole 18-year existence in an isolated tower.
She grew up cut off from the rest of the world, spending much of her time in her tower, which Mother Gothel had convinced her was a haven. Rapunzel ceases being a typical Disney Princess and becomes one who suits the present day by not waiting for someone else to save her instead of finding her strength.
2. Snow White – Snow White and the Seven Dwarfs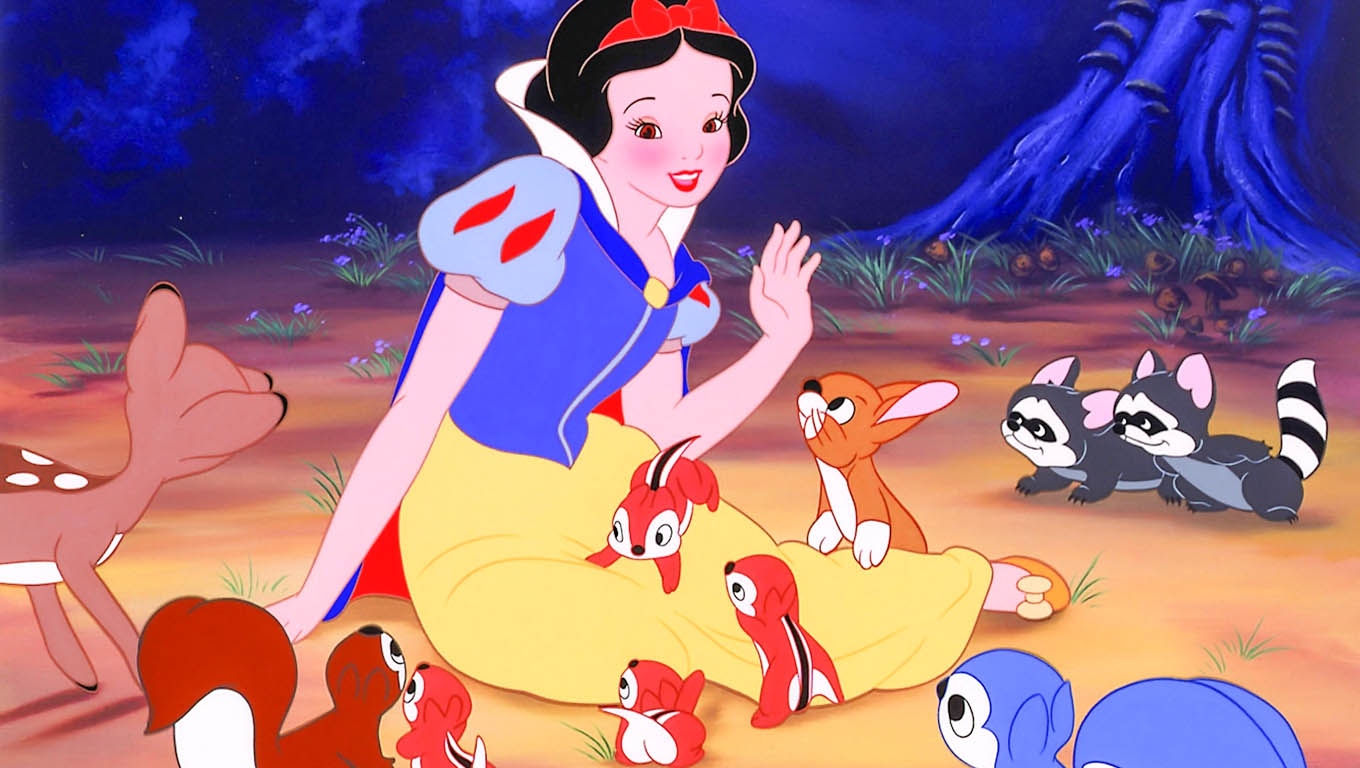 Snow White is known for her compassion, gentleness, and love for nature. It was her goodness that saved her from the man who was about to kill her. She had nowhere to go but because of her kindness, she was warmly welcomed in the house of the seven dwarfs. In the story, the Magic Mirror recognizes Snow White's beauty not only her physical beauty but also her beautiful and kind heart.
3. Mulan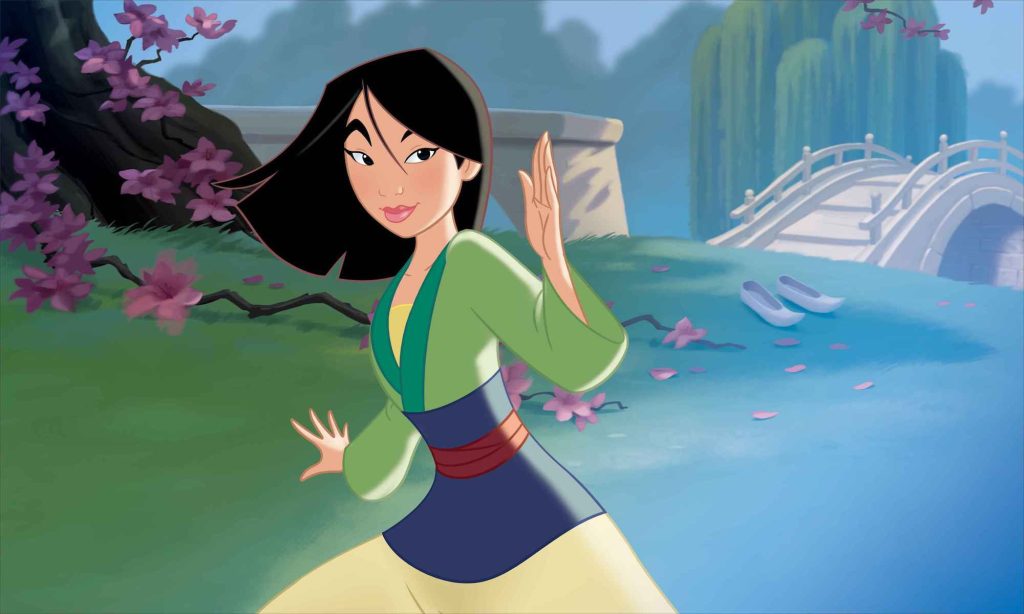 This Disney princess did not marry a prince or fall in love with a charming man. Instead, she saved her entire country. In place of her father, Mulan goes to war disguised as a man and ends up saving the entire country. She demonstrated very well to young children all over the world that strength is not defined by gender. Is there a Disney Princess who is more magnificent than her? She is unquestionably one of the most powerful princesses who understands what is best for her and everyone around her.
4. Belle – Beauty and the Beast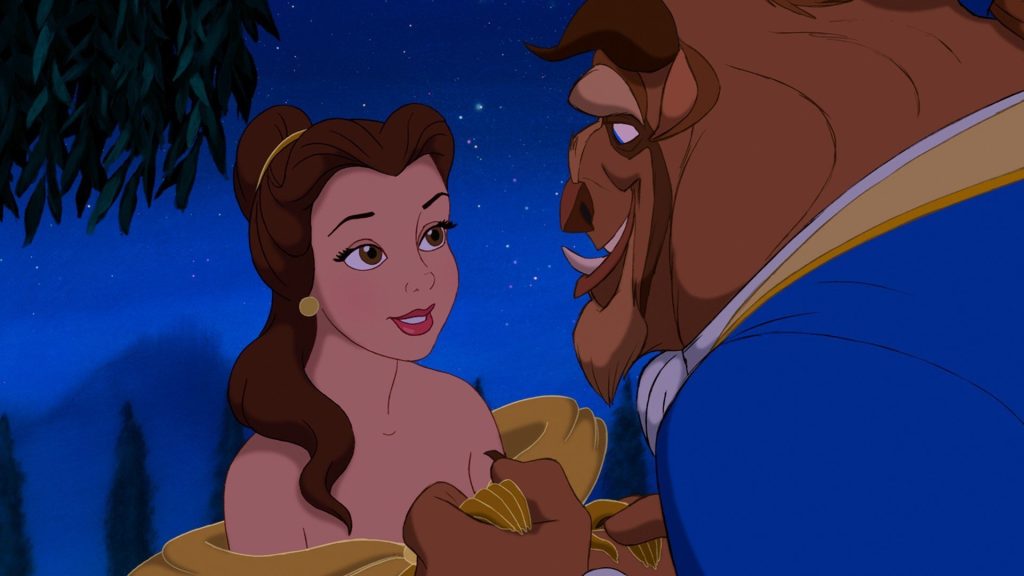 While she has many of her ambitions and desires, she is limited by the options available in her tiny town. Belle is a reasonably liberated woman who refuses to be abused, undermined, humiliated, or dominated by anybody. Beauty and the Beast teach us that we should never judge someone solely on their looks.
5. Tiana – Princess and the Frog
Tiana is the only Disney Princess who works in a real-world setting. She works as a waitress to earn money to fulfill her and her father's dream of opening their restaurant. She makes it a point in her life to working hard to reach her goals. Tiana eventually gets her restaurant, her Palace, and marries a prince, and they live happily ever after, of course.
6. Jasmine – Aladdin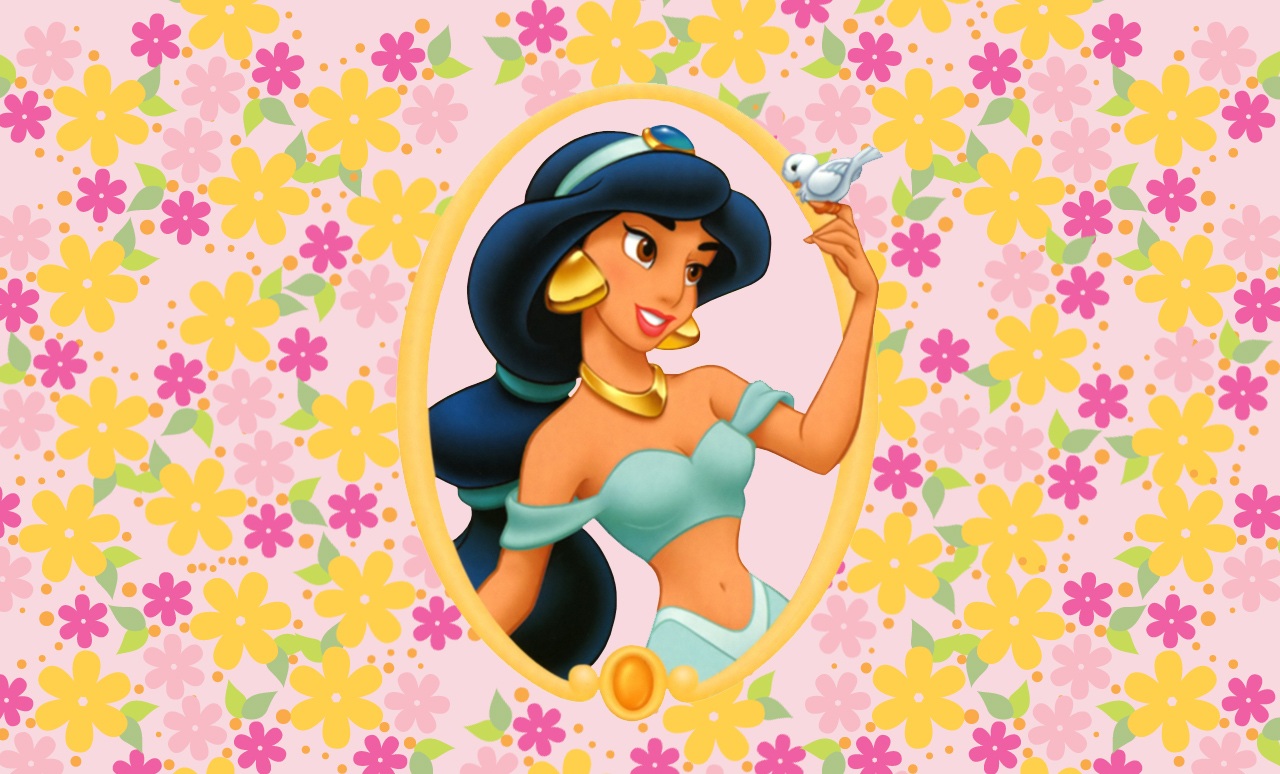 Though this pretty woman is not the protagonist of the movie, Jasmine is a fierce princess and someone to look forward to. Princess Jasmine does not want love, but she does seek adventure and excitement in her life. She decided to choose the one who made her feel herself. Even though some around her doubt her talents because she is a woman, she pursues her goals with passion.
7. Ariel – The Little Mermaid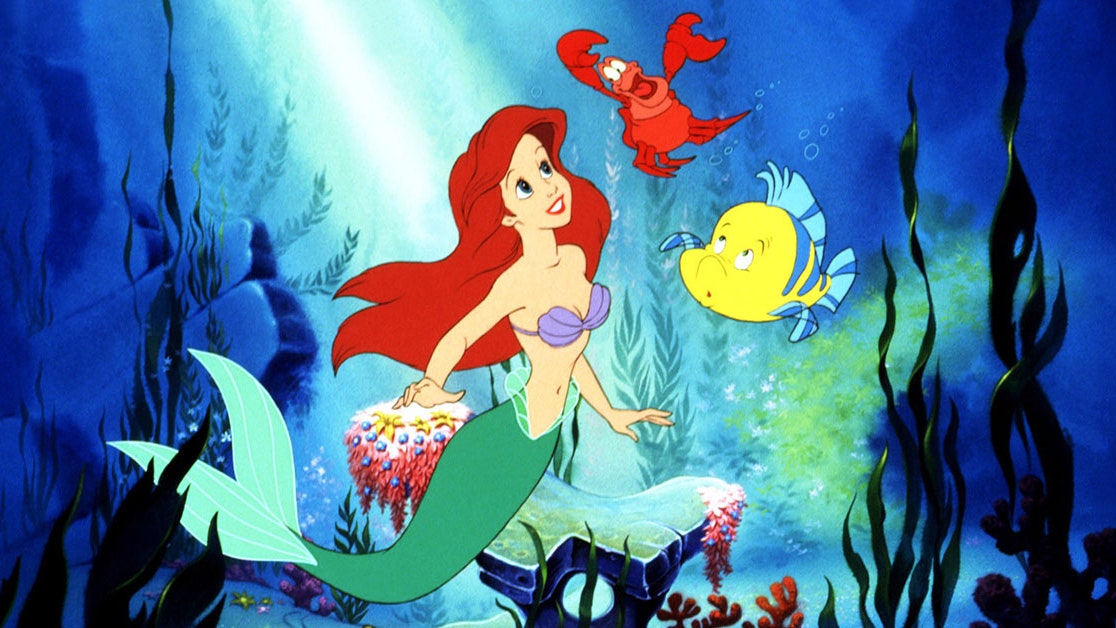 This young and naïve mermaid might have an interesting story to tell but she is probably not the fit role model for the 21st century. To find love, she eventually gives up her voice. As an audience, we learn watching Ariel how powerful our voices are – and how important it is to use them.
8. Merida – Brave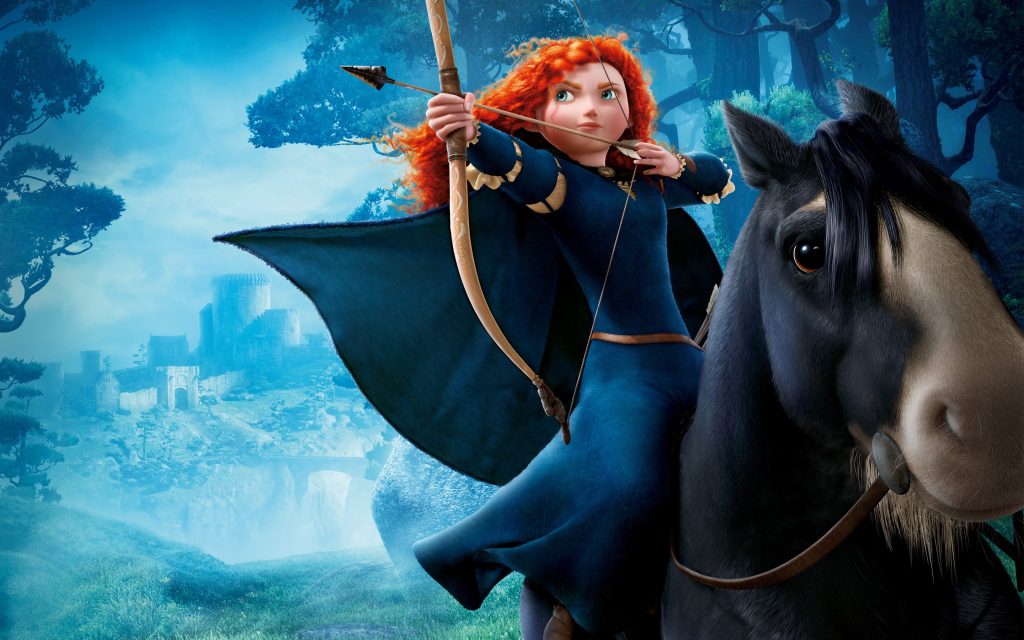 Merida from Brave isn't your typical doe-eyed princess on the hunt for her prince charming. She is aggressive, outspoken, and not at all bothered about other people's opinions of her. Even at the age of 16, she knows what she wants for herself and doesn't want to be told otherwise. She refuses to be passive and believes in taking control of her life.
9. Cinderella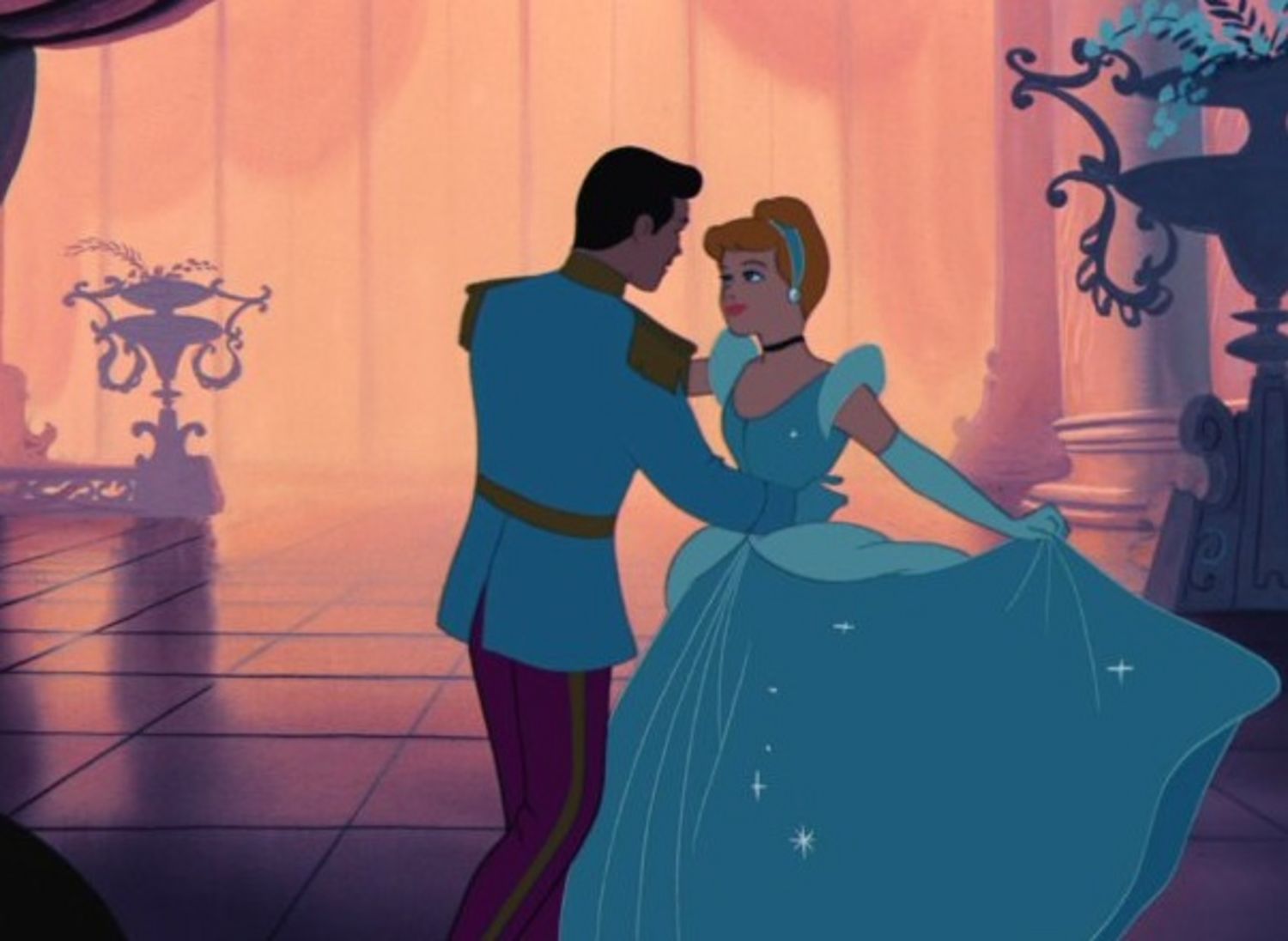 The story of this beautiful blonde princess is a product of its time. Cinderella dreams of a better life while being obliged to perform all the housework. She has numerous animal friends that assist her during the day as she works. Despite the tortures of her stepmother and stepsisters, she maintains an optimistic attitude towards life and refuses to be dragged down by others. She gets the sweet fruit of patience when a charming prince falls in love with her.
10. Moana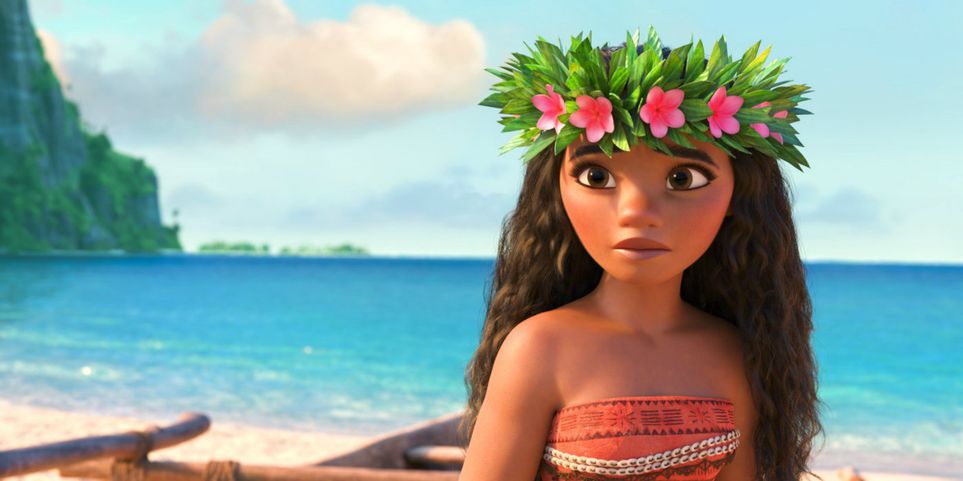 Moana wasn't a story of love – it was a movie about bravery, which our princess possessed in plenty. This princess is no damsel in distress! She has an attitude of a warrior who is ever-ready to persevere in the face of defeat and is always willing to protect her loved ones. Moana is a courageous, strong, ambitious, and kind woman.
Final Words
So, this was our compiled list of the most admired Disney Princesses. We hope you liked this article and found it interesting. Let us know your thoughts in the comment section!