In this article, we will be taking a look at the Top 25 most gorgeous Hispanic actresses who have won the hearts of the audience with the magic of their talent. While Hollywood is a melange of various cultures, many Hispanic actresses do not get enough credit for their incredible performances. Here we are celebrating the 25 most notable Hispanic actresses who have made their mark on the world.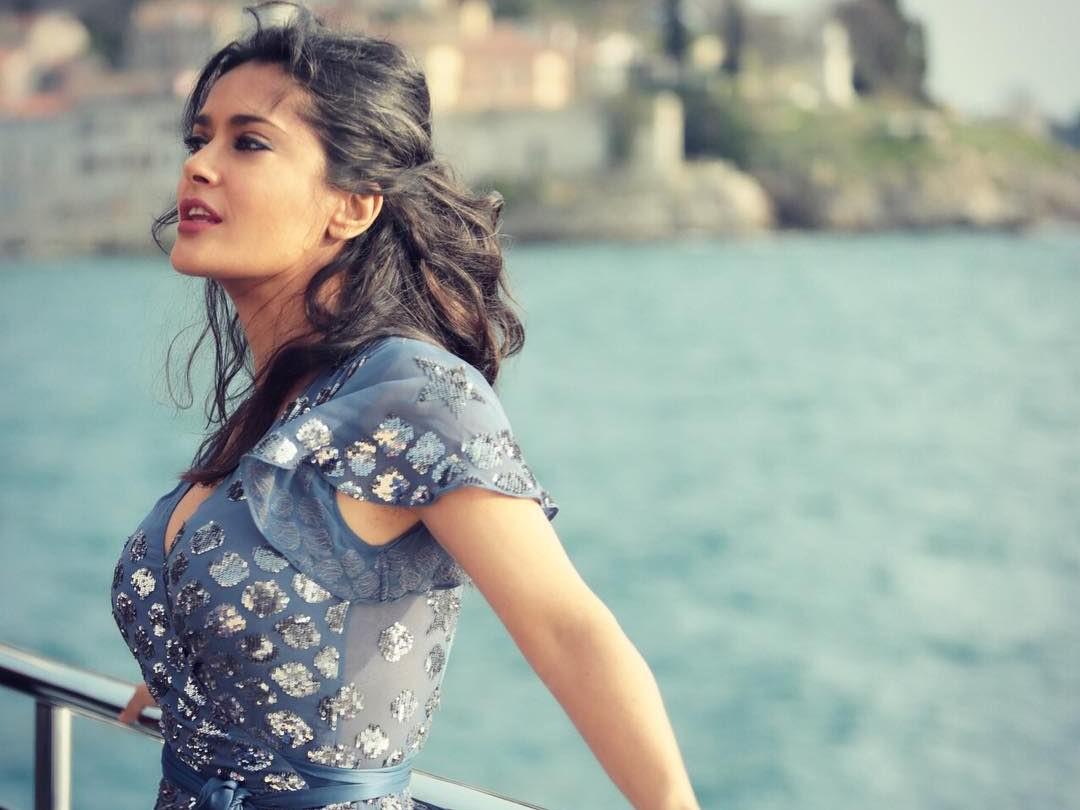 Top 25 Talented and Gorgeous Hispanic Actresses
Dive into this list and get to know some of the most talented and gorgeous Hispanic actresses who are making your cinematic experience even more entertaining.
1. Jennifer Lopez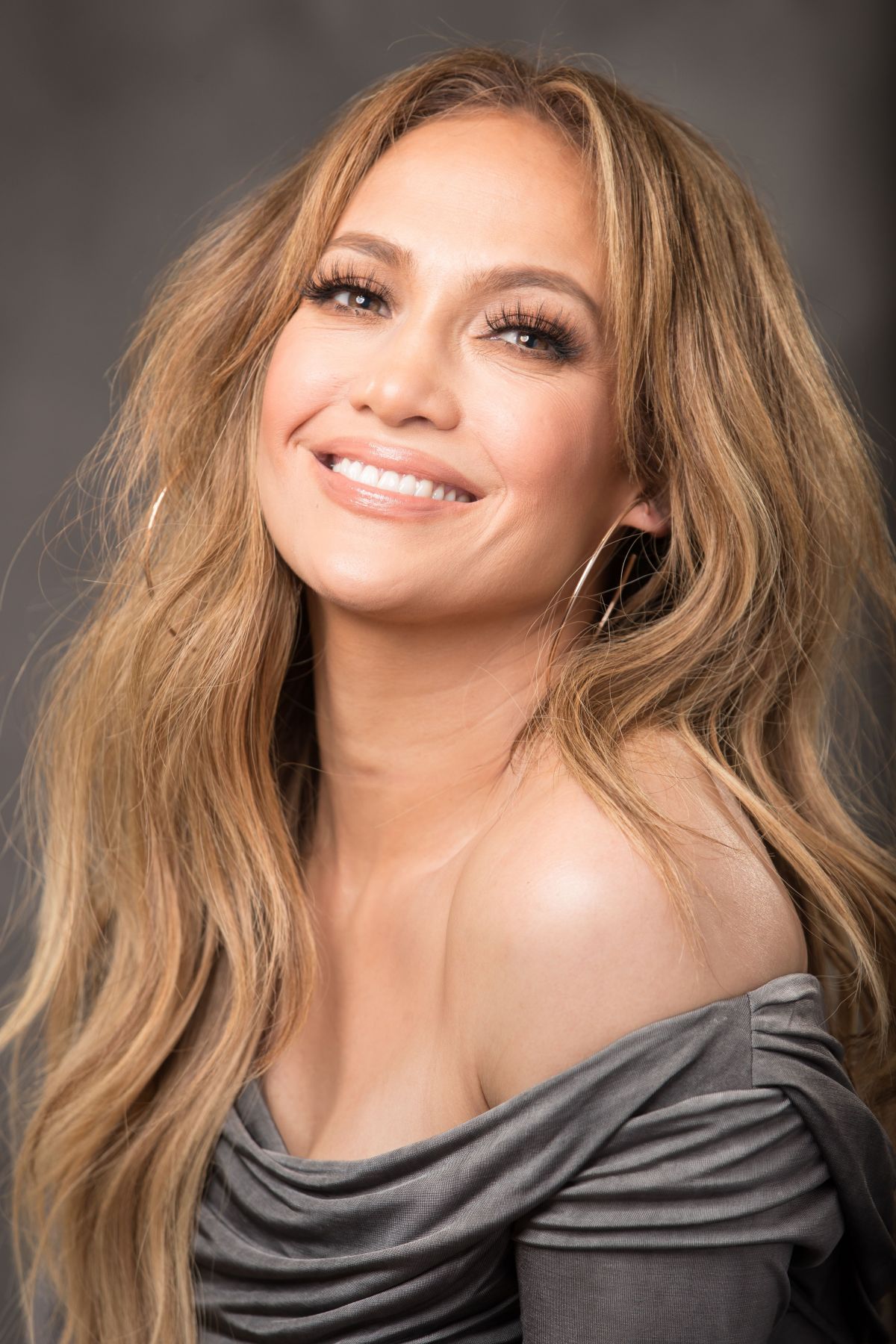 Jennifer Lopez is a well-known American artist. She made her debut with the film My Little Girl and throughout the 90s she appeared in numerous films.
2. Victoria Justice
Victoria Justice is a well-known American actress, dancer, and singer. She made her acting debut at the age of ten and has since acted in several films and television shows. Victoria first appeared on the popular show Gilmore Girls. She is best known for her roles as Lola Martinez on Zoey and Tori Vega on Victorious.
3. Marisa Tomei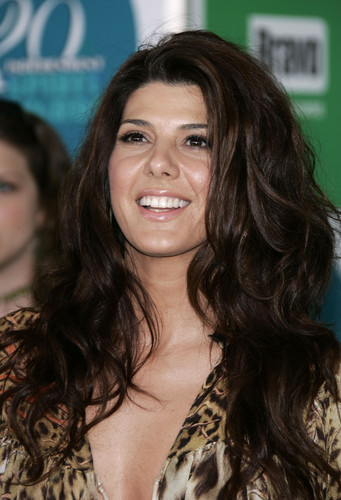 Marisa Tomei is an Oscar-winning Hispanic-Latina-Actress. Her career hit it off with the show A Different World in the year 1987. Her most notable role is Mona Lisa Vito from the movie My Cousin Vinny. Tomei recently appeared in the Marvel Cinematic Universe as Aunt May in the films Captain America: Civil War and Spider-Man: Homecoming.
4. Roselyn Sanchez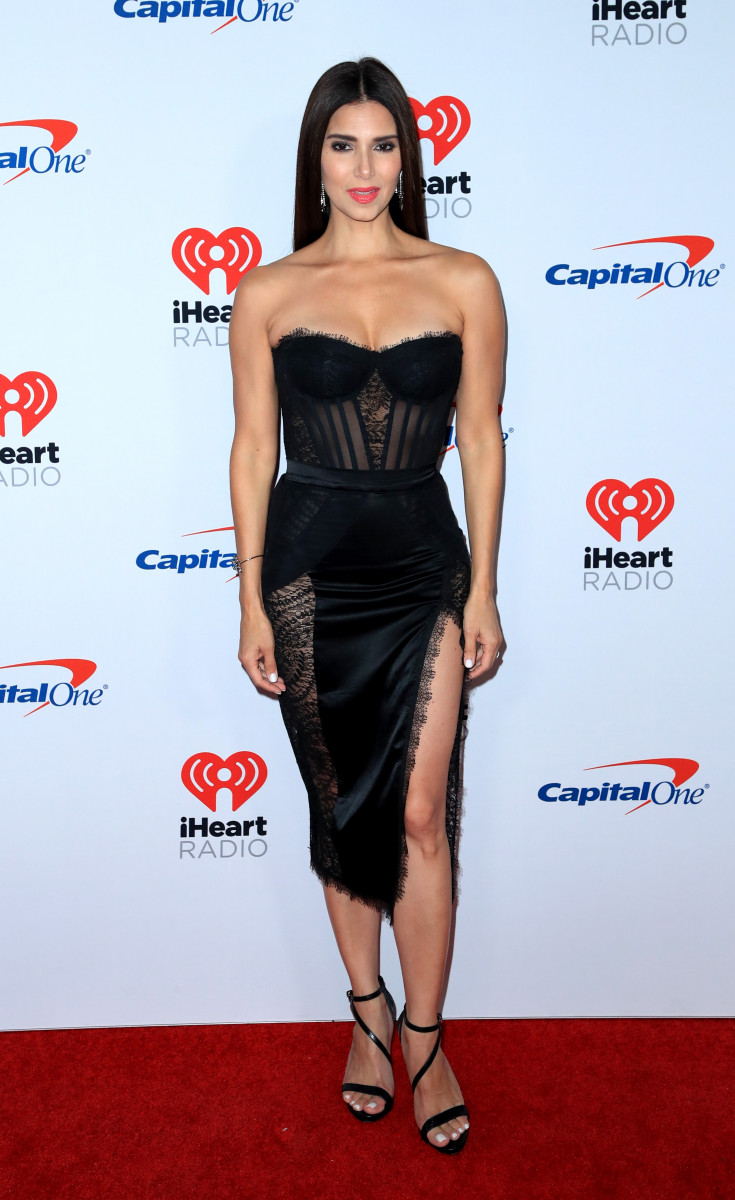 Roselyn Sanchez is a Puerto Rican actress, singer-songwriter, and dancer. She won the title of Miss Puerto Rico Petite in 1993 and went on to win Miss America Petite the following year. Sanchez is an entrepreneur that works with PETA as a business partner and spokesman for their extremely successful "I'd Rather Go Naked Than Wear Fur" campaign. The commercial was made available in both Spanish and English. In addition, she is Operation Smile's first Hispanic ambassador.
5. Melissa Fumero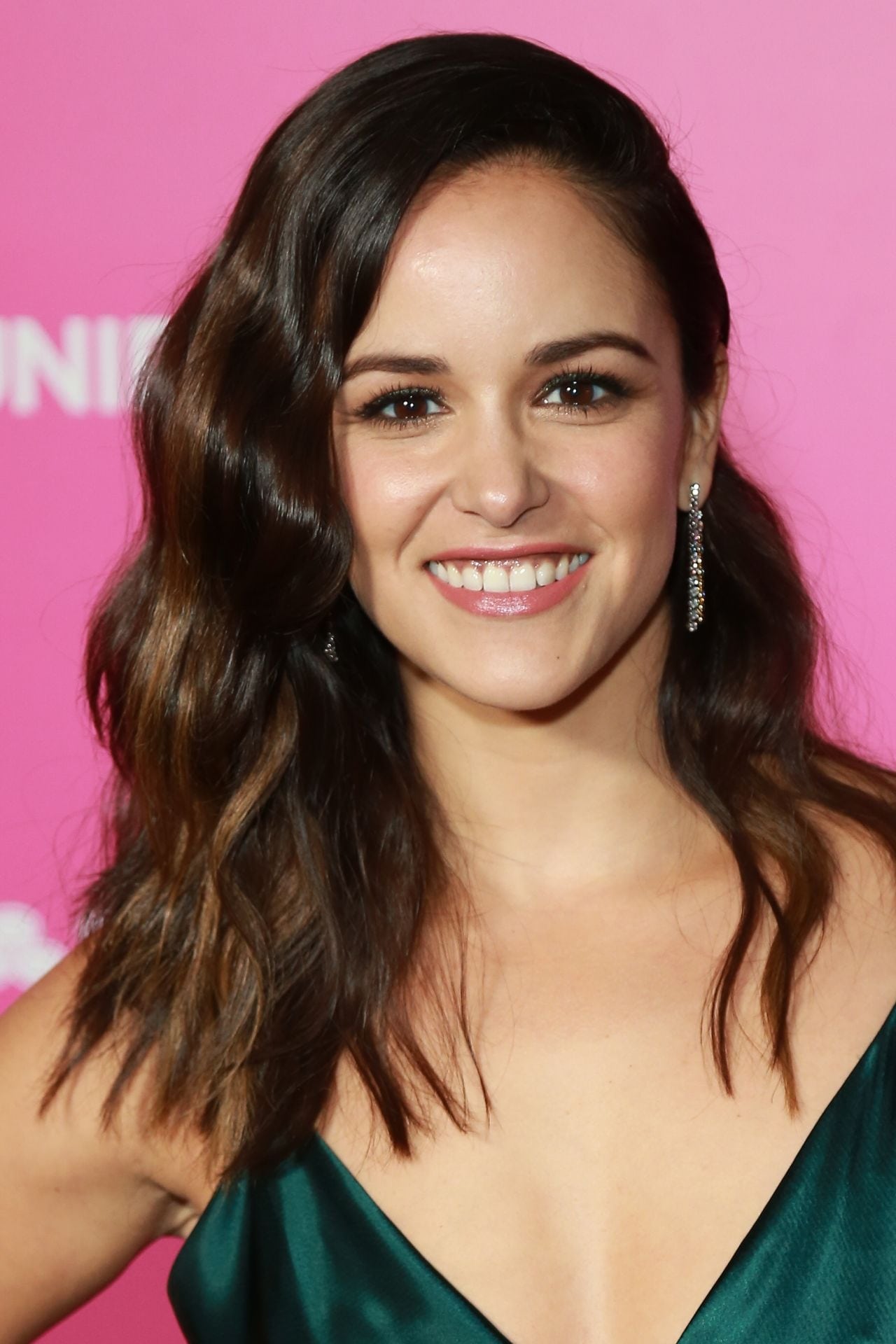 Melissa Fumero is an American actress and director. She is best known as Amy Santiago from the American police procedural comedy series, Brooklyn Nine-Nine. She was born in Bayamon, Puerto Rico, on April 6, 1986, and relocated to New York at an early age. We are also crushing over her voice in Marvel's M.O.D.O.K. in which she voices Melissa Tarleton. Without any doubt, she is a rising star and dearly loved by the audience.
6. Jessica Alba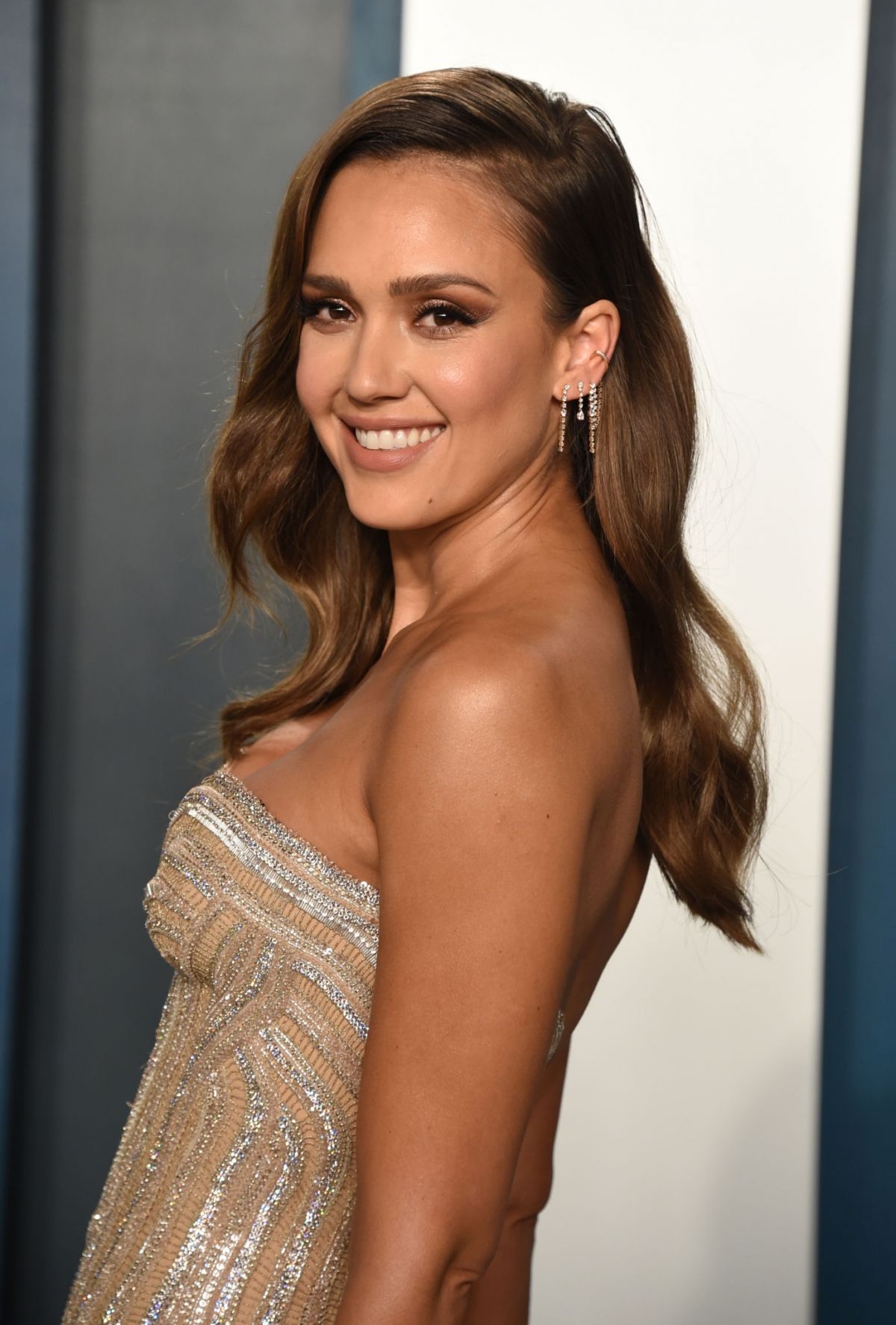 Jessica Alba is another popular Hispanic actress, who was born in California to a family of Mexican and Italian descent. She is best known for her performance in movies like Fantastic Four, Dark Angel, Good Luck Chuck, among others. In 2011, she co-founded the nontoxic-household-goods start-up, The Honest Company. Her melange of stunning beauty and phenomenal talent has caught the attention of a wide audience.
7. Aubrey Plaza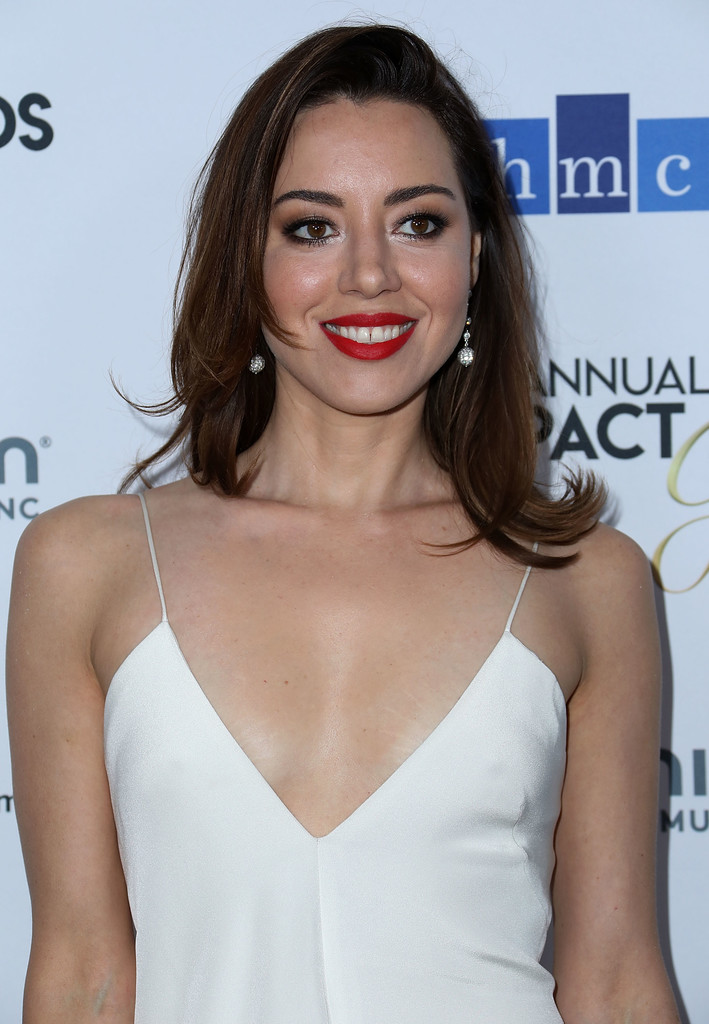 Aubrey Christina Plaza is an American Hispanic actress, comedian, writer, and producer. She began her career at the Upright Citizens Brigade Theater, where she performed improv and sketch comedy. Aubrey has attracted so much applause owing to the comedy show Parks and Recreation and the Sci-fi show Legion.
8. Raquel Welch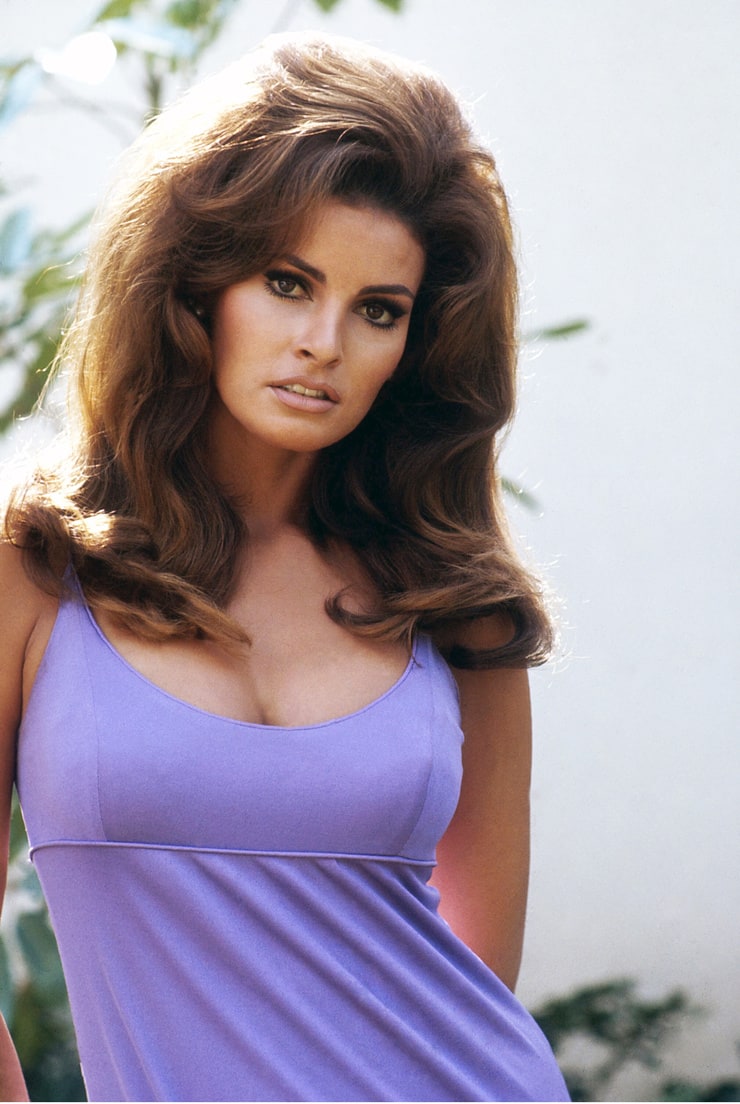 Raquel Welch is an iconic actress, model, and singer. Welch has positively influenced many women and made sure to take roles that inspire the female actors of the coming generation. Her incredible performance in the sci-fi film Fantastic Voyage grabbed the attention of the audience.
9. Natalie Martinez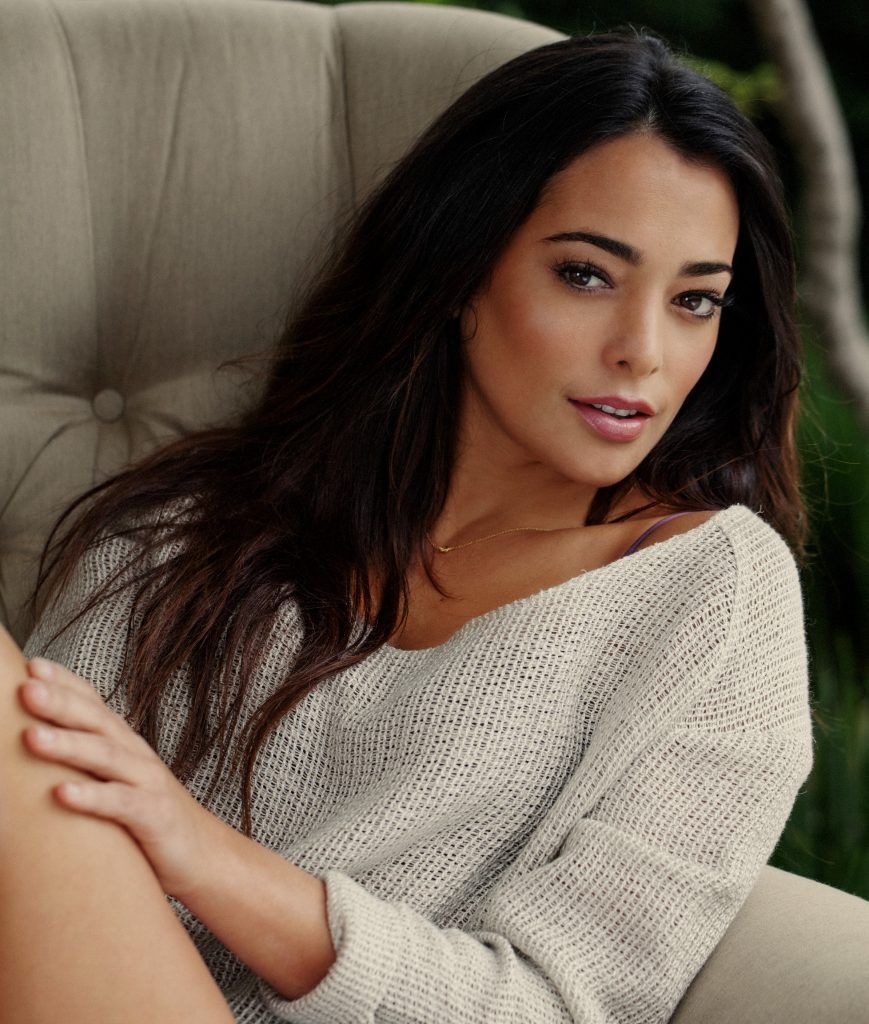 Natalie Martinez is a gorgeous Hispanic actress and model. She became famous in 2006 for her part as Michelle Miller in the series Fashion House. She also appeared in numerous music videos and telenovelas.
10. Michelle Rodriguez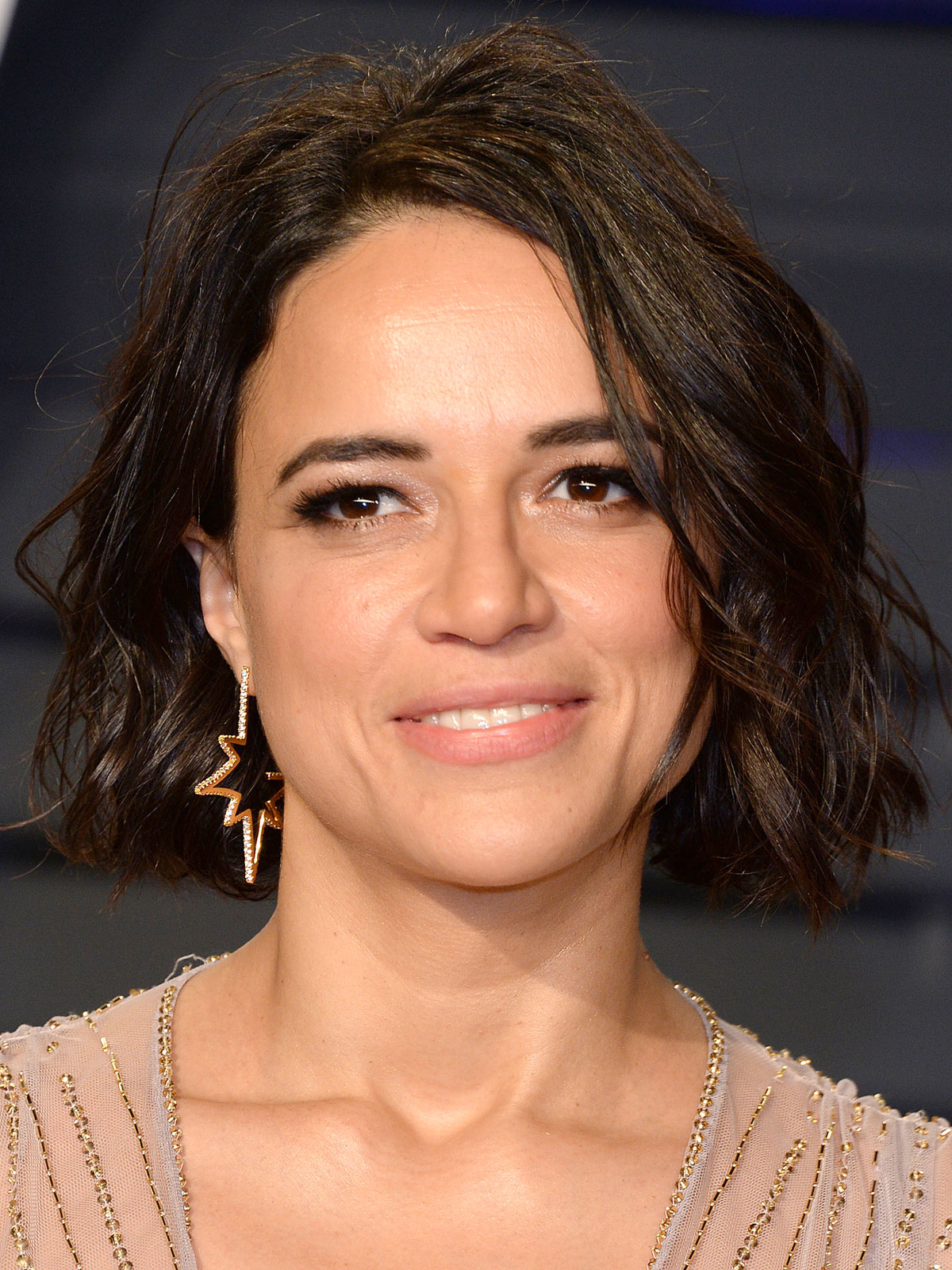 Michelle Rodriguez is a famous American actress and screenwriter. She made her debut as Diana Guzman in the independent film Girlfight in the year 2000. She has starred in several blockbusters including The Fast and the Furious. Rodriguez has bagged awards like 'Independent Spirit Award', 'National Board of Review Award', and more.
11. Salma Hayek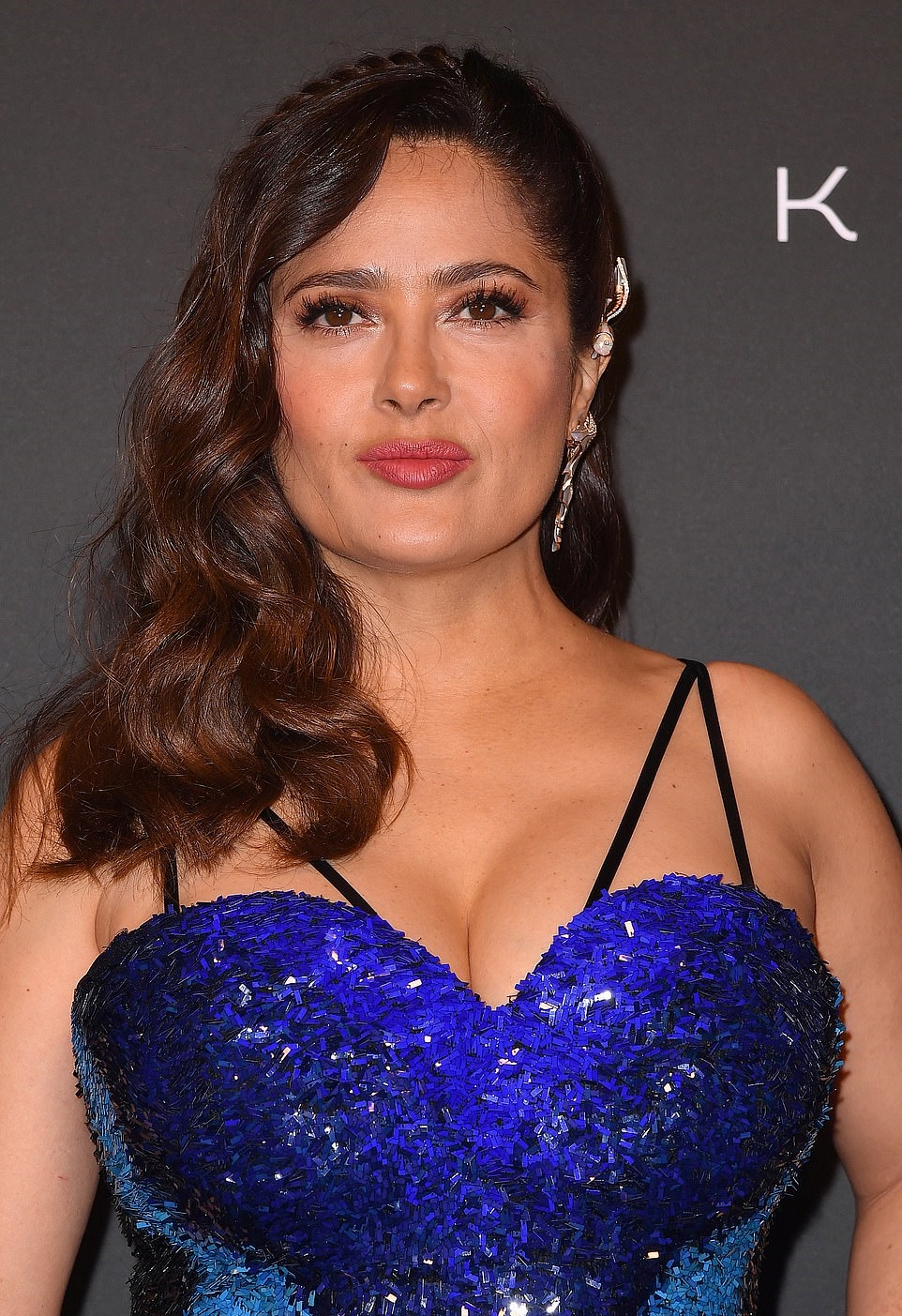 Salma Hayek was born in Coatzacoalcos, Mexico on September 2, 1966. You may recall this Hispanic actress from her breakthrough performance as artist Frida Kahlo from the film Frida in 2002, for which she received an Academy Award nomination for Best Actress. Through her instincts as producer and director, she managed to earn consistent accolades.
12. Eva Longoria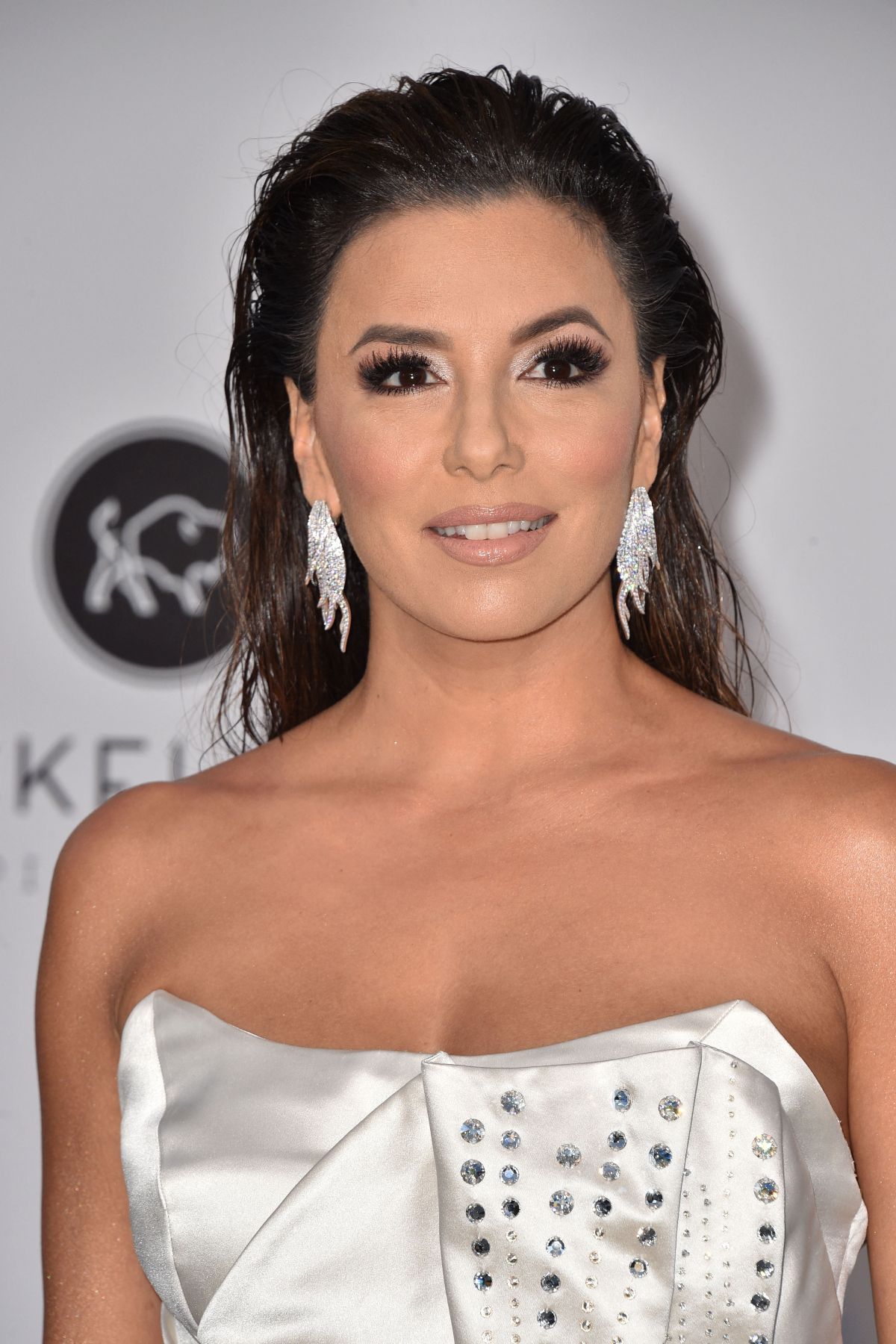 This multitalented woman dons the hats of an actress, filmmaker, activist, and businesswoman. Longoria rose to popularity with the drama series Desperate Housewives. Eva's most notable films include 'Carlita's Secret,' 'Harsh Times,' 'Visions,' 'The Sentinel,' and 'Low Riders'. The actress has been bestowed with awards like the People's Choice Awards, ALMA Awards, Teen Choice Awards, and many more.
13. Sofia Vergara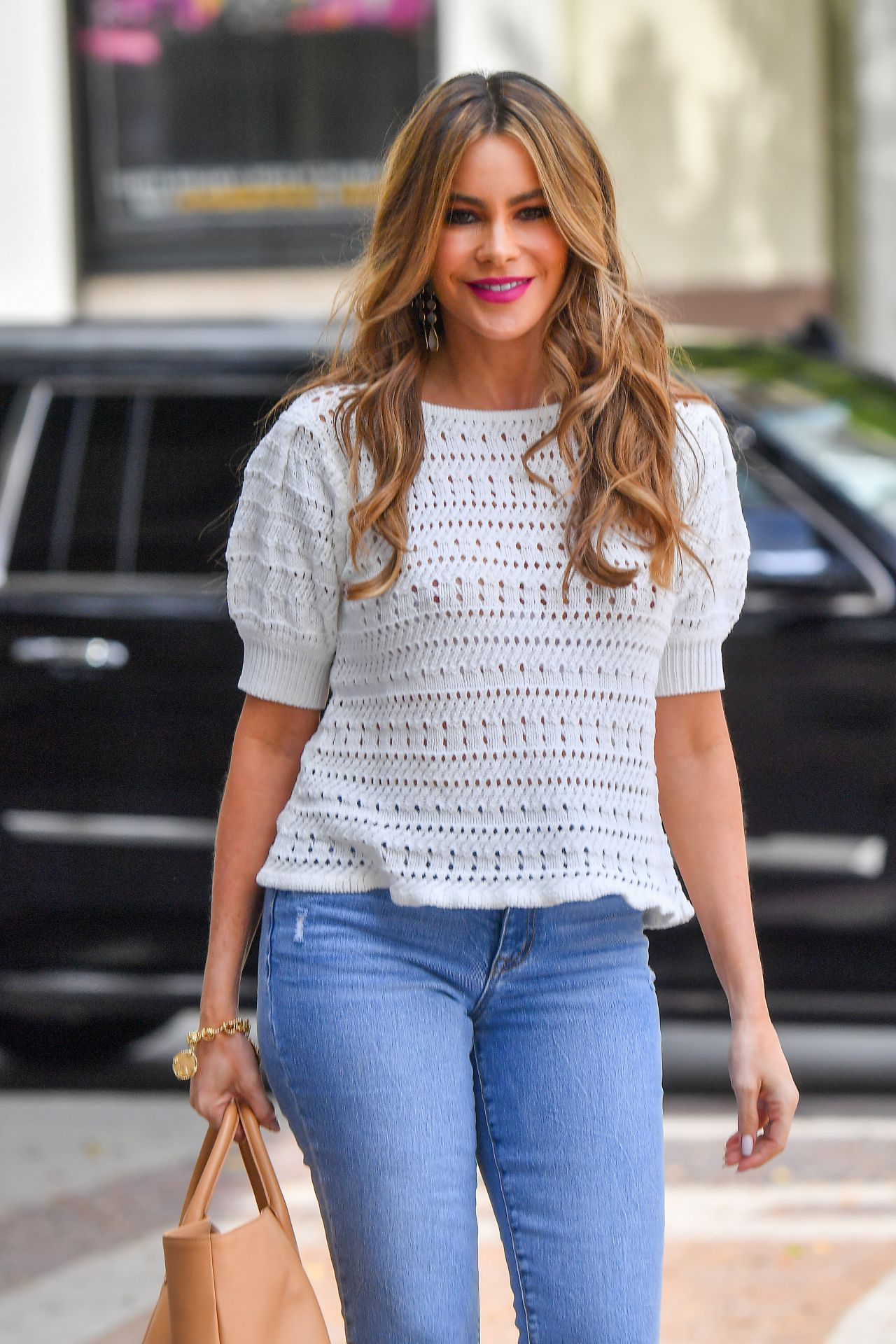 Sofia Vergara is not only one most gorgeous but also one of the highest-paid Hispanic actresses in the industry. She is most notably known for her role as Gloria Delgado-Pritchett in the ABC sitcom 'Modern Family,' for which she also received multiple award nominations. Her other significant roles include Cici from 'Chasing Papi', Cheryl from 'Meet the Browns', T.T from 'Madea Goes to Jail', Carmen from 'Happy Feet Two', among others.
14. Morena Baccarin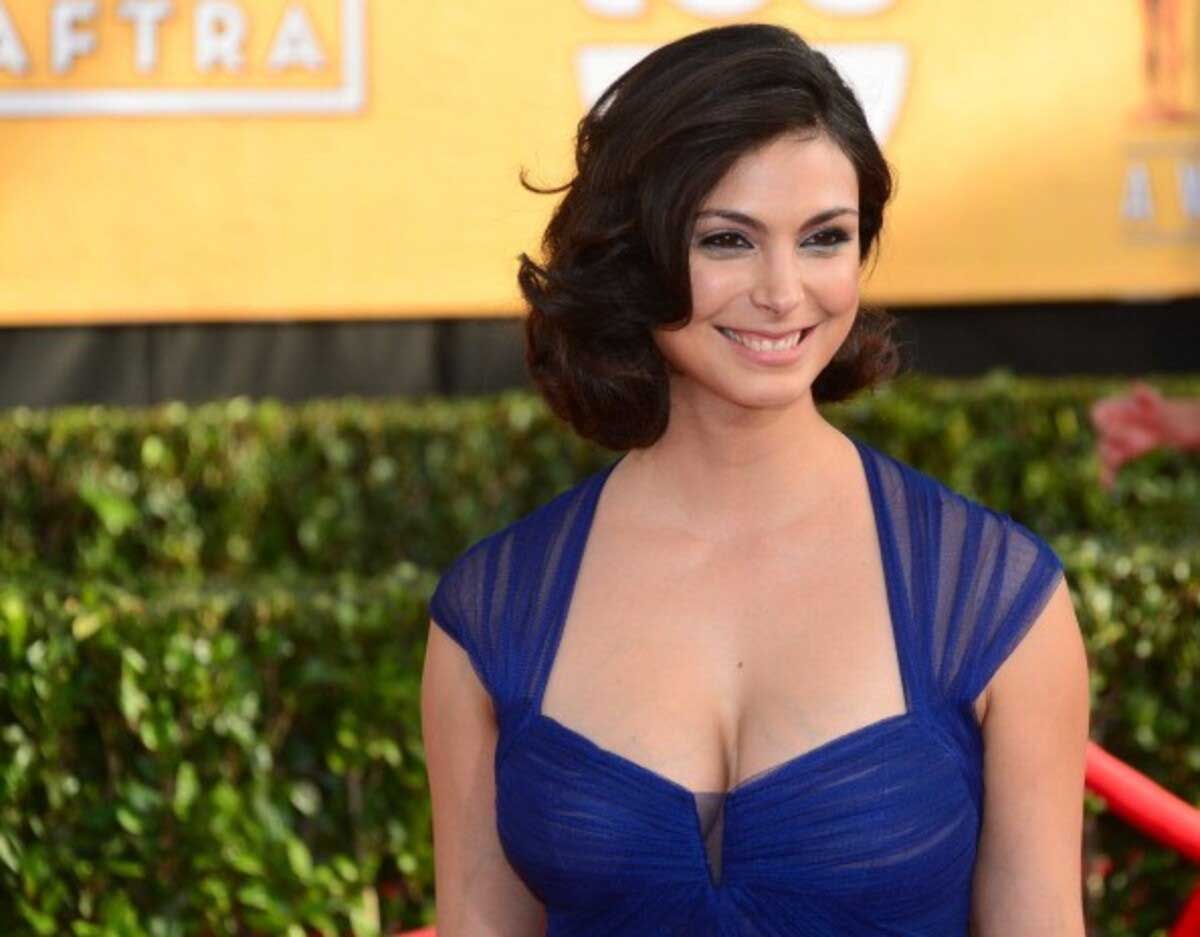 Brazilian-American actress, Morena Baccarin made her acting debut in the comedic film 'Perfume.' She has become a mainstream sensation owing to her roles in shows and films such as 'Homeland,' 'Son of Batman,' 'Death in Love,' 'Stolen,' 'Spy,' and 'Roger Dodger.' Morena Baccarin is also known for her activism, having backed organizations like the International Rescue Committee and the Flores Exhibits Project.
15. America Ferrera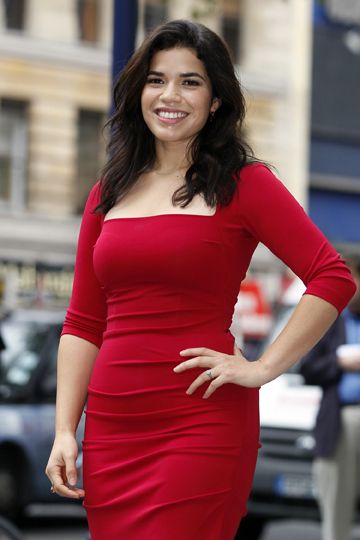 American actress, director, and producer, America Ferrera rose to popularity with the series Ugly Betty. She had an interest in acting since she was in school and had participated in various school theatre performances. She rose to fame with her debut film, "Real Women Have Curves." Ferrera was listed as one of the World's 100 Most Influential People by Times Magazine in 2007. Ferrera is also an advocate for and a strong supporter of the "Save the Children" campaign. She had been to India as part of her social work to visit the children of sex workers and raise awareness about sex trafficking.
16. Eva Mendes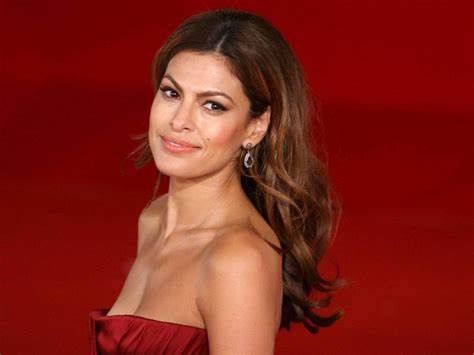 Eva Mendes is an American actress, businesswoman, and model. She is a Cuban-American who was born in Miami, Florida. Her acting career began in the late 1990s. Some of her most notable films include Hitch, Ghost Rider, The Night is Ours, 2 Fast 2 Furious, among others.
17. Paz Vega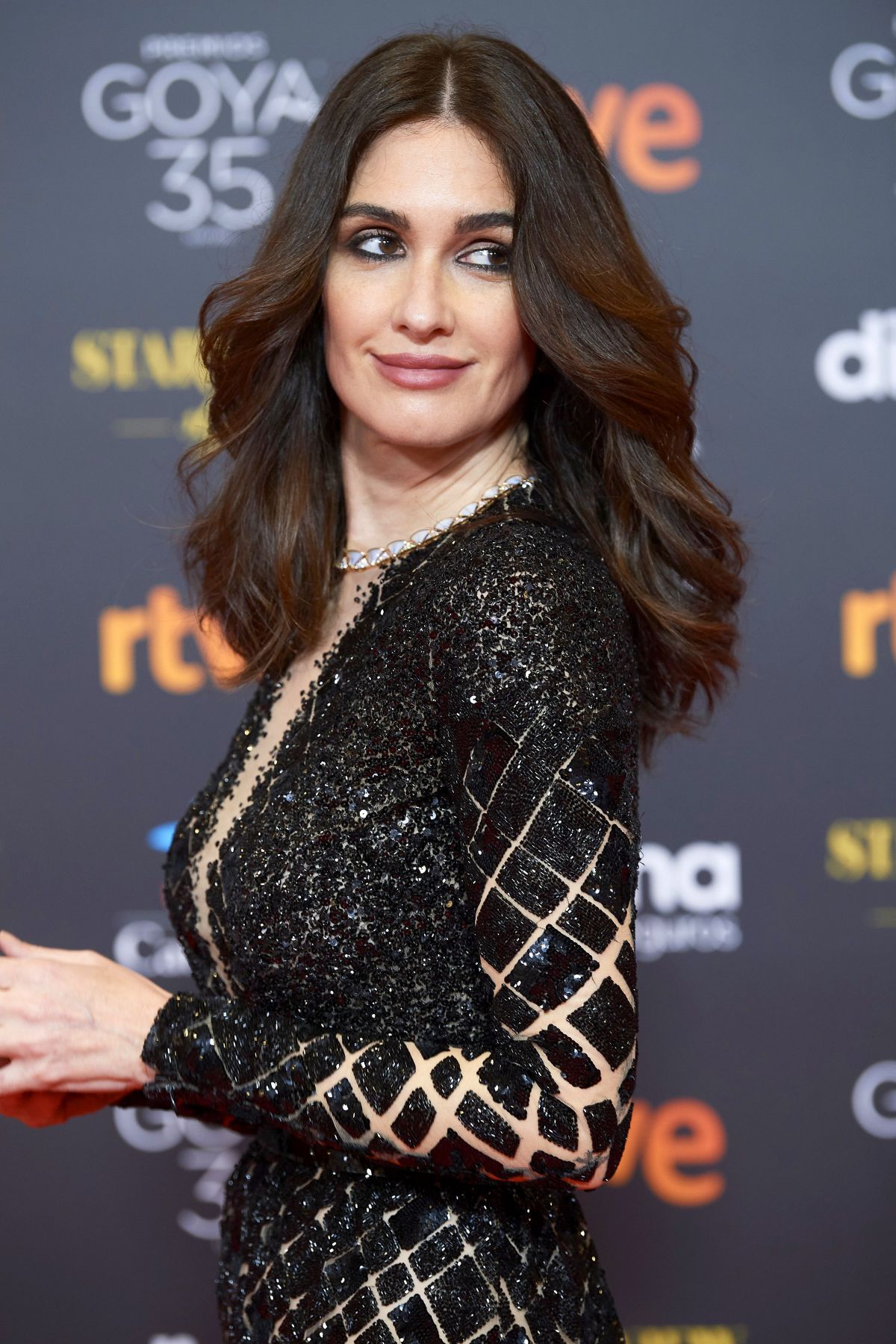 Well-known Spanish actress, Paz Vega is popular for playing Flor Moreno in the film Spanglish. Her acting career began in 1997 with the television drama Menudo es mi Padre. She'd also graced the covers of prestigious publications such as Vogue, Glamour, and Harper's Bazaar. After seeing Federico García Lorca's La casa de Bernarda Alba at the age of 15, she became motivated to pursue a profession in acting.
18. Odette Annable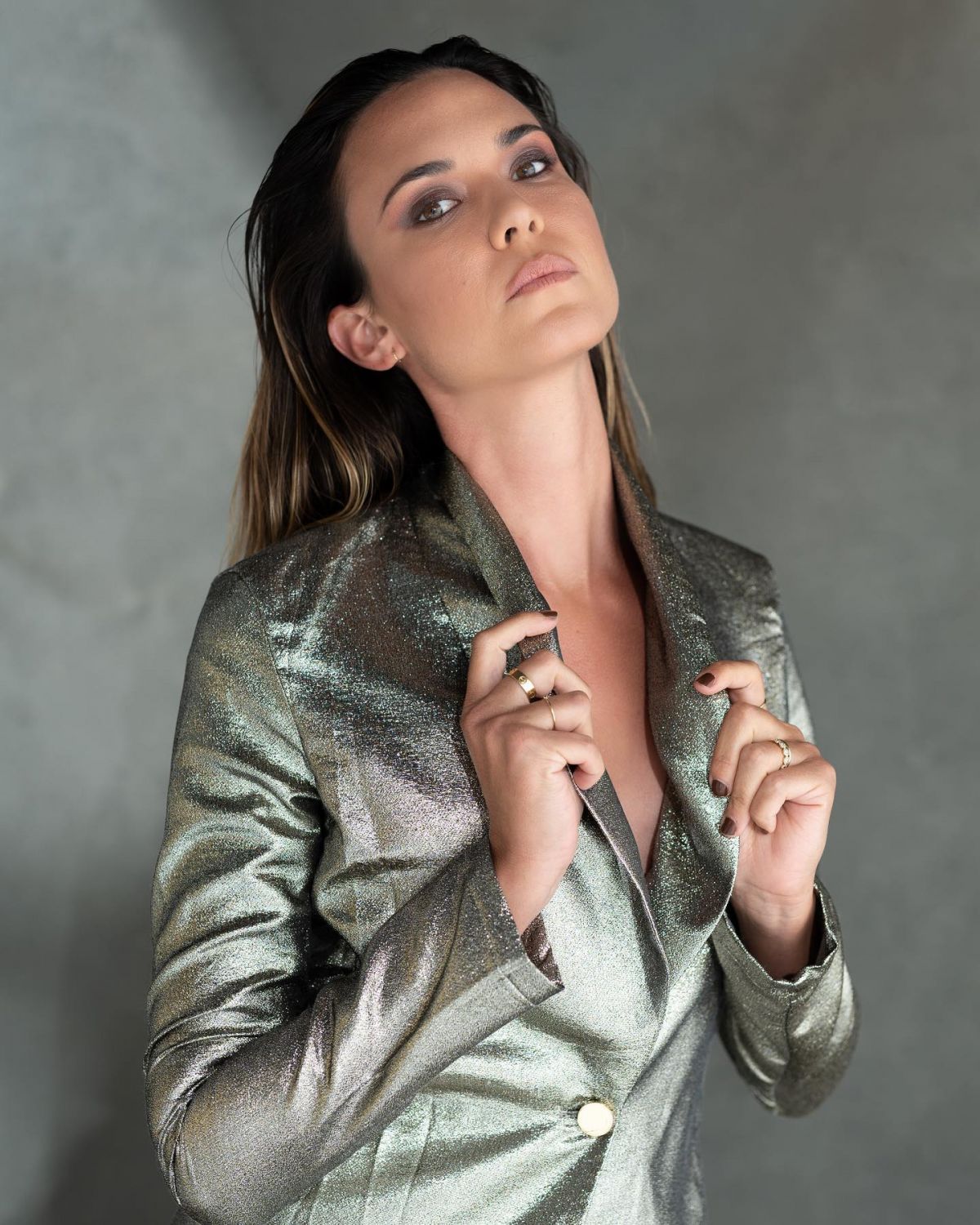 Odette Annable is a popular American actress and model. Annable is famous for portraying Dr. Jessica Adams in Fox's medical drama 'House'. Odette's acting career began with a brief appearance as "Rosa" in the 1990 film Kindergarten Cop.
19. Jordana Brewster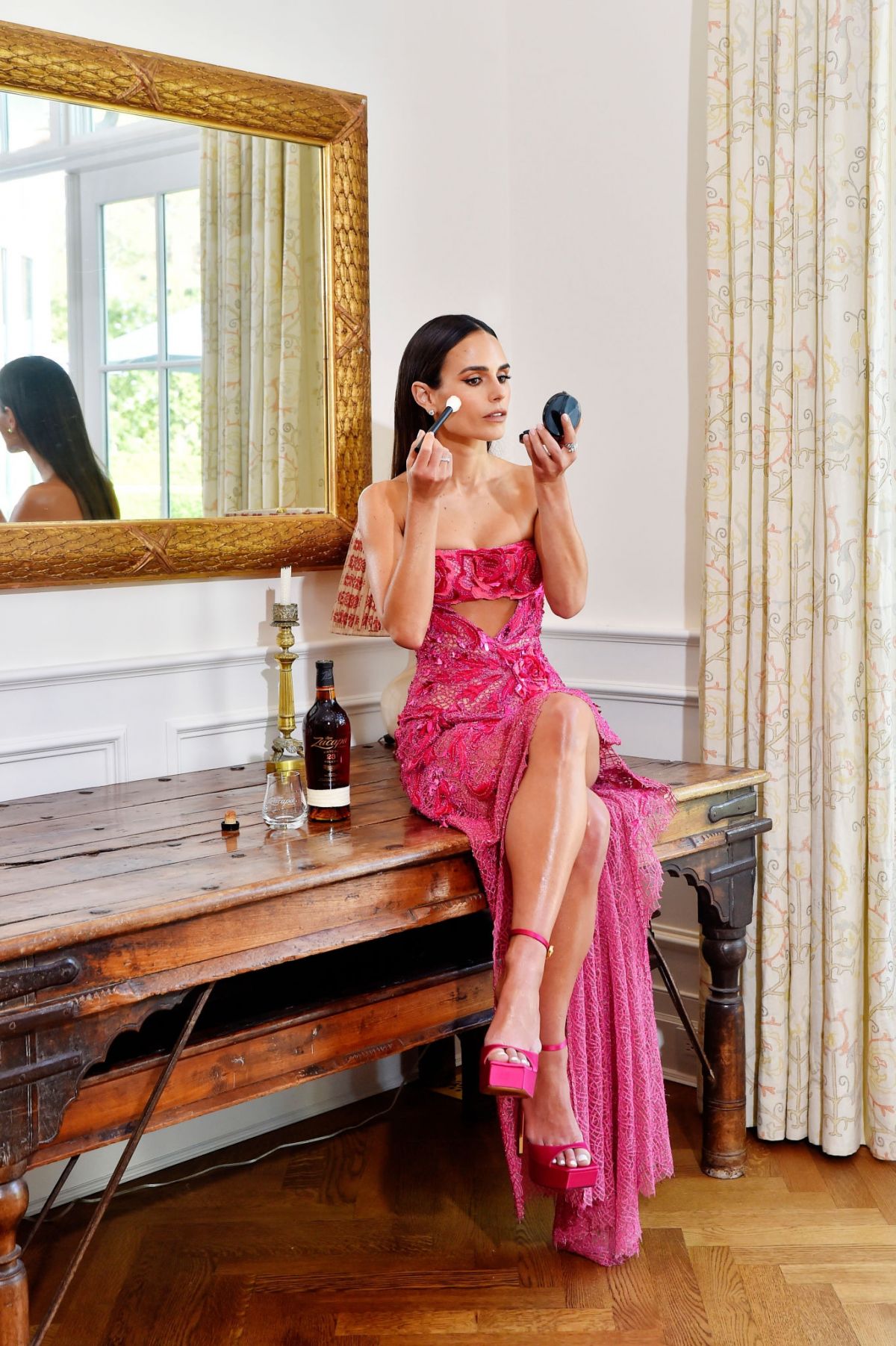 Jordana Brewster is most recognized for her role as Mia Toretto in the Fast and Furious film franchise. In 1995, she made her acting debut in an episode of the television series All My Children. This popular Hispanic actress holds a net worth of $25 million. She was voted 8th on afterellen.com's "100 Hottest Women" list in 2007 and 22nd in 2008.
20. Jenna Ortega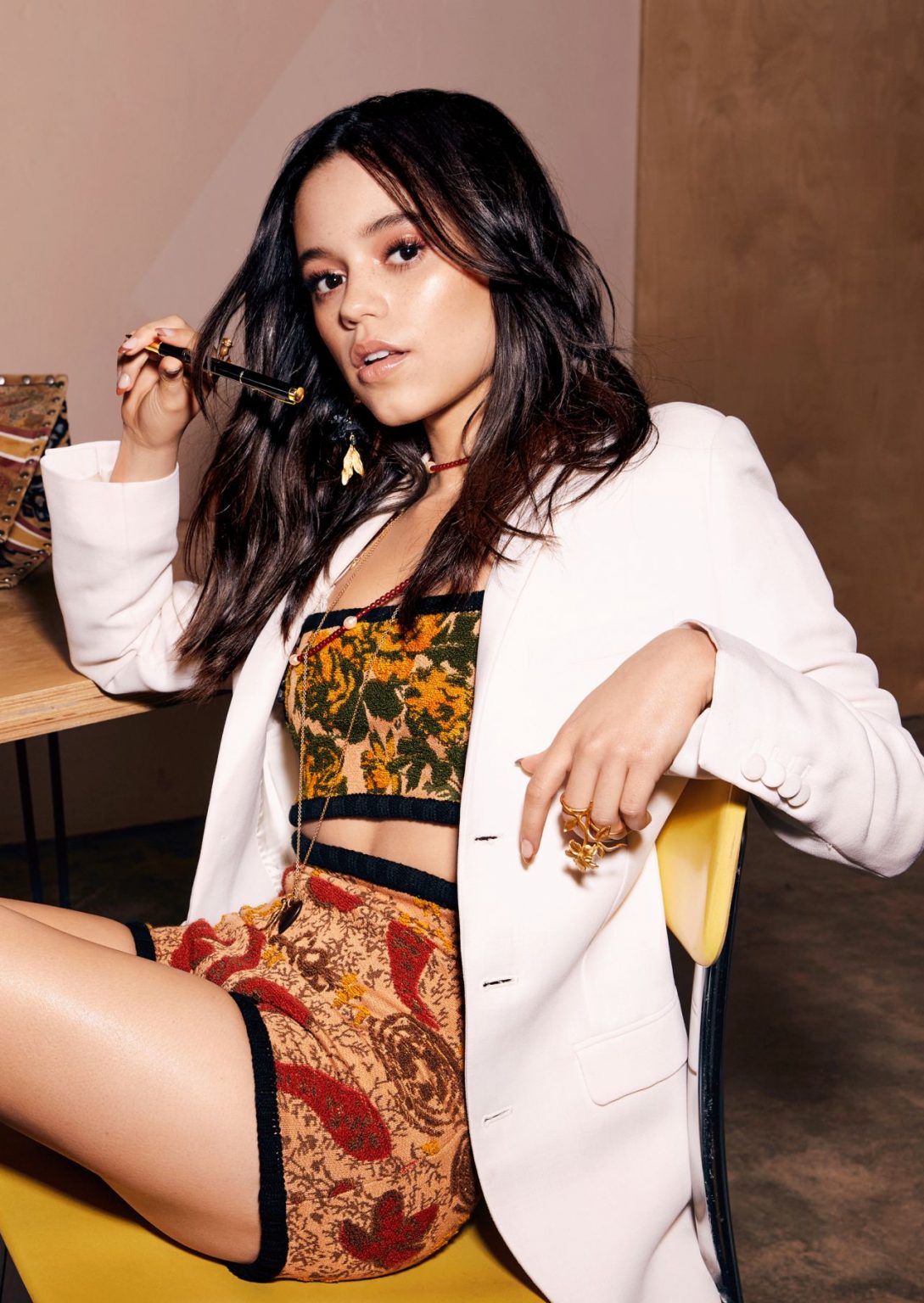 Jenna Ortega is of Mexican and Puerto Rican descent. She began her acting career at the age of 9. She started by appearing in a variety of shows and movies. You might recognize this 19-year-old pretty girl from the show You, where she portrayed Ellie. In the Disney Channel animated television series Elena of Avalor, she provides the voice of Princess Isabel.
21. Eva LaRue
Eva LaRue (Eva Marie LaRue) is one of the most highly acclaimed Hispanic actresses. Eva LaRue began acting when she was just six years old and went on to become a teen beauty queen. For All My Children, she was nominated for a Daytime Emmy Award in the category of "Outstanding Supporting Actress in a Drama Series." She was also nominated for an award in 2004 in the category of "Outstanding Original Song" for her song "Dance Again with You."
22. Judy Reyes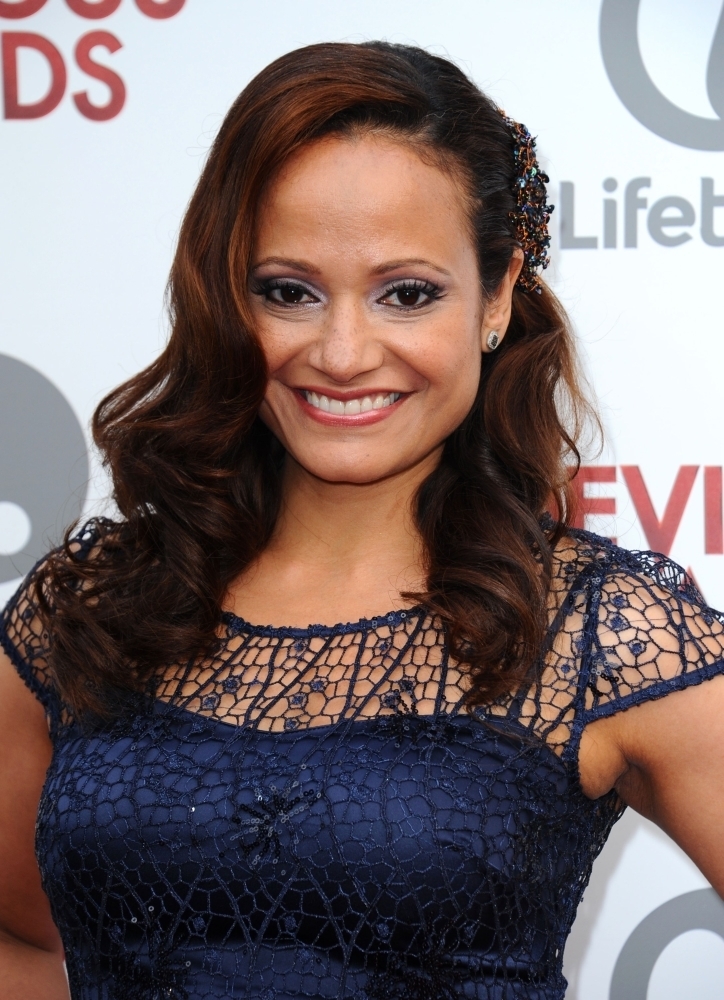 Judy Reyes is a first-gen Dominican-American model, actress, and producer. She is best known for portraying Carla Espinosa in the NBC/ABC medical comedy series Scrubs. Reyes began her television career in the early 1990s, appearing as a guest performer on a variety of series such as Law & Order, NYPD Blue, and The Sopranos.
23. Rita Moreno
Rita Moreno is a Puerto Rican-born American singer, actor, and dancer. When she was just 13 years old, she made her Broadway debut in Skydrift, alongside Eli Wallach, in November 1945. She is one of just a few persons who have received all four major American entertainment awards including Emmy, Oscar, Tony, and Grammy. In 2011, she developed and acted in the autobiographical drama Rita Moreno: Life Without Makeup.
24. Trini Alvarado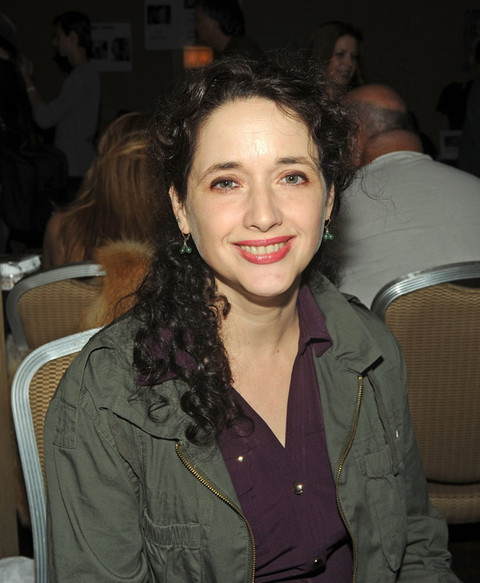 Trini Alvarado, of Hispanic descent, began her show business career at the age of seven, dancing with her family's flamenco troupe. Trinidad "Trini" Alvarado is best known for the 1994 film adaptation of Louisa May Alcott's novel Little Women, for portraying the role of Margaret "Meg" March. Alvarado also provided the voice for various audiobooks including Debbie Macomber's Changing Habits.
25. Grey DeLisle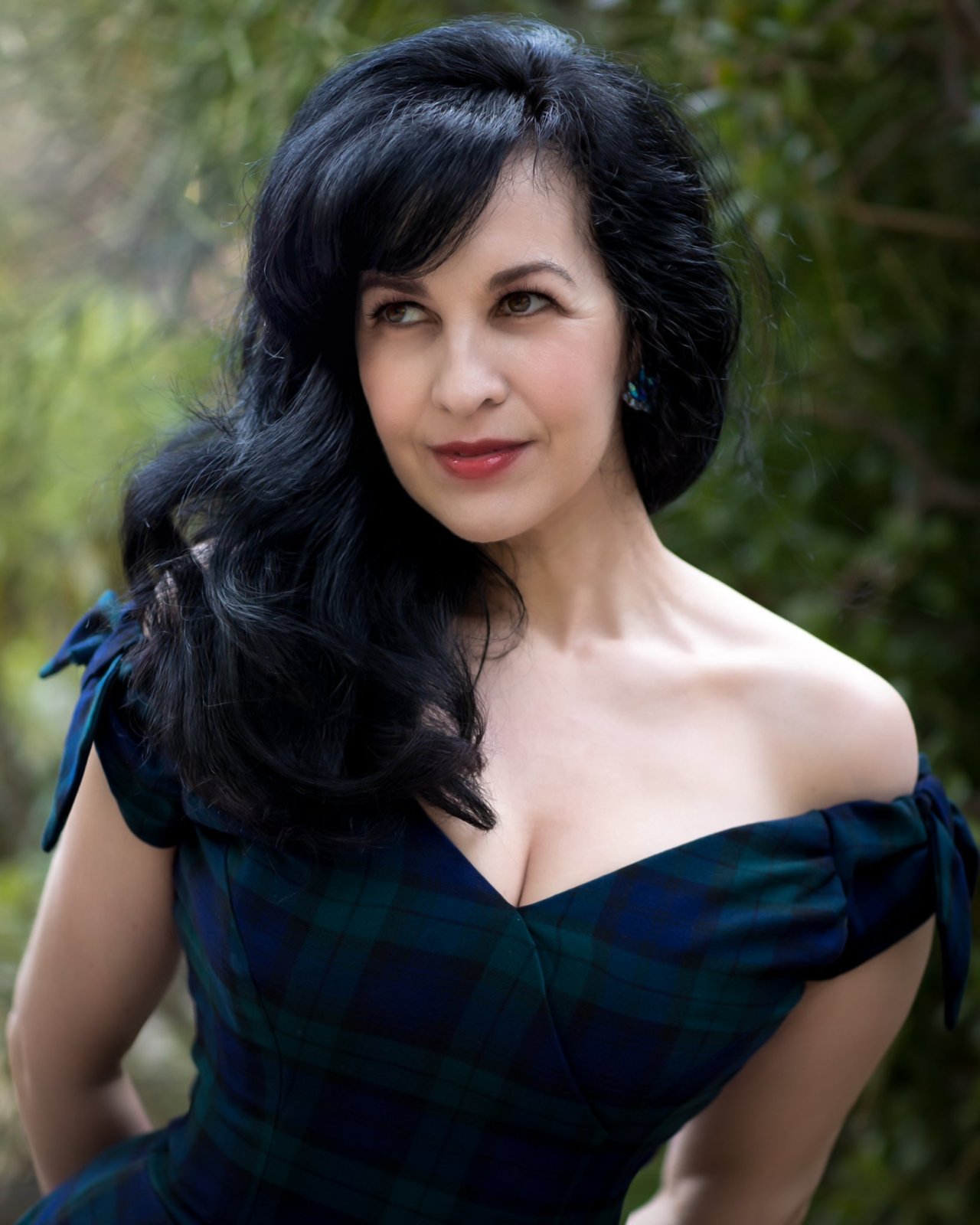 Erin Grey Van Oosbree, better known as Grey DeLisle, is an American voice actor, comedian, and singer-songwriter of Hispanic descent. She has voiced a variety of characters, including the heroines and good guys (Kimiko Tohomiko, Daphne Blake, Kitty Katswell), evil teenage girls (Sally Avril, Vicky), villains (Azula, Jacqueline Natla, Femme Fatale), and the sweet kid (Lizzie, Emily Elizabeth, Wubbzy).
Conclusion
So, this was our compiled list of Hispanic actresses. These are not all of them but these were the top 25 most Gorgeous Hispanic Actresses! We hope this article was informative enough. You can let us know in the comment section if you have something to add to this article.