Are you looking for the best makeup brands? Well, then go through this article and see what our top picks are! Makeup may be used to convey one's personality and self-expression. What's so intriguing about makeup is that people of all genders have now started to embrace it. People wear makeup for a variety of reasons, including the fact that it helps them feel more confident, that it allows them to express themselves, and some do it just for fun.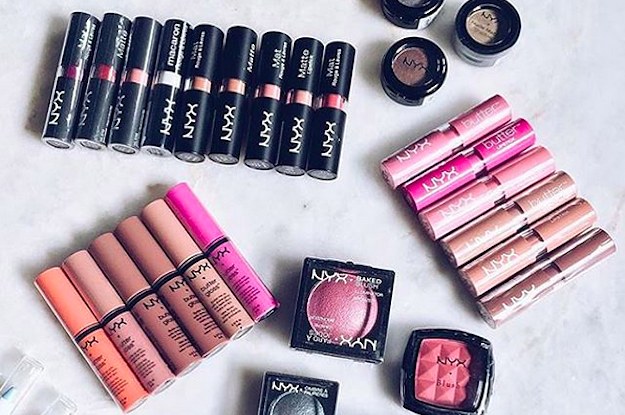 No matter what your reason is, we all want the same thing from a product. That is to be gentle on our skin and give a smooth finish. No one likes a cakey foundation or textured look after applying products. But there are so many makeup brands in the market that it's exhausting to find the right brand for oneself.
Top 20 Makeup Brands You Should Know
So, for all the right reasons we are here with our compiled list of the best makeup brands worldwide. These brands have caught the hearts of the audience very dearly. Let's dive in…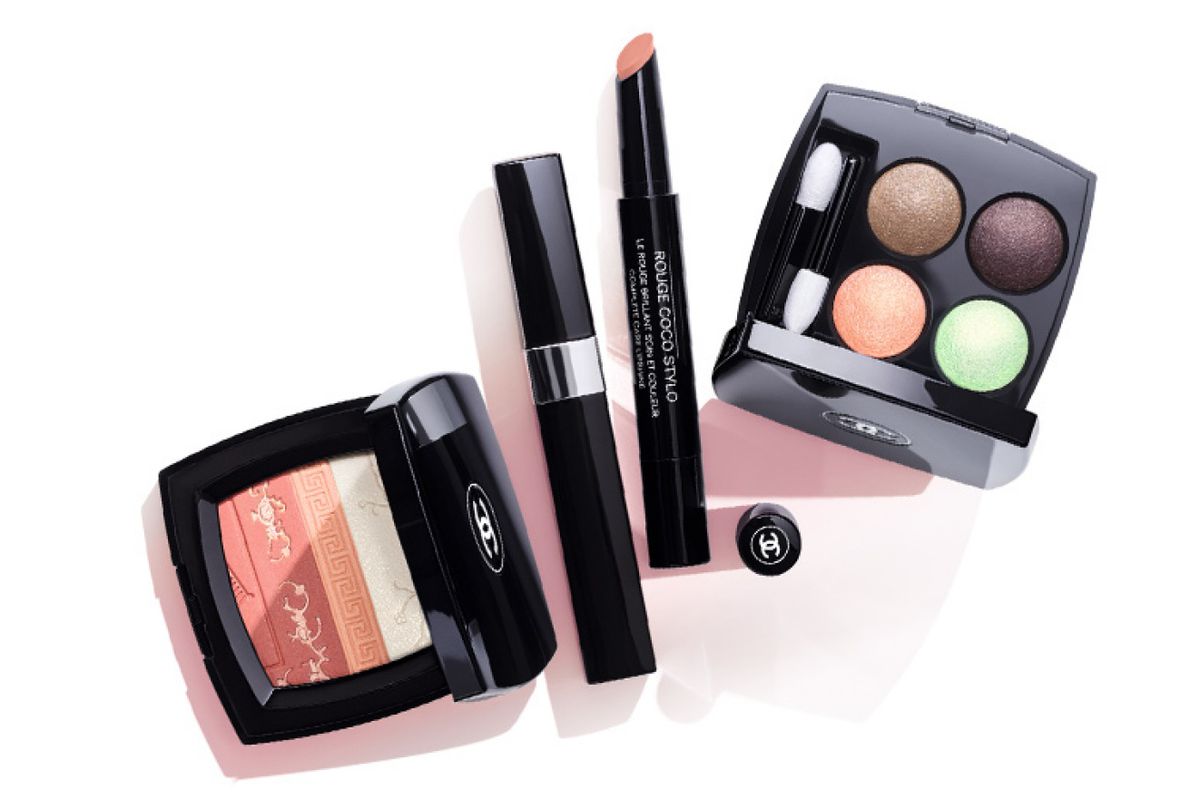 The brand's luxury cosmetic products are equally as sleek and fashionable as its clothing and fragrance scene. Although a single lipstick may cost approximately AU$50, the high quality of this cosmetics line is definitely worth the extra money. If elegance is what you are looking for then their Chanel Red Lipstick is a must-have for you.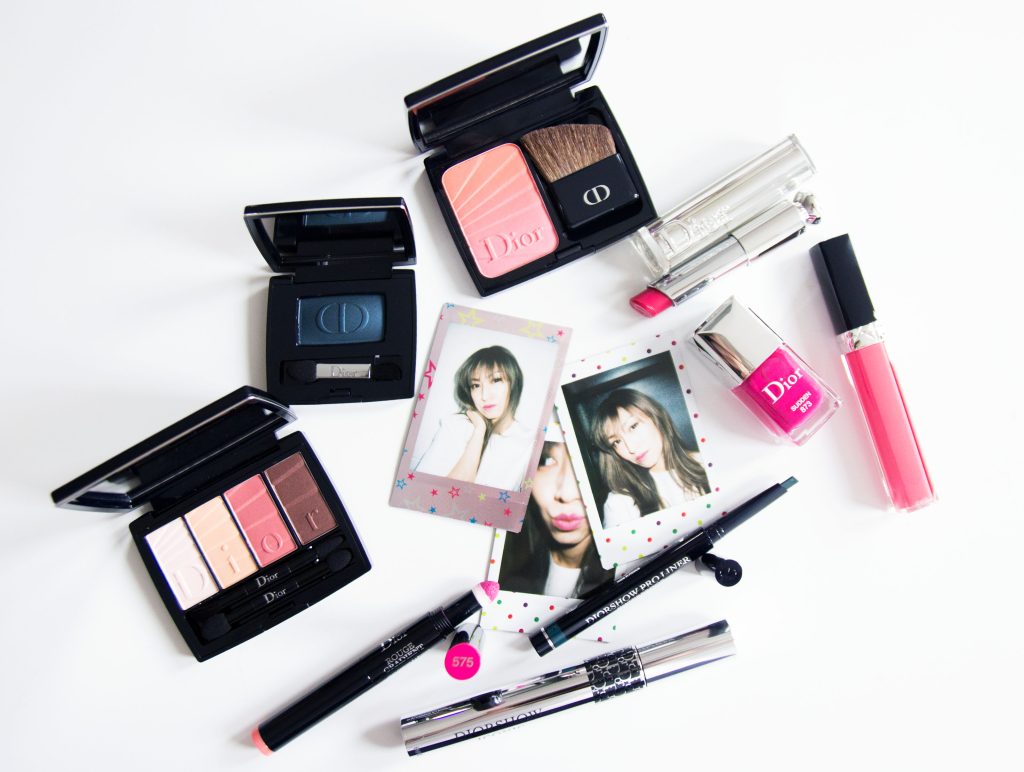 If you haven't tried Dior's beauty products, you're missing out on some incredible stuff. In 1947, with their well-known perfume Miss Dior, this French fashion brand decided to venture into the cosmetics market. Naturally, cosmetics with the Dior label are more expensive. But their reliable products are all worth your money. The Dior Addict lipstick is a must-have for any makeup enthusiast.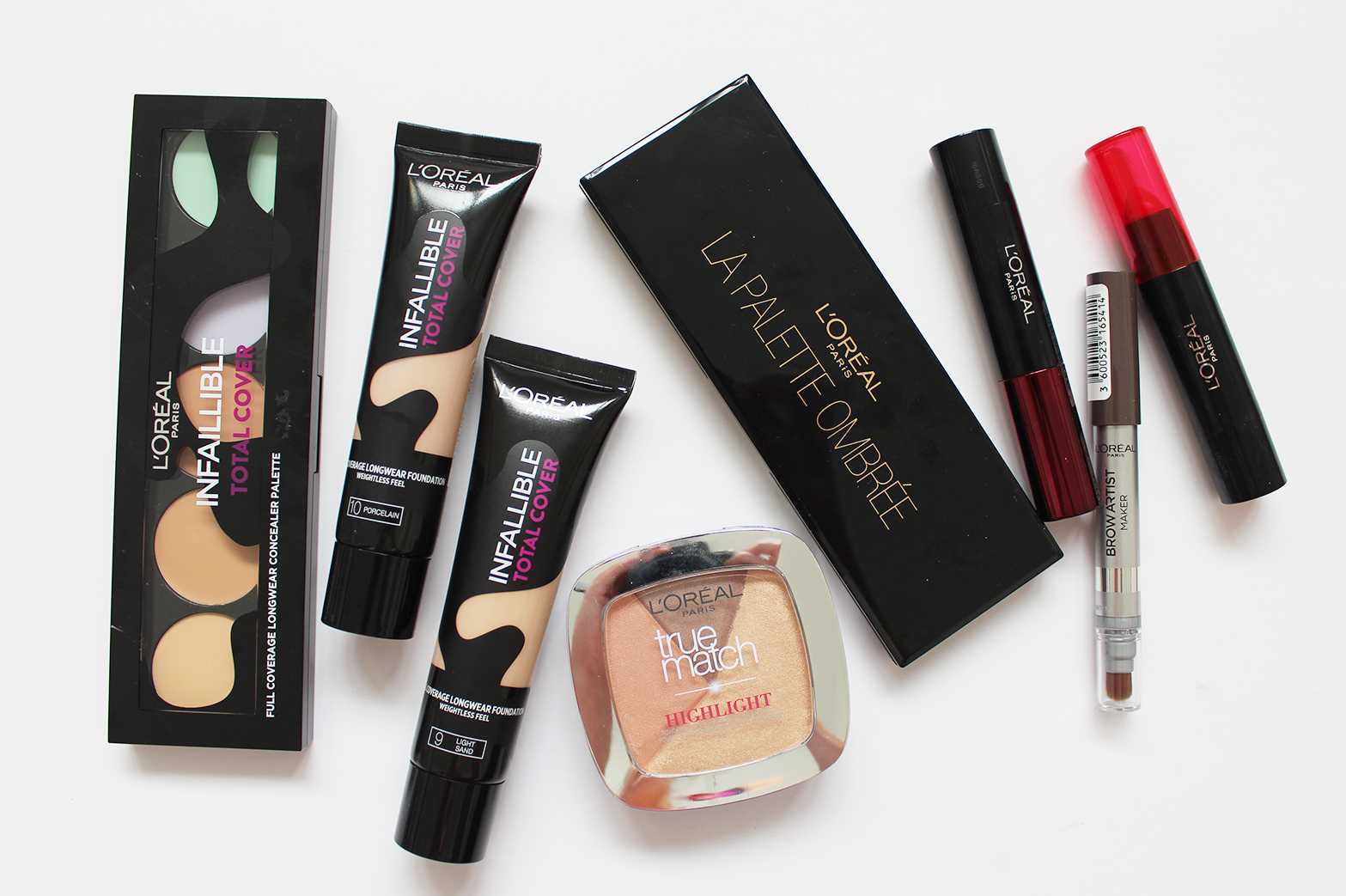 L'Oreal has been around for more than a century, and its trustworthy products have withstood the test of time. Forget the beauty sector; this is one of the world's most powerful companies, a multibillion-dollar company with haircare, skincare, and cosmetics lines. This French cosmetics firm offers some of the world's most popular mascaras, eyeliners, foundations, and lip care.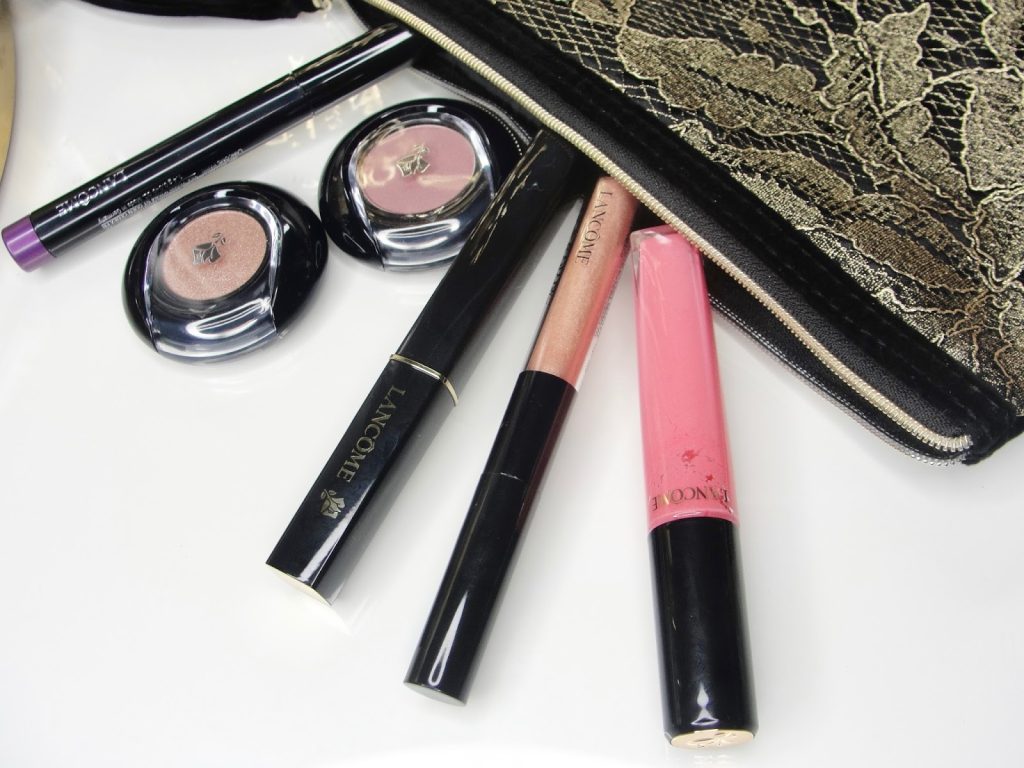 Lancome has been around for almost 80 years, providing skincare, perfumes, and cosmetics inspired by French elegance. Some of their most popular products are Milky-pink toning lotion, Advanced Genifique Youth Activating Serum, among others. They assert that they are cruelty-free.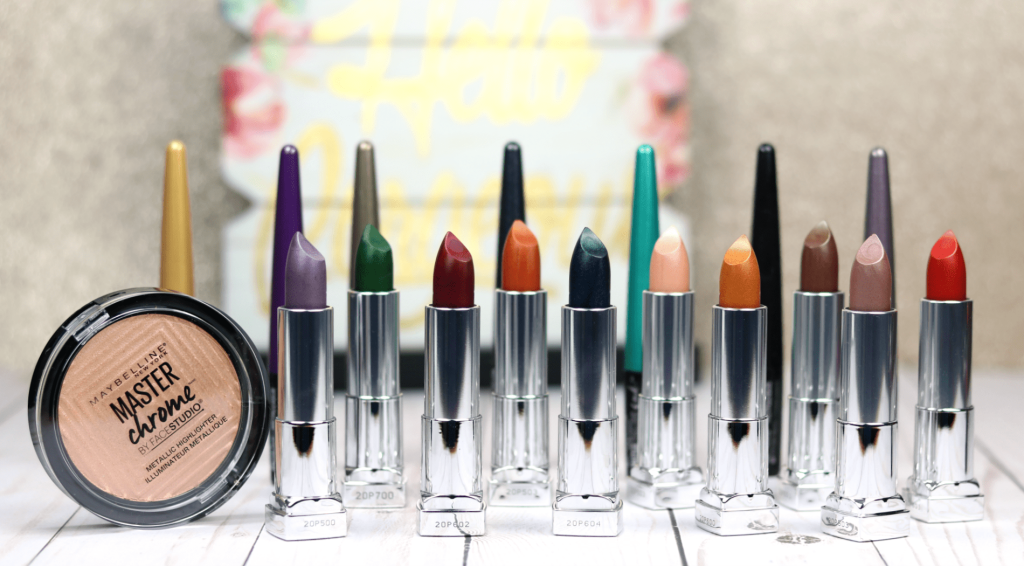 Maybelline is a household name in the world of cosmetics. It is often lauded as an approachable and inexpensive cosmetic brand that has won the hearts of makeup enthusiasts worldwide. Maybelline began as a family-owned business but has grown to become one of the top cosmetic companies in the United States. Some of their top-selling products are Fit Me Loose Finishing Powder, Lash Sensational Mascara, and Colossal Kajal.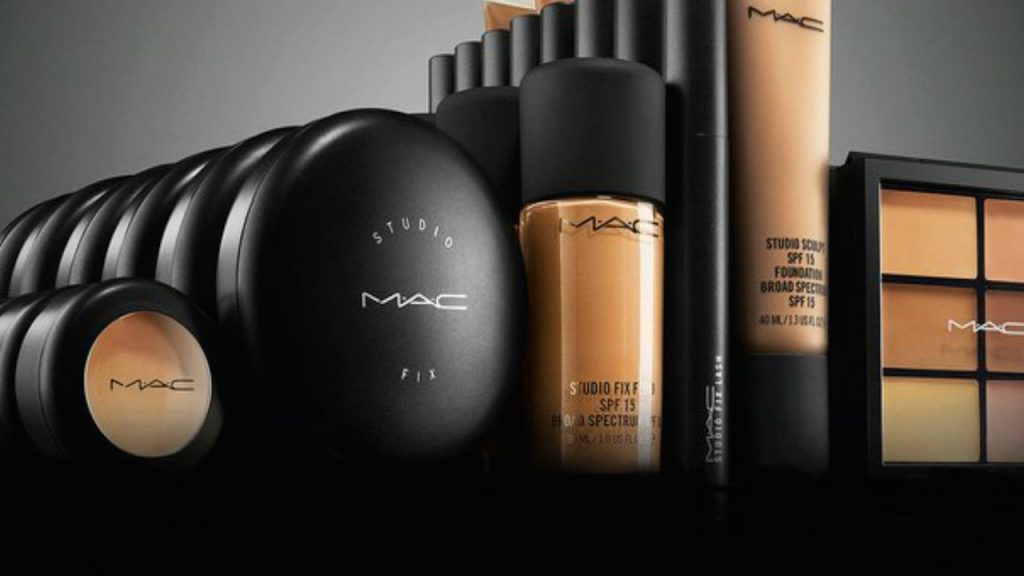 This is a Canadian company, founded in Toronto in 1984. MAC is a socially responsible company that strives to create products that are safe and suitable for everyone, regardless of age, ethnicity, or gender. They are entirely honest about what is in their cosmetics, offering a full list of the product's contents. Prep & Prime Powder and Mineralized skin Finish are some of the most popular MAC products.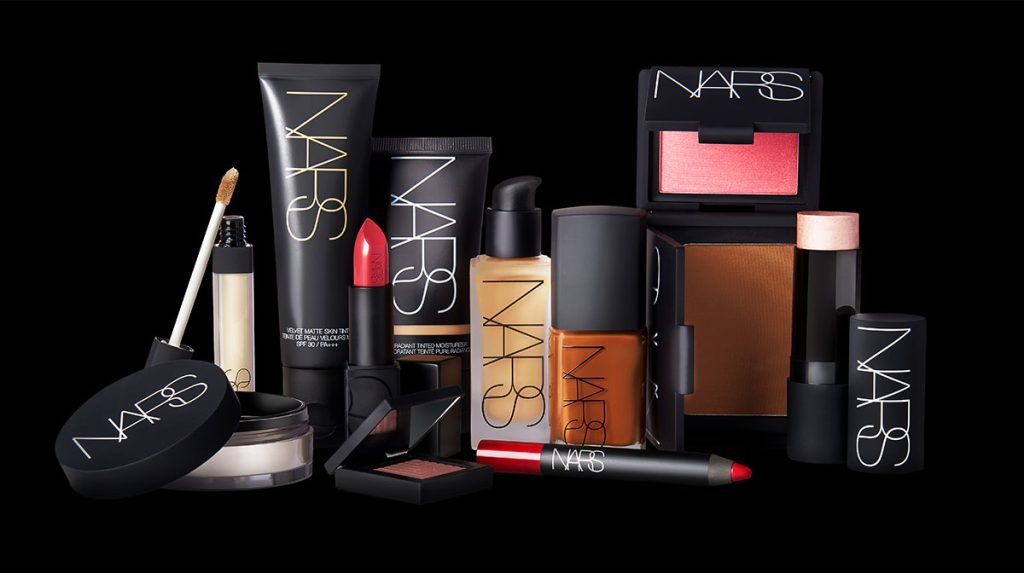 Nars is a brand that should be on your radar for a variety of reasons, including their elegant packaging, great color selection, and formulations. They began just with lipsticks, but have now extended to include all other cosmetic goods. You would have probably heard of NARS because of their award-winning 'Orgasm' blush, but there are so many more NARS beauty items to try.
Hourglass is one of those beauty brands which claims to be 100% cruelty-free and offers products that are suitable for sensitive skin. Vanish Seamless Foundation Stick is one of the brand's best-selling products.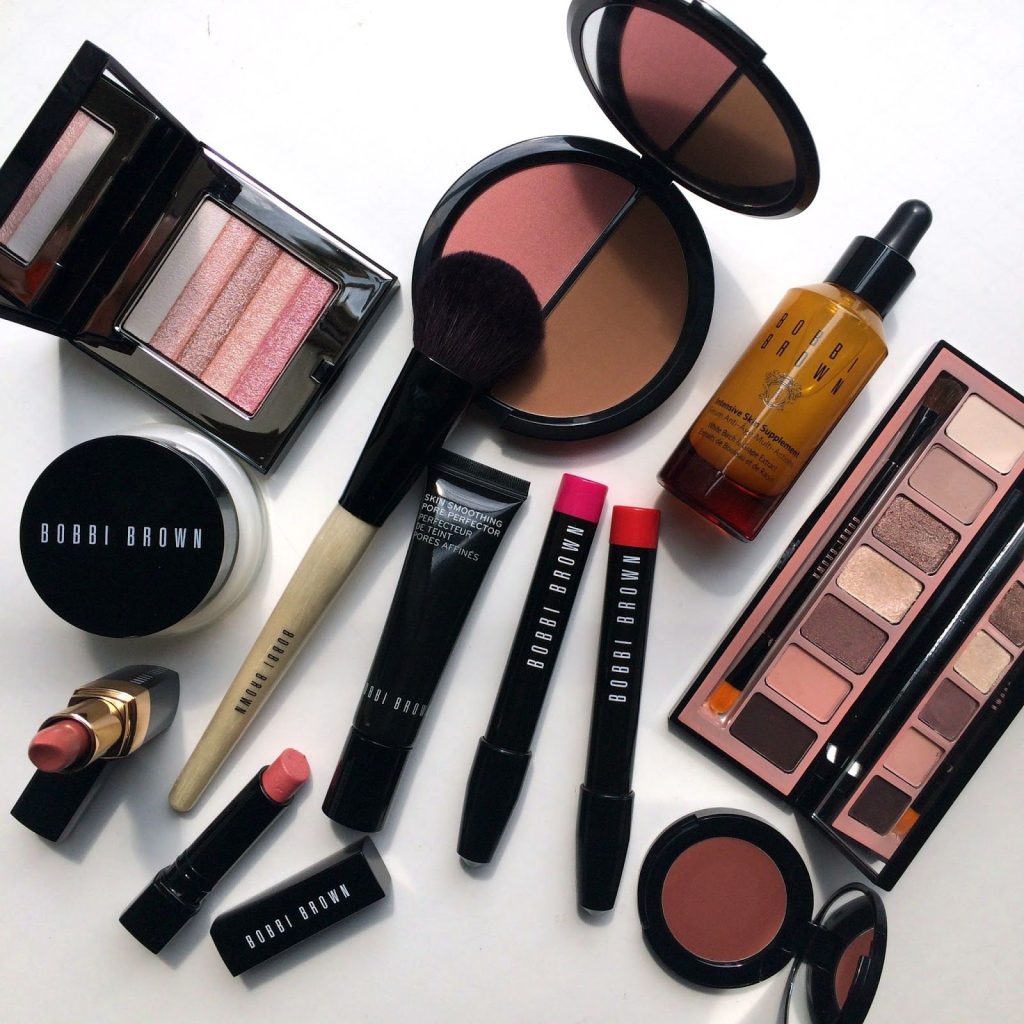 When it comes to obtaining that all-around and flawless formulation, Bobbi Brown is without a doubt one of the most trusted cosmetic companies. What began as a small business with only ten lipsticks has grown into a beauty empire that provides you with some of the greatest cosmetics available. One of its most popular products is Long-Wear Gel Eyeliner.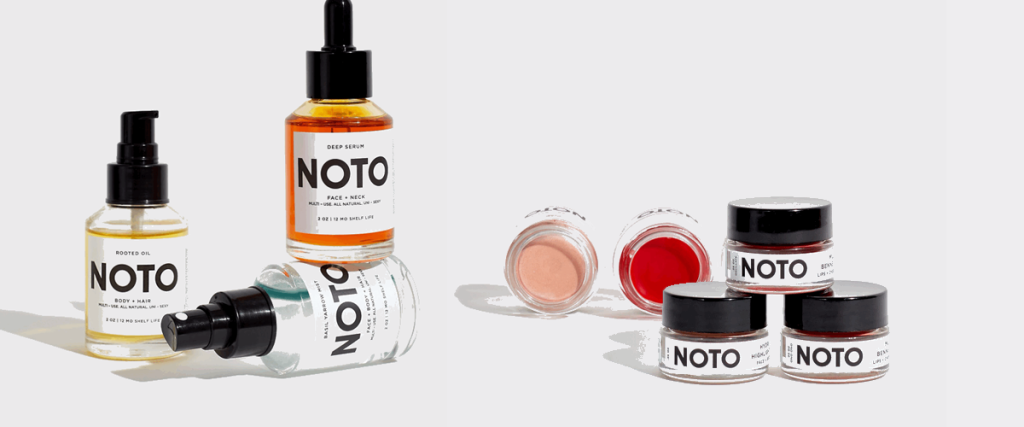 This is a multi-purpose, gender-neutral cosmetics collection created by Makeup Artist Gloria Noto. Noto Botanics has instantly risen to prominence among beauty lovers and cosmetics minimalists since its release in 2016. Their popular products are Lip & Cheek Duos, Face oils & Serums, and more.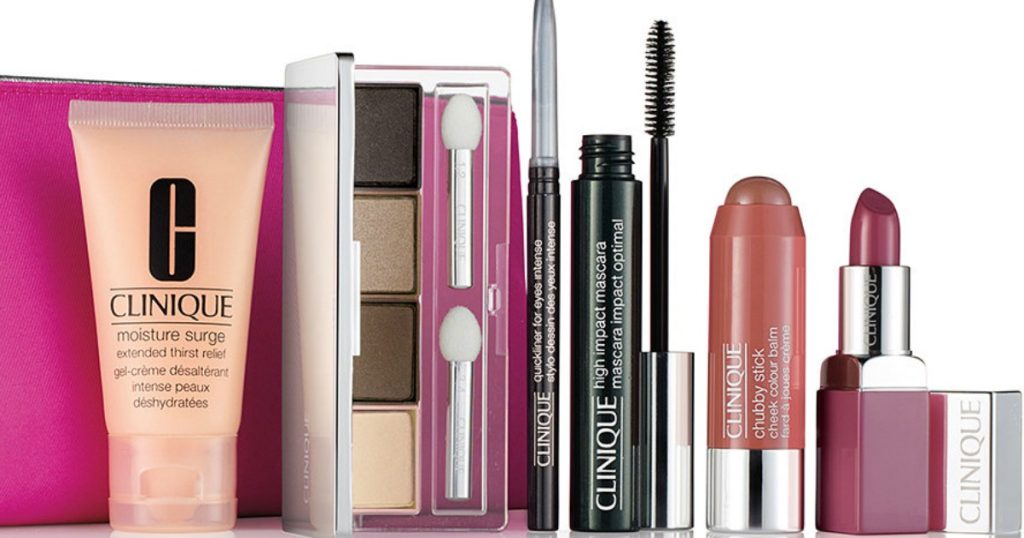 Clinique is a high-end cosmetics company that was started in 1968. The firm is recognized for its 3-step skincare program (cleanse, exfoliate, moisturize) and operates in more than 105 countries. Clinique cosmetics is well-known, and the company is constantly looking for innovative methods to serve its consumers with precise and personalized color matching. Their wide range of moisturizers, face washes, foundations is very popular.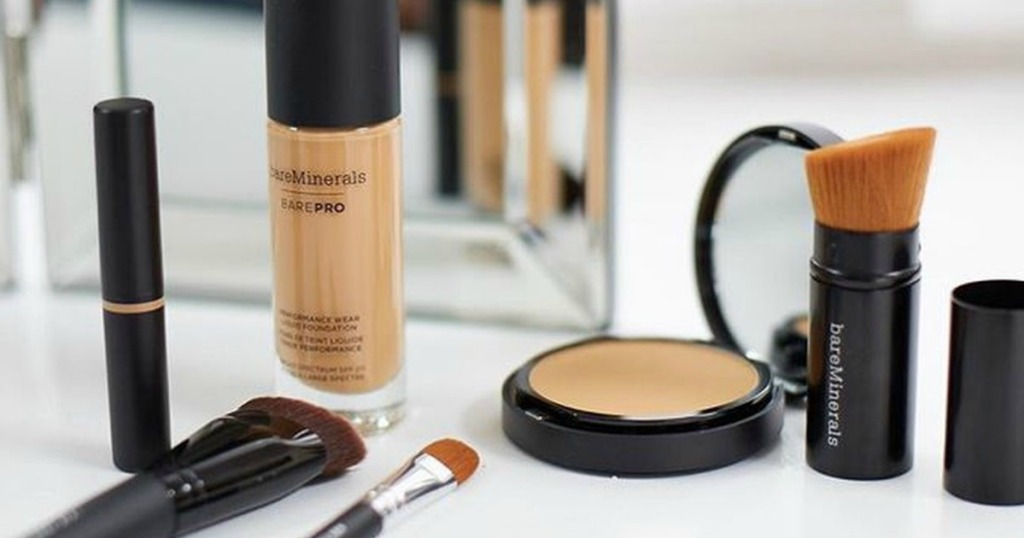 Bareminerals is a pure, mineral-based cosmetics and skincare company that has won several awards. This firm produces non-toxic solutions to address common skin issues such as acne and aging using natural, skin-loving ingredients and cruelty-free processes. Mineral-infused foundation powders are their go-to goods since they allow women to wear makeup guilt-free.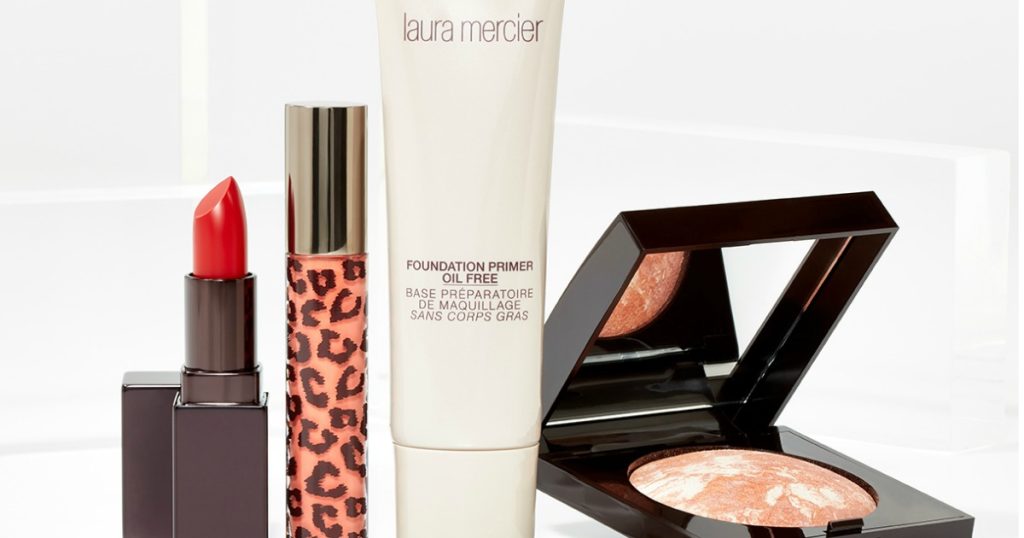 Laura Mercier's namesake line was created in response to an unmet demand for complexion cosmetics that leaves skin looking naturally perfect. Their cosmetics are designed to bring out your best features while being unnoticeable on the skin. We are in love with some of their products including their Translucent Setting Powder, their Blush, among others.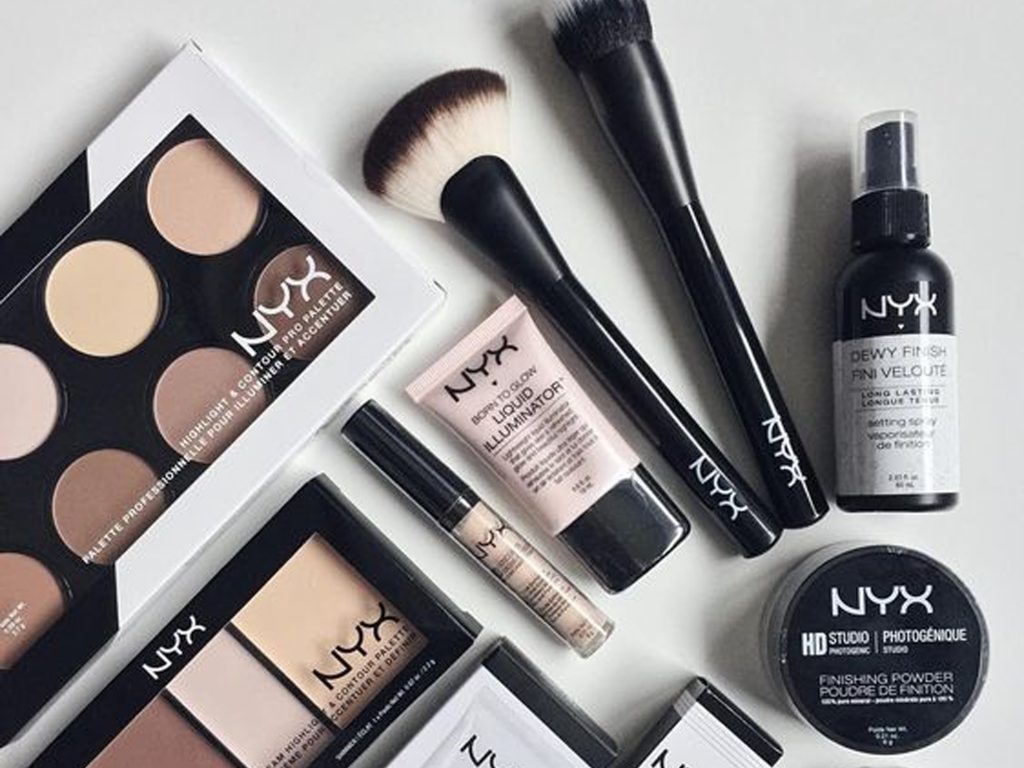 NYX is one of those companies that are not only inexpensive but also provide excellent quality and beautiful shades. This brand is one of the fastest-growing companies because it constantly produces high-quality cosmetics for both everyday makeup lovers and experts in the beauty sector.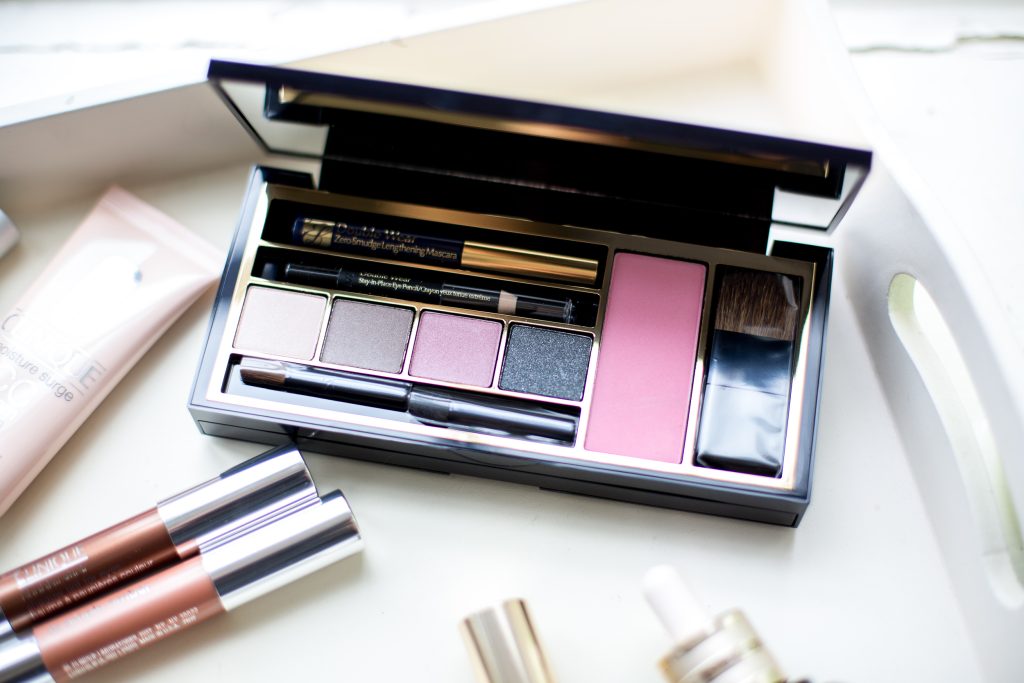 This firm, which began in 1946 in New York City, has grown into a multinational cosmetics brand that offers a wide range of beauty products. At first, Estee Lauder started with just four products: cleansing oil, skin lotion, creme pack, and super-rich all-purpose crème. The company currently offers a wide range of Makeup, lotions, skincare, serums, and perfumes, among other things.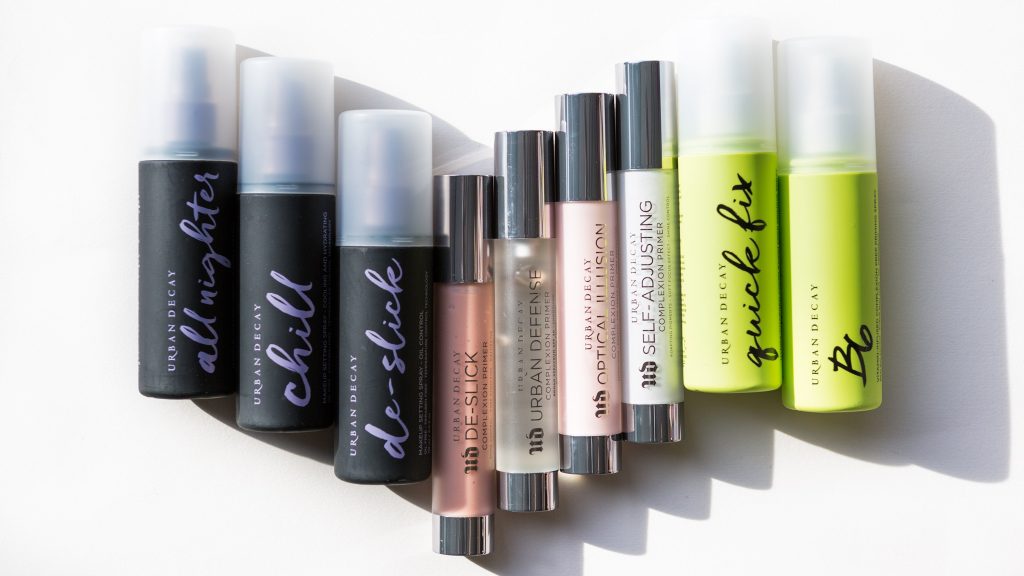 The brand began in 1996 with only two lines, offering solely lipsticks and nail polishes. Urban Decay has become one of the most well-known beauty companies in the world over the last two decades. Their two staple foundations – Naked Skin Weightless Foundation and the All-Nighter Liquid Foundation are the most popular ones among the users.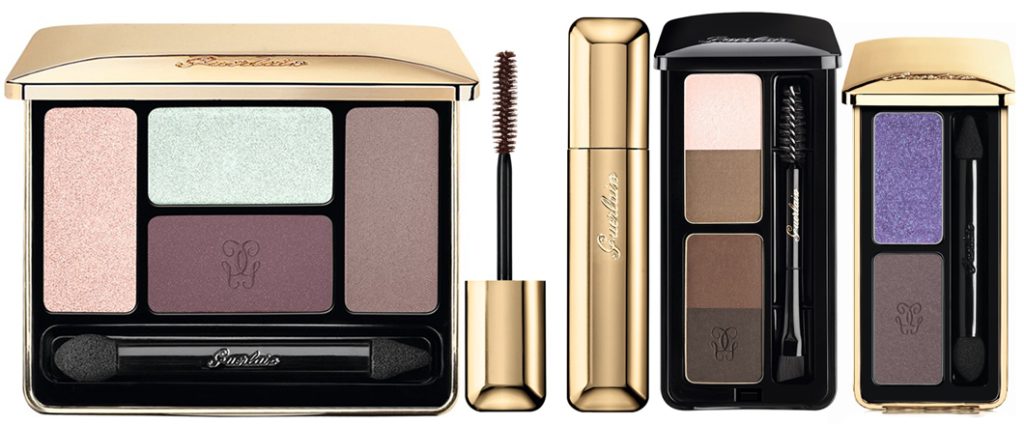 Guerlain, a fragrance house founded in Paris, is one of the world's most prestigious luxury brands. Guerlain's popularity was built on their scent line, but they also dabbled with makeup and cosmetics. They are well-known in the cosmetics market for their extensive selection of lipsticks and eyeliners.
Yves Saint Laurent Beauty is well-known for its gorgeous, high-end presentation, as well as for generating some genuinely exceptional cosmetics. Since 1978, its Parisian house has created a new makeup palette and more outstanding cosmetics for each fashion season.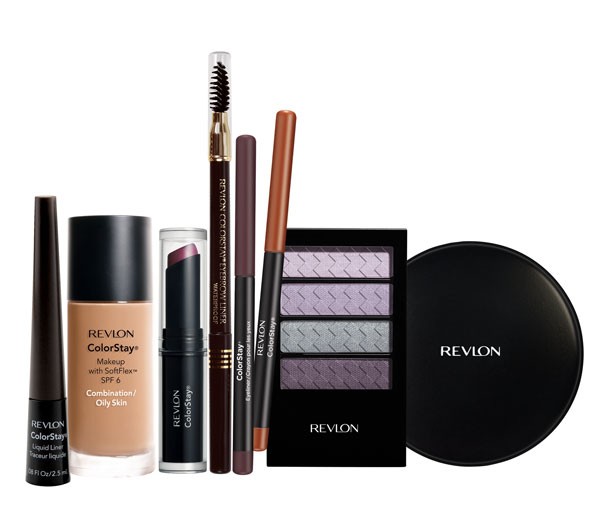 Revlon is one of the most well-known names in the cosmetic industry, thanks to its trendsetting brand that has pushed the beauty industry forward. The brand offers quality products that are affordable and classy.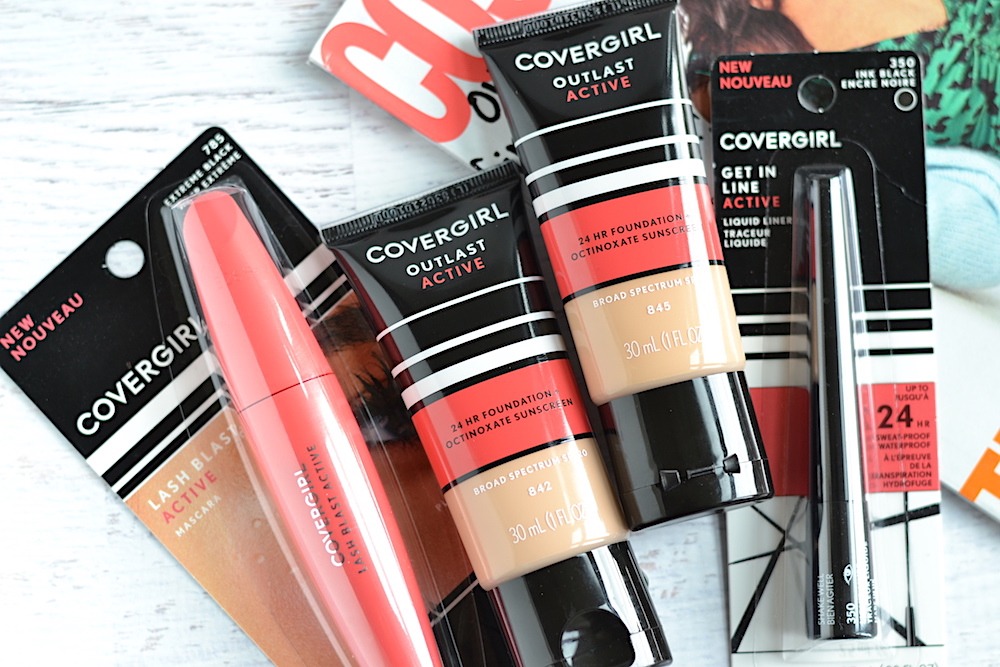 Covergirl is another well-known beauty brand that has made its way into the homes of practically every woman. This brand provides high-quality items that are both inexpensive and accessible. Some of the top picks from this brand include Outlast Extreme Wear Concealer, Liquid Eyeliner, and Outlast Ultimate Liquid Lipstick.
Conclusion
From budget-friendly companies to high-end makeup brands, these were our top picks. We hope you find a perfect brand in our list which fits you well. You can comment down below if you have something to add to this information.