Are you wondering what Lady Gaga's no-makeup look would look like? Lady Gaga is not only known for her strong voice but also her extravagant makeup looks. Everything about Lady Gaga's appearance has been extra in the nicest sense since she debuted in the music industry in 2009 with her single Just Dance. We began to anticipate her shocking the public with her crazy fashion and boundary-pushing beauty looks. However, she shocked the public in a whole different way! Don't understand what the fuss is about? Keep scrolling and find out!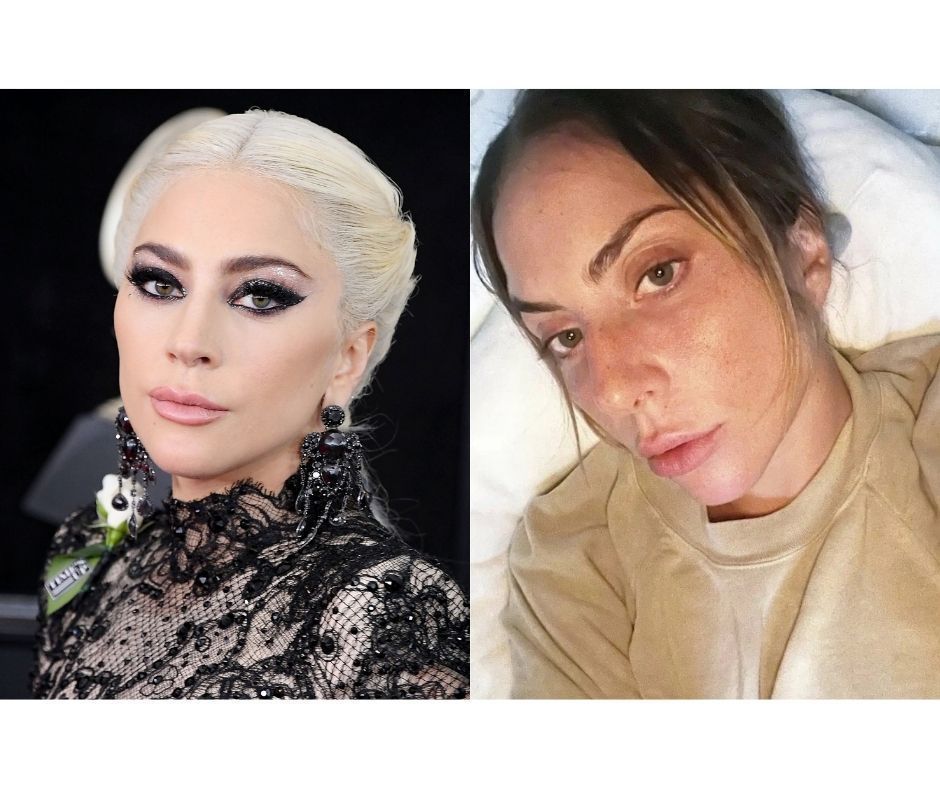 Gaga and her Self-acceptance
The popular singer is known for being glammed up for public appearances and red-carpet events to match her extravagant outfit, but she isn't hesitant to show her true colors. The Grammy and Academy Award winner has always been a promoter of self-acceptance. There are a few no-makeup selfies on Gaga's Instagram feed.
Although they are mixed in with still pictures from music videos and red-carpet prep, they get just as many likes and comments as her professional shots. In one of her recent pictures, Gaga is wearing no makeup and her complexion appears flawless and healthy even in direct sunshine. Her brows are also neatly manicured. During a sunny selfie, the singer is shielding her eyes from the light and struggling to avoid the dreaded phone shadow.
Gaga has talked about her prior discontent and how she realized it was partly due to the superficial music industry. She believed she had more to contribute than her appearance and discovered that when she stopped partaking in the shallow activities of self-promotion, she felt much better.
Gaga gave a stunning statement in which she reminded the audience that "communicating lies" is less essential than self-validation.
Lady Gaga's No Makeup look
You can notice how luminous Lady Gaga is in all of her photos taken without makeup. Her eyes are beautiful and her smile is constantly pleasant.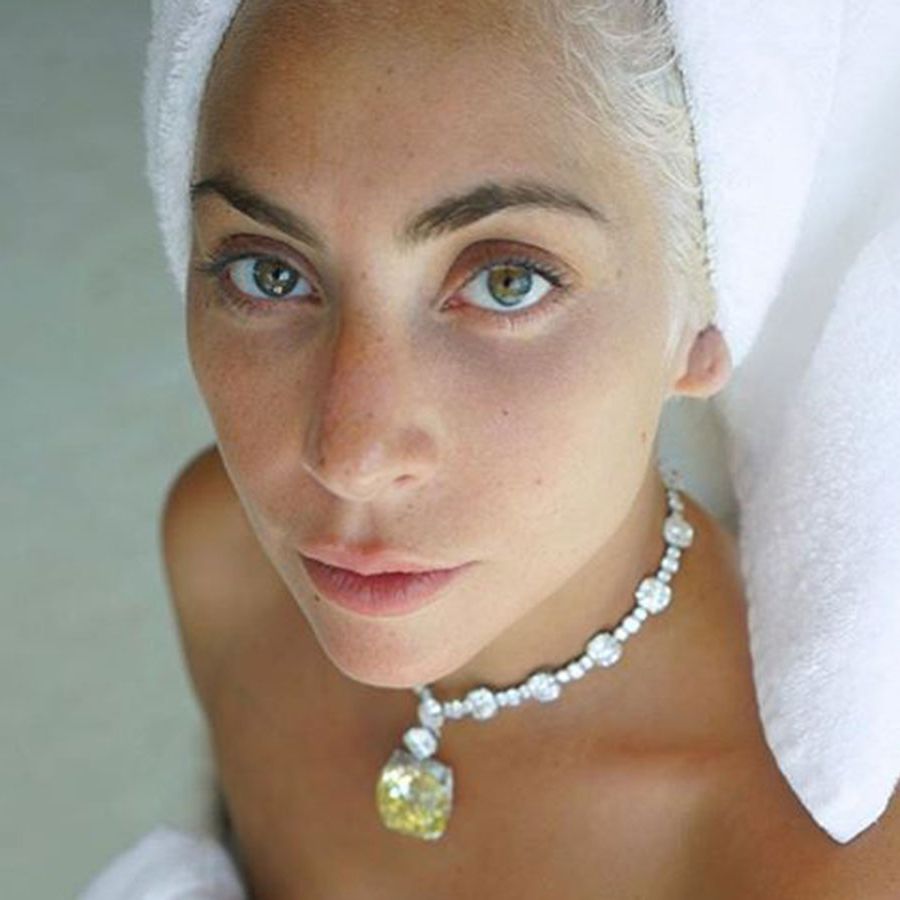 A beauty like Lady Gaga looks great just out of the shower! She is wrapped in a towel in this photo. She may be fresh out of the shower and without any makeup on her face, but this only serves as further proof that she doesn't require any. The lovely necklace with the glittering jewel around her neck is one of the selfie's attractions.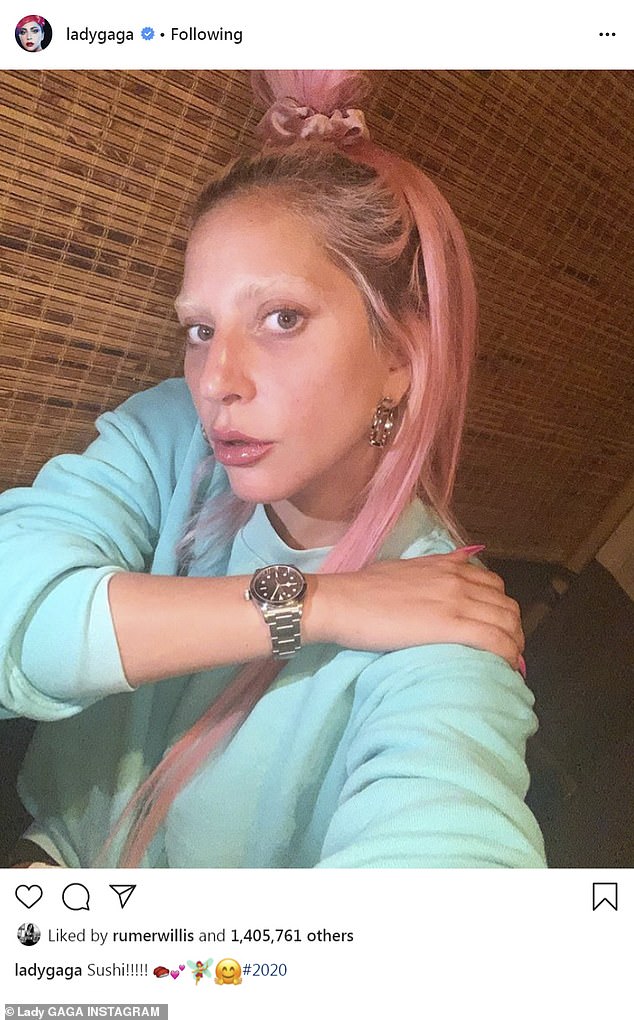 If anyone can pull off bleached brows, it's Lady Gaga, and she proved it in this no-makeup selfie. As beautiful as ever.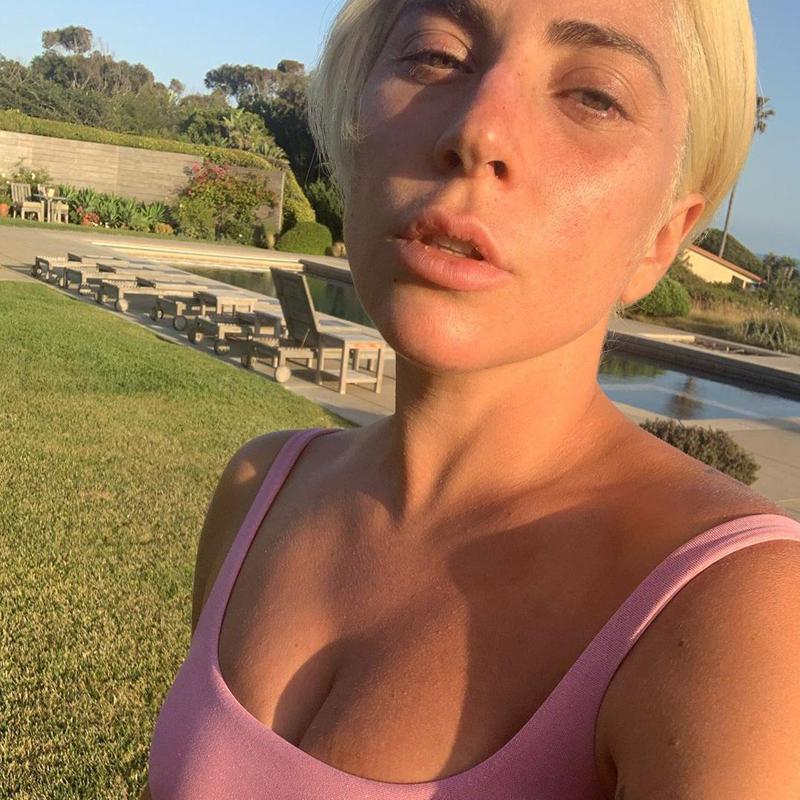 Recently in May, she posted another selfie with an oversized pullover on and no visible makeup on her face to announce the details of her new song.
She even went for a completely different appearance in the 2018 film A Star Is Born, and famously wore no makeup for most of the film.
Bradley Cooper, her co-star, and the film's director, even demanded that she audition bare-faced for the part so he could see her "completely open" and with "no artifice."
"It put me right in the place I needed to be, because when my character talks about how ugly she feels — that was real," the "Stupid Love" singer told a magazine about the experience. "I'm so insecure. I like to preach, but I don't always practice what I preach."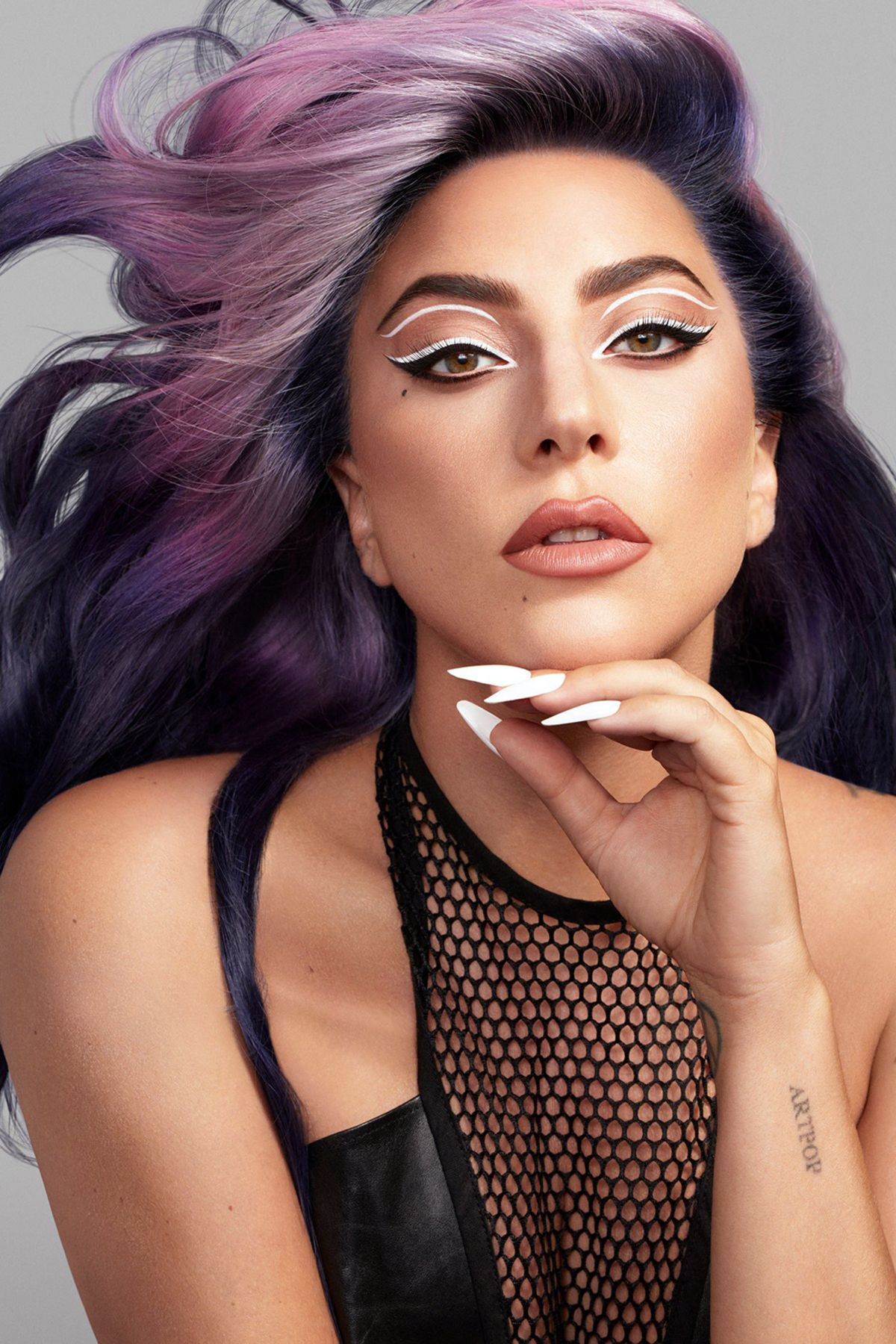 Her insecurities
Gaga has previously very openly discussed her childhood insecurities. "I never felt beautiful, and I still have days that I don't feel beautiful," Gaga admitted to Allure in the Best of Beauty 2019 issue. "All of the insecurities that I've dealt with my whole life from being bullied when I was younger, they come right back up to bite me."
Whenever we see Lady Gaga all-natural she always has perfect, glowing skin on show, as if she just had a facial the day before. Even Sarah Tanno, the singer's long-time makeup artist, told TODAY that Gaga has "the most incredible skin in the business." Do we want to know her skincare routine? We also-freakin-lately do!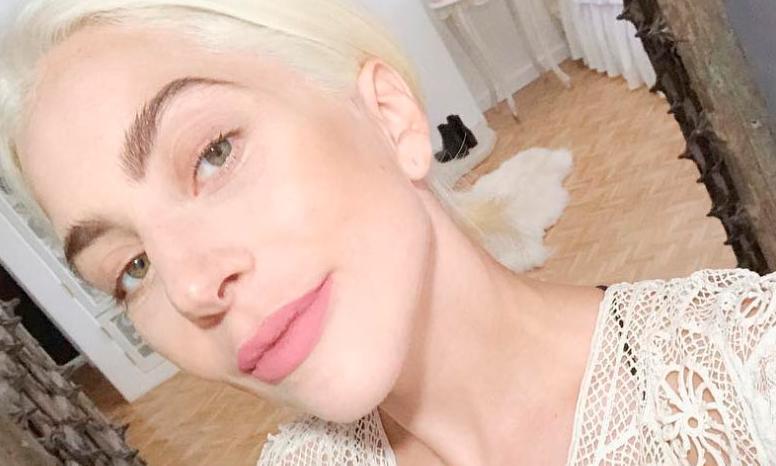 Gaga's Skincare Routine
She starts with serums. Ole Henriksen's Truth Serum is a favorite of Gaga's. Her secret to a bright and flawless complexion is a vitamin C serum. Vitamin C not only heals but also protects against additional damage to the skin. It contains antioxidants and promotes collagen formation, resulting in soft, plump, and bouncy skin.
Her favorite moisturizer is Embryolisse Lait-Crème Concentré. This French cream may also be used to remove makeup; Gaga told Allure that it's what she uses after a hard day: "I'm kind of old-school." I just smear it all over my face and wipe it away." Gaga also stated in the same interview that her favorite sunscreen is Supergoop!
Conclusion
We might have gotten used to Lady Gaga going all out with her makeup looks but she also makes sure to flaunt her naturally beautiful skin. We hope you liked this article. Let us know your thoughts in the comments below!