Check out this list of the most beautiful Turkish actresses who are sweeping the audience off their feet with their charming looks and incredible talent.
There is no shortage of beautiful women in the Turkish film industry. A few actresses who began their careers at a young age are now well-known for their acting skills, gorgeous looks, and personalities. And we must accept that they have put in a lot of effort and hard work to get to where they are now. It was not easy to choose only a few among the myriad of beautiful Turkish actresses. But here we are!
Most Beautiful Turkish Actresses
With so many stunning actresses to pick from, we've put together a list of the Top 10 Most Beautiful Turkish Actresses.
1. Beren Saat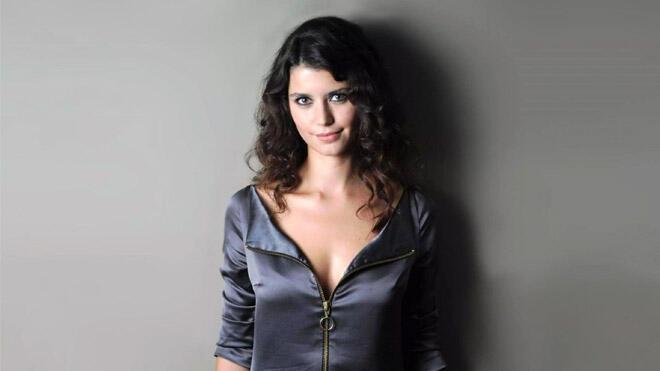 Beren's fame skyrocketed after she played Nermin in the television series Aşkımızda Ölüm Var. Though it was a minor role, she managed to charm the audience with her stunning looks. This beautiful Turkish actress has won several awards, including the title of "sexiest Turkish actress" at the Latina Turkish awards.
2. Hazal Kaya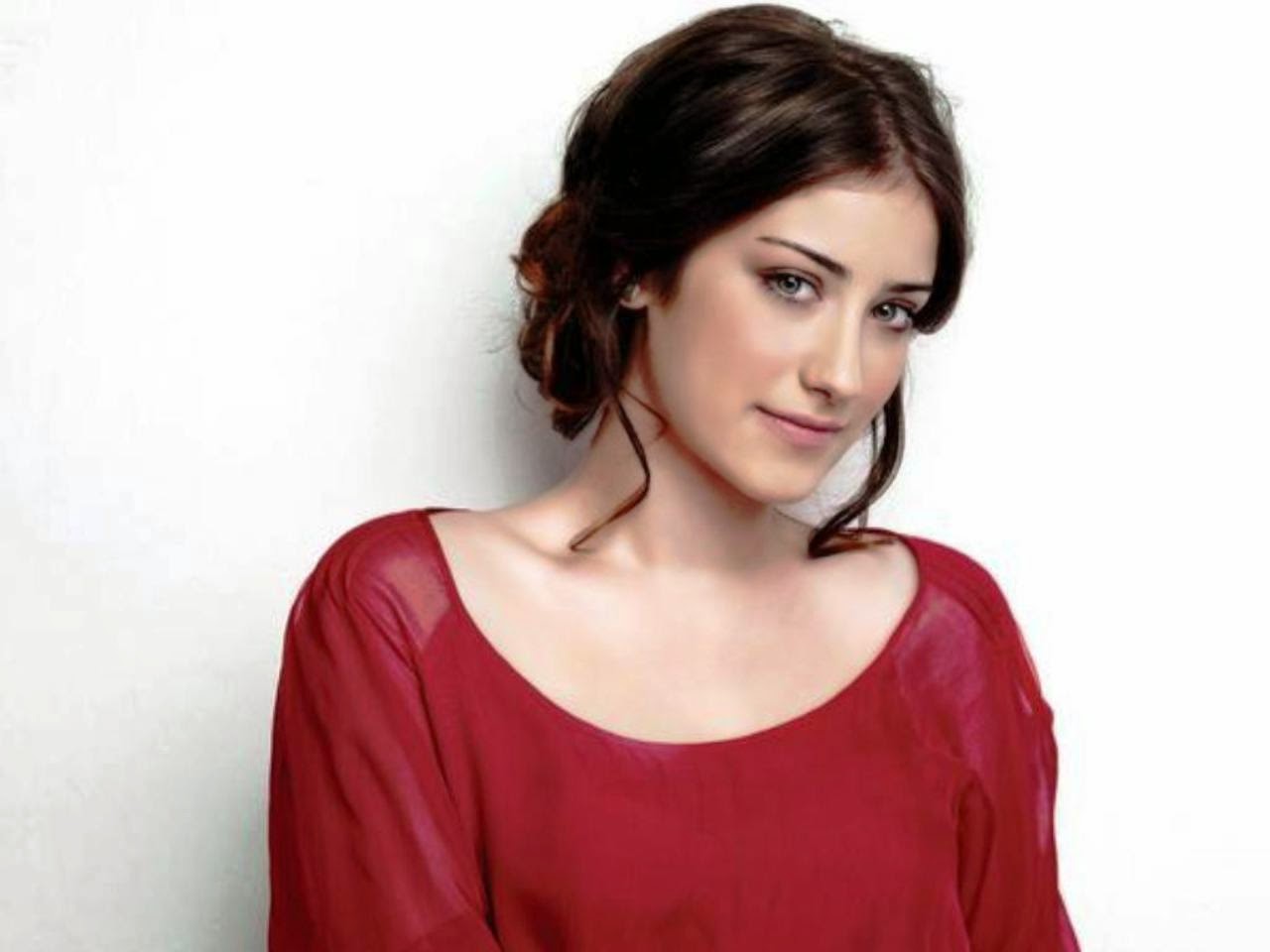 One of the most beautiful Turkish actresses, Hazal is blessed with gorgeous looks and amazing acting craft. Kaya is fluent in Italian, English, and German, in addition to her native language Turkish. She is best known from Forbidden Love, Adını Feriha Koydum, and A.Ş.K. She is most famously known for her show Bizim Hikaye (Our Story in English).
3. Tugba Melis Turk
Tugba Melis is one of the most talented and beautiful Turkish actresses owing to her charismatic features and incredible talent. In 2011, she won the contest of Best Model of Turkey. Tugba's significant projects include Cehennem 3D, Sevgili Düşmanm, Annem, Bitmesin, and Kara Ekmek.
4. Ezgi Asaroğlu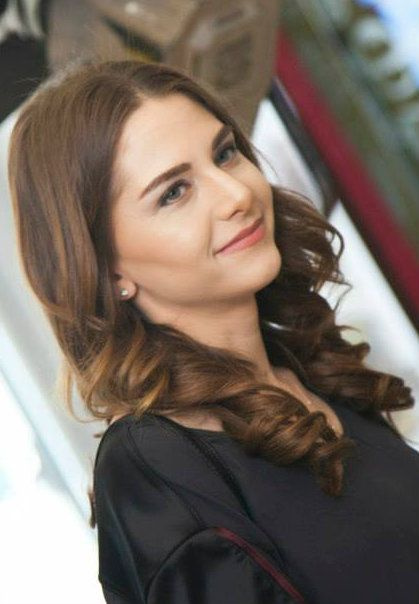 Ezgi Asaroğlu is a Turkish film and television actress. At the age of 17, Ezgi made her acting debut in the TV series Bir Dilim Ask and the success of the series made Ezgi Asaroglu well-known in Turkey. She made her big-screen debut shortly after and has since worked in several Turkish films.
5. Tuba Büyüküstün
She has won several awards and is one of Turkey's most popular and well-paid actresses. Even though she is married and is a mother to two adorable kids, she can turn heads with her stunning features and gorgeous looks. She is best known from Çemberimde Gül Oya, Ihlamurlar Altında, Asi, Gönülçelen, 2o Dakika, Kara Para Aşk.
6. Birce Akalay
Birce Akalay is without a doubt one of Turkey's most attractive actresses. She had her breakthrough in the TV series Yer Gök Aşk as Havva and has since acted in several TV shows and films. Her most loved films and shows include Love is in the Air, Babil, Little Lord, Bitter Sweet Life, and more.
7. Sinem Kobal
Sinem Kobal is a Turkish actress and model. She made her acting debut in a sitcom, Dadi as Dilara Giritli. Since then she has starred in various other films including Okul, Selena, Ayakta Kal, Lise Defteri, and Nefes Nefese. She has featured in several television advertisements in Turkey, including Gencturkcell and Bingo.
8. Saadet Aksoy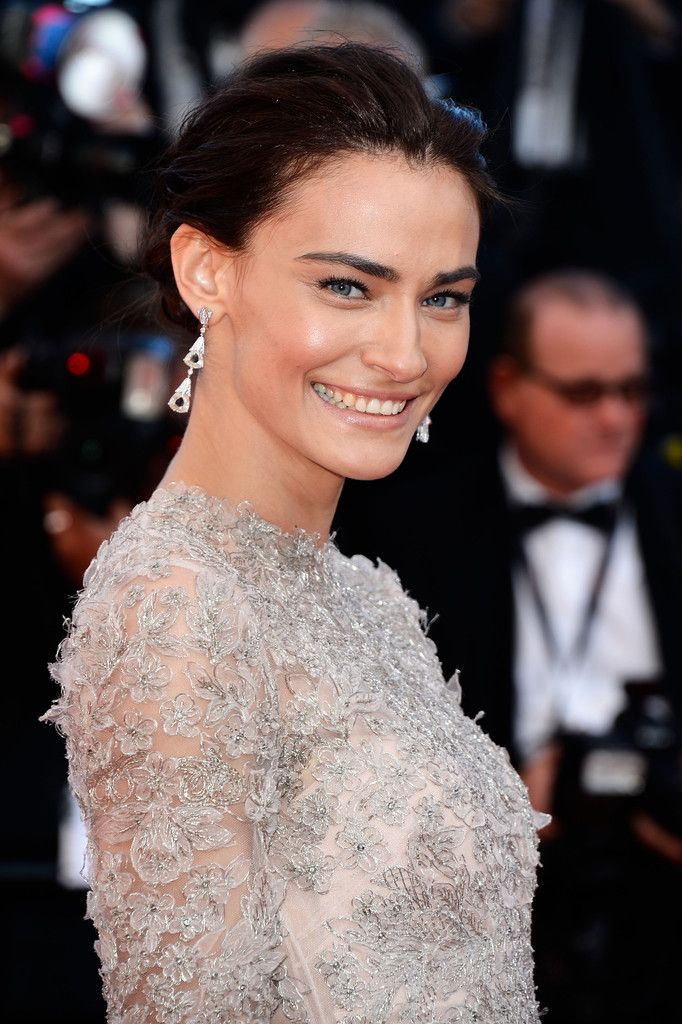 With a sun-kissed skin tone and features to die for, this Turkish-born actress is best known for her role as Aska, in Italian actor-director, Sergio Castellitto's film Twice Born, in which she shared the screen with Penélope Cruz and Emile Hirsch.
9. Seda Guven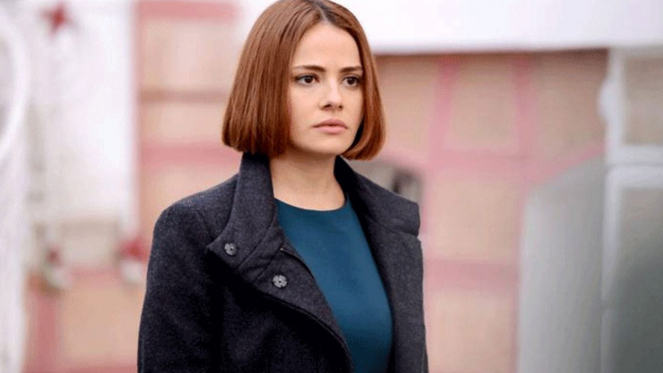 With her seraphic smile and cherubic face, Izmir-born Sedan has all it takes to sweep one off the floor. In the year 2002, she made her acting debut in the film Ekmek Teknesi. Seda Guven rose to prominence after starring in a famous Turkish drama "Fatmagul'un Sucu Ne".
10. Bergüzar Korel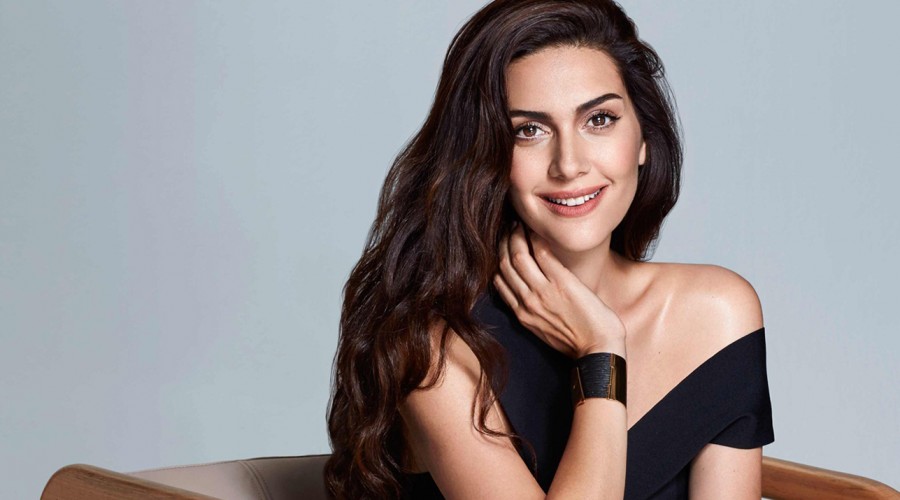 Bergüzar Korel first appeared in Kurtlar Vadisi: Irak as Leyla. After starring as Şehrazat Evliyaoğlu in Binbir Gece, she gained a lot of attention. She possesses exceptional beauty, earning her a spot on our list of the most beautiful Turkish actresses. Her notable works include 1001 Nights, Bir Ask Iki Hayat, Magnificent Century, among others.
Final Words
This was our compiled list of the Top 10 Most Beautiful Turkish Actresses. We hope you found this article informative and interesting. If you wish to add something to this article, please let us know down below in the comment section.