Each person in this world is blessed with some unique talent. Some got to know about it in their earlier years and some in the latter days of their lives. Some want to become singers, actors, doctors, engineers, or business moguls, and with the right education and investment, they can achieve their dreams.
Some people get rich in a couple of years, and for others, it may take a lifetime or so. The world is full of the youngest people who have earned a hefty amount of money, and some of them have made their money on their own, and some have received the amount of wealth from their families.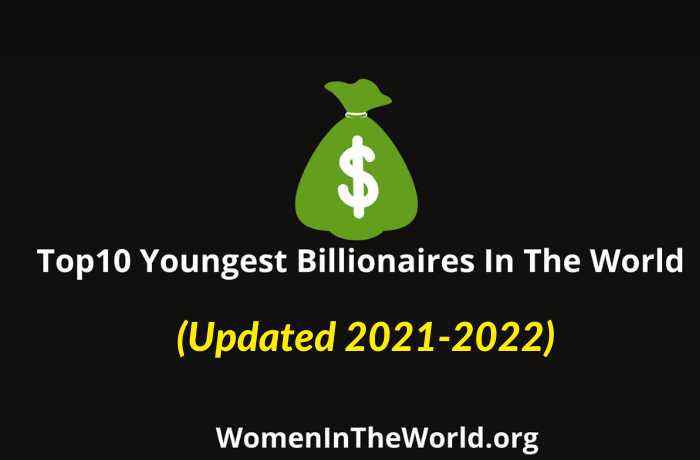 Let us see the top-10 youngest billionaires in the world very quickly.
Note: The list of youngest billionaires could change time by time; we tried our best to accumulate the exact list at the time of writing/updating the list.
List Of Top-10 Youngest Billionaires In The World 
Let us see the names of some of the youngest billionaires in the world very quickly.
1. Kylie Jenner (22 Years)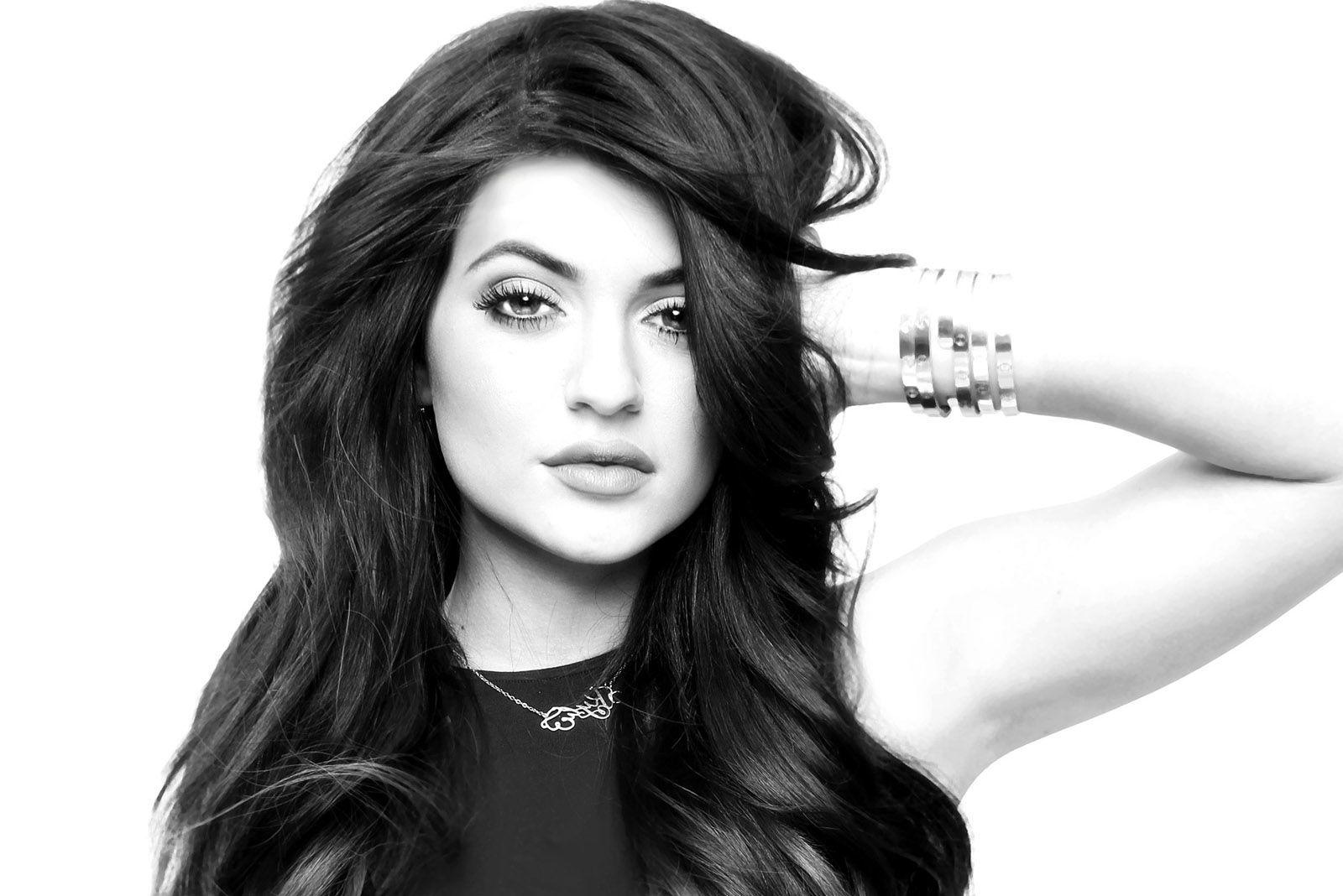 Kylie is the youngest daughter of Kris and Bruce Jenner (now known as Caitlyn Jenner). Kylie was featured on the 2019 edition of Forbes, saying her the youngest self-made billionaire. Her company, commonly known as Kylie Cosmetics, was valued at $900 million back in 2019. Kylie earned her millions with the help of her makeup line and brand endorsements etc.; she got into the limelight when she appeared in her family drama series, i.e., Keeping Up with the Kardashians. Recently she sold 51% of Kylie Cosmetics to Coty for at least $1.2 billion.
2. Alexandra Andresen (23 Years)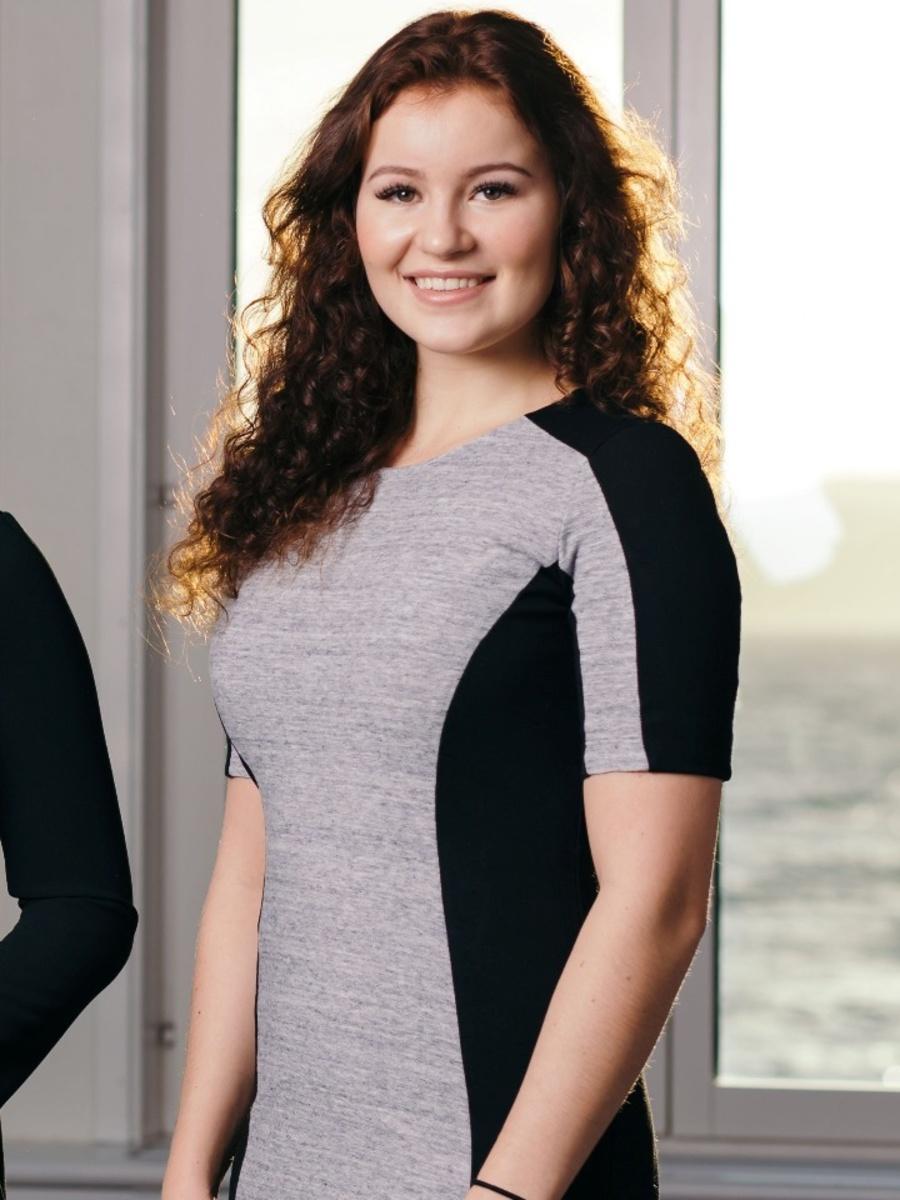 Alexandra became a billionaire just at the age of 19, and she is a Norwegian heiress. Though most of her wealth is inherited by her family business and she has been on the cover of Forbes for 3 continuous years. According to the internet, her wealth is estimated to be $1.1 billion.
3. Katharina Andersen (24 Years)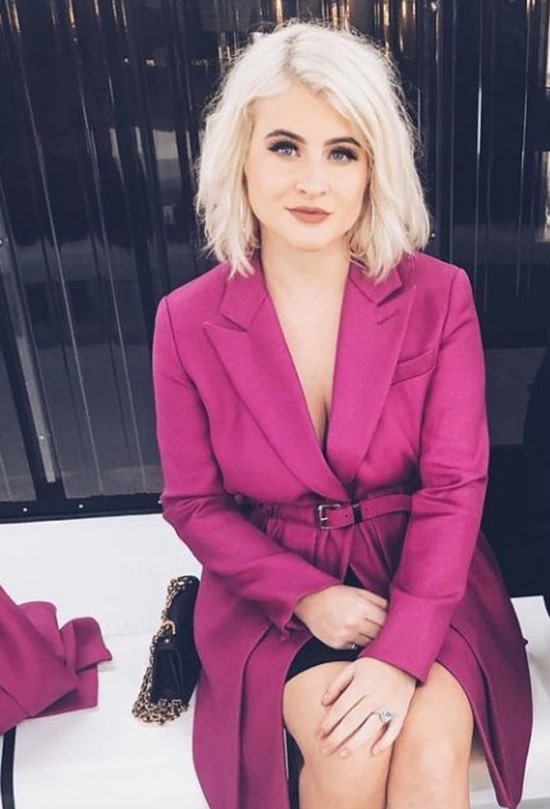 According to the Forbes list of youngest rich people, she has secured 3rd place on the list. She is the elder sibling of Alexandra Andersen and also a Norwegian heiress. Her father runs the business, Katharina and Alexandra are both entitled to its wealth.
4. Gustav Magnar Witzoe (26 Years)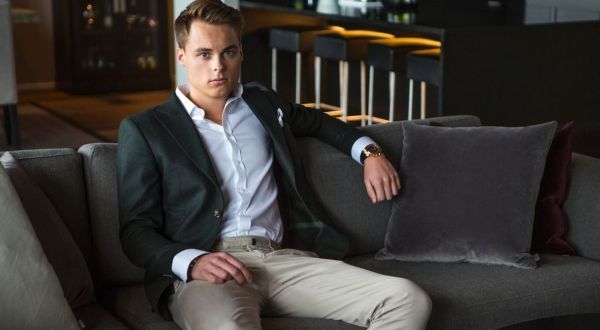 Gustav is a Norwegian billionaire whose net worth is estimated at $3.2 billion. He became one of the youngest billionaires in the world because of the business his family owns, known as SalMar ASA. This company is one of the popular farmed salmon companies in the world.
5. Jonathan Kwok (28 Years)
Jonathan was a part of Forbes's youngest billionaire list in 2020. He is Sun Hung Kai Properties's son, and his father passed away in 2018. Since then, Jonathan is taking care of the business, and he became the youngest billionaire in the world. His net worth is estimated to be around $2.4 billion.
6. John Collison (29 Years)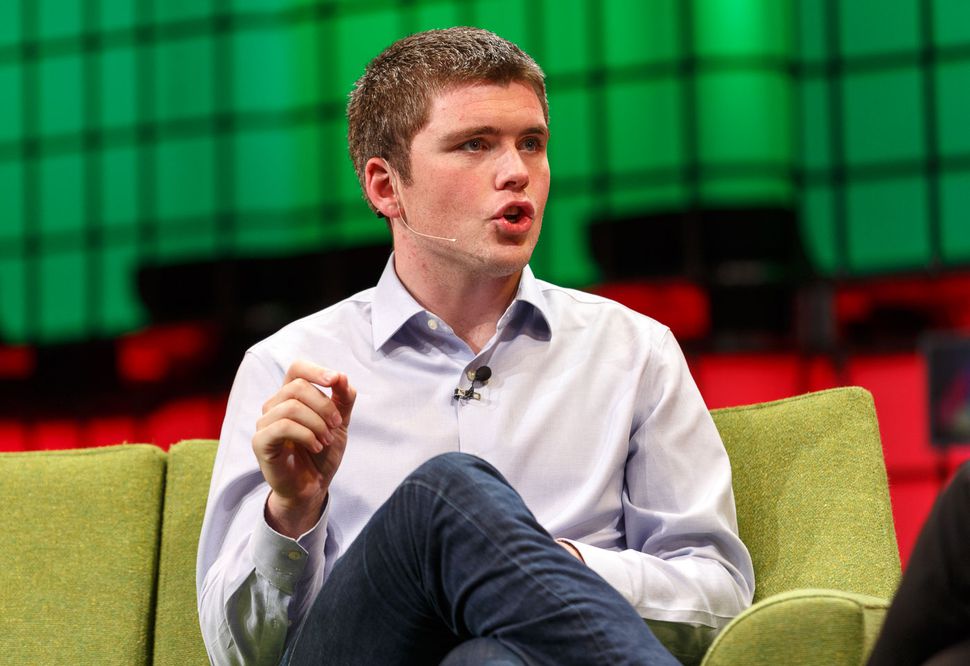 The net worth of John Collison is estimated at around $3.2 billion in 2021 by Forbes. He is a self-made billionaire and a co-founder of Stripe. His brother also founded the app named Stripe in 2010. John has completed his studies at Harvard University and is also known as the youngest billionaire in the world.
7. Evan Spiegel (29 Years)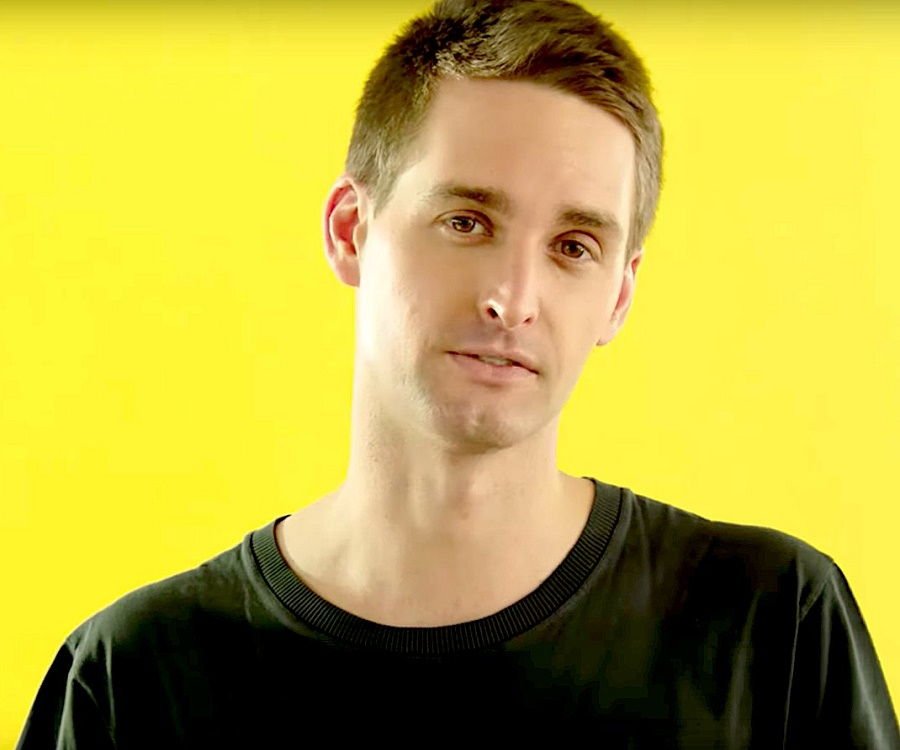 Many people are active users of Snapchat & Bitmozi etc., all thanks to Evan Spiegel and his friends. They founded Snap Inc. in 2011, and since then, it is loved by its users. People can put fun filters and lens on their faces and click a snap or record a short snap video. Evan's net worth is estimated at $1.12 billion in 2021 by Forbes.
8. Patrick Collison (31 Years)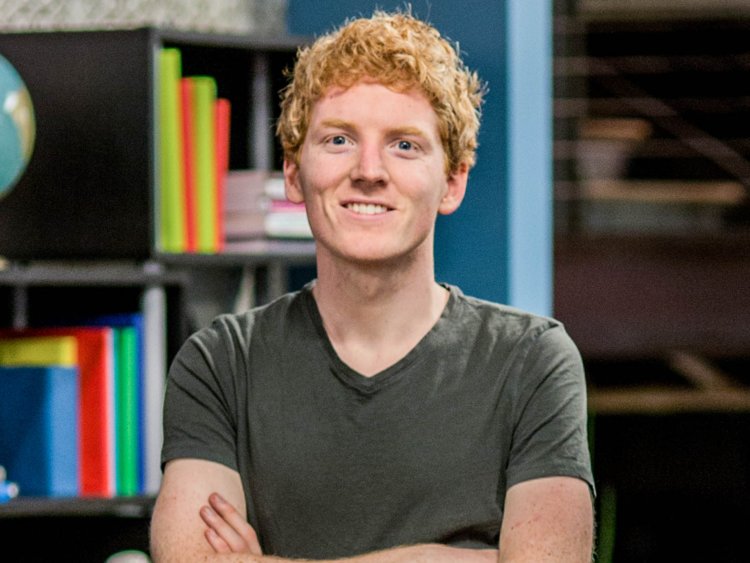 The net worth of Patrick Collison is estimated at $3.2 billion by Forbes. Patrick is the chief executive officer of Stripe and is also a co-founder of the same app. He learned laptop programming at a very young age which helped him to build Stripe with his younger brother.
9. Bobby Murphy (31 Years)
Bobby Murphy is currently working as the CTO of Snap Inc. and is a very skilled and talented software engineer. Bobby is also the co-founder of Snap Inc., along with Reggie Brown & Evan Spiegel. His net worth is estimated at around $1.2 billion by Forbes.
10. Lukas Walton (33 Years)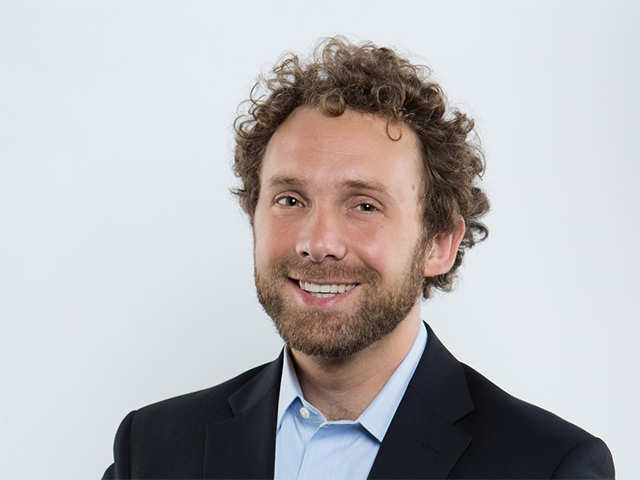 Lukas Walton is the son of John T. Walton, whose father is the owner and founder of the famous supermarket Walmart. Lukas's net worth is estimated to $16 billion in 2021 by Forbes. He is serving as a director in their family-owned charity foundation.
You May Also Like:
Conclusion:
Sooner or later, everyone will reach the milestone they have set for them. The only difference is that some get it at their younger age and some when they get older. Work hard, and one will earn respect and money at the same time. I hope you get the idea of the youngest billionaire people in the world.