Do you want to know if Castor oil is good for eyelashes or not? Keep reading till the end to know!
Castor oil is a vegetable oil that comes from the castor bean. Castor oil is a yellow-tinged transparent liquid. It may be found in a wide range of household products, from cleaning supplies to paints. Castor oil contains fatty acids that are thought to be particularly beneficial to the skin. Many people are claiming that using castor oil daily has helped them develop stronger, fuller eyelashes and eyebrows. Is it truly that effective? Let's find out!
Benefits of Castor oil
In your beauty routine, castor oil might be advantageous. It has long been used worldwide for a variety of purposes, including acne treatment, skin hydration, inflammation treatment, and wrinkle and age spot reduction.
Is Castor oil good for eyelashes?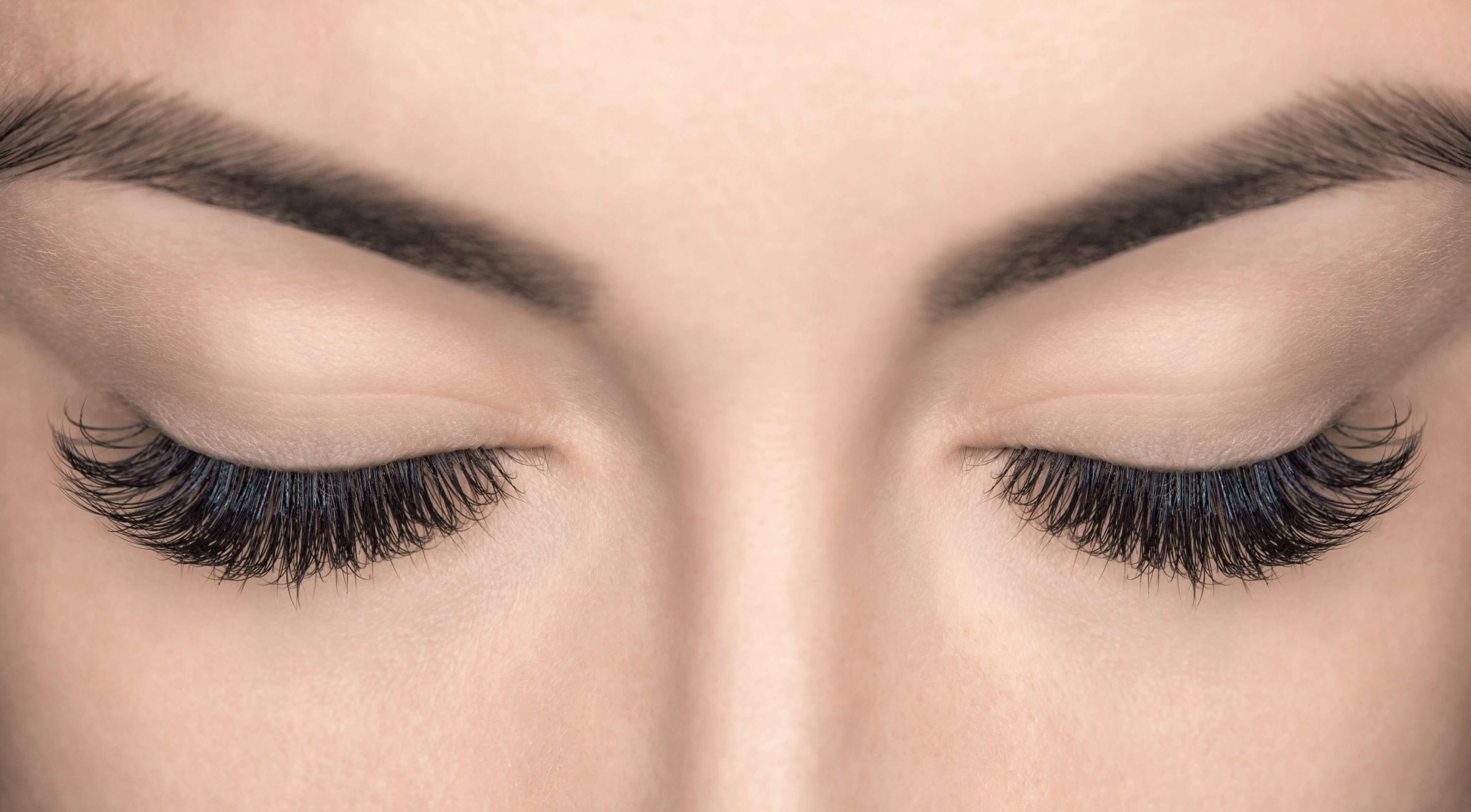 Although castor oil has not been proved to aid in the growth of eyelashes, it may effectively prevent them from falling out. Since you are not losing as many lashes each day, this might still give the illusion of thicker lashes. Castor oil may also help to keep your lashes moisturized and reduce irritation produced by cosmetics on your lash line.
This nourishing oil is a fully safe approach to improve the health, fullness, and volume of your natural lashes. In two to three weeks with frequent application, lashes should start to show reduced breakage and greater shine.
How to Use Castor Oil?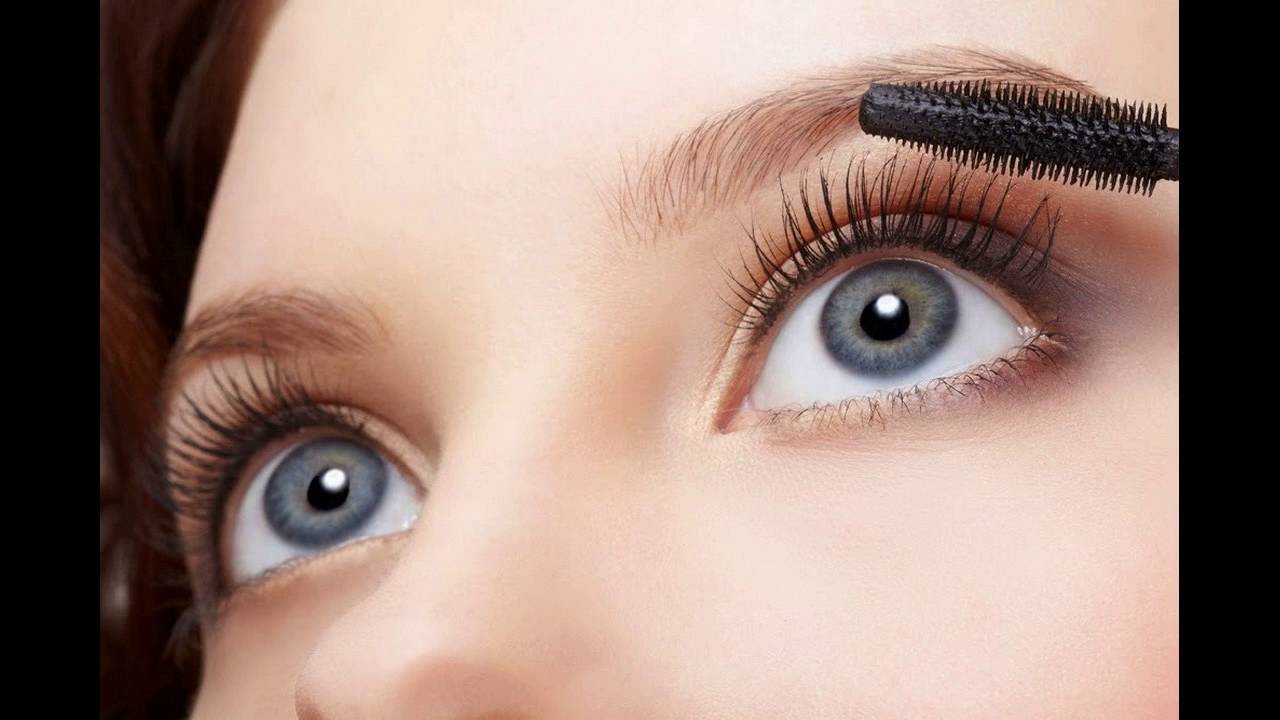 Before going to bed, get a clean Spoolie brush or cotton swab. Dip it in the castor oil, then swipe a little quantity down your lash line, beginning at the base. Allow it to rest overnight before washing off with warm water the next morning. Do this daily for great results.
Precaution
Make sure castor oil doesn't get into your eyes while applying it to your lashes. If this happens, immediately rinse your eye with water. Castor oil is usually thought to be harmless. However, it may cause allergic reactions in certain people.
To prevent any allergic reaction, before applying castor oil to the skin, it is usually diluted in a carrier oil. A carrier oil is a neutral oil, generally a type of vegetable oil, which is used to dilute concentrated essential oils that, if used singly, may irritate your skin. Castor oil used directly on the skin can cause irritation, inflammation, and dryness.
What are its Side Effects?
Castor oil is not a good fit for everyone. Pregnant women and those with specific health issues should avoid the use of it. Castor oil is not suggested during pregnancy since it might cause the uterus to contract. It is also not recommended for youngsters under the age of 12.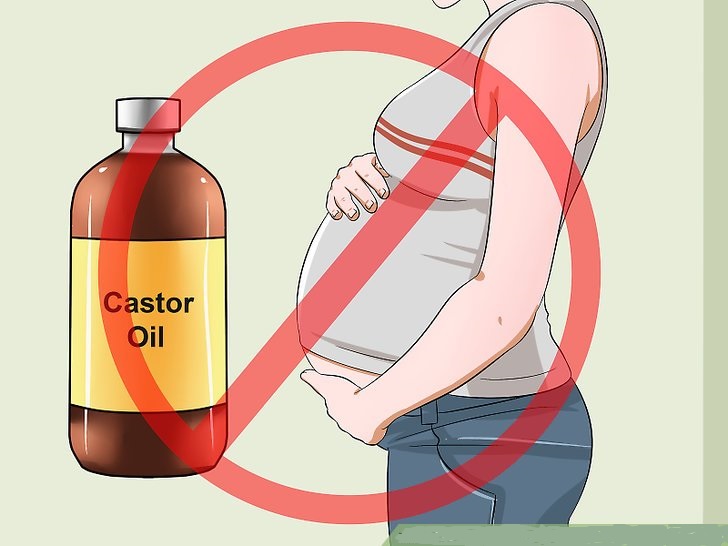 Dizziness is one of castor oil's side effects, other effects include cramps in the stomach, diarrhea, nausea, disturbance of the electrolyte balance, blood pressure is low, and Congestion in the pelvis.
Conclusion
Castor oil is very simple to use and essentially safe. Castor oil can help you get longer, more attractive eyelashes with a little bit of patience and persistence. We hope you found this guide on: Is Castor Oil Good For Eyelashes! Let us know your thoughts in the comment section below.