To honor the beautiful actresses in their 50s, we have compiled a list of some of the beautiful and talented actresses in their 50s. These are some of the breath-taking, enchanting, and ageless beauties who have managed to maintain their beauty on the inside and out over time. With the changing mindsets, we are finally at a place where people are accepting aging as a part of life and finding beauty in it. The long-held, outdated belief that a woman's job, appeal, and significance have an expiration date is thankfully fading away. Here we present to you the Top 10 most beautiful and talented actresses in their 50s who are still killing it!
Top 10 Actresses in their 50s
These gorgeous women have not only won their place in the film industry but also in the hearts of the audience. Here, you can dive with us into the list of the Top 10 fabulous Actresses in their 50s.
1. Jennifer Aniston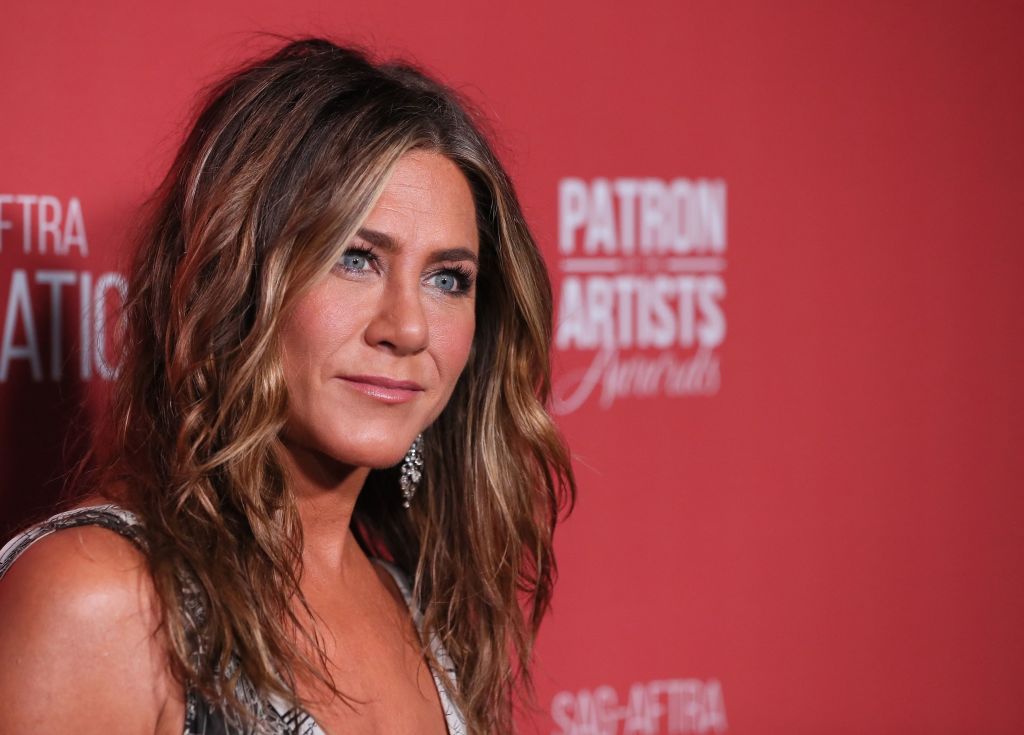 The fashion queen Rachel Green, from the hit sitcom FRIENDS, is one of the world's wealthiest actresses. Jennifer Aniston is a well-known American actress, producer, and entrepreneur. Her net worth is estimated to be in the billions of dollars. Some celebs, like Cole Sprouse and John Mayer, have confessed about having a crush on her. Even at 52, her gorgeous looks and hot figure are to die for! She has produced several hit shows and films, and has also invested in several business ventures. In addition to her professional achievements, Aniston is also known for her chic and effortless fashion sense. Her style has been widely imitated and she has often been cited as a fashion icon. Her beauty, talent and business acumen have made her a role model for many women and men.
2. Kylie Minogue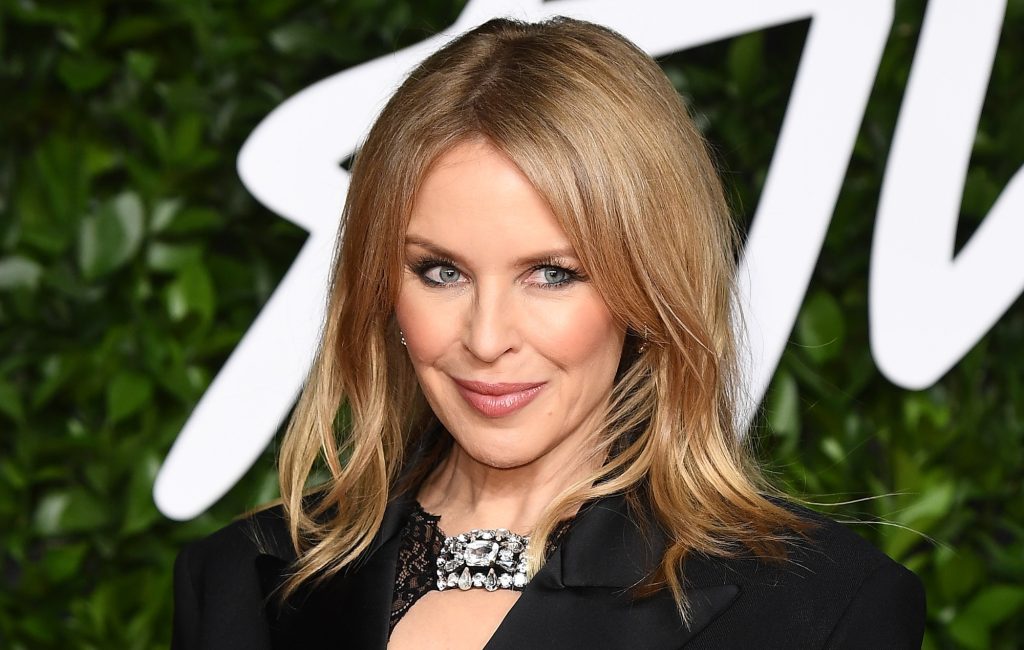 Kylie Minogue, even at 53, is still as stunning as the day she grabbed our hearts in the serial drama Neighbours as Charlene Robinson. She is an Australian actress and singer. Minogue is the most successful female Australian musician of all time, having sold over 80 million albums worldwide.
3. Judy Reyes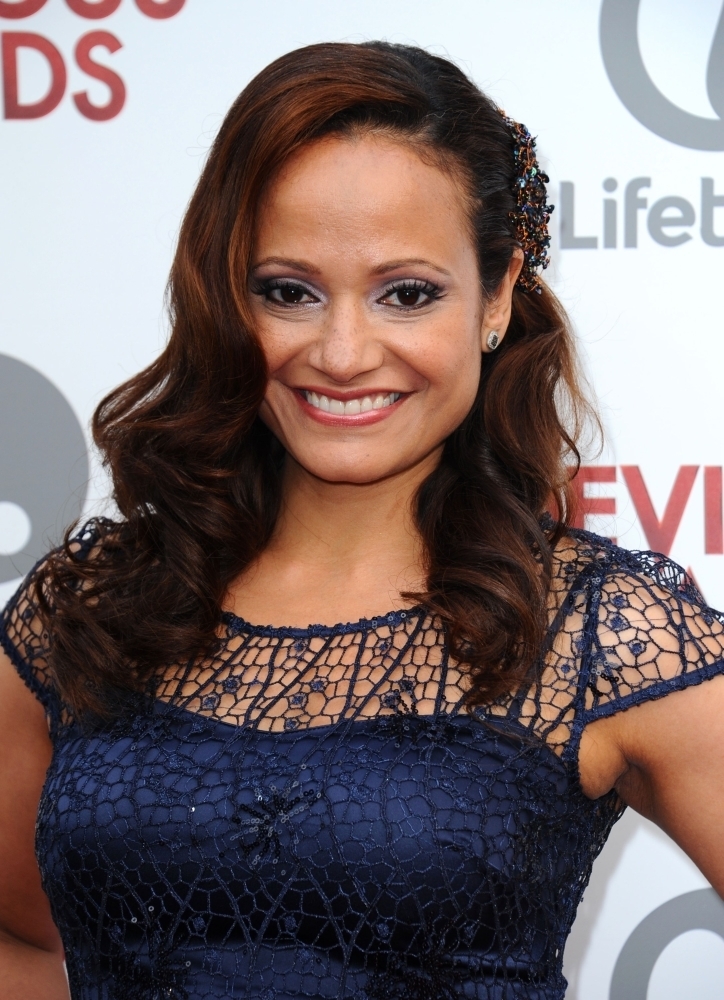 Judy Reyes is a first-gen Dominican-American model, actress, and producer. She is best recognized for her role as Carla Espinosa, a nurse on the Comedy series Scrubs. Reyes began her career in television in the early 1990s, starring as a guest star on shows including Law & Order, NYPD Blue, and The Sopranos.
4. Julia Roberts
The 54-year-old pretty woman, Julia Fiona Roberts is an accomplished actress and film producer. Her net worth is believed to be 250 million dollars. She never fails to captivate our hearts with her breath-taking performances. Julia Roberts has starred in a plethora of classic films, including Pretty Woman, Notting Hill, Erin Brockovich, Mona Lisa Smile, and so on. She has won several significant awards, including Academy Awards, Golden Globe Awards, and Blockbuster Entertainment Awards.
5. Salma Hayek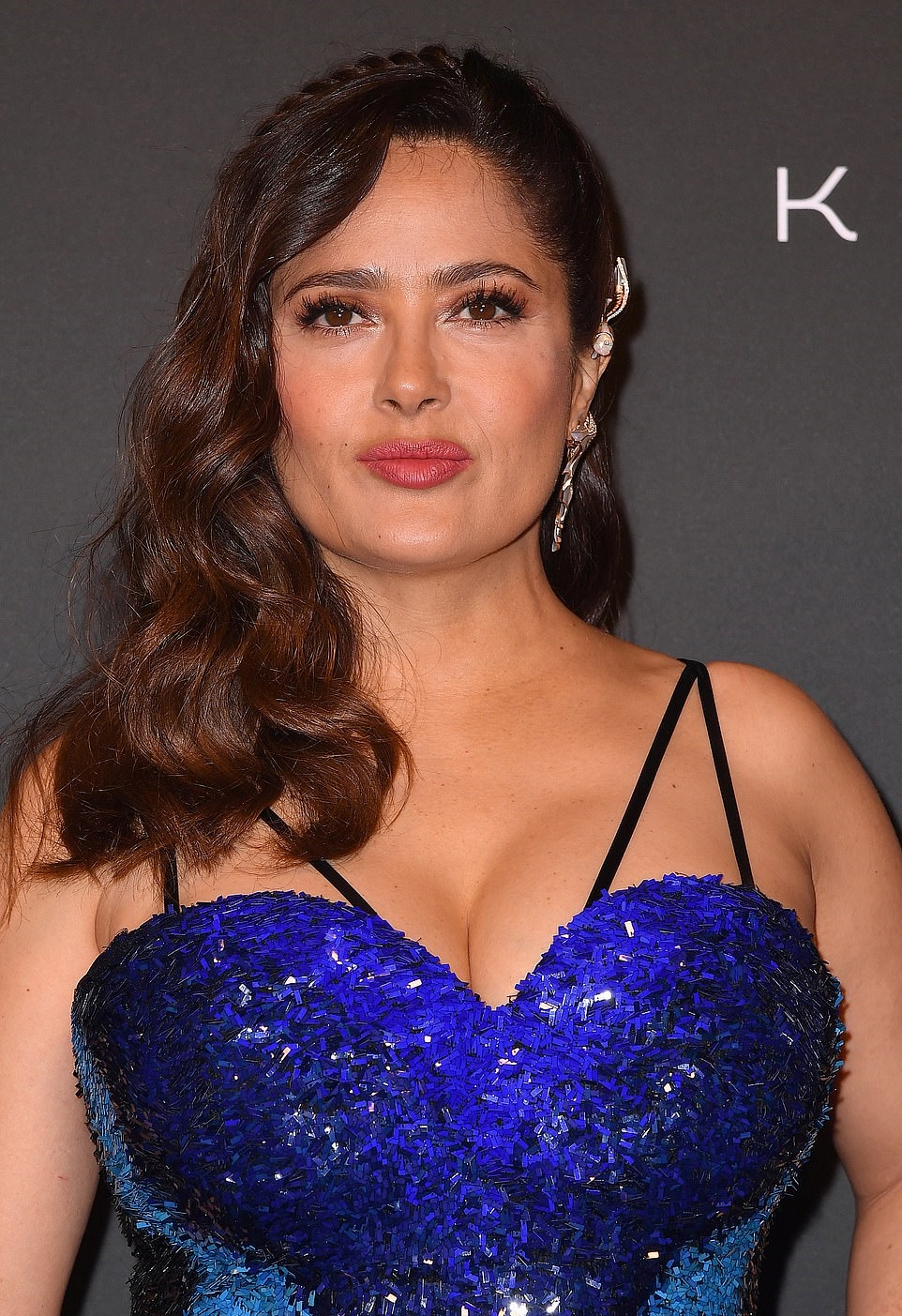 Salma Hayek is a 55-year-old popular actress from Coatzacoalcos, Mexico. You may remember this Hispanic actress for her breakout role as artist Frida Kahlo in the 2002 film Frida, for which she was nominated for an Academy Award for Best Actress. She has always received praise for her instincts as a producer and director.
6. Nicole Kidman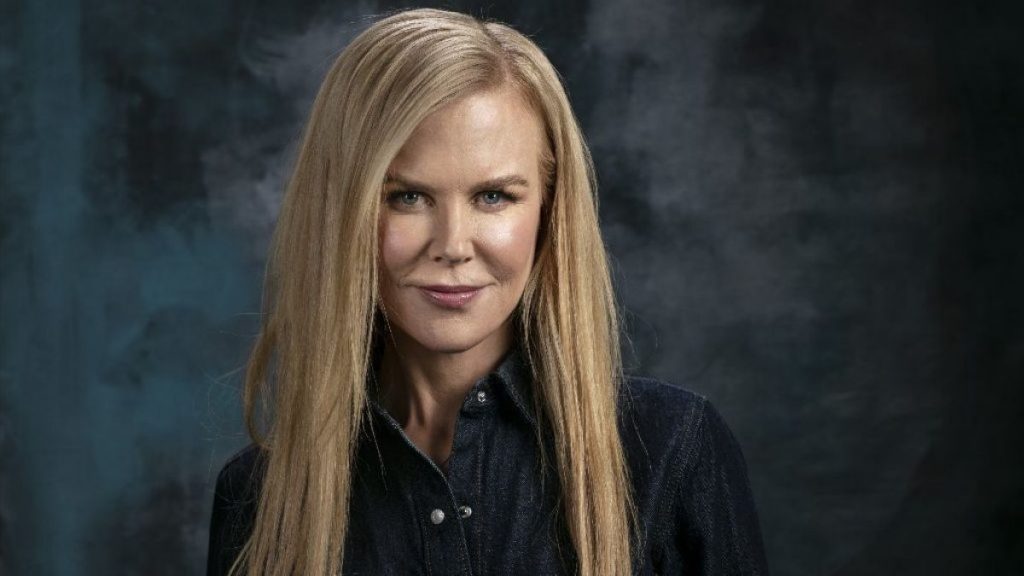 Nicole Kidman is one of the most popular stars of Hollywood. The Oscar and Emmy Award-winning actress has appeared in a diverse range of films since the early 1990s, including musicals like Moulin Rouge! and historical fiction like The Hours, as well as psychological thrillers like Eyes Wide Shut and blockbuster superhero films like Aquaman.
7. Elizabeth Hurley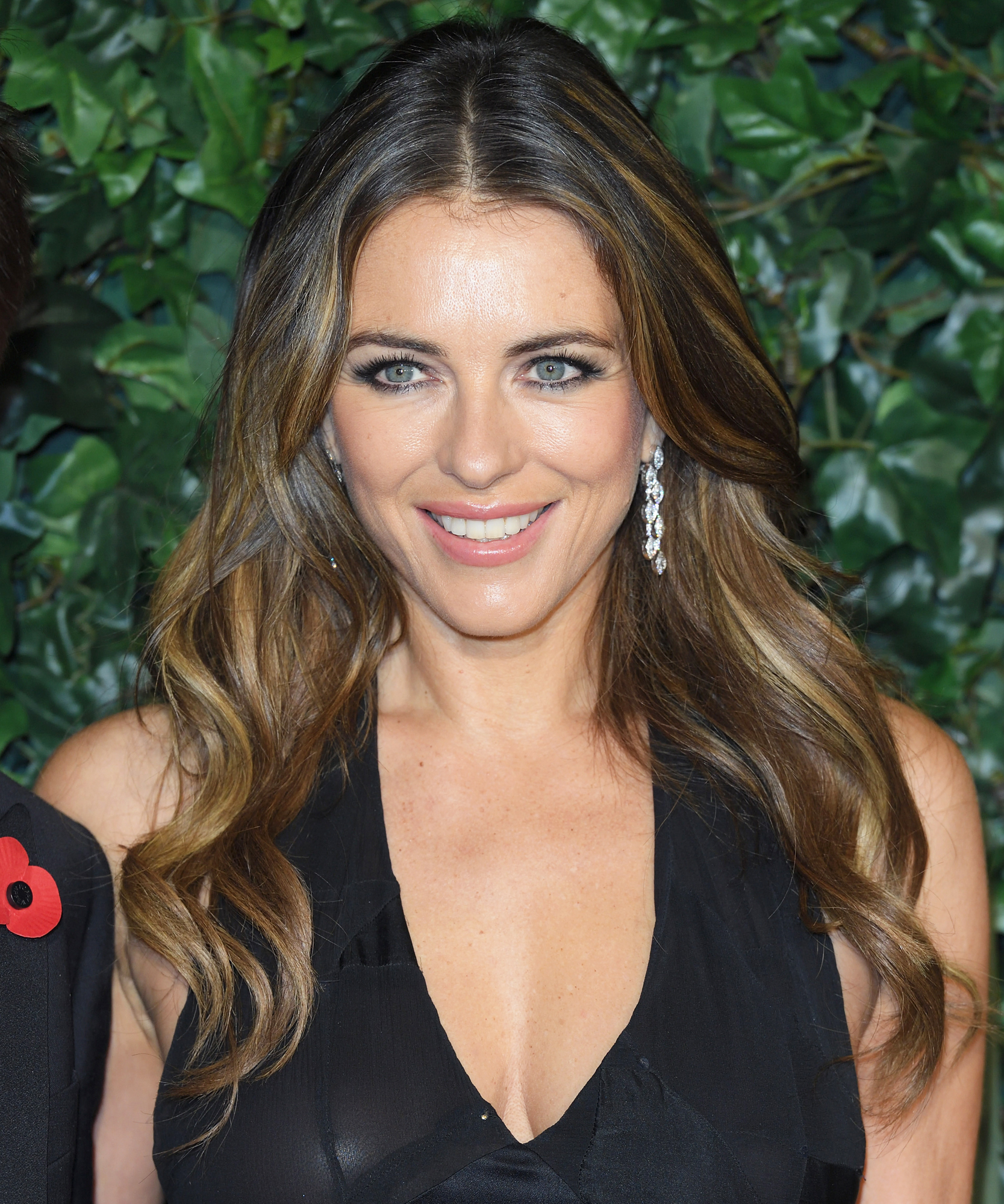 Elizabeth Hurley is a British actress, producer, and model. She worked for the cosmetics brand Estee Lauder, which gave her her first modeling job when she was 29 years old. Her most famous film role was as Vanessa Kensington in Mike Myers' popular spy comedy Austin Powers: International Man of Mystery (1997). Hurley now has her beachwear collection that she models and creates.
8. Viola Davis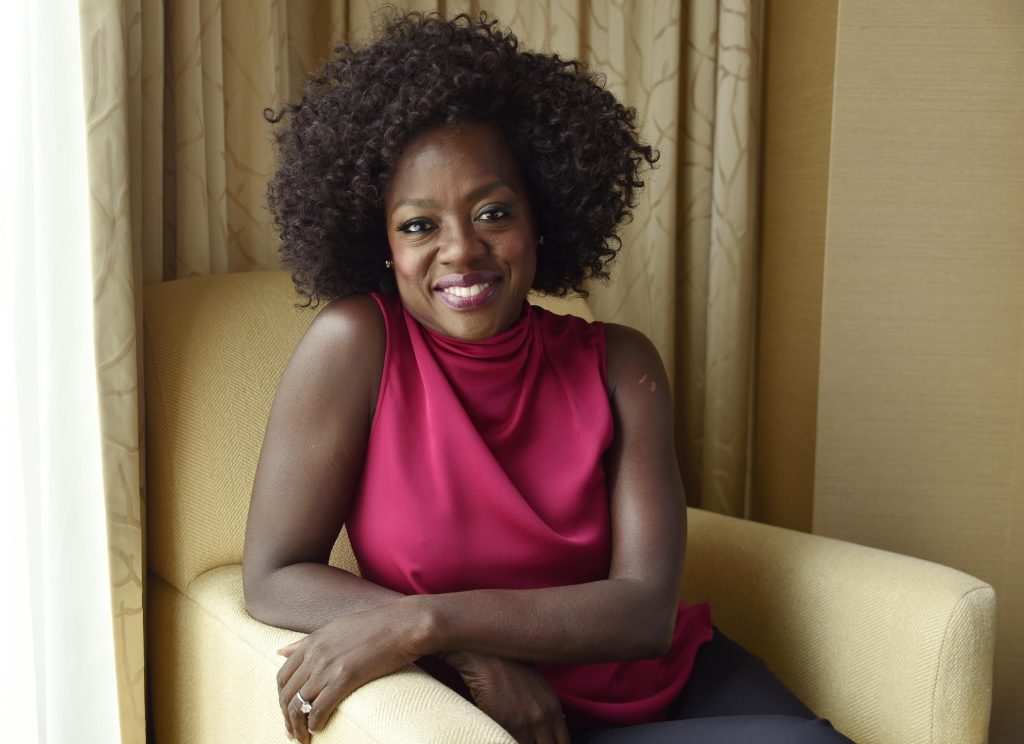 Viola is an African-American actress who received the Academy Award for Best Supporting Actress in 2016 for her performance in the film "Fences." Davis has a career that rivals those of the greats. She has given some of the best performances in the previous decade. She is the first African-American actress to have four Oscar nominations for acting, with a win for "Fences" in 2016 and previous wins for "Doubt" in 2008 and "The Help" in 2011.
9. Jami Gertz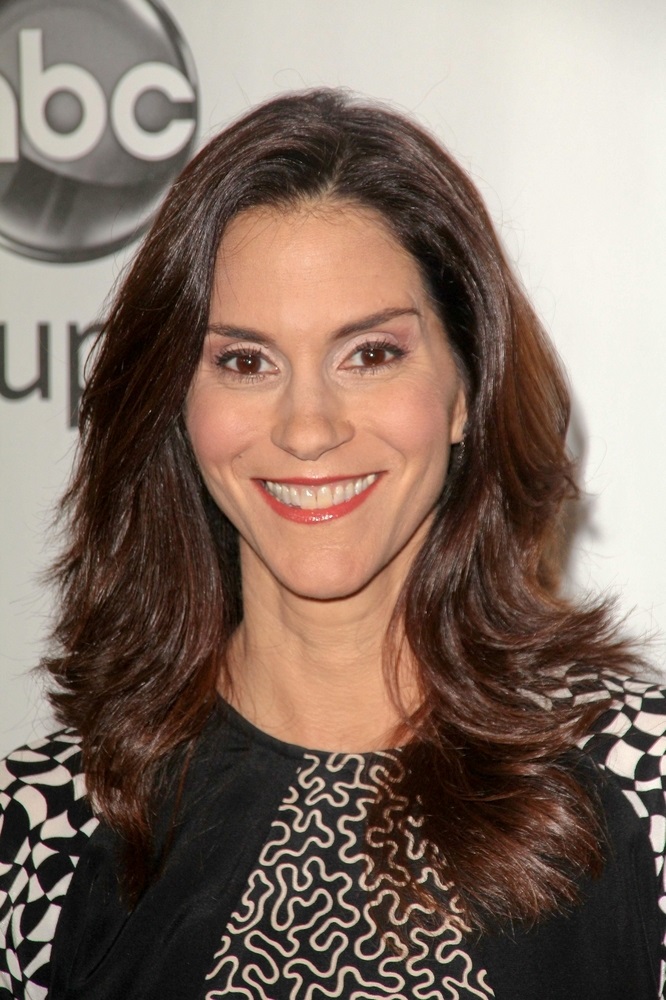 Jami Gertz is a 56-year-old actress and philanthropist who has a net worth of $2 billion thanks to her marriage to Tony Ressler, co-founder of Ares Management and former owner of the Milwaukee Brewers. Gertz appeared in films like Square Pegs, Family Ties, Sixteen Candles, and The Lost Boys in the 1980s, to name a few. She took a break from acting for a few years and moved to France to work as a perfume designer for Lanvin.
10. Monica Bellucci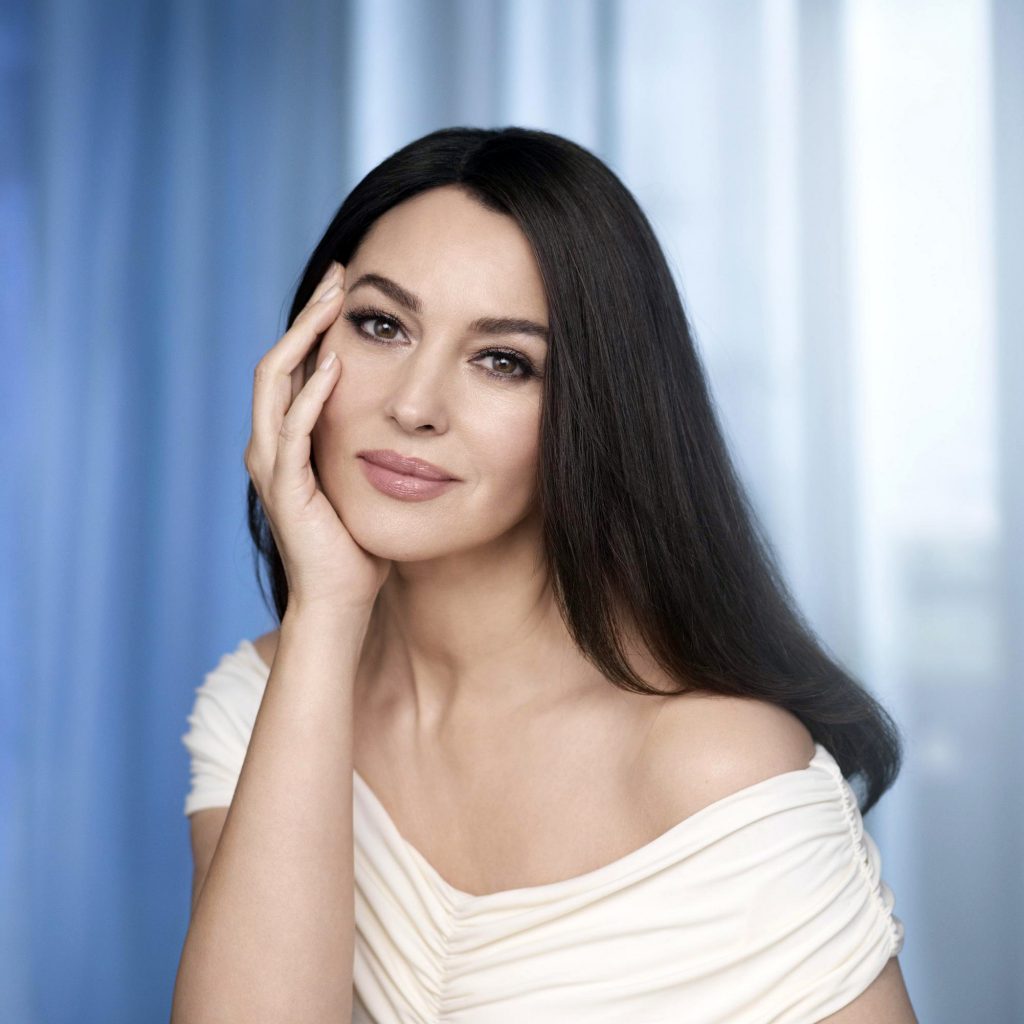 The ravishing Monica Bellucci is a 57-year-old Italian actress and model. Even now, her killer features can sweep anyone off their feet. Bellucci has played a wide range of characters, from indie dramas to big-budget blockbusters. Some of her jaw-dropping performances could be seen in movies like Malena, How much do you love me?, and Under Suspicion.
Conclusion
So, this was our compiled list of actresses in their 50s. These are not all of them but these were the Top 10 most famous Actresses in their 50s! We hope you found this article informative. You can let us know in the comment section if you have something to add to this article.