Gwyneth Paltrow is one of the finest actresses in Hollywood. The Oscar-winning actress is best noted for her role as Pepper Potts in MCU films like Ironman, Ironman 2, The Avengers, Ironman 3, Avengers: Infinity War, and Avengers: Endgame, amongst many others. She has also starred in shows like Glee, Who Do You Think You Are, and The Politician.
Keeping aside her acting career, Paltrow is also a successful businesswoman. She is the founder and CEO of the lifestyle company Goop. She promotes clean beauty and sells her own line of "glow-inducing skincare." All of her fans are keen to know the beauty secrets behind her flawless skin.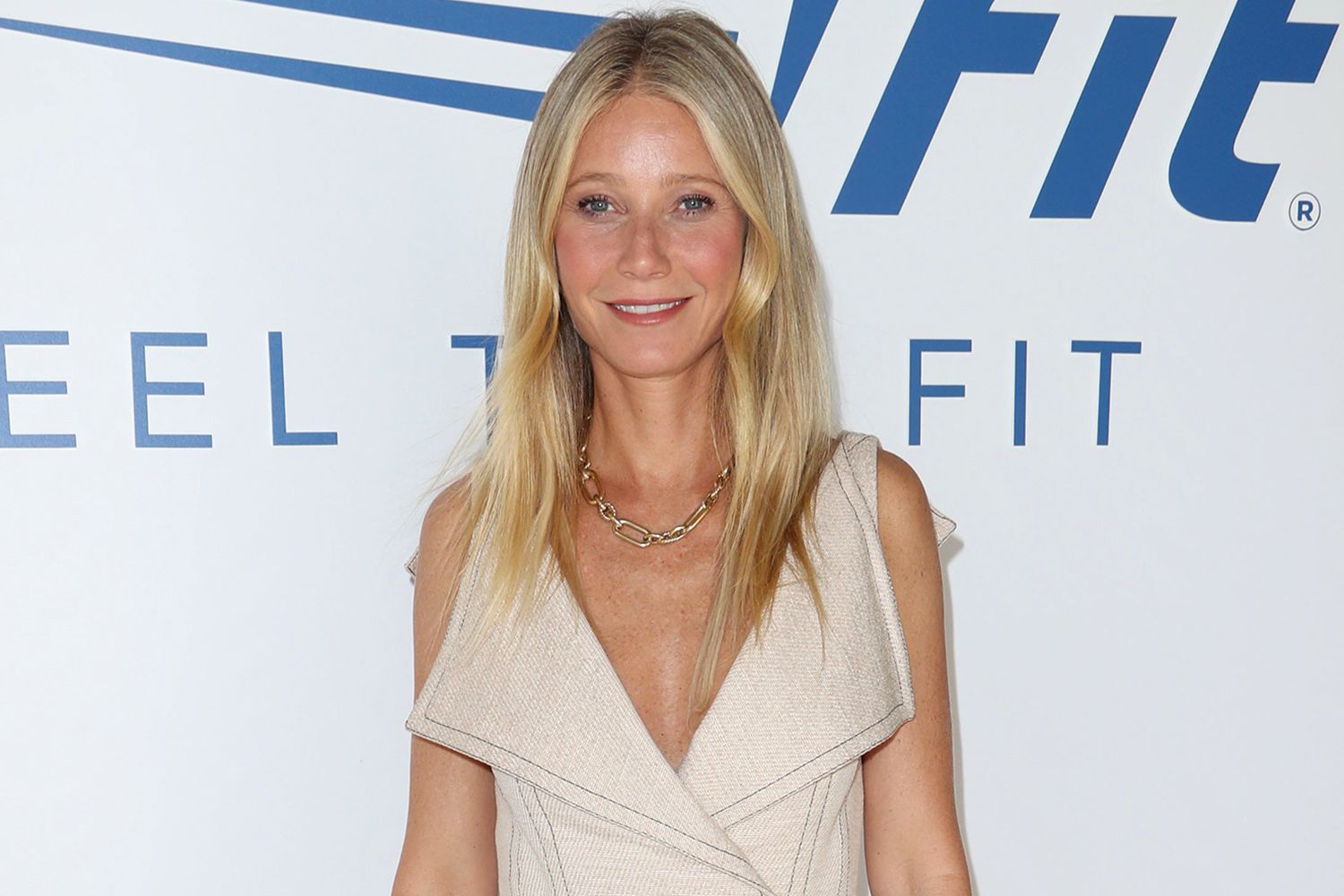 Every now and then, the mom of two shows off her glowing, silky smooth skin on the social media platform Instagram as well. She is just as beautiful on screen as off screen At the moment, she is 50 years old. During an August 2020 interview, she was asked how she manages to stay young and confident and at what point in her life she felt the prettiest.
At that time, the Goop CEO talked about the process of aging and even spoke about what it means to feel beautiful. She said, "I think when you see your face start to change, you don't necessarily feel your most beautiful externally. But the irony is, it's that time in your life [your older ages] when you actually really like yourself and love yourself so you sort of internally feel really beautiful."
For those of you who are pondering, let us tell you, the Shakespeare in Love actress revealed that her most beautiful age was in her late 30s.  Read on to know what does Paltrow actually look like without makeup?
Take a look at 10 no-makeup looks of Gwyneth Paltrow
1. Gwyneth Paltrow loves a no-makeup look
In this picture shared on her Instagram feed on January 25, 2023, Paltrow flashes us a make-up free face. She can be seen rocking a white t-shirt and a cardigan. She let her blonde locks down. She simply gushed over Maya Feller's book Eating From Our Roots in the post. She penned, "I've read a lot of cookbooks. I will read a cookbook like a novel. But I've never come across a cookbook quite like @MayaFellerrd's Eating from Our Roots."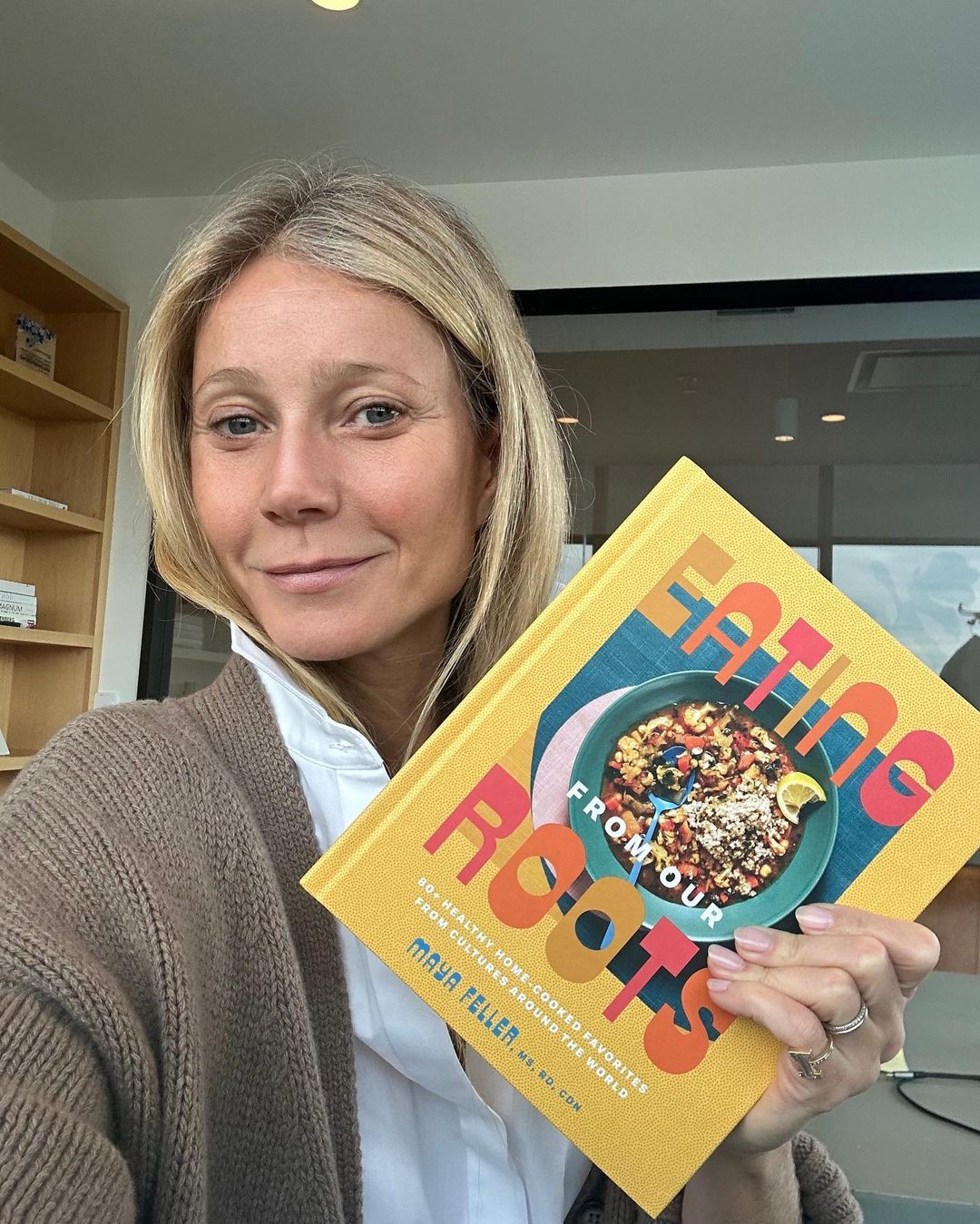 2. Beach babe
When Gwyneth is not shooting for a project or working on a skincare product, she likes to spend some time with her kids, daughter Apple and son Moses. Paltrow and her children snuggled up for this tender and an all-natural selfie taken while they were on vacation. She flaunted her bare face in the snap. She simply captioned the picture, "Wrapped up 2022 with a lot of ❤️ and a little bit of 🌊."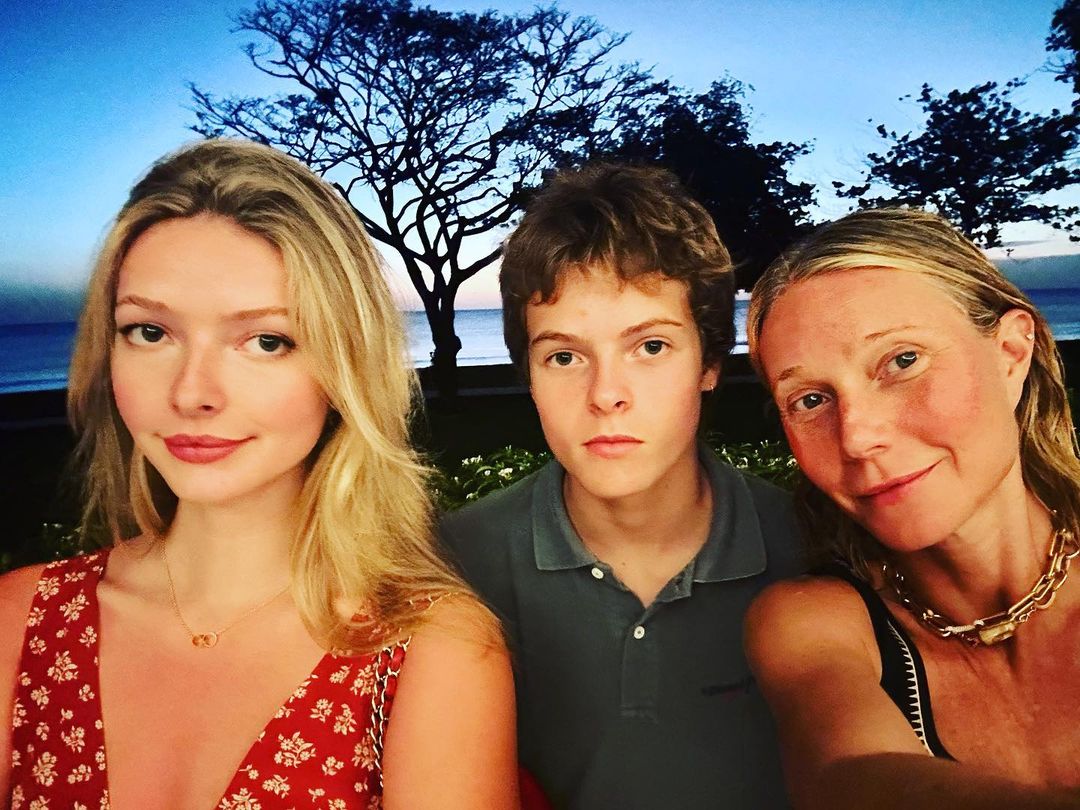 3. A no-makeup selfie of Gwyneth Paltrow and her daughter Apple Martin
The apple doesn't fall far from the tree! In May 2021, the Golden Globe-winning actress shared a black-and-white snap of herself and her daughter Apple Martin, whom she shares with her ex-husband Chris Martin. In the snap, both Gwyneth and her daughter look stunning without any makeup on their faces.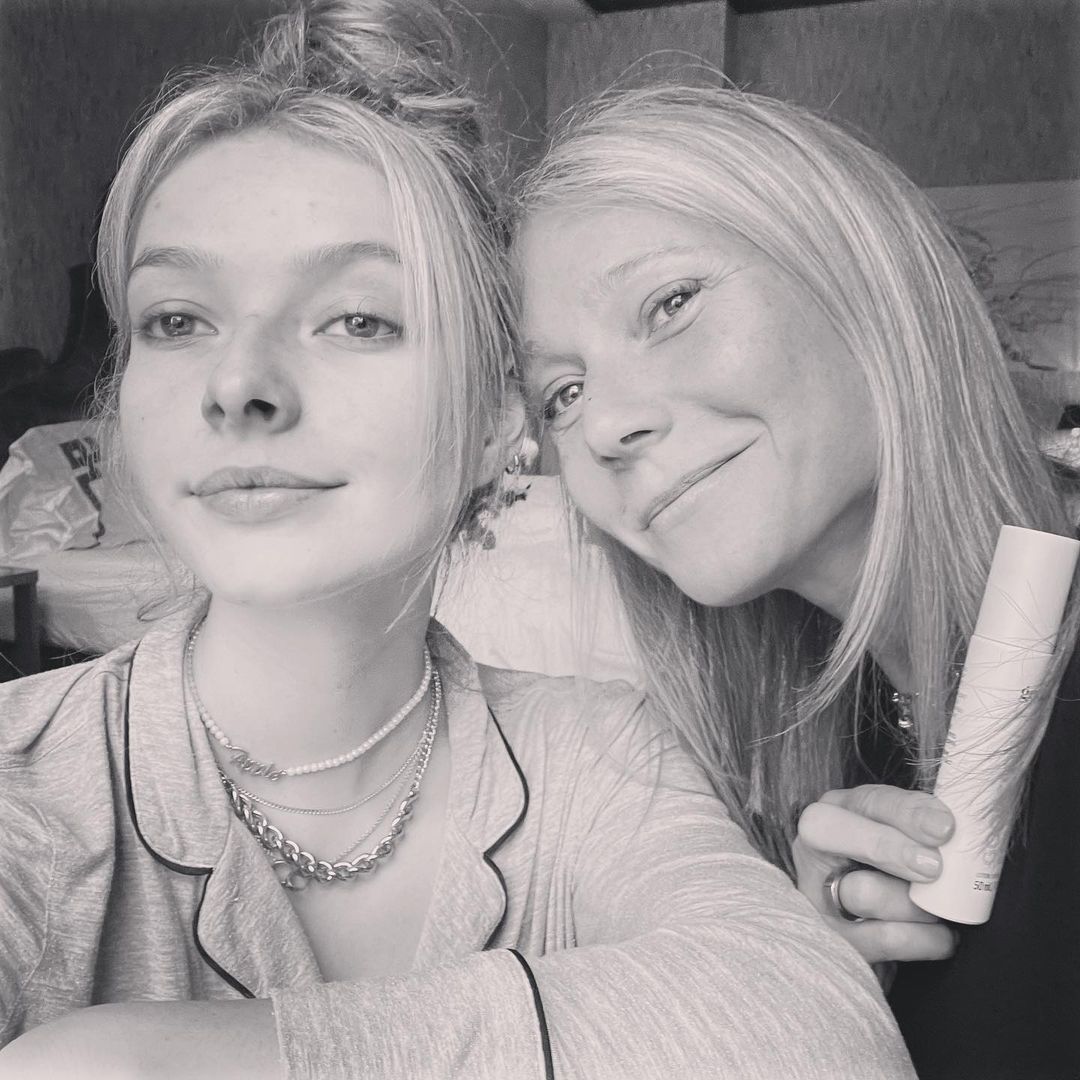 4. Here's a sans makeup mirror selfie of Paltrow
Gwyneth likes to be makeup free when she is on vacation. In December 2022, she posted a carousel of pictures of herself and her husband Brad Falchuk from their vacation. In a selfie shared, she doesn't have a hint of makeup on her face and she still looks damn beautiful in a long coat, and a blue beanie.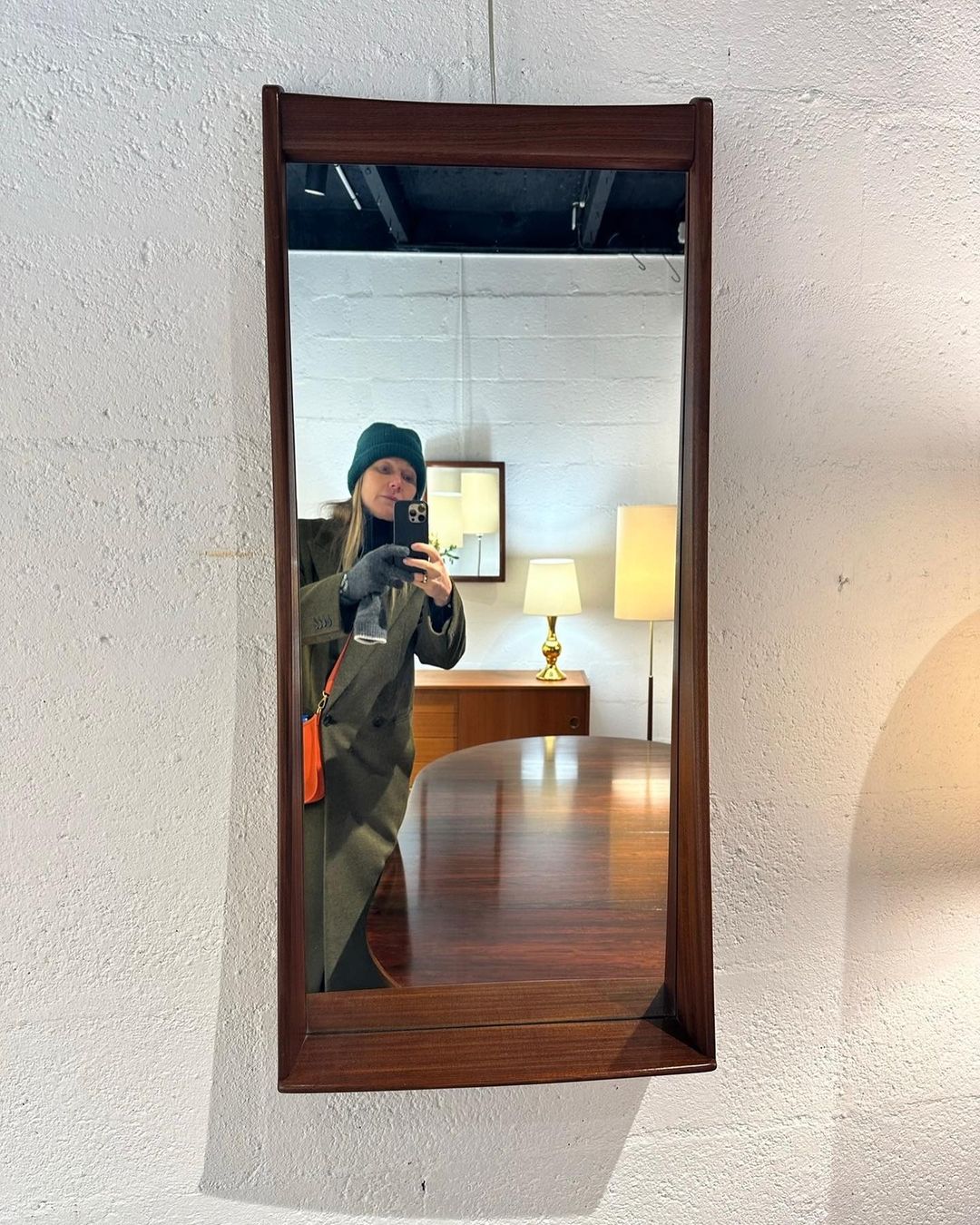 5. A good at-home shot
In this natural selfie, the Hollywood actress Gwyneth and her mom Blythe Danner can be seen sweetly posing for the camera. She shared the post in February 2021 to wish her mom a very happy birthday. The makeup-free snap showed Paltrow embracing her true self while wearing a grey T-shirt, a few chains around her neck, and a pair of glasses.
"This beautiful creature fills our hearts with so much warmth. She gets words and names mixed up in the most hilarious and unique of ways. She is full of life and incredibly strong. She loves her grandchildren more than anything in the world. She loves Bill Evans, eating leftovers, and keeping her own company. I admire so many things about her and today is her birthday. Happy birthday from the bottom of our hearts, your family loves you so much mommy 💝," she wrote in the caption of the Instagram post.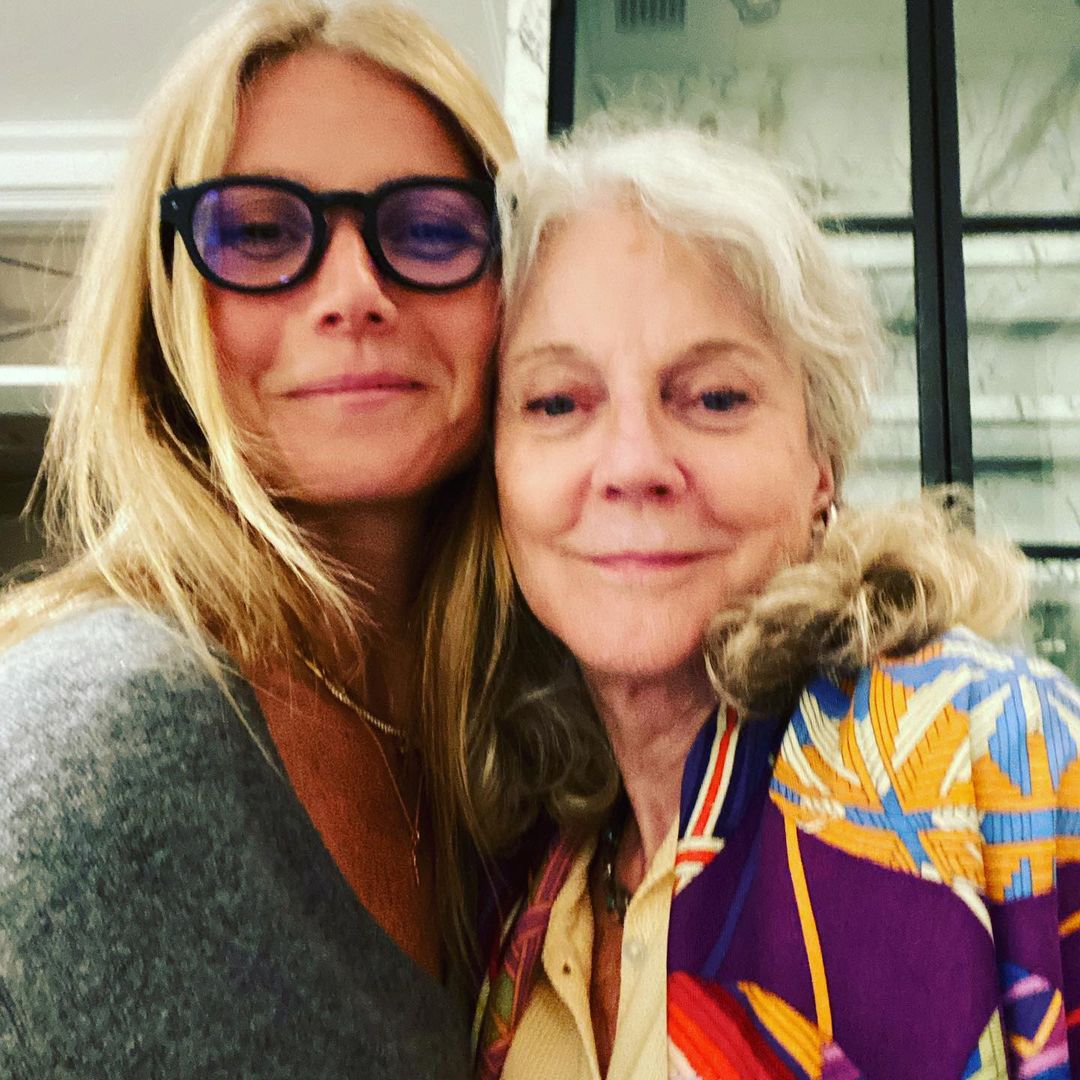 6. A flawless beauty
Gwyneth doesn't need makeup to look beautiful cause she is already stunning. This is one of the best no-makeup pictures of the Hollywood star. She is the queen of keeping things real. She simply captioned the picture, "Home in a skirt for no real reason other than it's new #glabel @goop."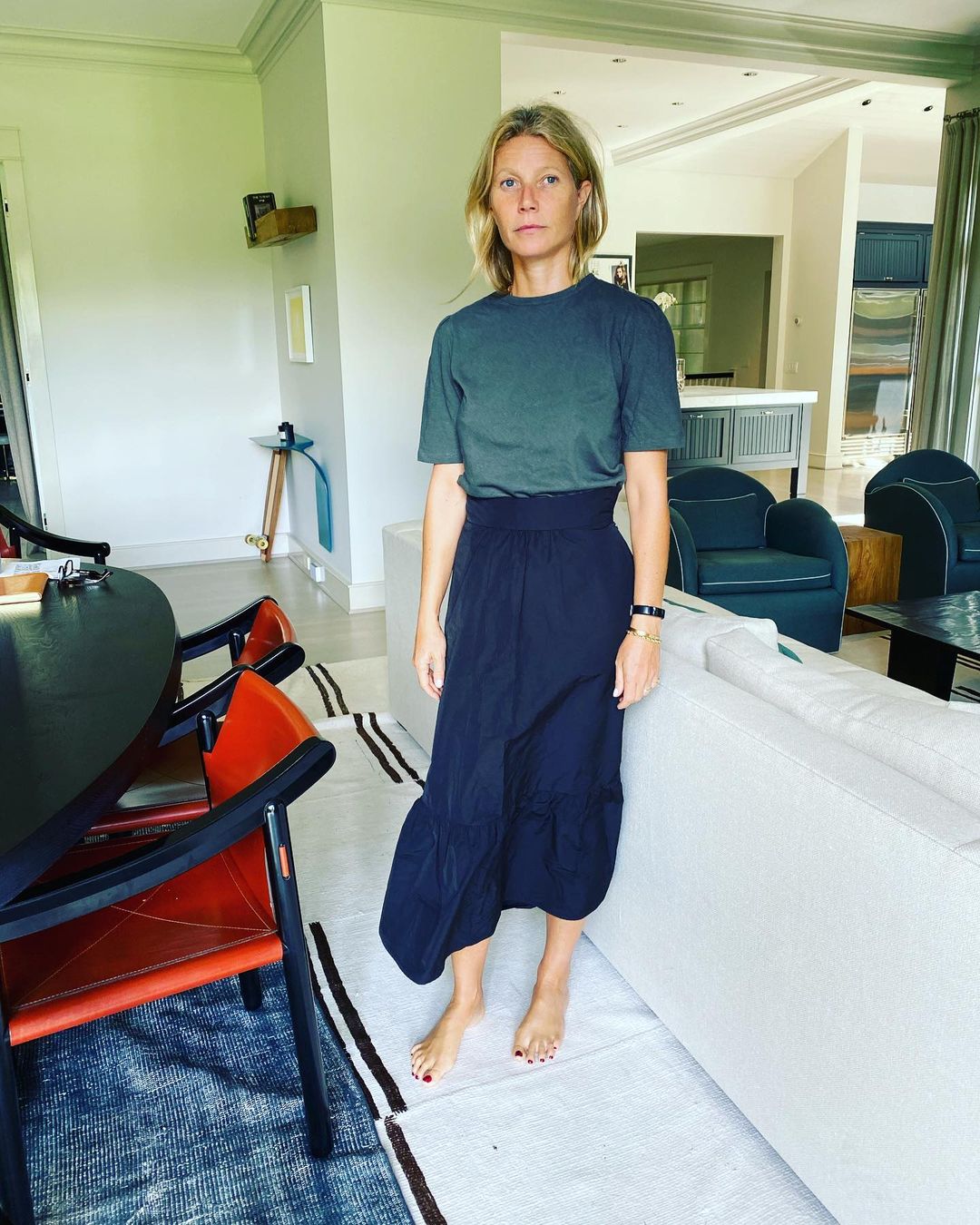 7. Out and about
For her birthday last year, Gwyneth decided to take a trip to Umbria, one of the top culinary regions in Italy, and as usual, she ditched makeup on the trip and enjoyed herself to the fullest. "Birthday trip to Umbria with a road trip or two 🚗," she wrote alongside the series of photos and videos from the trip.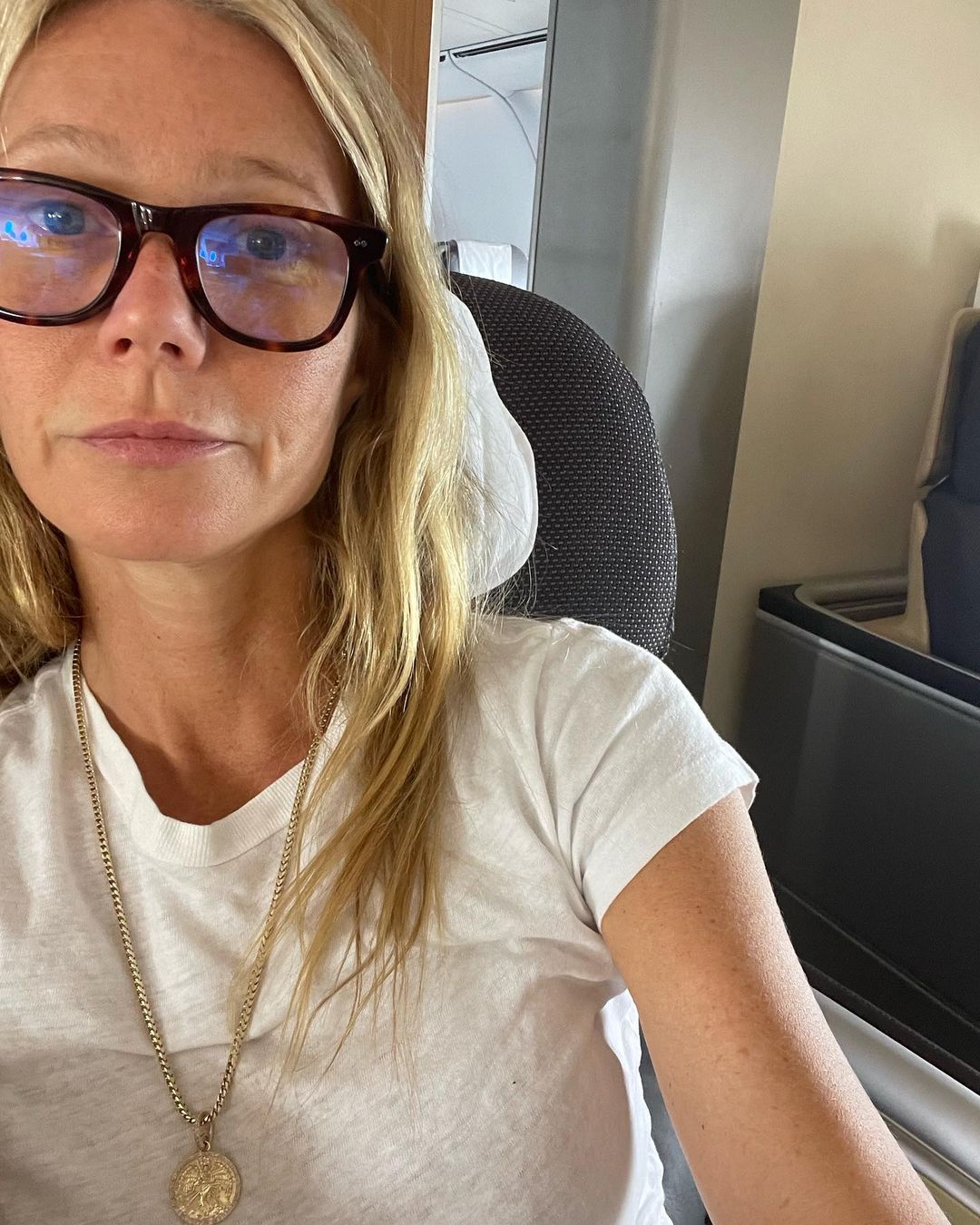 8. A top-angle selfie
The no-makeup picture shared below was taken when Gwyneth stepped out and about for work. It seems like she barely has any makeup on her face in the photograph and she looks magnificent in the blue dress. The caption of the Instagram post read, "Travel day in new #glabel 🖤."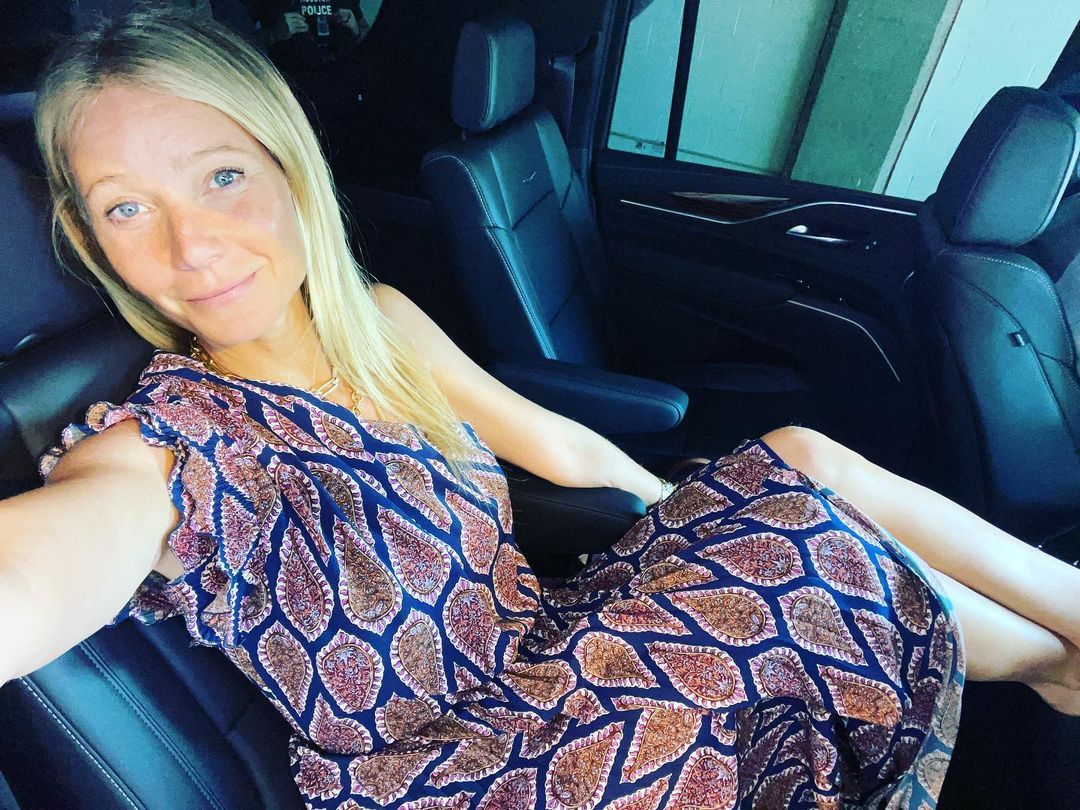 9. Chilling in style
As makeup-free as it could possibly get. In this sans makeup picture, the Proof actress looks so raw and real. The snap showed her wearing a baggy sweater and a pair of blue jeans. She pulled her hair back in a bun. She simply dropped a blue heart emoji in the caption of the Instagram post.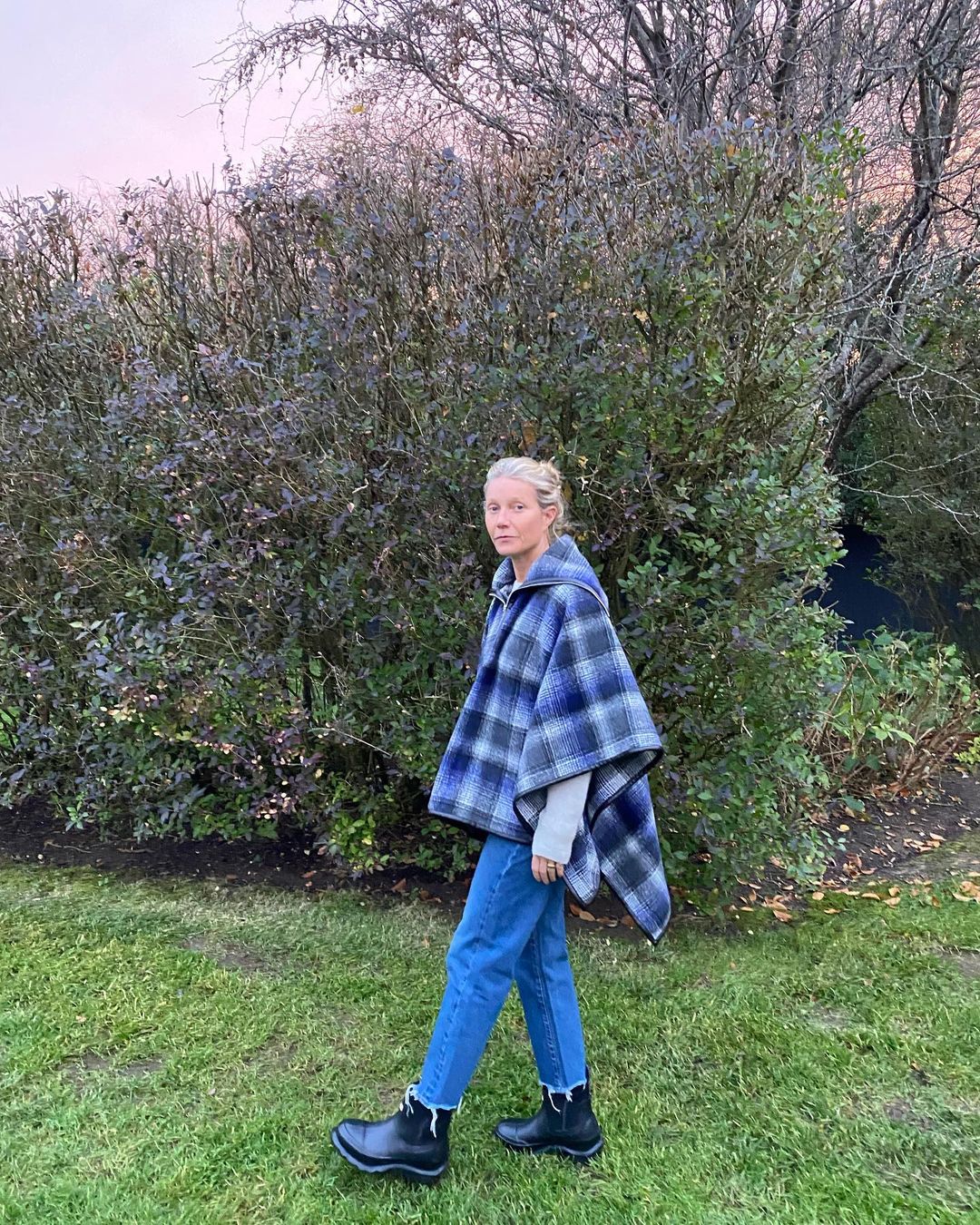 10. A selfie with the dogs
Even with no makeup and wearing an ordinary white sweater, Paltrow looks gorgeous. She shared this cute picture on the occasion of National Dog Day in the year 2021. She captioned the post, "Happy #nationaldogday from Gaucho, Nero and Daffodil and me 🐩🐕‍🦺🐩🤓."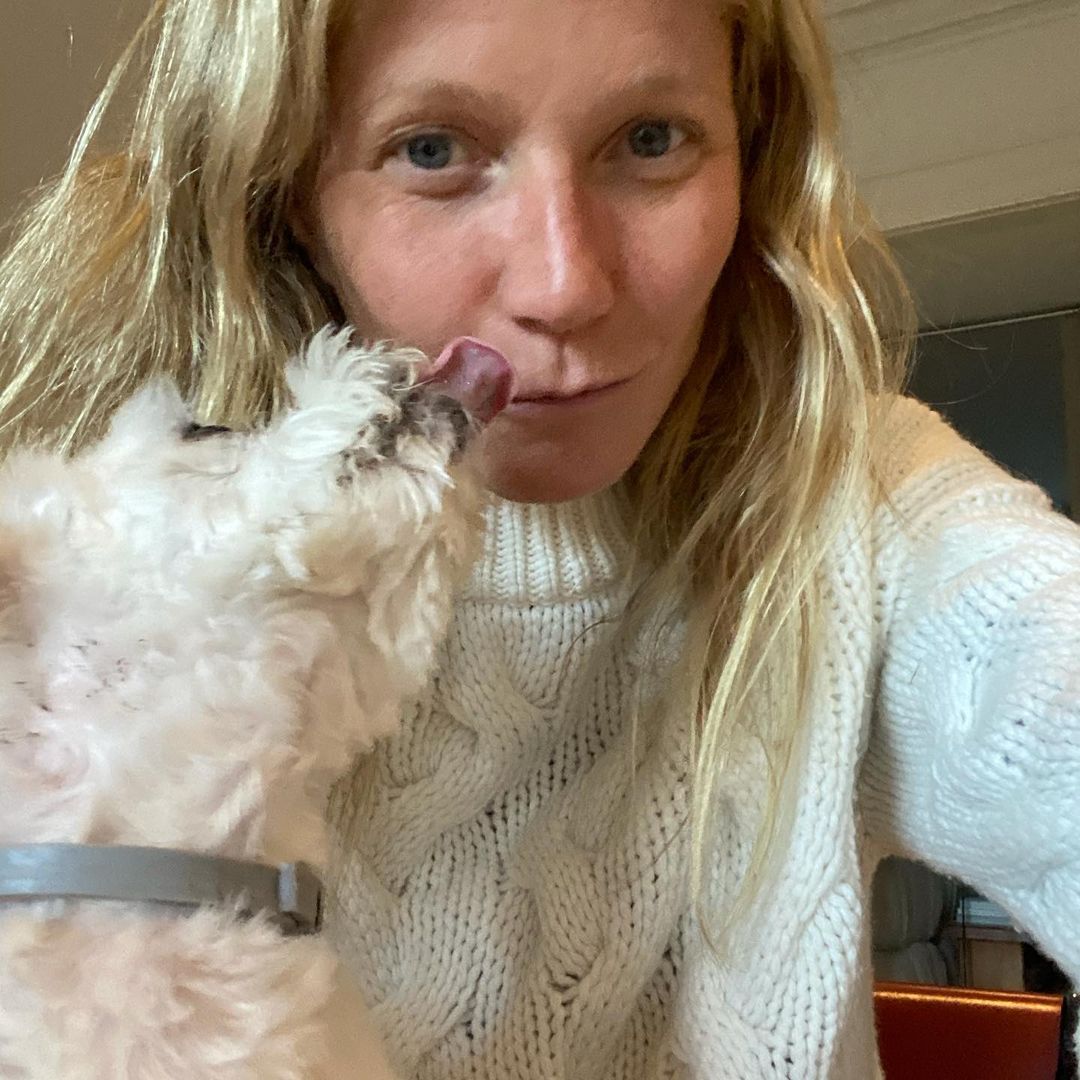 Which is your favorite Gwyneth Paltrow film? Kindly let us know your thoughts in the comments section below. Don't forget to stay tuned with us for the latest updates from the world.