Are you wondering who Kim Mathers is and where she is now? Well, then keep reading to find out all about her.
Kimberly Ann Scott (popularly known as Kim Mathers) is well-known in media due to the fact that she was once married to the legendary American Rapper and songwriter Eminem. The relationship between the two has been quite turbulent.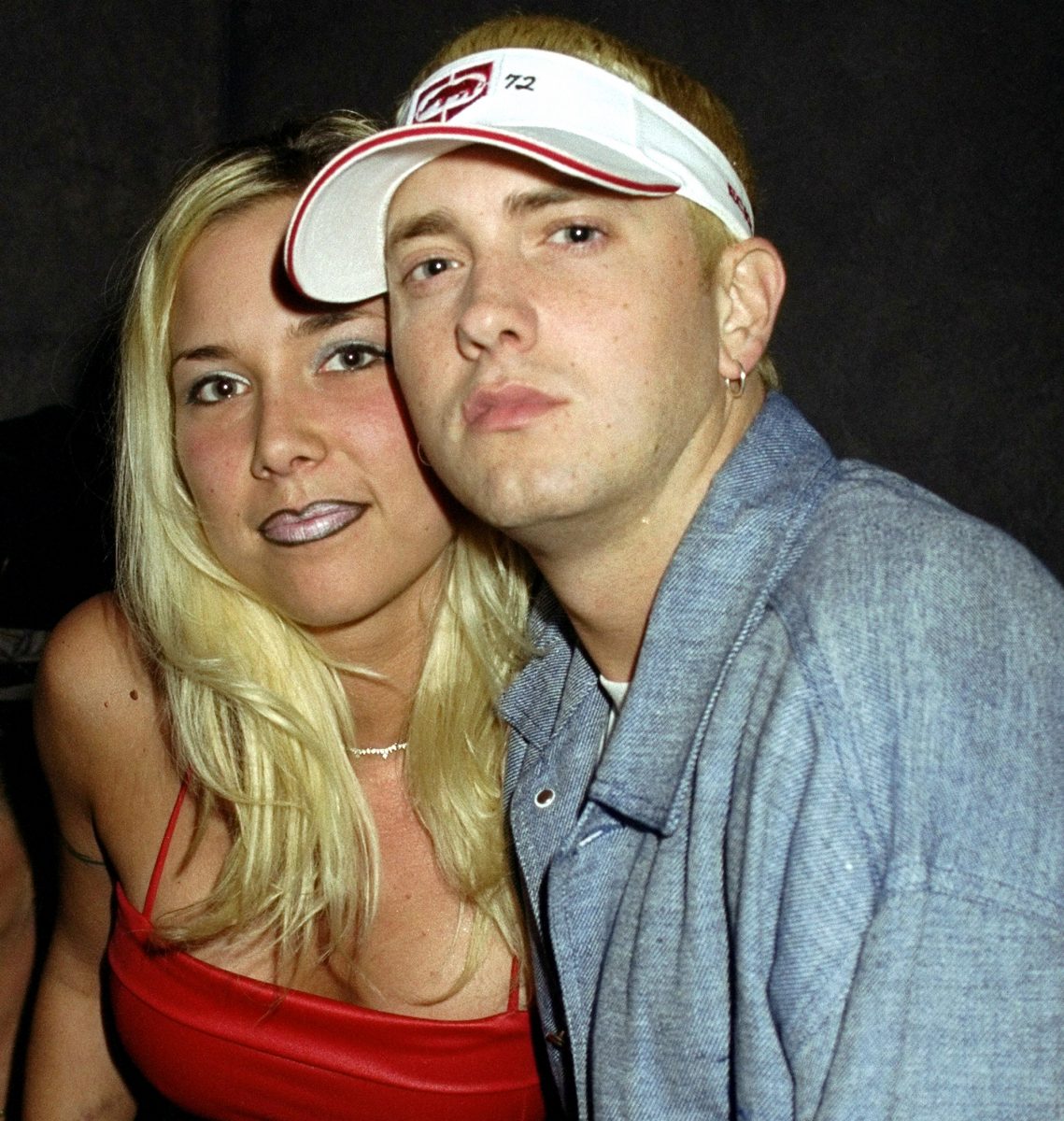 Let's find out more about Kim Scott and her relationship with Eminem.
Kim Ann Scott
On January 9, 1975, Kimberly Anne Scott was born to Kathleen Lou Doherty. Kim had a twin sister named Dawn Scott. The twins were brought up by their mother, who remarried their stepfather, an alcoholic, Casimer Sluck, a rather violent drunkard. The girls fled their house as a result of the awful family circumstances. Not much is known about Kimberly Anne Scott's early life aside from that.
Relationship between Eminem and Kim
Eminem and Kim Scott interacted in 1988 for the first time at a house party and later became lovers at high school.
Their daughter Hailie Jade was born to the couple in 1995. Eminem was now experiencing success in his career and was trying to find a way to balance both work and family life. Four years after the birth of their baby girl, they decided to tie the knot.
The couple, who had been dating for a while, got married twice, first in 1999 and the second time in 2006.
Alaina Scott is Kim's niece and her sister Dawn's daughter. She was taken in to live with Eminem and Kim in the 2000s.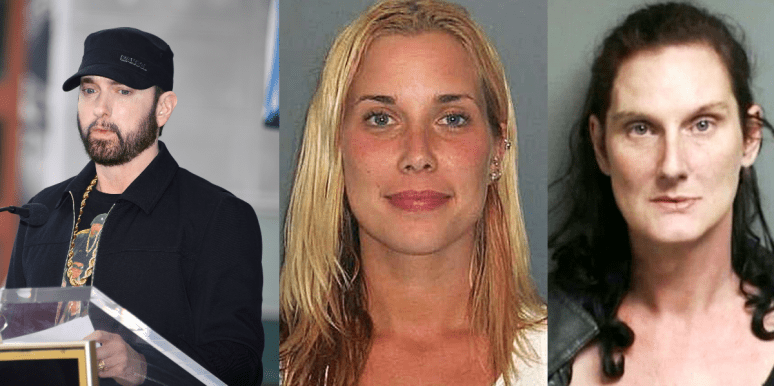 The pair split up in 2006 despite being remarried. Since then, Kim has had numerous difficulties, including substance abuse which made things even worse for her.
After the separation, Kim Mathers has said to have struck an agreement where she would receive more than $50,000 annually for child and spousal support.
Surviving a challenging childhood and adult life, Dawn Scott passed away in 2016 from what appeared to be an overdose of heroin. Naturally, Kim was utterly devastated by her sister's demise.
Mathers claims to have been sober for ten years, although she acknowledges that she finds it difficult to live in the spotlight. She battled depression, especially after she found her twin sister died in a trailer park in Warren from what appeared to be a heroin overdose.
She praised Eminem for his support following the overdose, saying: "He's been real supportive. We're really close. We're just trying to raise our kids together and make it as normal for them as possible."
Where is Kim now?
Kim Mathers has been able to put her life in order and has achieved success as a book author and illustrator. She continues to be a wonderful mother to her daughter Hailie while working on over 14 children's books, the majority of which she has either authored or illustrated.
In July 2021, Kim apparently attempted suicide and was immediately sent to the hospital for observation. She had some little cuts on her legs, and there was some blood on the floor; thus, it is believed that she cut herself. After being hospitalized in the summer of 2021, Kim appears to be lying low for some time now.
The unfortunate event allegedly took place barely one week after Scott's mother, Kathleen Sluck, 65, passed away on July 23. Kim wrote "You're all I had left Momma" in a heartbreaking letter she posted to her mother before her suicide attempt.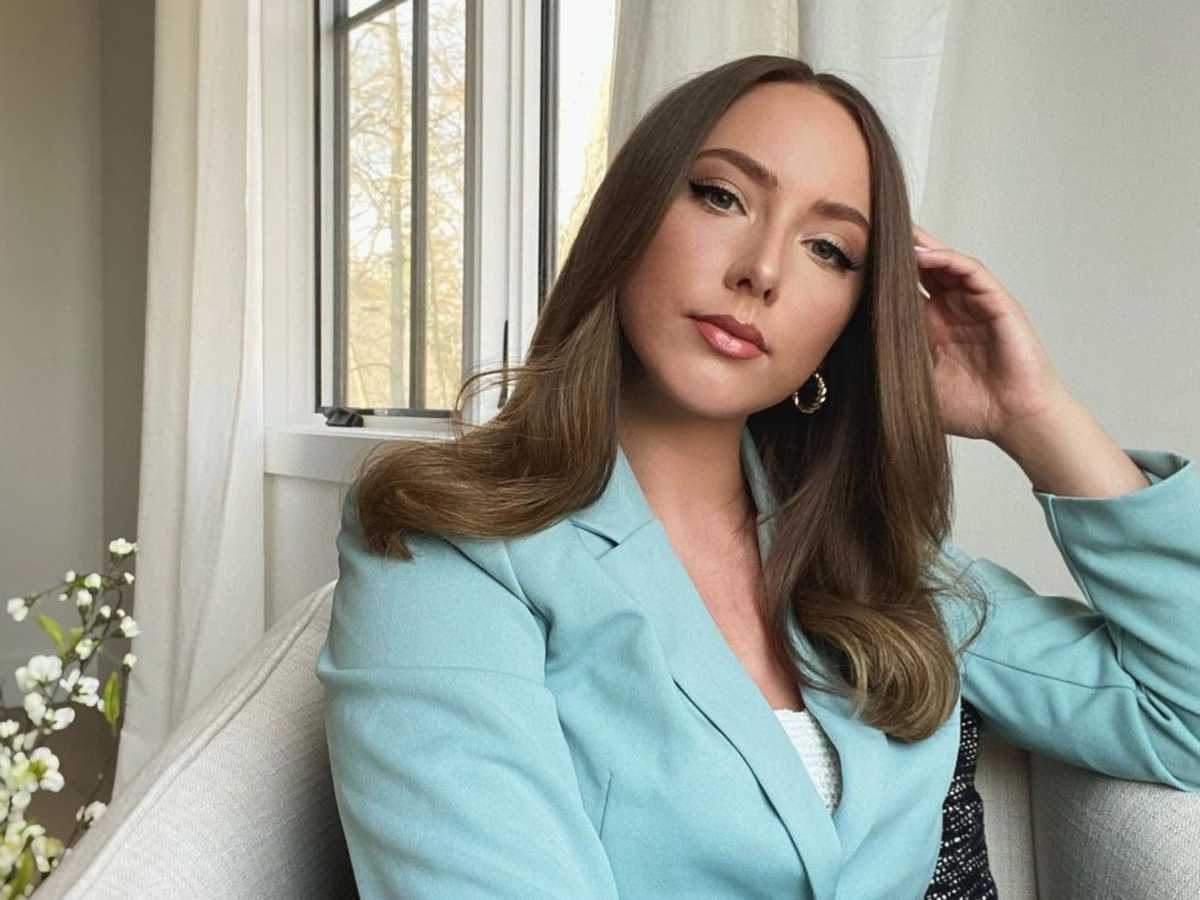 Their daughter Hailie is close to both parents. On February 13, 2022, Hailie Mathers and her sister Alaina attended the Super Bowl LVI to support their father's live performance.
Conclusion
So, that was all about Kim Mathers and her relationship with Eminem. We hope you found it interesting. Let us know your thoughts in the comments below!