Are you wondering what toner is and what are the uses of toner? Then check out this article to know everything about toners!
A hidden skincare weapon (well, not so hidden now) is a face toner. You may find different formulas in the market depending on your skin type. Toners are available for all skin types to help you achieve your skin goals. While all the skincare products have but toners, in particular, have evolved significantly.
What exactly is a Toner?
Toner is a skincare product that is applied after cleansing but before moisturizing or applying a serum. Many toners used to be alcohol-based, but they were thought to be unhealthy for the skin since they caused excessive dryness. Natural water-based toners have recently been a popular addition to skincare routines. It's used to keep the pH of the skin in check.
The acid mantle is formed when sebum on your skin combines with sweat to produce a layer. With a pH of 4-5.5, this layer is somewhat acidic. Harsh soaps and cleansers alter the pH of the skin, making it alkaline. That's when a Toner comes in handy! Toner aids in balancing the pH.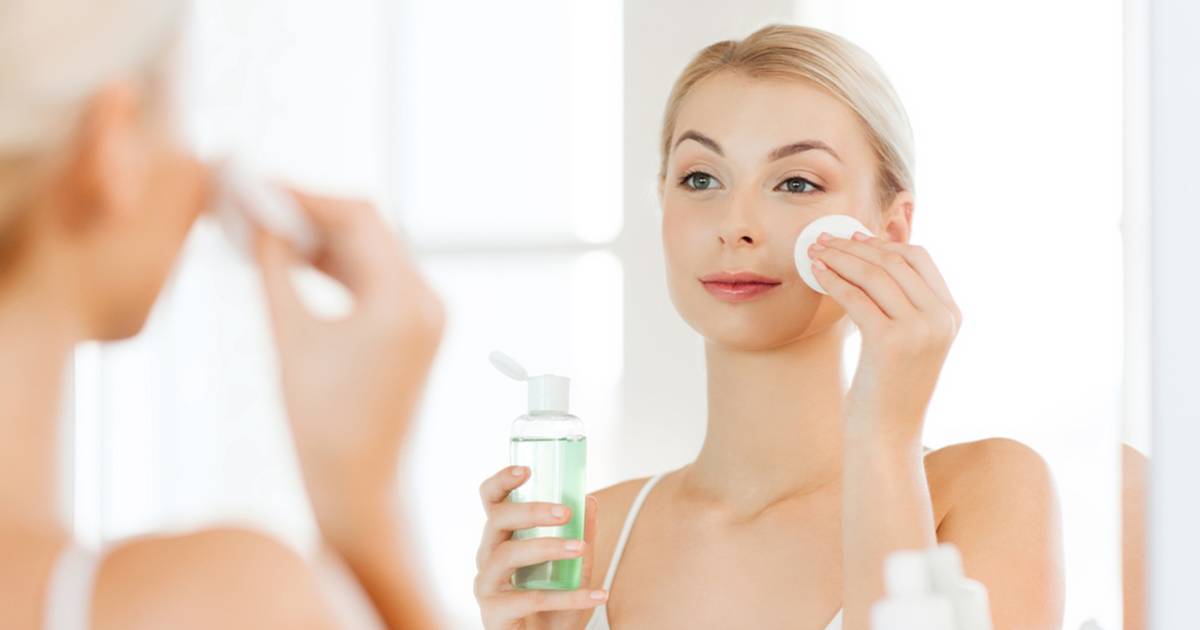 What are the Uses of Toner?
Toners are used to reduce the appearance of pores, tighten skin momentarily, and eliminate oil and impurities organically.
Facial toner works by temporarily reducing the appearance of pores and giving the skin a smoother appearance. Toners also effectively remove dirt, oils, and pollutants, which a cleanser alone cannot do, and toners also protect skin from environmental irritants. Using face toner daily will help you appear more luminous and rejuvenated.
Here we have listed more uses of Toners, go through the list and check for yourself whether you need to include toner in your skincare routine or not!
1. Tightens up the pores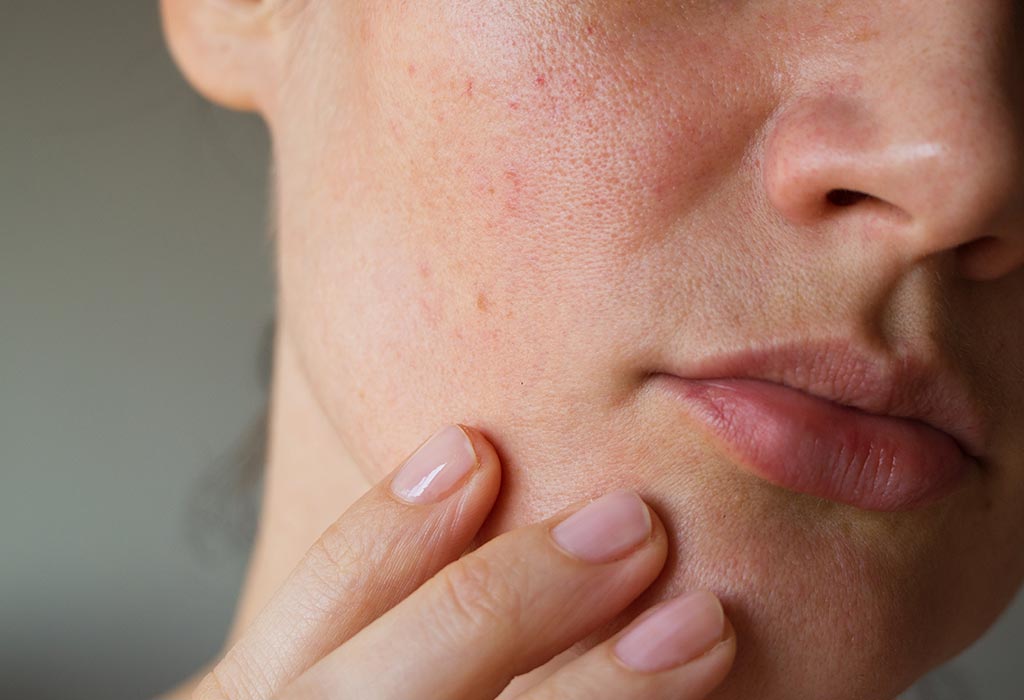 Pores that are big allow more dirt and oil to penetrate the skin. The pollutants make the skin more susceptible to infections and acne. The use of facial toner regularly tightens pores and reduces their overall size. Your skin seems smoother and more polished when pores appear smaller. Facial toner helps in getting a wonderful, glowing look, allowing you to go bare-faced with complete confidence.
2. Restores pH Levels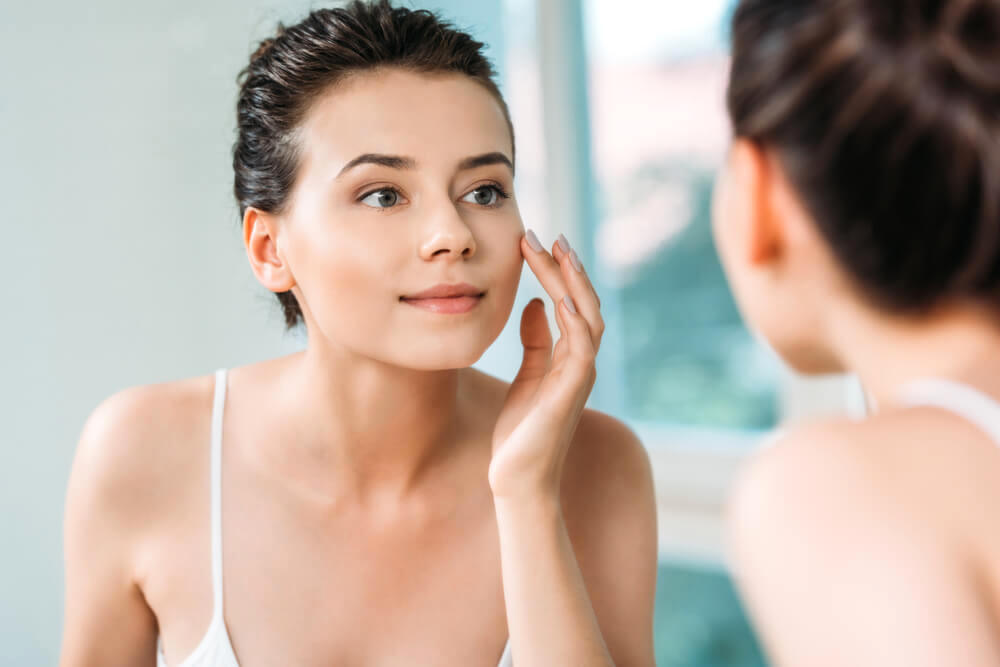 Your skin's pH levels may be restored using a toner, keeping it smooth and healthy. To defend itself from pollution and bacteria, the skin maintains a slightly acidic pH balance. Some cleansers, on the other hand, might cause a pH imbalance, irritating the skin. Toner's slightly acidic pH level will balance your skin's natural pH level and leave it feeling comfortable and nourished.
3. Protects skin against contaminants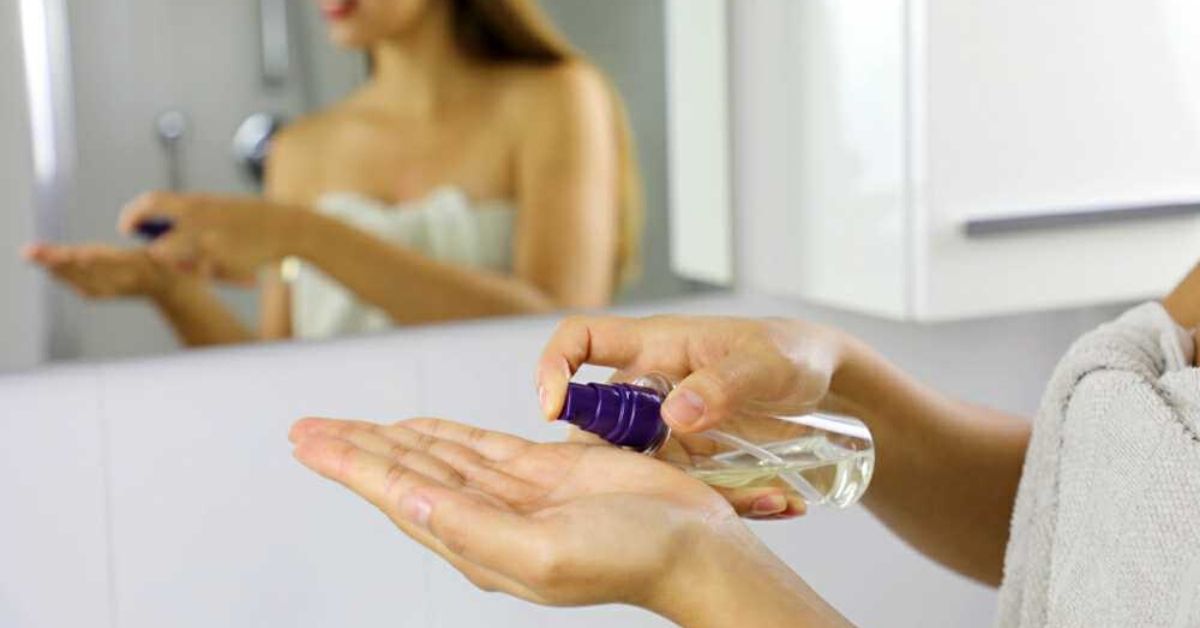 The purpose of a facial toner is to keep your skin clean and free of environmental irritants. It adds another layer of protection to your skin, minimizing the danger of toxins getting in. Toner eliminates oil, dirt, germs, and makeup from the skin. It also eliminates any dust, smog, or pollutants that may have remained after a cleaner was used.
4. Refreshes and soothes your skin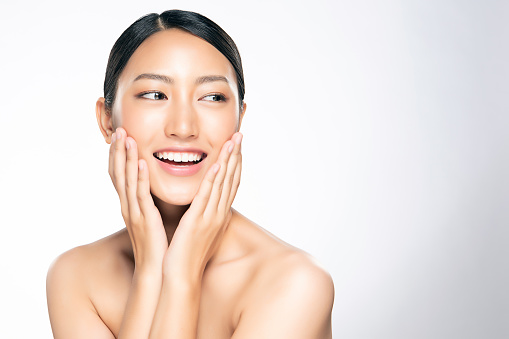 Using a rose-scented toner in your daily routine is a lovely way to keep your skin nice and smooth.  Using a face toner might help to relax your skin and relieve any minor redness or irritation.
5. Locks in moisture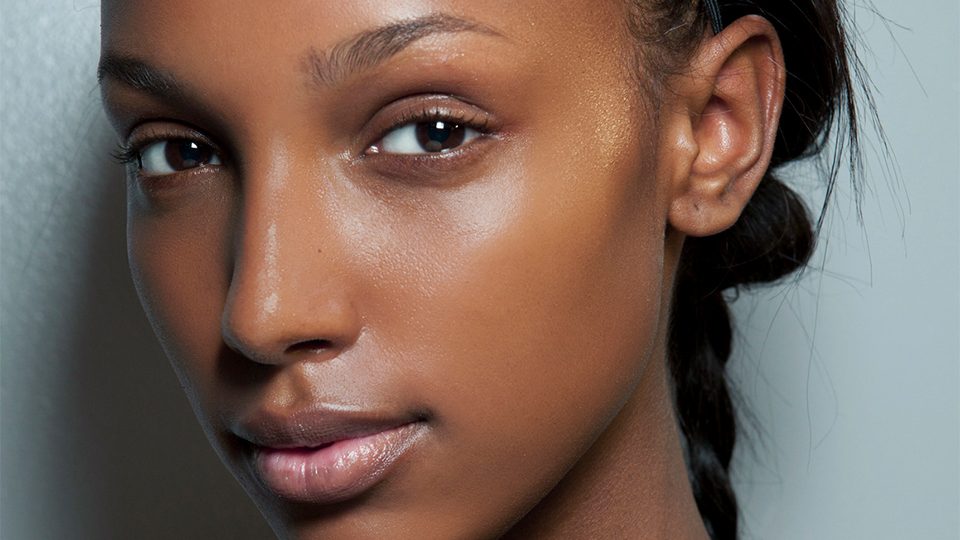 Non-alcohol facial toners are frequently quite moisturizing. A toner is naturally moisturizing and aids in the absorption of your moisturizer of choice, especially if it contains rose water. When you apply a moisturizer while your skin is still damp from the toner, it absorbs all of the moisture and locks it up in your skin's layers. This increases the effectiveness of your moisturizer and makes it well worth the money.
6. Not limited to any one skin type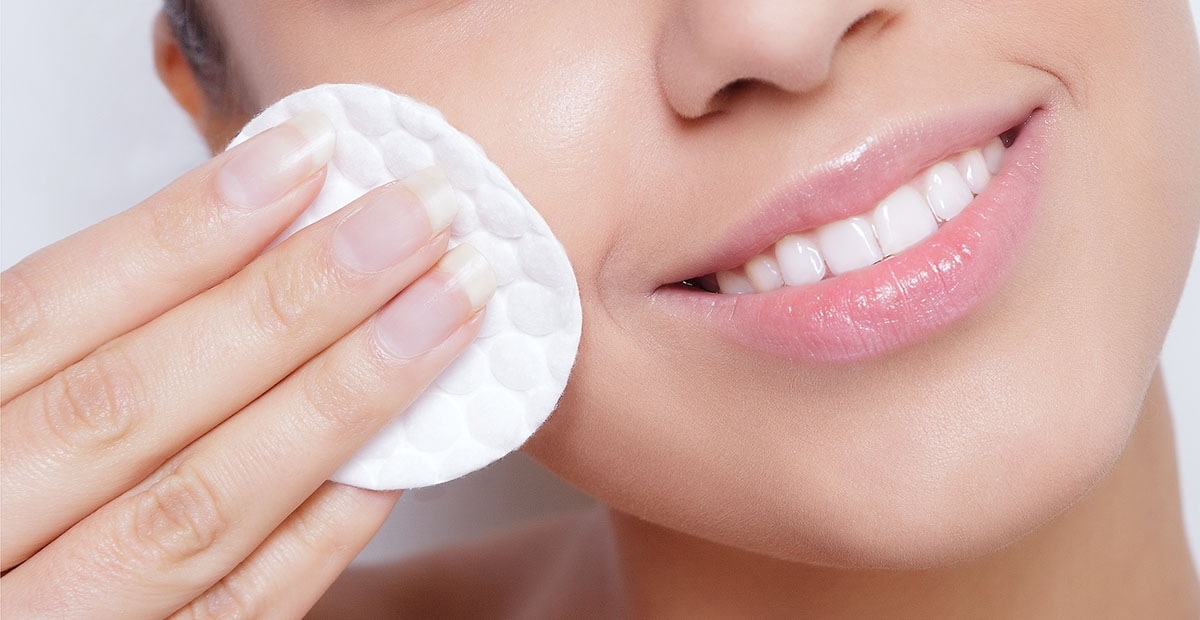 Anyone with any skin type can use toner, from those with oily skin to those with dry skin, friends, and fellow! It moisturizes dry skin, aids in the removal of oil that clogs pores in oily skin, soothes sensitive skin, nourishes mature skin, and evens out complexion in combination skin.
The Best Way to Use Face Toner
Here are the steps to use the toner.
Using a cotton pad, apply a few drops of toner.
Apply to the whole face and neck.
You can also apply a few drops to your face with your hands instead of a cotton pad.
Allow time for it to dry.
Apply a serum or moisturizer afterward.
Conclusion
Toners are a must-have, but make sure you choose the proper toner for your skin type to get the most out of them. After cleaning your face, apply toner twice a day. Someone with dry or sensitive skin should apply a toner just once a day or alternate days. So, here was our guide on the uses of Toner. We hope you liked it and found it interesting. Let us know your thoughts in the comment section!