Who exactly is Rose Bundy? Where is she now? Find out more about Rose's life and other details here.
Have you watched the Crime Mystery Film based on Ted Bundy's life 'No Man Of God'? The subject of the new film is Bundy's time on death row when he built an odd bond with FBI agent Bill Hagmaier as he revealed all of his misdeeds. While it's entertaining to delve into the mind of a serial killer for a while, you might be more interested in knowing what happened to all those who were related to Bundy, especially his family.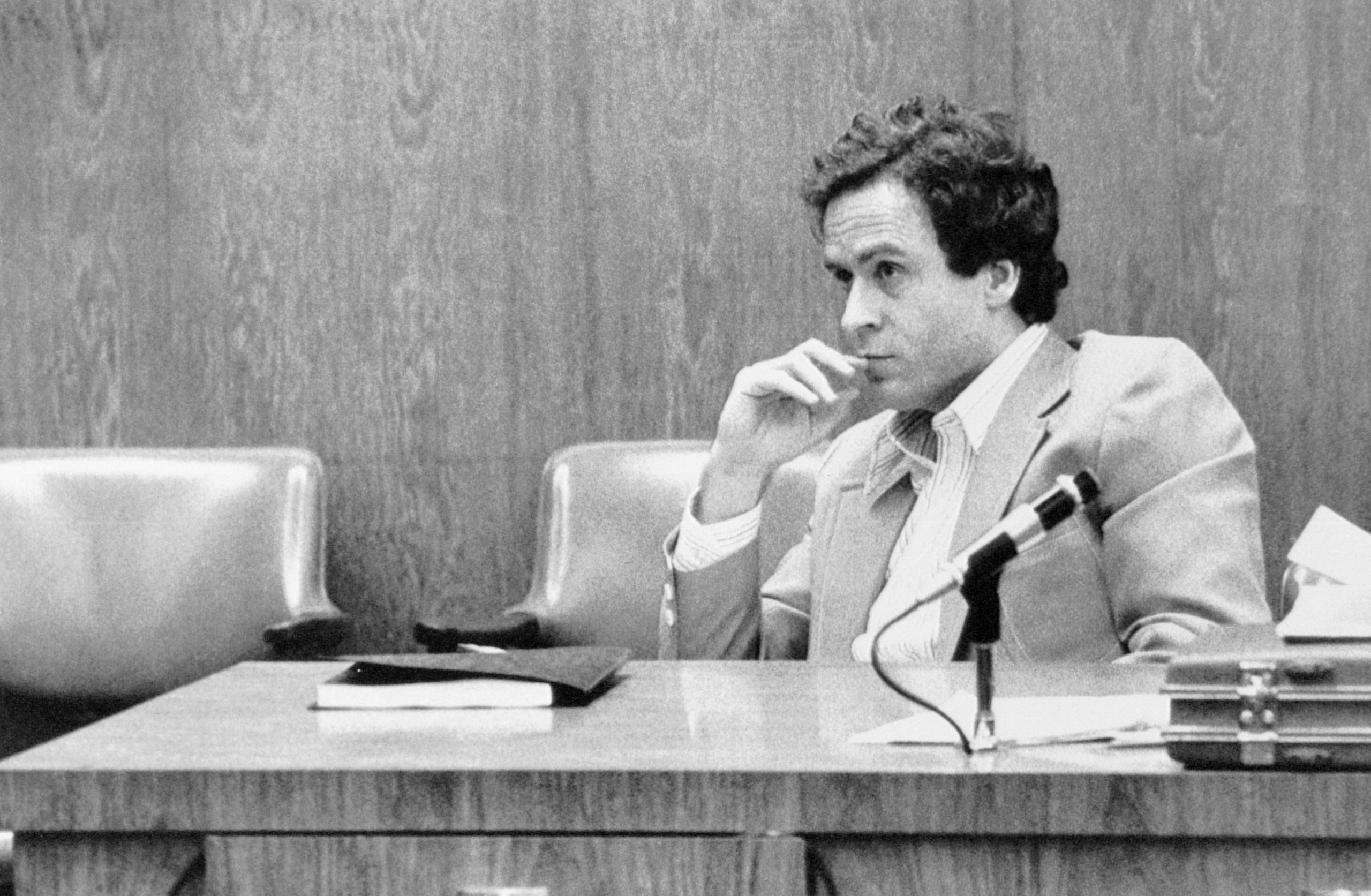 Here we'll get to know more about his daughter!
Who Is Rose Bundy?
Rose Bundy, sometimes known as Rosa, is believed to be the only legitimate child of Ted Bundy, the notorious criminal of the 1970s. Rose was born on October 24, 1982, in the United States of America.
Who is Rose Bundy's mother?
Rose was her father's first biological child. Carole Anne Boone is Rose's mother. Rose is the sole child of her parents. She has half-siblings on both her mother's and father's sides. Her mother has a child named James Boone from a prior relationship.
From her father's side, Rosa has a half-sister. Ted raised a child named Molly with Elizabeth Kloepfer. And while Bundy was not biologically related to her, he was a father figure to Molly when she was small.
What is known about Rose's parents?
Bundy met Carole Ann Boone in 1974 while they were working at the Washington State Department of Emergency Services, at the height of his murder career. What's more, he was assisting in the search for three missing women whom he'd murdered.
Shortly after, they began dating (although Bundy was still seeing Kloepfer), and Boone was indifferent when he was jailed for murder. She even visited him in jail regularly and gave him money, which aided him in planning one of his escapes. During Bundy's trial in 1979, Boone relocated to Florida to just be closer to him and testified on his side as a character witness. He then went to ask her to marry him and stated that they were lawfully married according to a strange Florida law.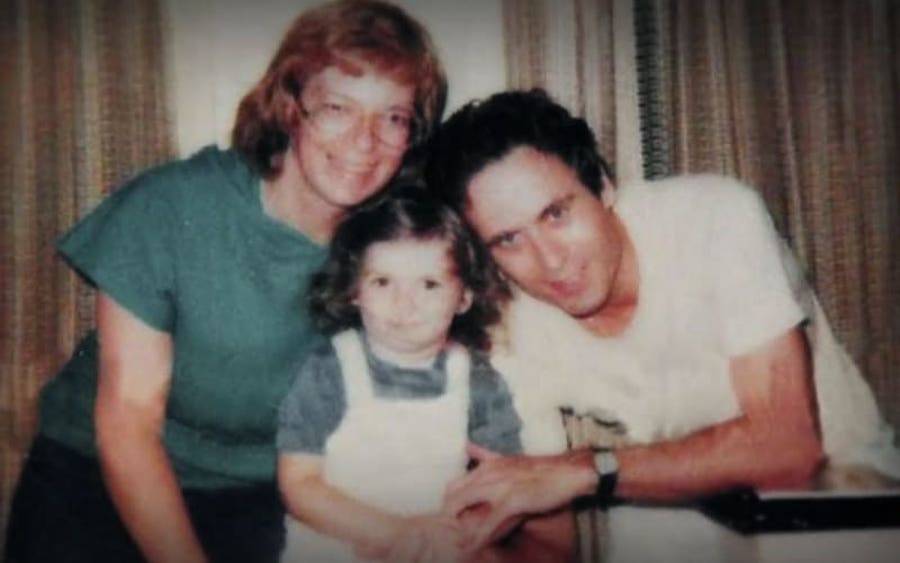 While visiting Bundy in jail on death row, Boone became pregnant. Ted Bundy's wife regularly brought their daughter to her monthly prison visits, despite the terrible killings he did. She truly believed Bundy was innocent. She got "deeply betrayed" when he later confessed to his crimes before his execution. She refused to receive his call on the day of his execution and decided to move back to Washington State with her kid.
Ted Bundy and Carole Boone's relationship was frequently depicted in the media as a love story that transcended the death penalty. Boone testified in court in Bundy's defense, proving to be a devoted and supportive wife, even becoming pregnant with their baby Rose in the process. However, their unusual marriage terminated three years before Ted's inevitable execution.
Conjugal visits were not allowed to the serial killer, so rumors started circulating about how she got pregnant with Rose when Boone became pregnant. In an article published in 1981, Boone stated that "it's nobody's business" how Bundy impregnated her.
Where Is Rosa Now?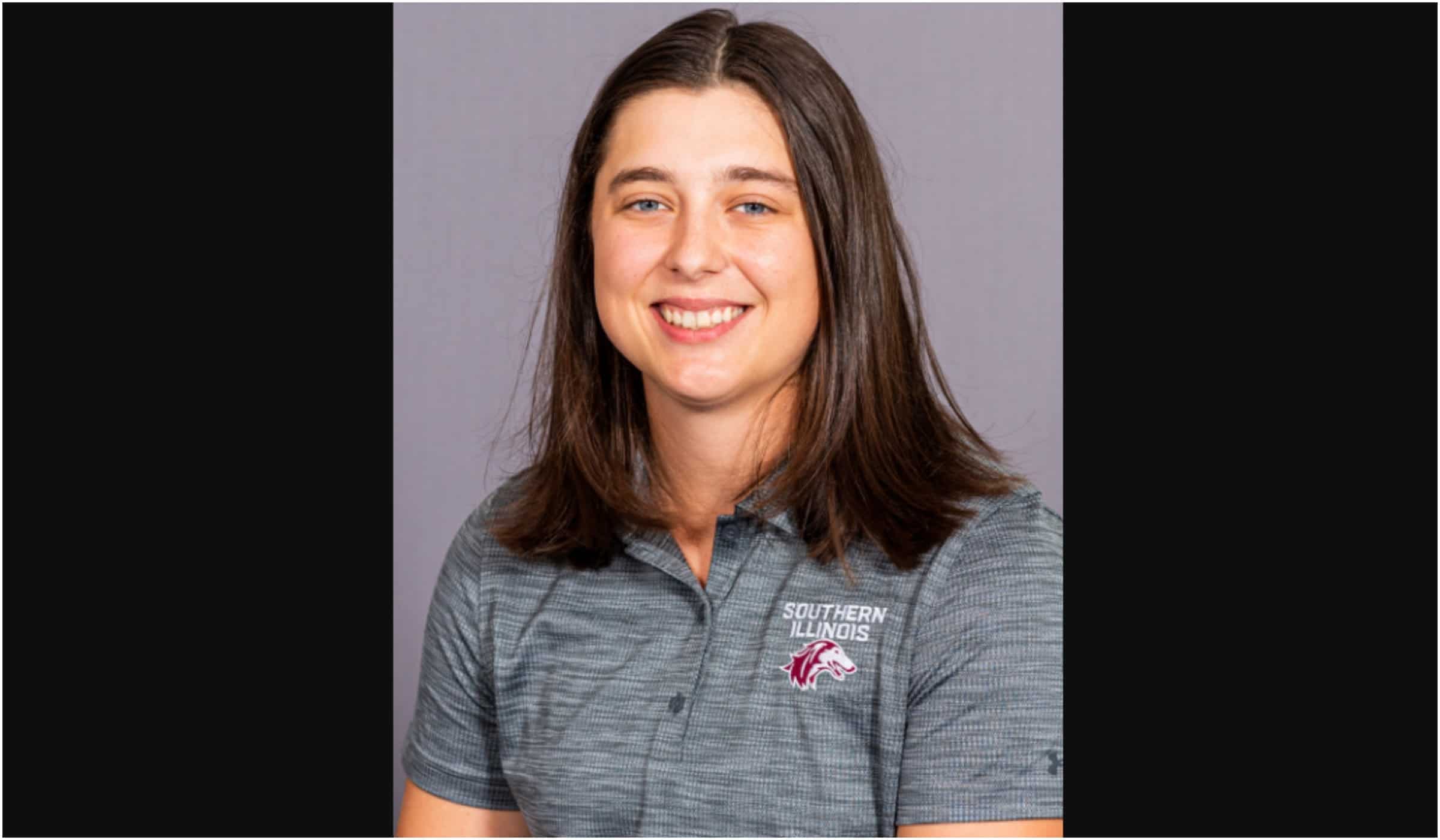 Not much is known about Ted Bundy's daughter. However, what we know is that Boone was devastated to the point where she declined a farewell phone call from Ted Bundy. He was executed on January 24, 1989, three years after their divorce. Rose is now in her late 30s and has remained out of the spotlight.
The majority of her life is kept under wraps. No one knows what she does and how she earns a living. Some suggest that she may have changed her name as well due to the lack of records. Considering her family's past, this is very understandable.
Ann Rule's support to the family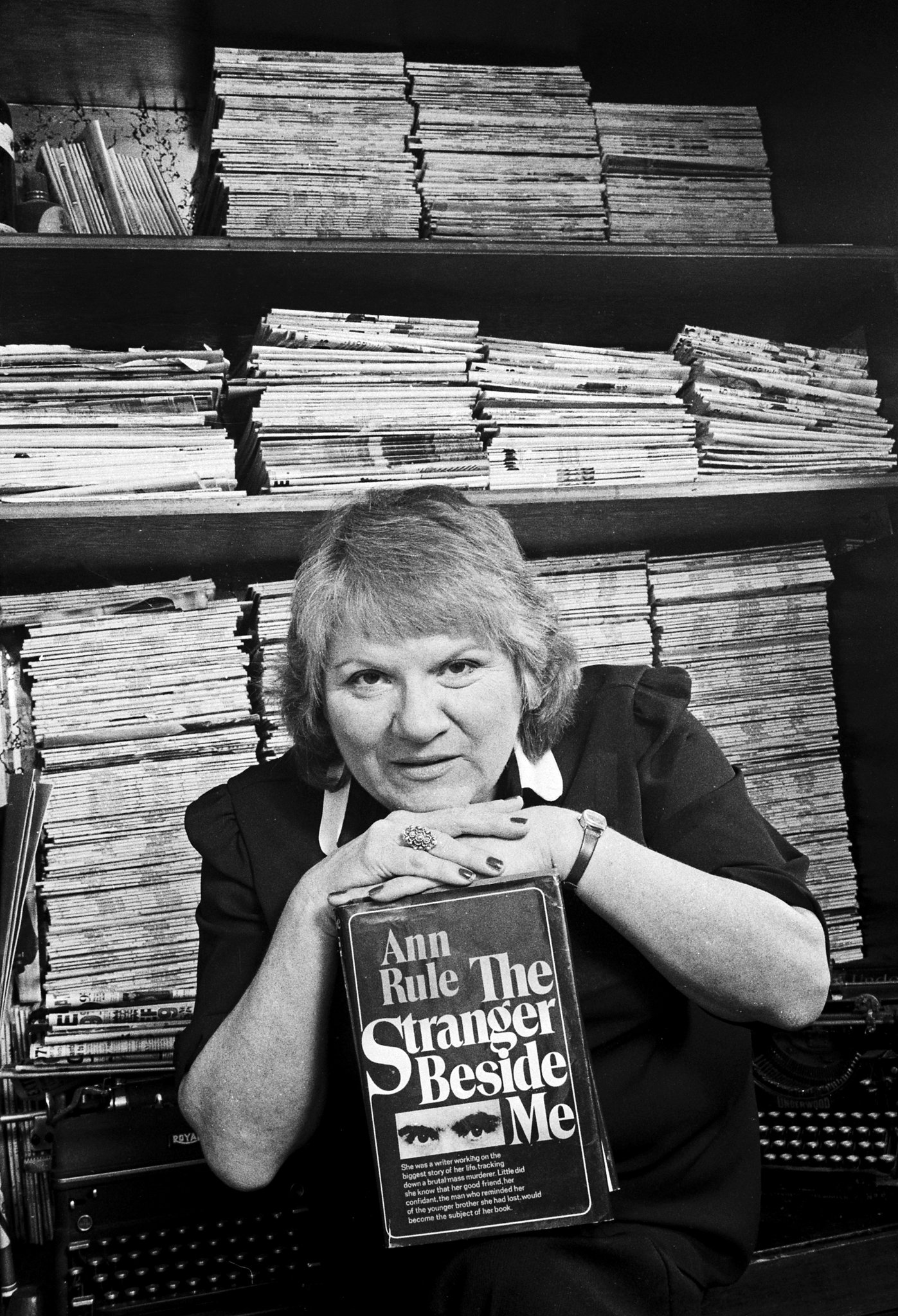 Ann Rule was Rose's father's former coworker and friend. Rule is also an author of true crime articles and books in the United States. Rule, who is best known for the novel The Stranger Beside Me, had the opportunity to interview Rose about her father. She portrayed Rose as an intellectual and nice woman in her book. On the other hand, the author also claims that she has no whereabouts of Rose and her mother.
While many reports, guesses, and suspicions continue to surface concerning the location of Rose Bundy's family, Rule spoke out against the media's relentless pursuit of them. She believes they are entitled to privacy following the awful headlines of being linked to a serial killer.
Conclusion
Well, very clearly Rose doesn't want her father's crime shadow to haunt her, and isn't it better that way? So, this was it about Rose Bundy. We hope you found this interesting and informative. Let us know your thoughts in the comments below!