Who exactly is Carole Ann Boone? Where is she now? Find out more about Carole's life and other details here.
"The most cold-hearted son of a bitch you'll ever meet," were the words of Ted Bundy when describing himself. And that assertion is definitely true, as evidenced by his deeds. Ted Bundy is regarded as one of the most notorious serial killers in the history of the United States. In addition to being a murderer, he was a rapist, kidnapper, and necrophile too. He was unquestionably a horrible person.
However, one person appears to hold a different viewpoint. That person is none other than Carole Ann Boone, Ted Bundy's lawful wife. While Ted Bundy, the infamous serial killer, has captivated American minds for decades, what do we really know about his wife, Carole Ann Boone?
That's what we are going to find out in this article!
How Did Bundy And Boone Meet?
She had previously been married and had a teenage kid when she met Bundy. Bundy met Carole Ann Boone in 1974, while they were both working at the Washington State Department of Emergency Services, at the height of his murder career. What's more, he was assisting in searching for three missing women he'd murdered.
"I guess I was closer to him than other people at the agency," she said. "I liked Ted immediately. We hit it off well." She was completely unaware of Bundy's doings – like his kidnappings, raping, and murdering of young women.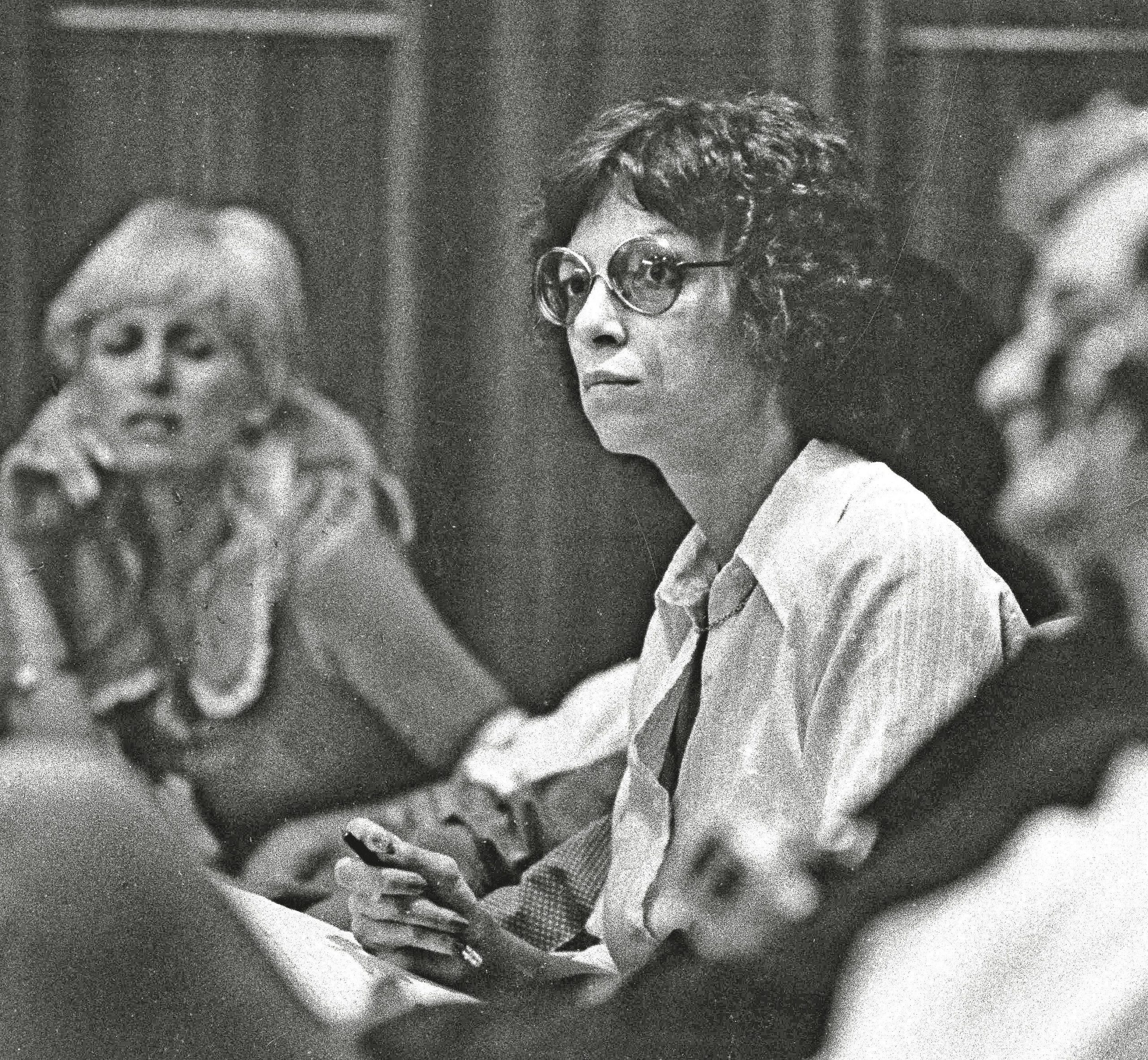 They seemed to get along right away. Boone was having troubles of her own at that time. For the second time, she had been divorced, was raising her son James on her own, and was hooking up with a "large, unpleasant man." It's quite understandable that someone as handsome and powerful as Bundy would spark Boone's interest at the time.
Despite this, Boone and Bundy's friendship became stronger over time. They exchanged letters, and Boone paid a visit to the state to see him. Boone wasn't married to Bundy yet, but the two were coming closer by the day.
How did they get married?
Boone appeared for Bundy as a character witness in 1979, the same year the two married. According to Florida law, two persons can marry in a courtroom provided a judge is present, which Bundy took full advantage of, likely winning sympathy from the jury.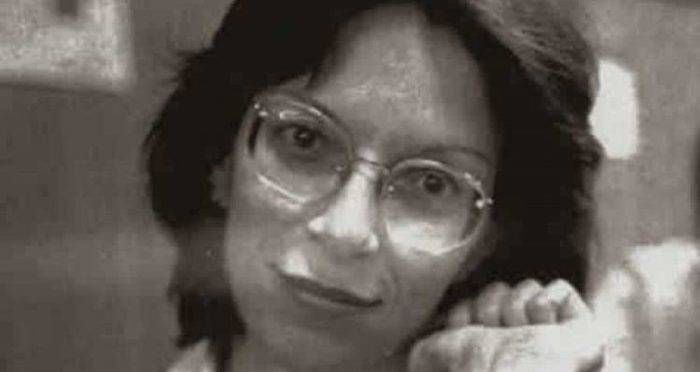 The serial killer, on the other hand, claimed it wasn't a scam but rather a genuine expression of love. He told the jury members, "We didn't do this for your benefit." "It was the only chance to be in the same room together where the right words could be said. It was something between she and I."
Boone as a loyal wife
Boone got pregnant while visiting Bundy in prison on death row. Despite the horrific murders he committed, Ted Bundy's wife took their daughter to her monthly jail visits.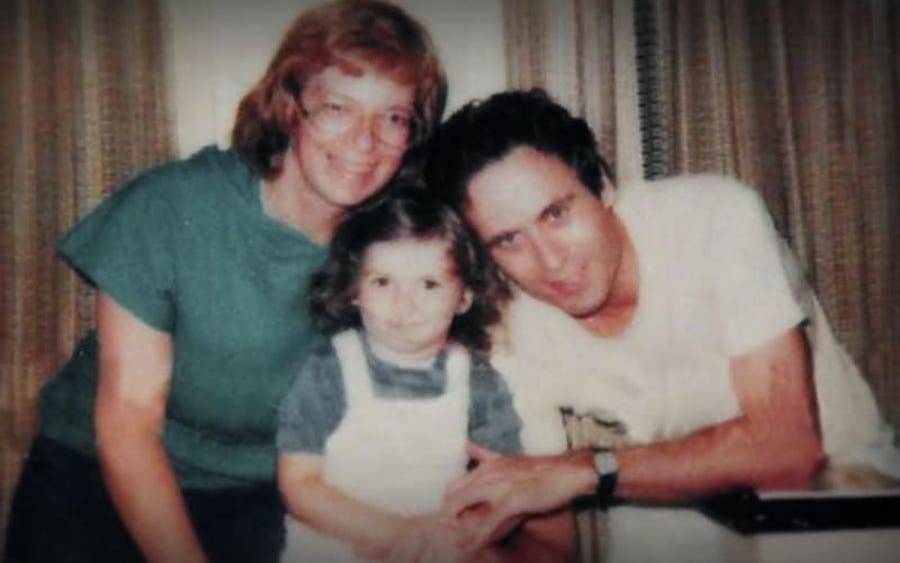 Because the serial murderer was not allowed to have conjugal visits, when Boone fell pregnant, speculations began about how she became pregnant with Rose. In a 1981 article, Boone remarked that "it's nobody's business" how Bundy got her pregnant.
She was convinced Bundy was not guilty. When he eventually confessed before his death, she felt "deeply betrayed."
The connection between Ted Bundy and Carole Boone was commonly portrayed in the media as a love story that transcended the death penalty. Boone testified in Bundy's defense in court, demonstrating herself to be a loving and supporting wife, even becoming pregnant with their baby Rose in the process. Their unconventional marriage, on the other hand, ended three years before Ted's death.
After Bundy's confession, his wife was completely shattered and chose to return to Washington State with her child and even refused to receive his call on the day of his execution.
She most likely changed her and her child's names and moved to a new location.
Where Is Carole Ann Boone Now?
There isn't much information about her and her daughter in public, but What we do know is that Boone was distressed to the point where she refused Ted Bundy's final phone call. On January 24, 1989, three years after their divorce, he was executed. Very little was known about Carole until she died in January 2018 in a Washington State retirement home at the age of 70 from septic shock. Her daughter Rose Bundy has remained out of the spotlight and is expected to be in her late thirties now.
Ann Rule's support to the family
Ann Rule was Ted Bundy's former coworker and friend. She is also an author of true crime articles and books in the United States. Rule, who is best known for the novel The Stranger Beside Me, had the opportunity to interview Rose Bundy about her father. The author, however, claims that she has no whereabouts of Boone and her daughter, Rose.
While many reports, guesses, and suspicions continue to surface concerning the location of Carole's family, Rule spoke out against the media's relentless pursuit of them. She believes they are entitled to privacy following the awful headlines of being linked to a serial killer.
Conclusion
Well, very clearly Carole Boone doesn't want her husband's wrongdoings to haunt her daughter's life. And probably it's for the best! So, this was it about Carole Ann Boone. We hope you found this interesting and informative. Let us know your thoughts in the comments below!