Isn't it impressive to see women who are as young as 23 already forging ahead by having mega-blockbusters and Oscar nominations! In this article, we are going to shed light on some of the top actresses in their 20s. Not only in Hollywood but other film industries too many wonderful actresses in their 20s are no 'damsels in distress. These women are taking up diverse roles in movies and making the audience fall head over heels in love with them.
Top 10 Actresses In Their 20s
From a myriad of brilliant actresses, we struggled to curate here a list of the Top 10 most talented actresses in their 20s. Some of these talented women are not even 20, but they have captured the hearts and minds of the audience with their incredible flair.
1. Saoirse Ronan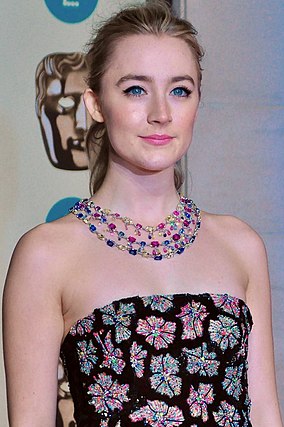 Jo March from the film adaptation of Louisa May Alcott's Little Women is one very popular character played by Saoirse Ronan. This wonderful woman has four Oscar nominations under her belt. She got her first Oscar nomination when she was a teenager for the film Atonement. Whether you are watching Lady Bird or Little women or any of her other movies, she never fails to prove what an absolute star she is!
2. Chloë Grace Moretz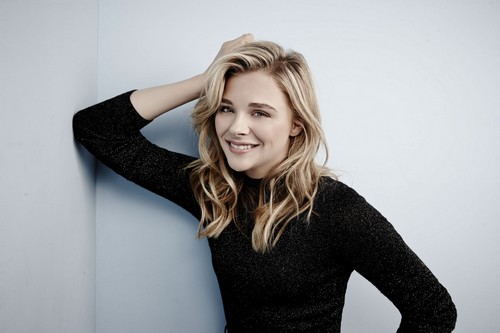 Without a doubt, Moretz is one of the top actresses in their 20s. This young and talented woman is famous for the movies Hugo, If I stay, Kick-Ass, and many more. Chloe is one of the most beautiful women in the entertainment industry and can make practically anybody she encounters feel old. She is very much loved by her fans and the count of her fans is ever-rising. She has been on the covers of many magazines like Vogue, Flaunt, Elle, teen vogue, etc.
3. Lili Reinhart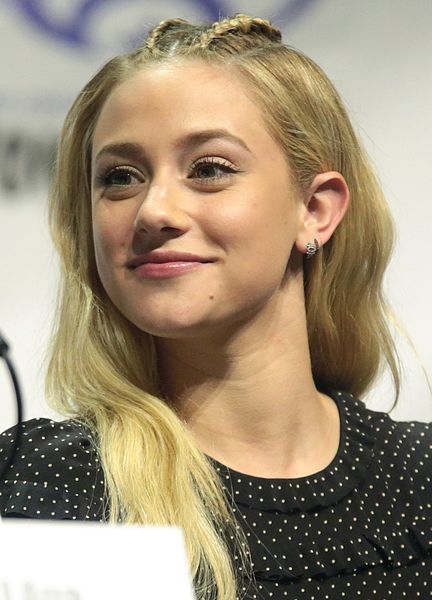 Lili Reinhart is the star of the popular teen soap Riverdale. She plays the role of Betty Cooper, who is a girl next door from Archie Comics. Lili is not only beautiful and talented but also a confident young woman who doesn't shy away from talking about her struggles with anxiety and depression.
Her incredible performance in the movie Chemical Hearts is also notable. She is also the author of the book Swimming Lessons: Poems, which was very well received by the audience and readers tag it as a touching and powerful book.   
4. Emma Mackey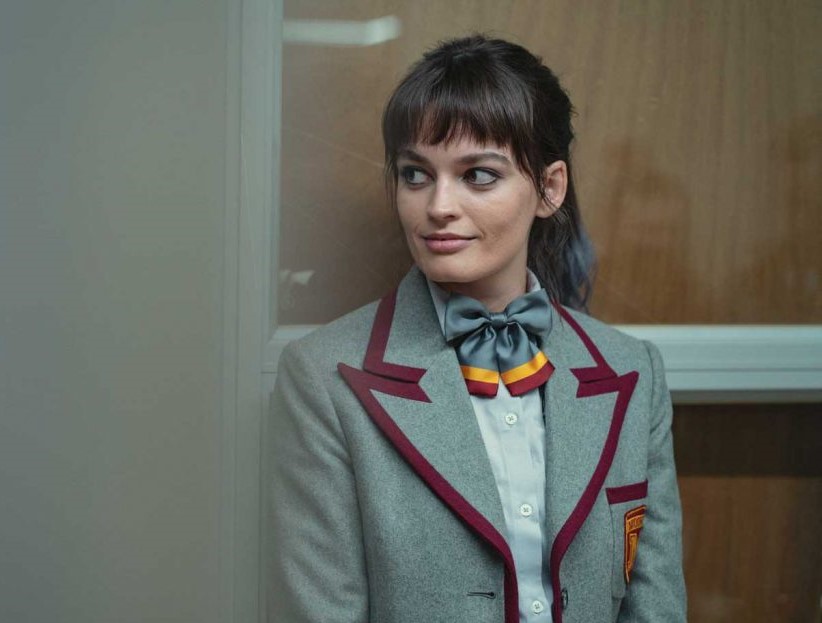 She is one of the most loved women in our list of most talented actresses in their 20s. Emma Mackey is loved immensely as the feisty Maeve Wiley from the show Sex Education. She grew up in France and then moved to London where she made her stage debut. We will be seeing Emma in her upcoming projects like Death on the Nile and Emily.
5. Sadie Sink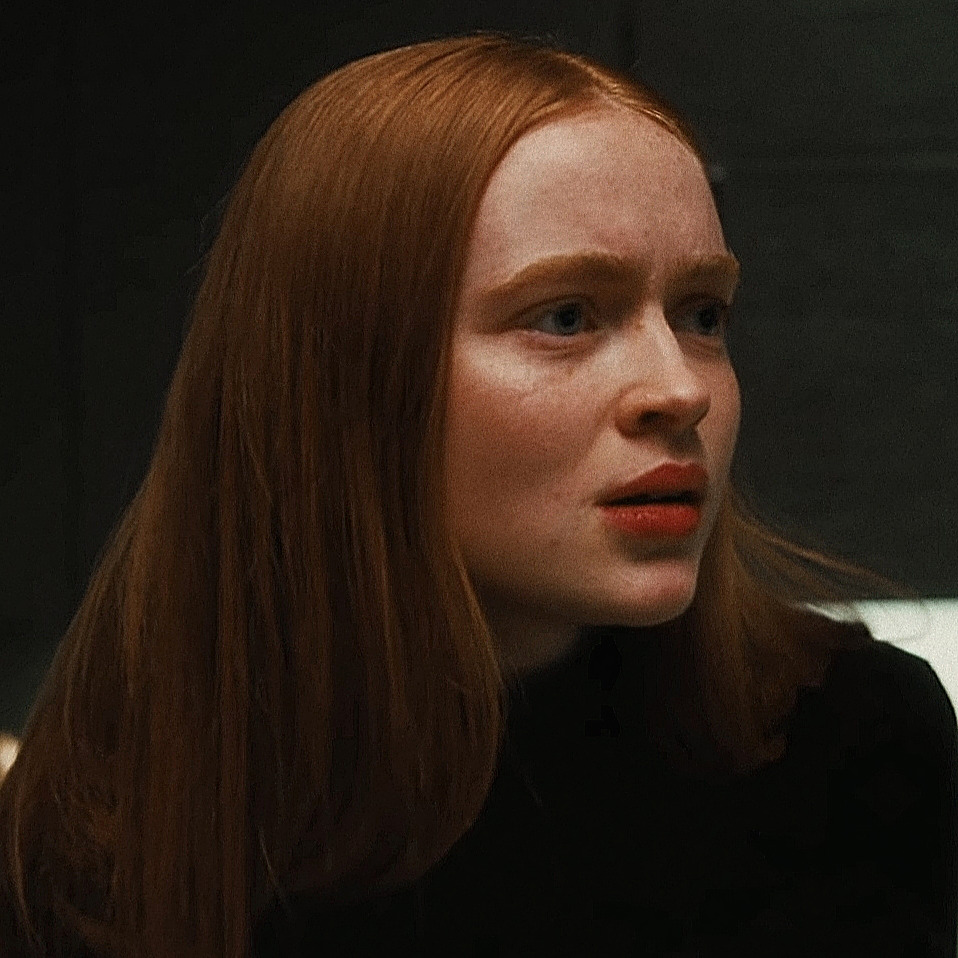 How can we forget Max from the sci-fi series Stranger Things! She is a fresh face and yet she has charmed the audience with her character of Max Mayfield. If by any chance you don't recognize her from the show then let me remind you that Sadie is the person living our dream of working with Taylor Swift. Sadie Sink stars opposite Dylan O'Brien in Taylor Swift's short film All Too Well. The character she portrays in the film is inspired by Taylor Swift herself – when she was 19.
6. Marsai Martin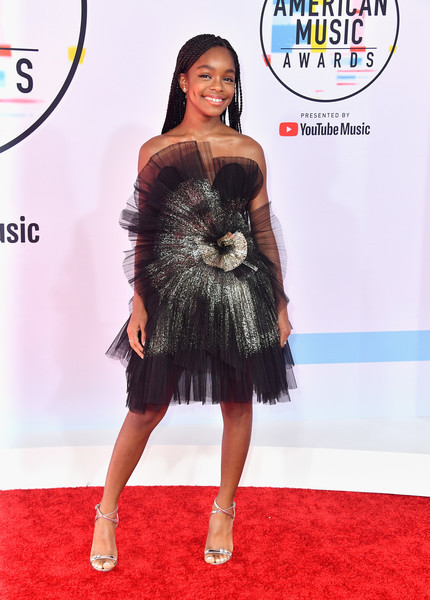 At just the age of 17, this young lady has earned immense love and popularity for her self-produced film- Little and for playing the character of Diane Johnson in Black-ish. She portrays a girl who is witty and intelligent. Although the film Little did not match the expectations of the audience, Marsai proved to be a star. Her performance as a leading actress caught the eyes and hearts of the audience.
7. Alia Bhatt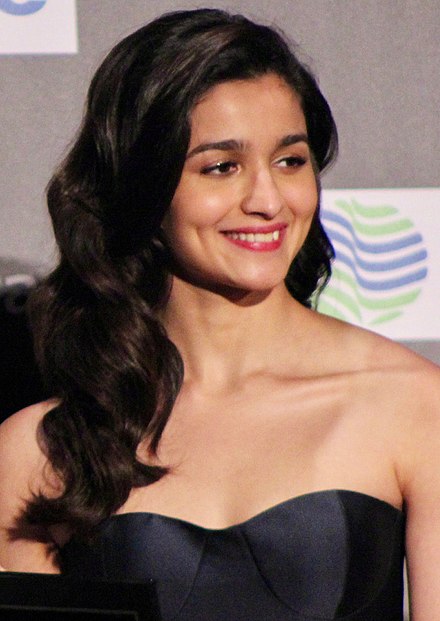 Starting her career as young as 18 years of age, Alia Bhatt has now attained immense fame in the Indian Film industry. She has also become the internet darling owing to her social media presence and YouTube channel. Although she started her career with glam and chic vibes, she didn't get stuck at that. Her performance was incredible in movies like Raazi, Udta Punjab, Highway, Dear Zindagi, and the list goes on. She has also bagged many awards for her spell-bounding performance in many of her films.
8. Kiara Advani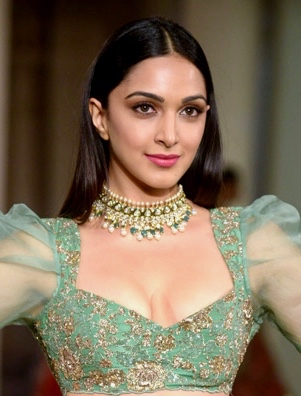 Be it the brave and determined Dimple from Shershaah or sweet and timid Preeti from Kabir Singh, Kiara Advani has effortlessly won the hearts of the audience by playing different roles. Her other notable works include Good News, Lust Stories, and Guilty. Her upcoming projects like Jugg Jugg Jiyo and Bhool Bhulaiyaa 2 are awaited by the audience with great excitement.
9. Han So-Hee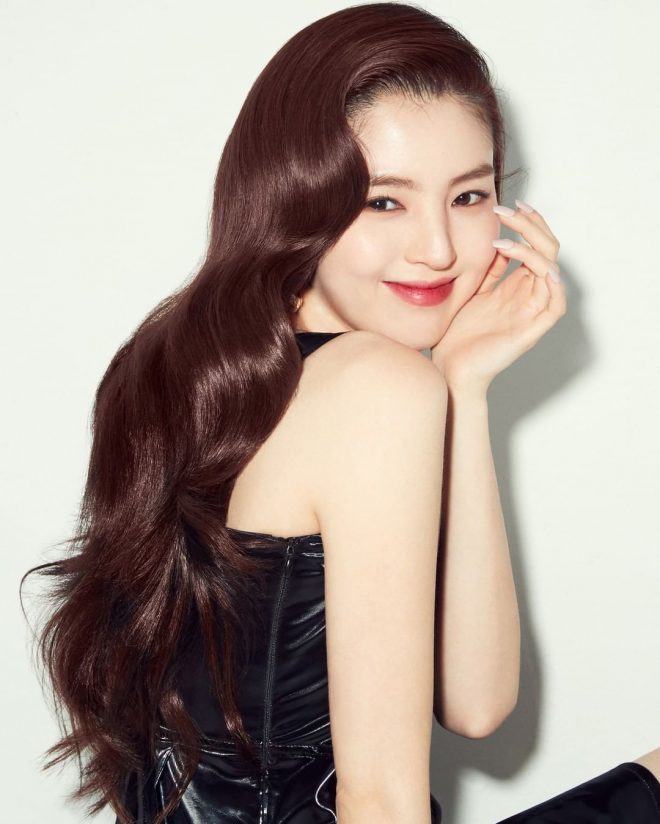 Han So Hee is a South Korean actress who made her debut in 2017 with a minor role in the drama Reunited Worlds. Later that year she delivered a phenomenal performance in the drama Money Flower. She is relishing in her 20s by going out of her comfort zone and choosing incredible projects like The World of the Married, 100 Days My Prince, and My Name. She managed to fill the audience with awe by giving an amazing performance in these dramas.
10. Krystal Jung
The Korean-American star Krystal Jung is not only a talented and gorgeous actress but also a singer and musician. In 2002, she began her acting career by appearing in television commercials. Her notable works include The Heirs, My Lovely Girl, Wise Prison Life, and more.
Final Words
These were not ALL the talented actresses in their 20s. However, these are probably the ones who have not only caught the eye of the public but also their hearts. If you have in mind any other alluring actress who's in her 20s and not on this list, feel free to add them and your thoughts in the comment section!