In this article, we present to you the top 10 hottest news anchors in the world. Media has changed so much in terms of both technology and presentation. News is no longer delivered by dull uninterested reporters. Now even the news channels aim at making the mundane stories interesting by employing attractive people with charming personalities who can grip the attention of the viewers for a long duration. Here we'll talk about some of the most attractive and hottest news anchors around the world.
Top 10 Hottest News Anchors In The World 2023
These women are not only beautiful but extremely talented and intelligent too. They are a perfect example of beauty with brains. From Fox News, CNN to AajTak, and many more news channels, these talented and stunning News Anchors are making the most basic stories engaging and interesting.
1. Abby Huntsman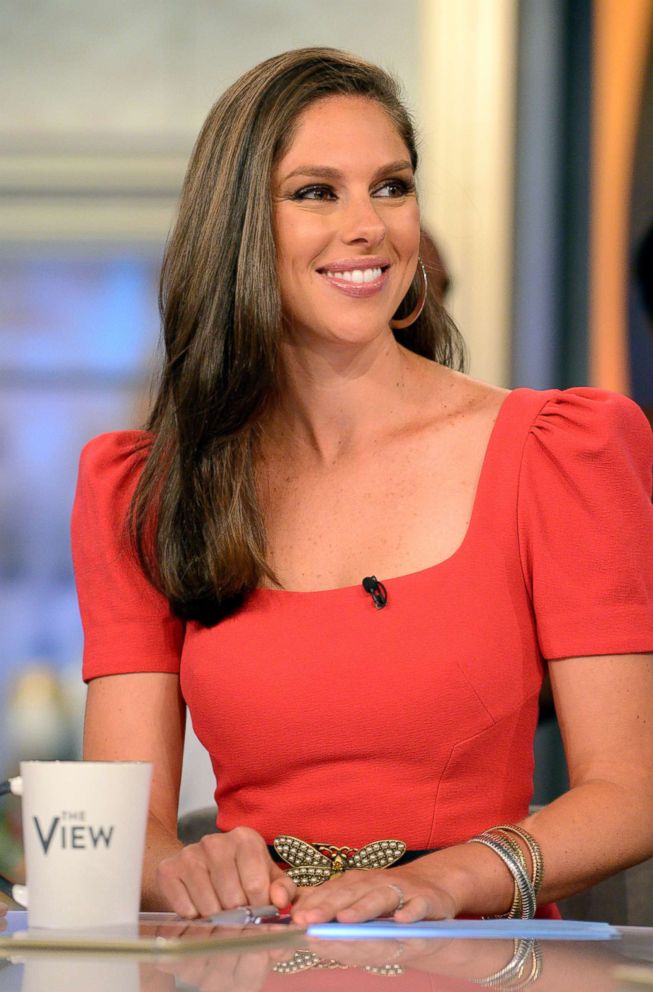 Abby, short for Abigail Haight Huntsman, is a television host and journalist from the United States. She is famous for co-hosting ABC's The View. Abby has also been in the shows Outnumbered and America's Newsroom. Her personality is charismatic and very much admired by her fans.
2. Anjana Om Kashyap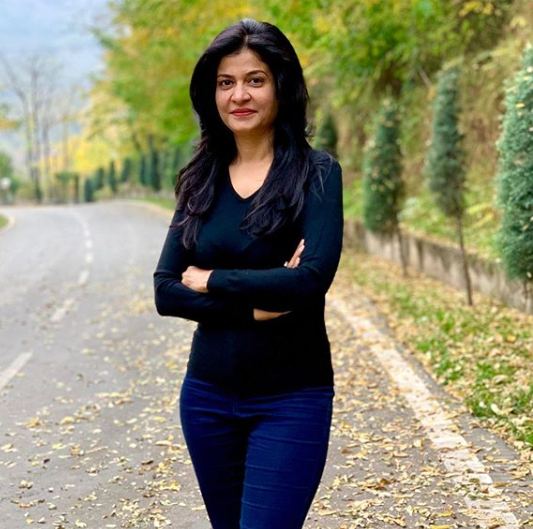 Anjana Om Kashyap is a well-known Indian anchor and journalist. She began her career as a journalist in 2003 with the Doordarshan channel. Anjana is popular as the host of the debate show 'Halla Bol' and shows like 'Rajtilak' and 'Dilli Ke Dil Mein Kya Hai 'on the AajTak channel. She has received several awards including 'Best Reporter of the Year' by National Television Awards, 'Best Anchor' by Indian Television Academy, and many more.
3. Archana Vijaya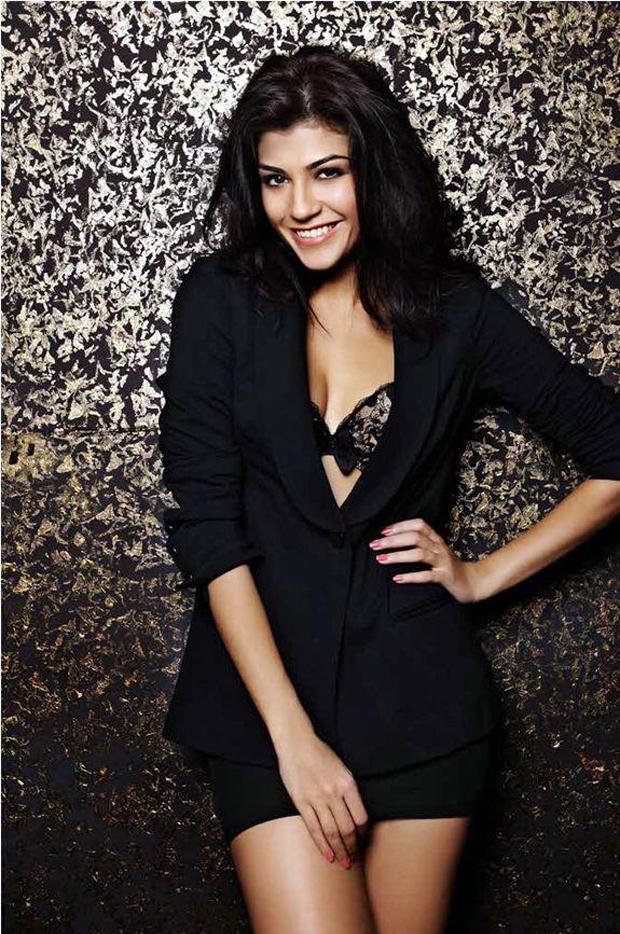 Without any doubt, this woman is one of the hottest news anchors. India-based Archana Vijaya began her career as a model and in 2004 she won the Get Gorgeous competition. Archana has worked as a co-host in the Indian Premier League (IPL) and as a television presenter on various channels. She was also seen on the famous dance show Jhalak Dikhla Jaa.
4. Clare Richardson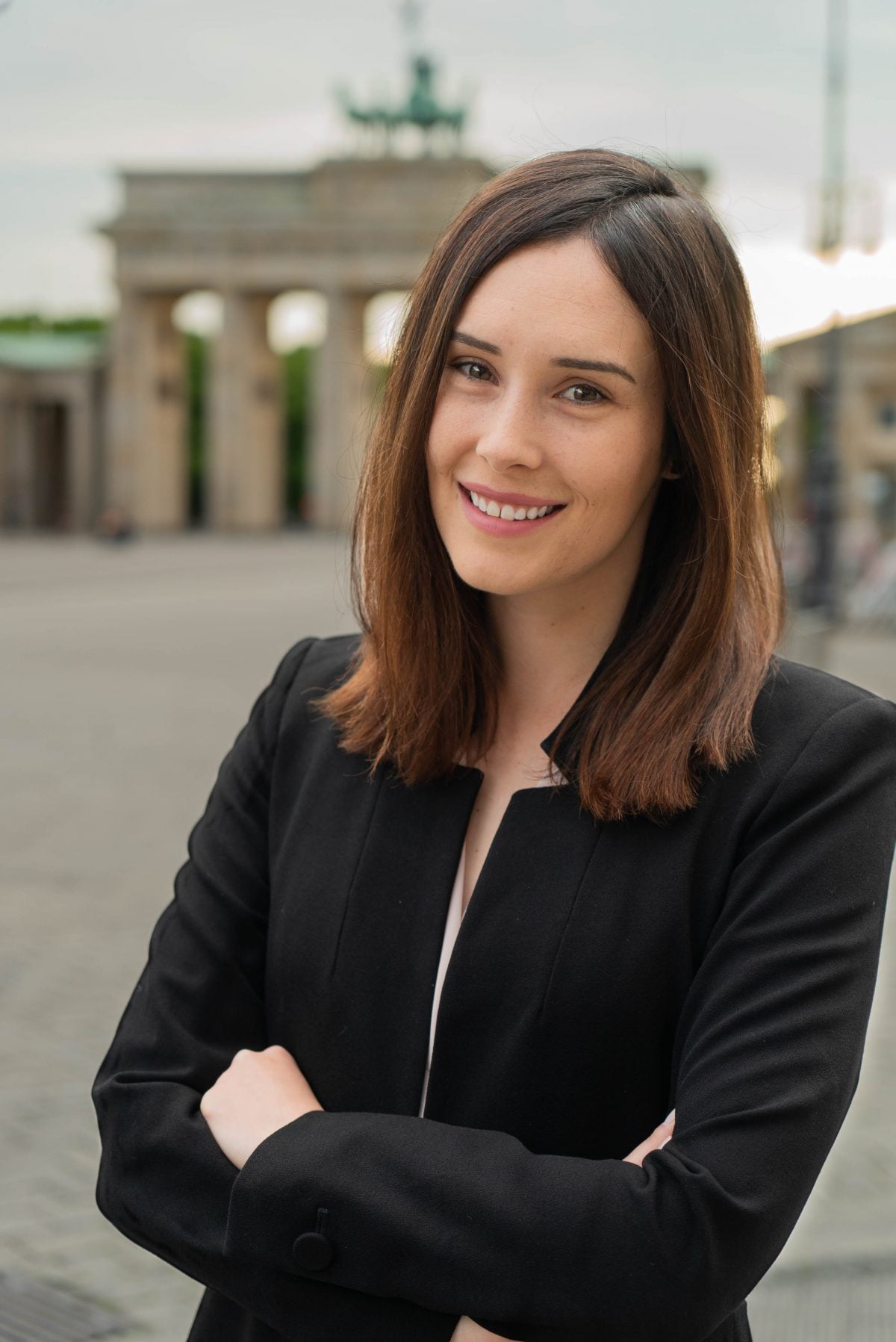 Clare Richardson is a Berlin-based multimedia journalist. She works as a news anchor and reporter for DW News, a German international broadcaster. Richardson also produces TV reports and direct short documentaries. She has covered issues like elections in Indonesia, mass shootings in New Zealand, the Trump White House, and asylum seekers in Mexico as a foreign correspondent. he has won several awards and accolades for her work. With her extensive experience, she has become a respected voice in the field of journalism, and her work continues to inform and educate audiences around the world.
5. Judith Rakers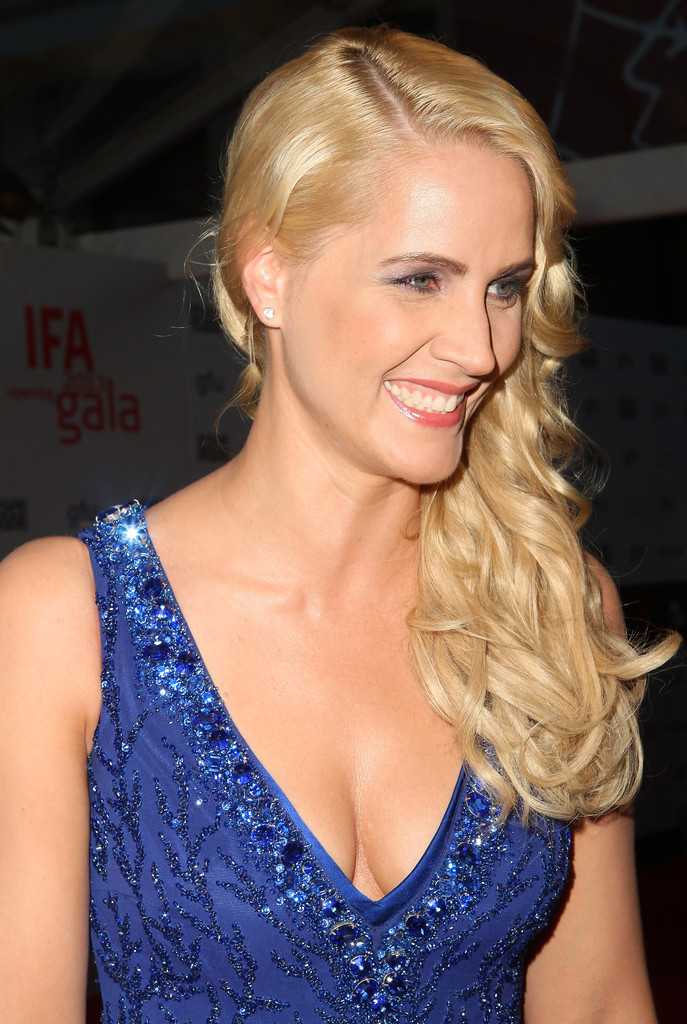 Judith Rakers is a German journalist and television presenter. She has also hosted the chat show '3 Nach 9' on Radio Bremen. She is known for hosting the news program Tagesschau on ARD. Rakers began her career as a presenter for the "Hamburg Journal" at Norddeutscher Rundfunk. Rakers frequently design shows and other events. She has studied German philology, journalism, and history at the University of Münster.
6. Melissa Theuriau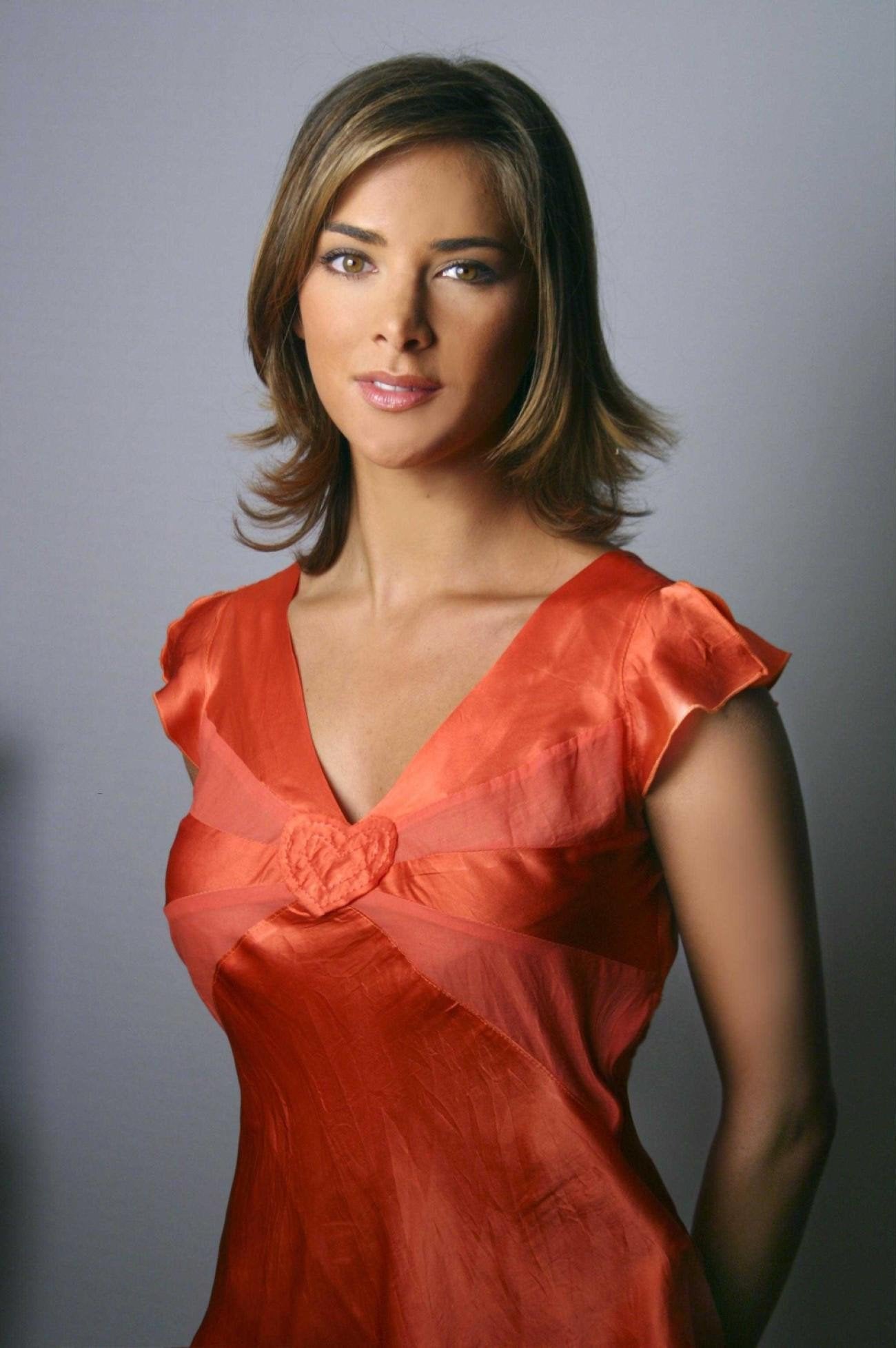 The French journalist, Melissa Theuriau is one of the most beautiful news anchors. Theuriau began her career as an anchor and a travel show host. She currently works as a news anchor for channel M6. She co-founded the charitable organization "La Rose" with five other journalists to aid in the education of girls in collaboration with UNICEF.
7. Alex Wagner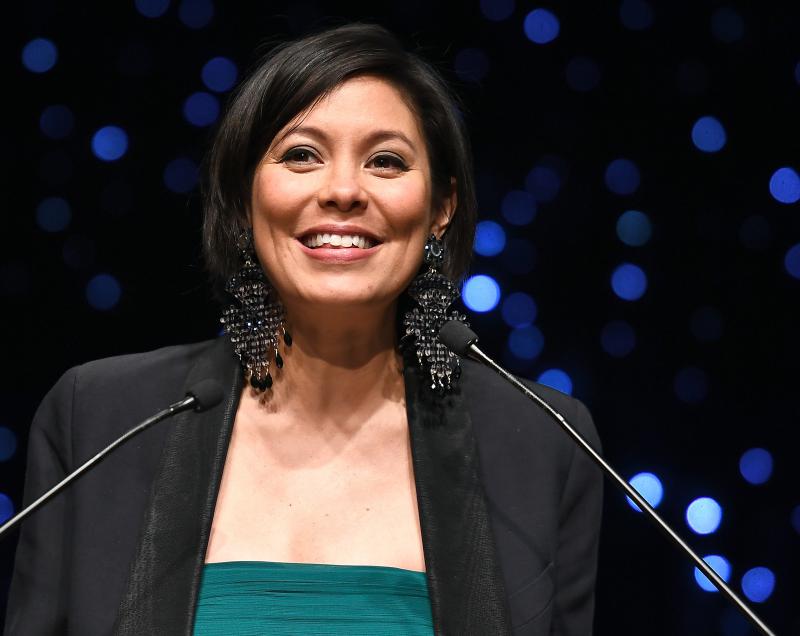 The American journalist Alex Wagner is a CBS News anchor and correspondent. She also contributes to The Atlantic and co-hosts their weekly news and podcast, Radio Atlantic. Alex was also the anchor at the MSNBC daytime program. She is now an author too since she has released her book Futureface.
8. Sonia Shenoy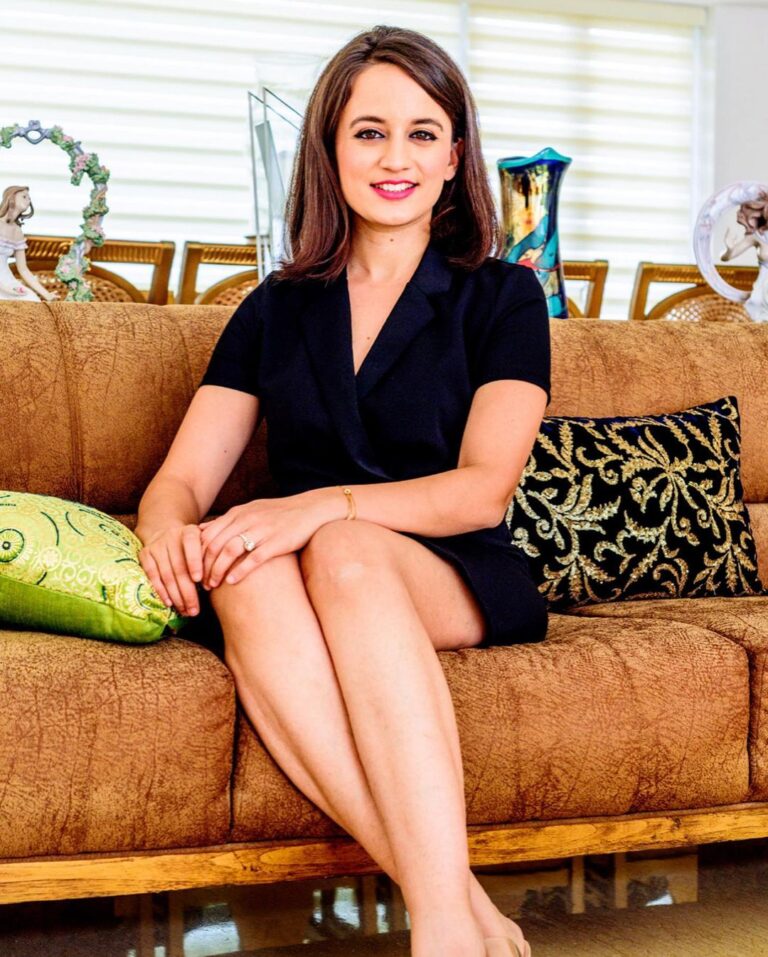 Sonia Shenoy is an Indian TV anchor born in Pune. She graduated from Narsee Monjee College of Commerce, Mumbai, in Finance and Economics. Shenoy started her career as a business journalist in the year 2007 in Thomson Reuters. With her charming personality, she makes even the dull stories interesting.
She is currently an Associate Editor and Deputy Head of Research and Financial Markets Anchor for the channel CNBC-TV18. She has won the award 'The Young Professional of the Year' for Editorial Excellence at the 'Exchange4media News Broadcasting Awards' (ENBA) in the year 2014.
9. Susan Li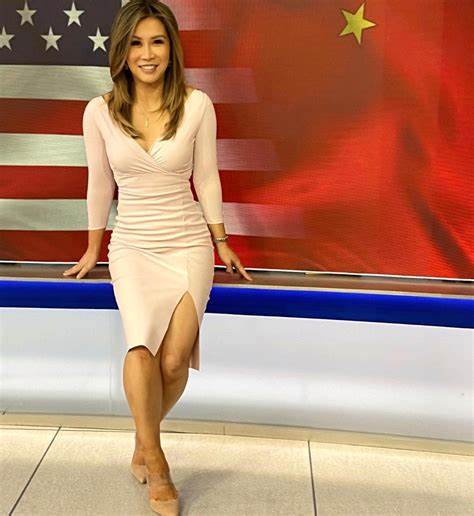 This beautiful woman is famous as the Host of Fox Business Network. She graduated from the University of Toronto receiving a bachelor's degree in Economics. During her career as a journalist, Susan Li has interviewed many prominent names like Tim Cook (CEO of Apple), Justin Trudeau (Canadian Prime Minister), Dara Khosrowshahi (CEO of Uber), and Meg Whitman (CEO of Quibi).
10. Yalda Hakim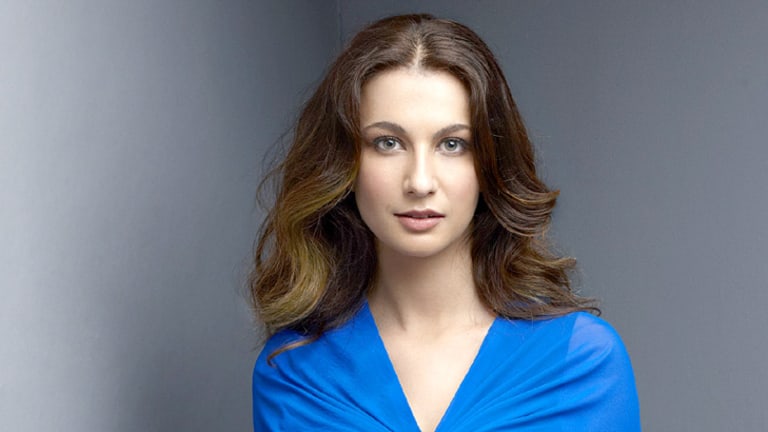 Yalda Hakim is an Australian journalist well-known as a BBC World news presenter. She is fluent in more than 5 languages like English, Hindi, Urdu, Pashto, Persian, and Dari. Hakim studied BA in Media from Macquarie University. She began her career as a journalist at SBS World News Australia.
In 2009, she was awarded United Nations Media Peace Prize Award owing to her excellent news coverage. In 2013, she interviewed Hamid Karzai, the President of Afghanistan, which is the country she was born in.
Final Words
So, these were the Top 10 most talented and hottest news anchors in the world. These women have gripped the hearts of the audience with their charming personalities. These news anchors are not only beautiful but intelligent too. Let us know in the comment section who is your favorite news anchor!