Are you curious to find out who are the most beautiful transgender women? Well, we got you all covered. Here we introduce to you some of the most beautiful transgender women in the world. This world is blessed with numerous beautiful transgender women who are contributing to the fields like acting, the music industry, modeling, athletics, and influencing. But it took society a considerable amount of time to understand and accept Trans genders. Despite years of prejudice and a lack of acceptability in the industry, the models persevered. Here is the list of the Most Beautiful Transgender Women in the world.
10 Most beautiful Transgender Women
Here we present a list of the 10 most beautiful Transgender women in the world.
1. Valentina Sampaio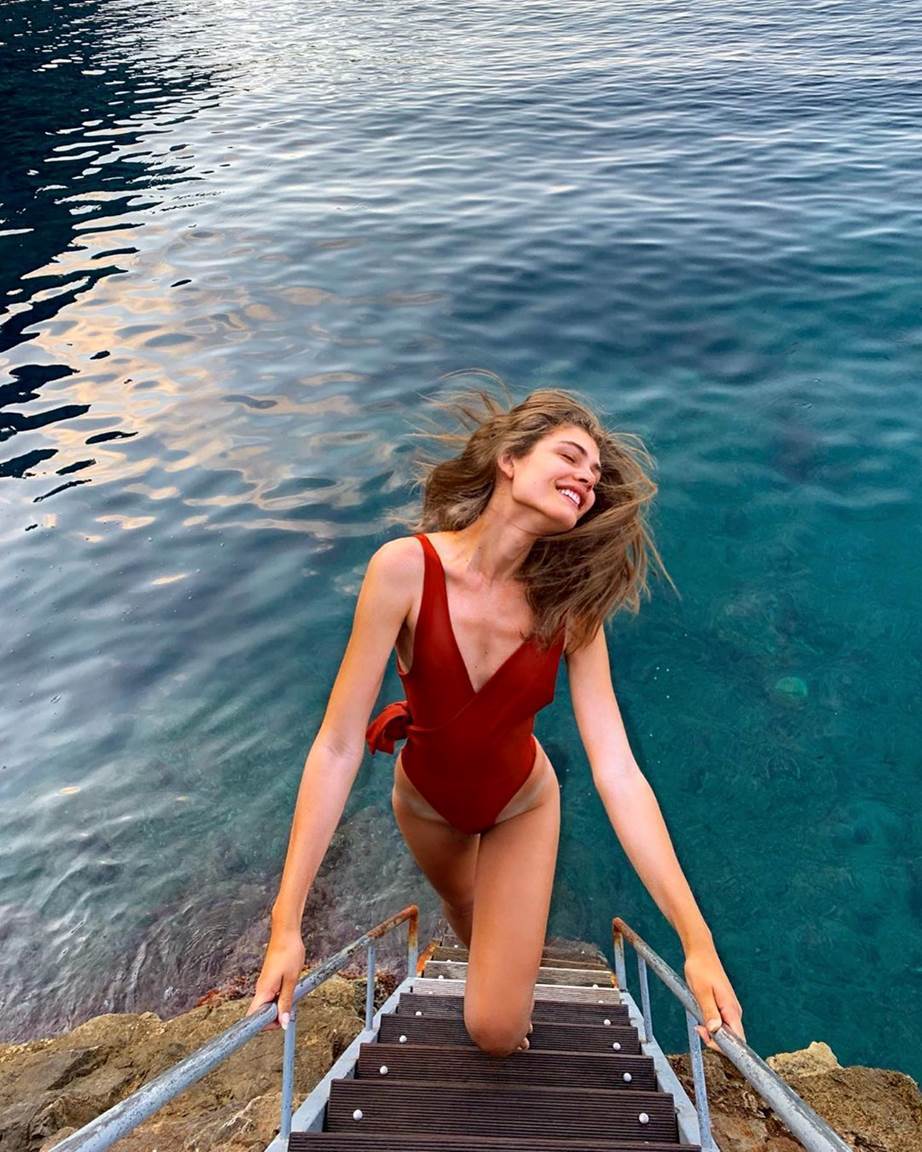 Brazilian model Valentina Sampaio has endorsed a variety of brands including Dior, H&M, L'Oréal, Marc Jacobs, Moschino, and many more. She made it to headlines when she became the first transgender model to appear on Vogue Paris' cover. Sampaio was also seen in the film "Berenice Procura." She has a huge fan base on Instagram where she keeps her fans engaged and updated.
2. Lea T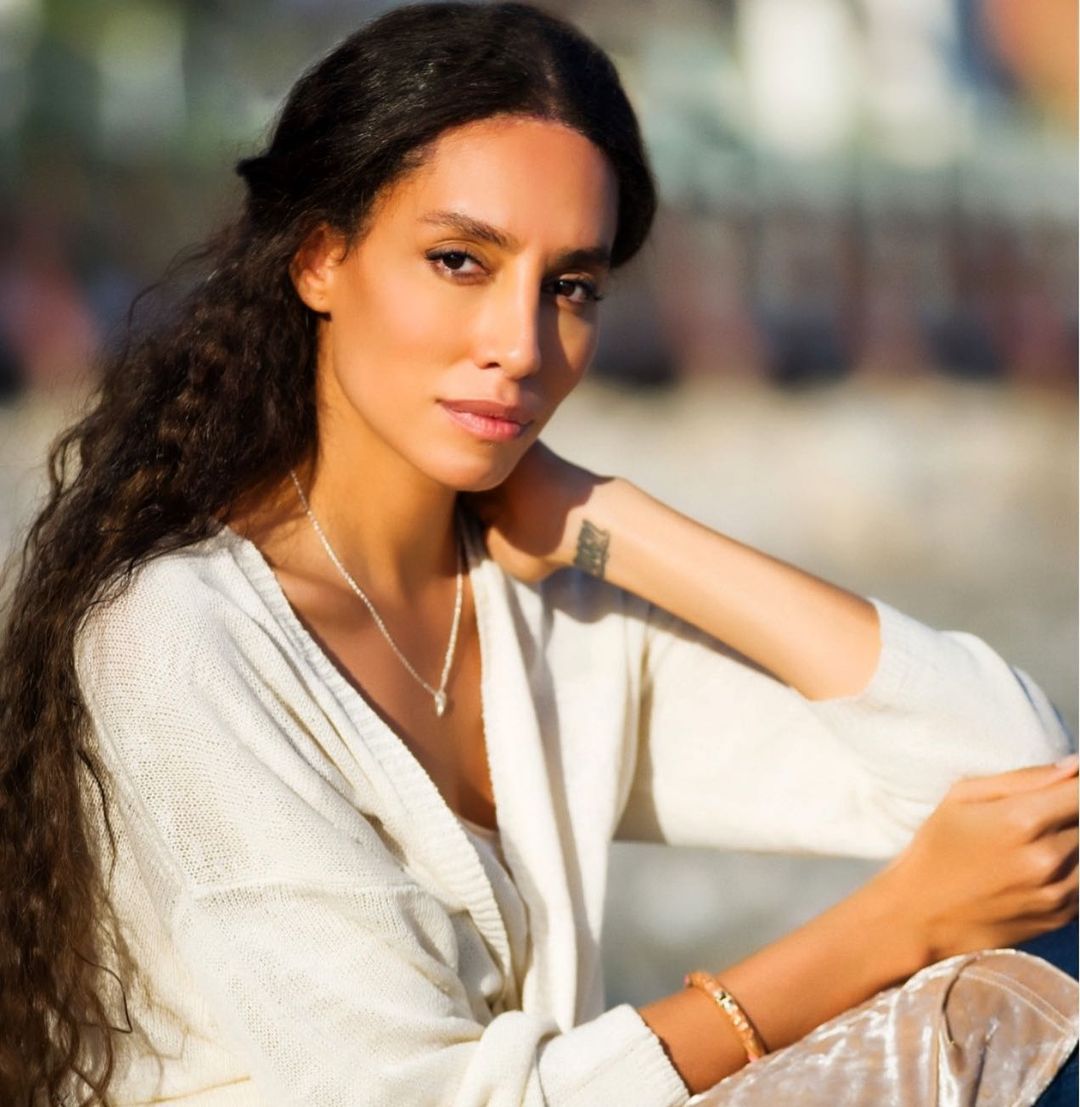 In the year 2010, Lea T became the face of Givenchy, which was the start of her career. She is an outspoken advocate for human rights on many fronts. Lea has modeled for leading publications such as Love Magazine, Grazia Italia, Dazed, S Moda, and Numéro over the years. She has also modeled for various campaigns like Philipp Plein (2013), Benetton (2013), and Redken (2015).
3. Isis King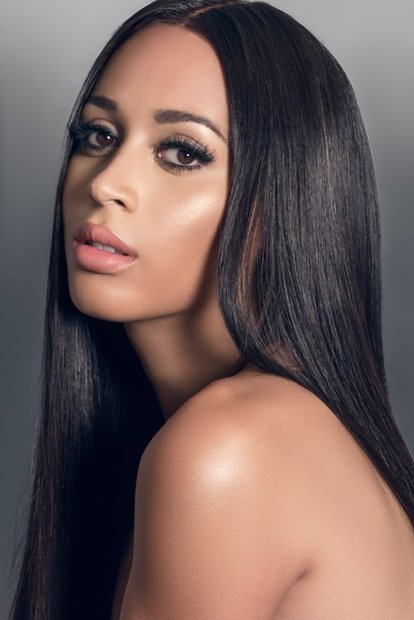 Isis King is an American model, actor, and fashion designer best known for her appearance on the reality show America's Next Top Model. This beautiful woman made history by being the first Trans woman to compete on America's Next Top Model's eleventh season in 2008. She starred in Hello Forever, Strut, With Love, and Equal.
4. Leyna Bloom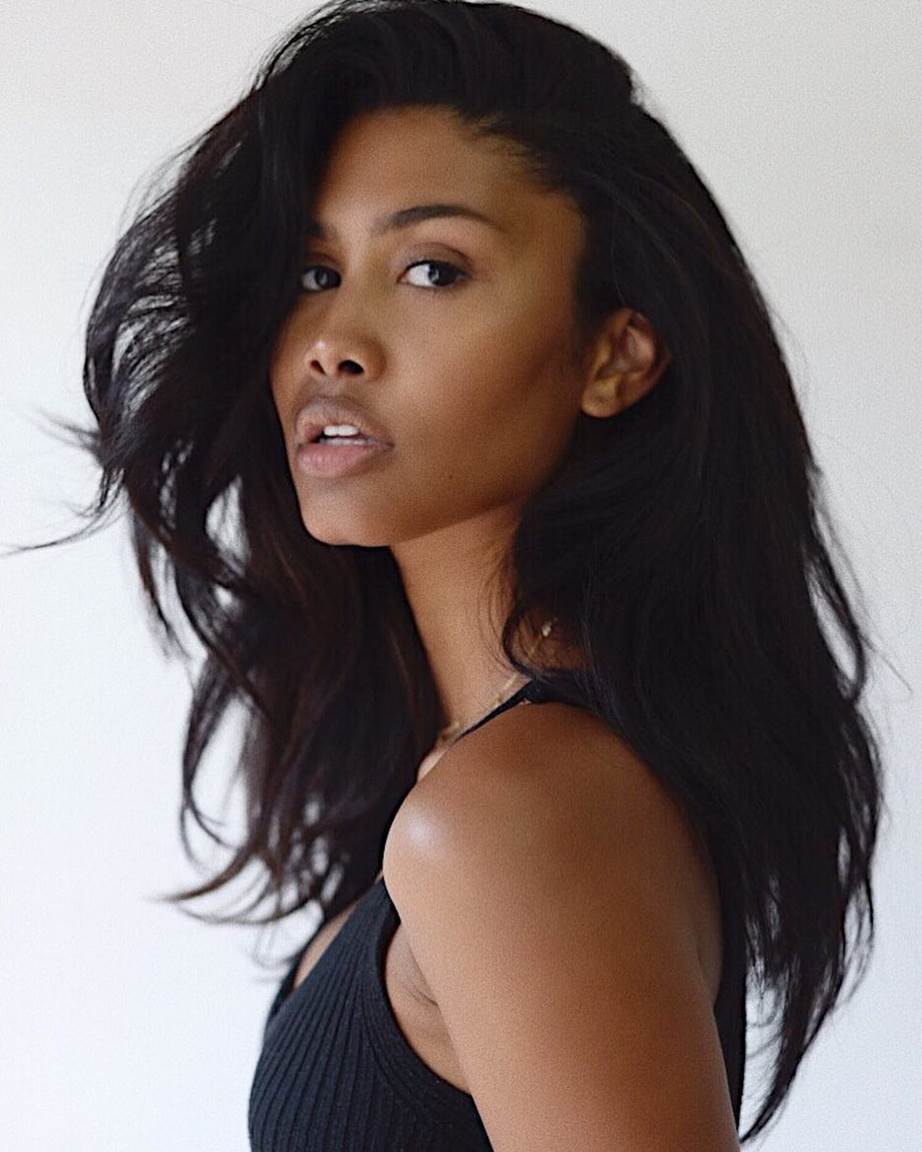 Originally from Chicago, the 27-year-old Trans woman is an accomplished model. Bloom made her acting debut in 2019 with the feature film Port Authority, in which she co-starred with Fionn Whitehead. She also appeared in the feature film Asking For It, co-starring Ezra Miller and Kiersey Clemons.
5. Andreja Pejić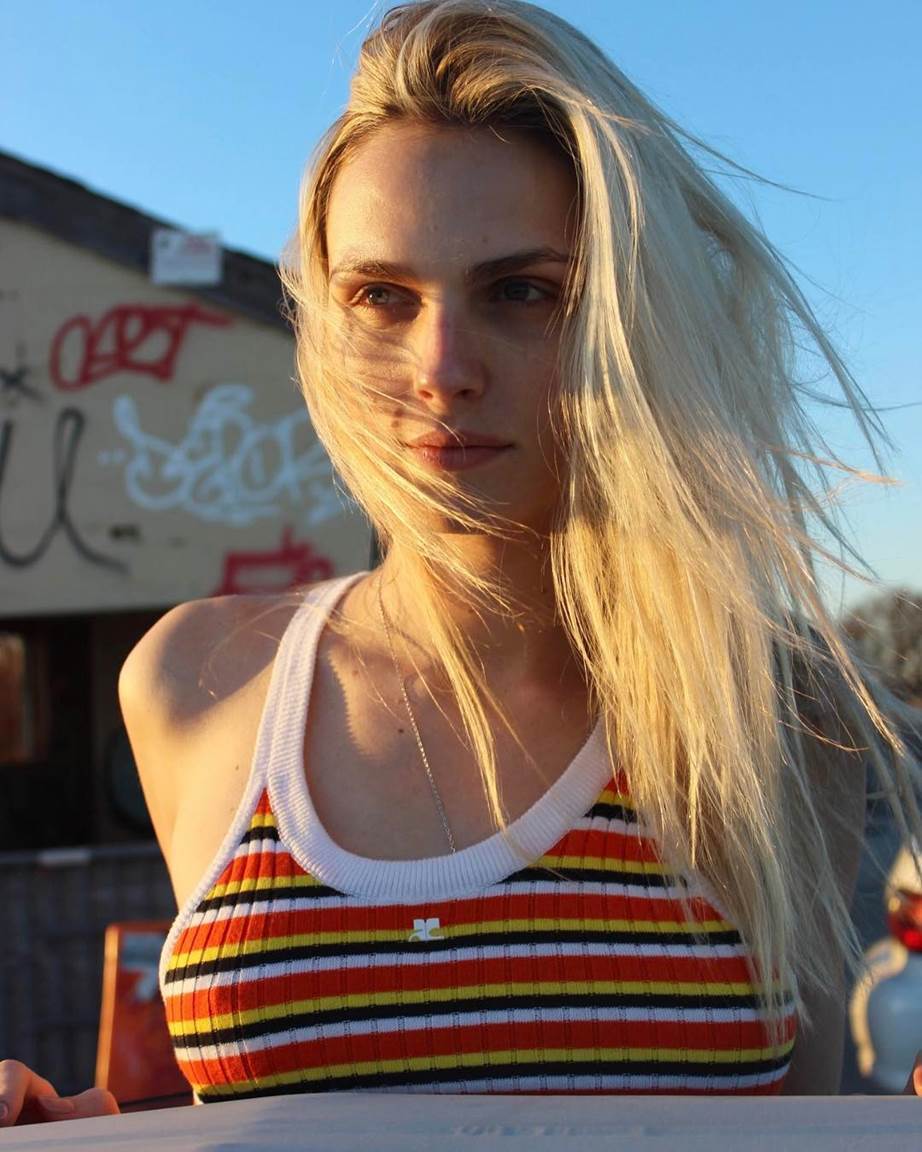 Andreja is a Bosnian-Australian model who has been pushing the frontiers of fashion from the beginning of her career. She was an androgynous model before coming out as a trans woman in 2013. She has walked both male and female shows for Jean-Paul Gaultier, and she was the first trans woman to secure a cosmetics deal and feature on many magazine covers.
Peji set another milestone in 2019 when she was selected as the face of legendary underwear brand Bonds in the first-ever Australian campaign to feature a transgender model. In 2018, Pejic starred in her debut feature film and is continuing to act.
6. Geena Rocero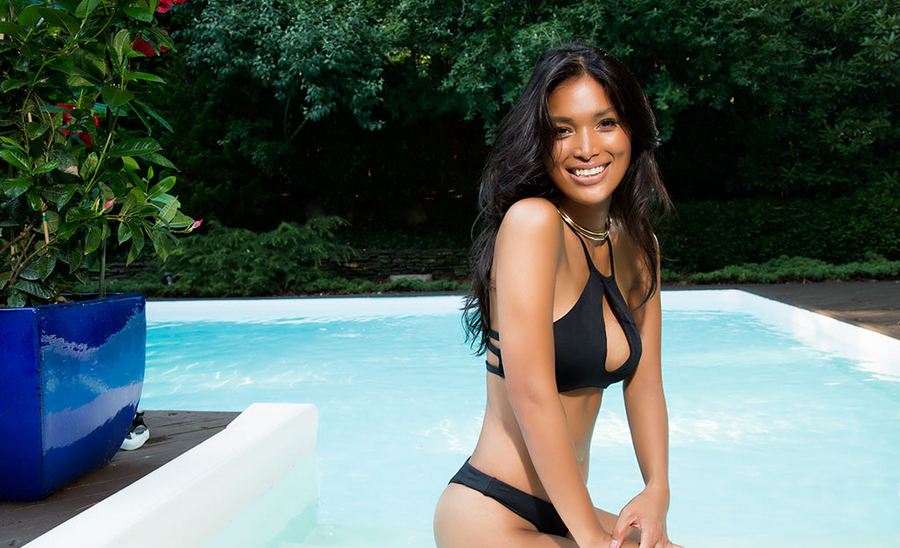 Philippines-born, Geena Rocero is a model, TED speaker, and advocate for the rights of transgender. She has worked as a swimsuit model for the leading modeling firm, Next Model Management. Gender Proud is a media production company founded by Rocero that promotes justice and equality by sharing the experience of transgender people worldwide.
7. Hunter Schafer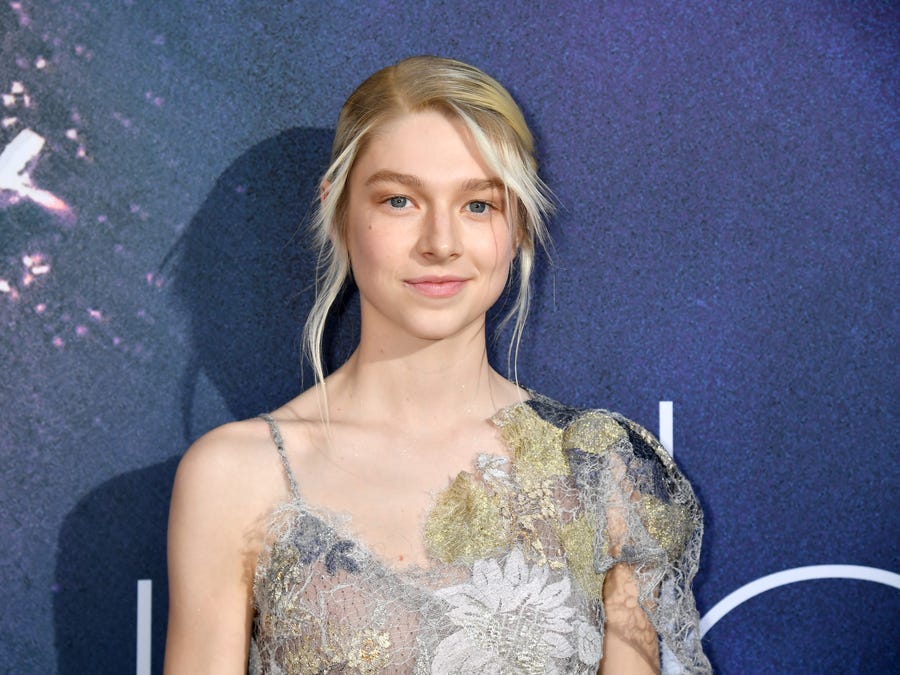 Hunter Schafer is a transgender actress and model from North Carolina, who is known for her role as Jules in the HBO series "Euphoria" and for her work as an LGBTQ+ rights advocate. She is also one of the youngest transgender women who came out publicly and has been featured in Vogue and Teen Vogue. In addition to her acting career, Schafer is also known for her activism and advocacy for trans youth and for LGBTQ+ rights.
8. Teddy Quinlivan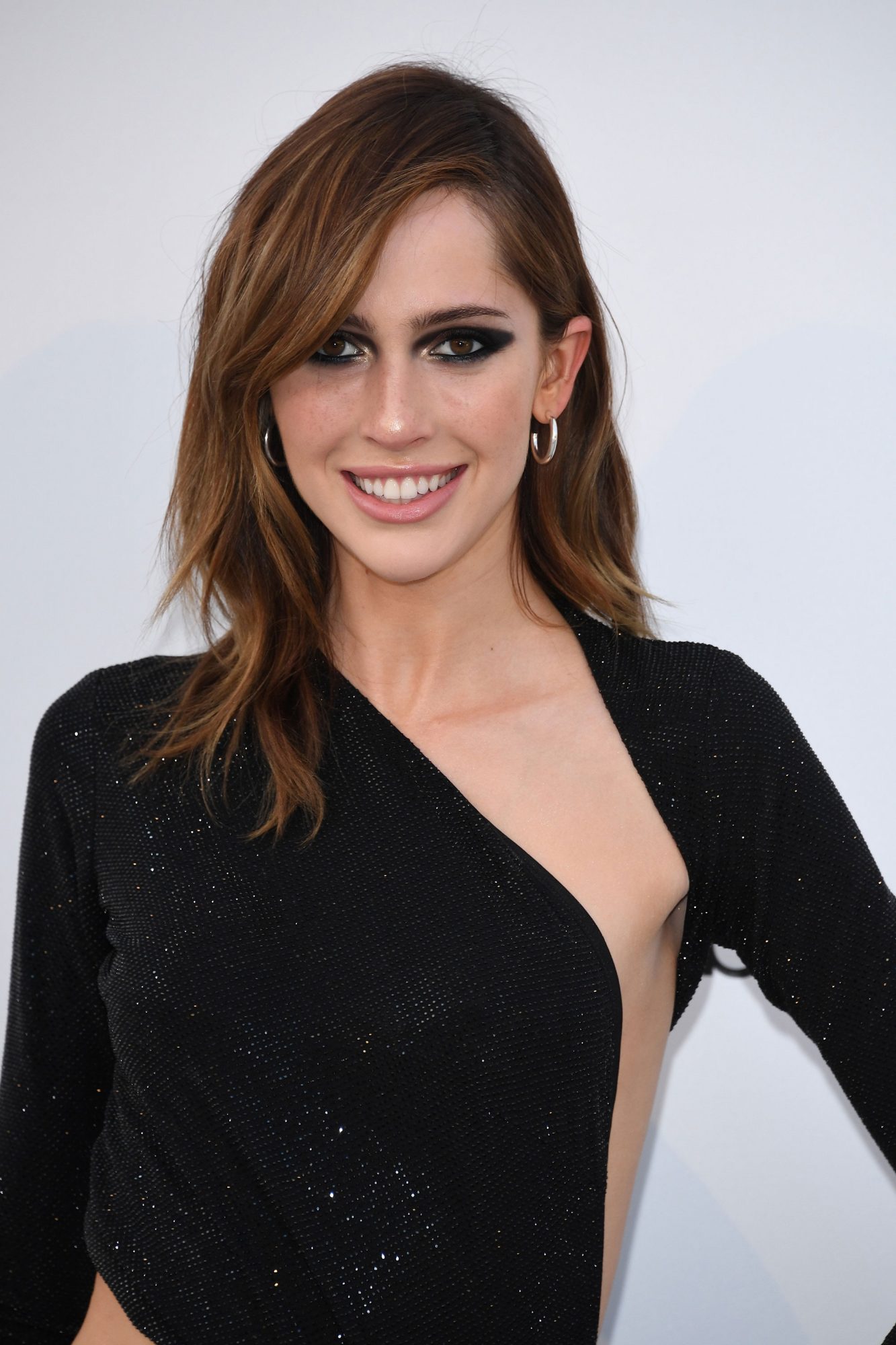 Teddy Quinlivan is an American model who has worked with Versace, Fendi, Gucci, Oscar de la Renta, Michael Kors, Jeremy Scott, and Louis Vuitton, among other designers and fashion houses. She has also amassed a considerable social media following, with more than 130k Instagram followers. She made history as the first transgender model to be chosen by Chanel Beauty for an ad campaign in 2019.
9. Hari Nef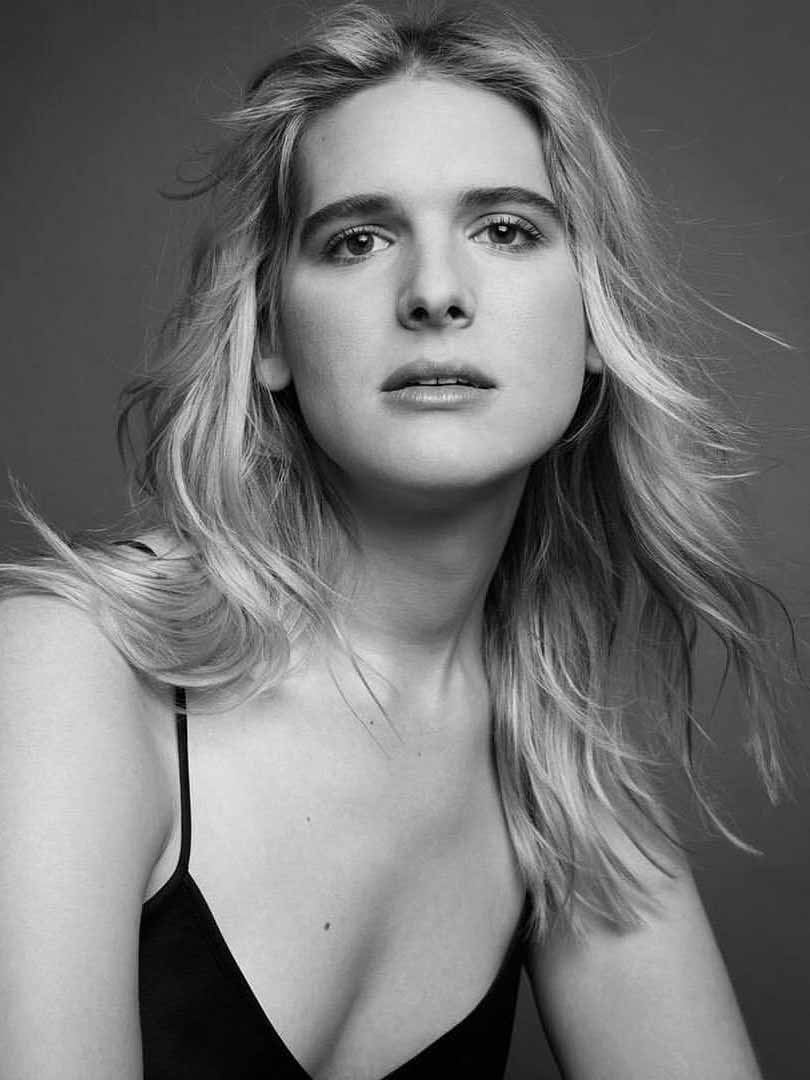 Hari Nef is a model, actress, writer, and transgender fashion icon. The lifestyle magazine 'Dazed' called her the "trans fashion muse of our generation." Apart from modeling, she has also starred in movies and TV shows. She portrayed Blythe in the psychological thriller show You.
Nef is a renowned LGBT social media influencer on 'Tumblr' and 'Instagram,' and her ever-increasing popularity has earned her the title as one of the most followed LGBT social media influencers. She has also contributed to publications such as 'Vice,' 'Dazed,' and 'Blackbook.'
10. Mimi Tao
Mimi Tao is the first transgender model to appear on Project Runway, a popular reality program in the United States. Tao grew up in Thailand and became interested in Buddhism at a young age. She spent her childhood years training to become a Buddhist monk. She relocated to the United States and got a modeling contract, which led to her casting on the reality show.
Final Words
This was our compiled list of the Top 10 Most Beautiful Transgender Women. We hope you found this article informative and interesting. If you wish to add something to this article, please let us know in the comment section.